If you're looking to spruce up your home, but you're on a budget, know that there are ways to mix up your décor! From finding discount deals to being creative with furniture placement, you can switch up your home décor without spending much at all. Read on to learn some budget-friendly ways to switch up your home décor.
1. Reorganize Your Furniture
A cost-free way to switch up your home décor is to switch things around! Try seeing what your bed looks like moved to the other wall, or your couch turned the other way. You can also move your pictures around. Whatever you can do to make your home feel refreshed is excellent!
Get the home makeover you want by inviting change into your space using multifunctional and exciting home décor items. For a splash of something new, spend a little bit on picture blankets for a cozy feel whenever you need it!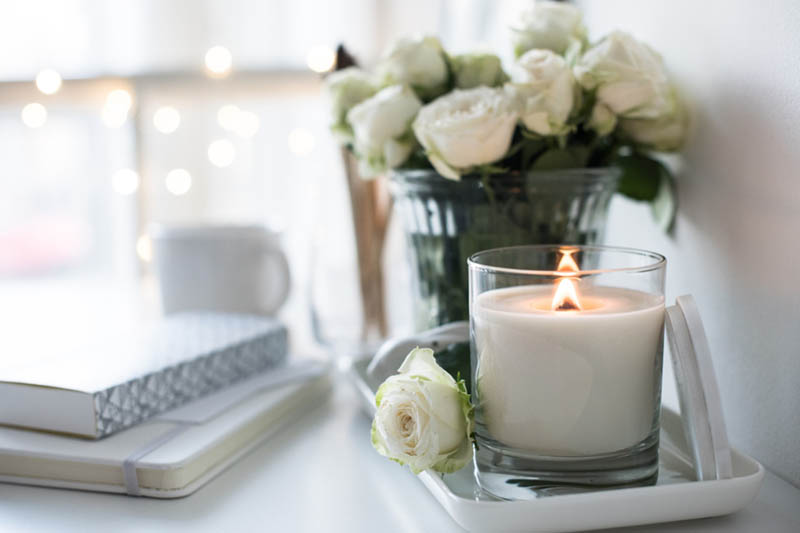 2. DIY Farmhouse Tables
A cost-effective way to add some new flair into your space is to create custom tables and other furniture projects. You can buy cheap lumber and build homemade farmhouse dining tables, dressers, and so much more.
For a fun twist, get a gallon of white paint, white-wash your furniture, and create a shabby-chic finish. These projects cost no more than a couple of hundred bucks, and in the end, you have brand new furniture!
3. Find Yard Sale Steals
A great way to add new décor to your home is to shop neighborhood yard sales for cool finds. You can uncover all kinds of home décor for pennies this way. Look for antique or vintage goods to bring authentic style to your space.
Keep an eye out for midcentury finds, like hairpin legs and nesting tables. Get in touch with a local interior designer to help you spot these finds. These treasures never go out of style! You can also find these goodies at discount department stores and antique stores. Thrift shopping is also a great way to find awesome, cheap finds!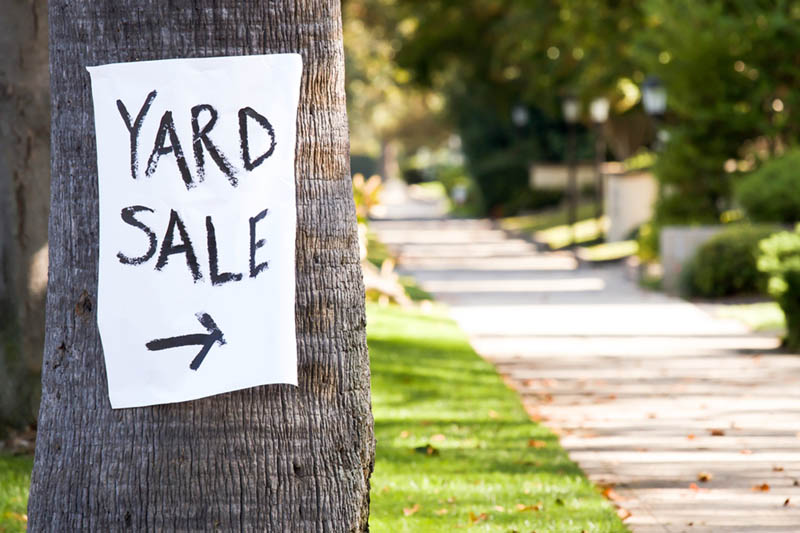 4. Paint Your Walls
To spruce up your home, a quick fix is to paint your walls a new color. See what color trends are in style or dare to be bold with color blocking! A fresh coat of paint will invite new energy into your space and make your home feel brand new! Look for paints with exciting textures for an even more exciting change.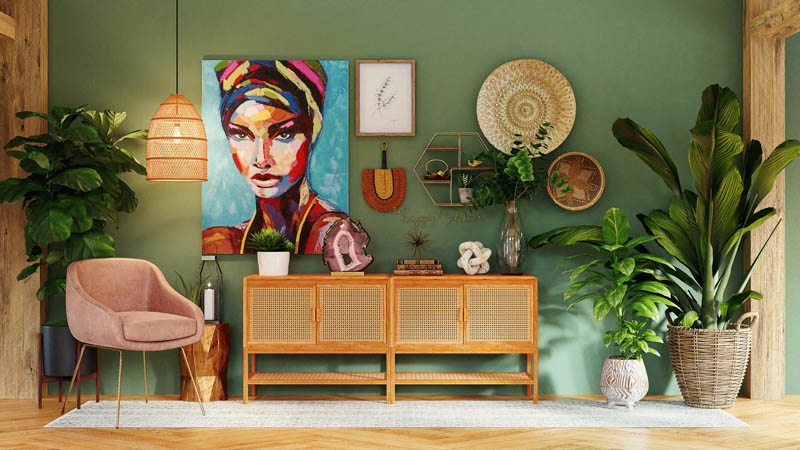 Many metallic paints like gold and silver are sold with crackle effects to give your walls an antique luster.
Pro tip: Start by painting smaller rooms to see if these changes are enough for a home reset. With less surface area to cover, you will need to buy less paint and will end up saving money while still sprucing up your home.
5. Purchase An Accent Piece
Accent furniture is a great way to add style and newness to a space. Whether you buy an accent chair, a throw pillow, an indoor houseplant, or a new rug, these household pieces are affordable ways to bring something new into your space.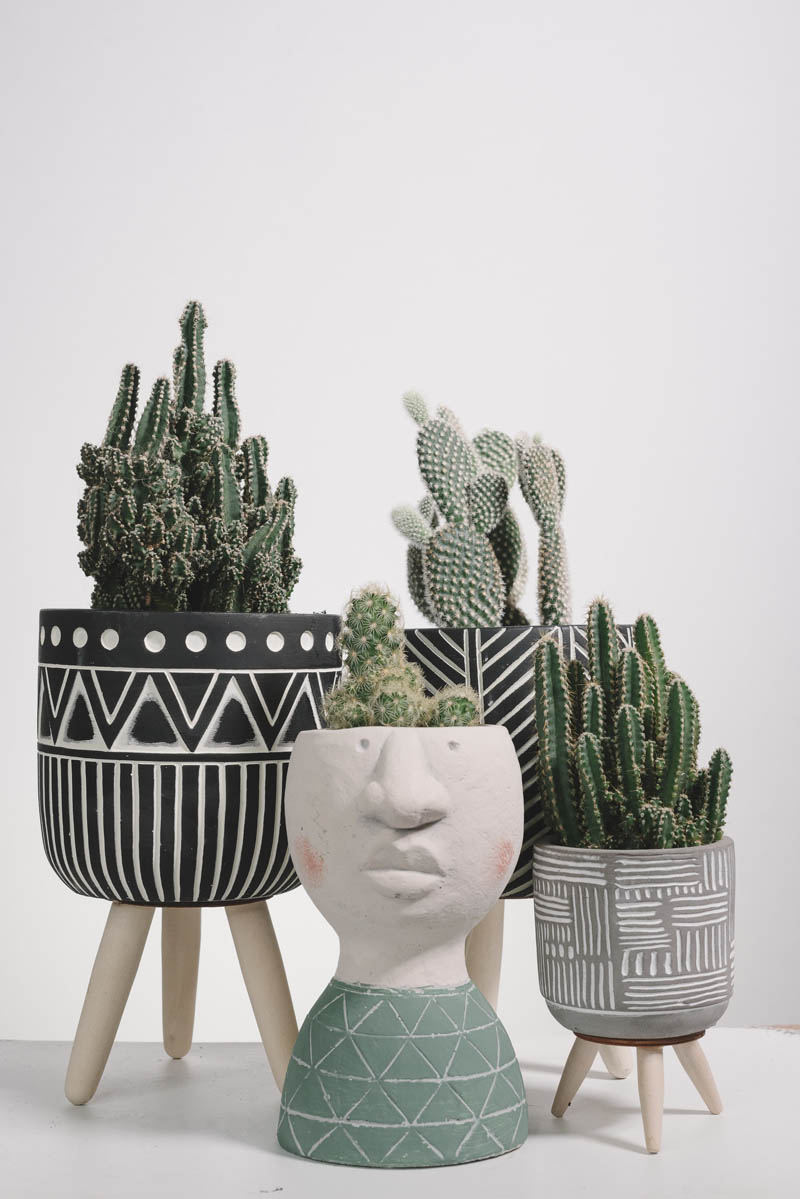 For a fun project, take an old rug and dye it a new color! You can also make your own curtains from bulk fabric. There are so many affordable DIY home décor projects you can try that will have you saving tons!
The Bottom Line
Switching up your home décor is about creating uniqueness wherever you can. However you choose to spruce up your home, the ideas in this article provide you with a great starting point for a change!