When comes to the term "photoshop", it kindly has a bit negative meaning. It reminds people of fake pictures which are misleading. However, as a tool, there is nothing wrong with the software itself. Actually, in some creative artists' hands, it is one of the most powerful tool allowing them to manipulate photos without limitation.
Just like Martijn Schrijver, the Digital/Photoshop Artist based in The Netherlands, creates animal rocks – surreal photo manipulations with Photoshop, incorporating animals into landscapes. "I love to see nature photos and come up with surreal ideas and make it "real" with Photoshop," Schrijver shares. And Schrijver does manage to see the hidden gem from these nature photos and show us how these hills, mountains or rocks are actually camouflage of animals such as rhino, chameleon or gorilla.
Below are the special collection of animal rocks from Martijn Schrijver. You can find more amazing manipulation on Schrijver's Instagram page.
Croco Hill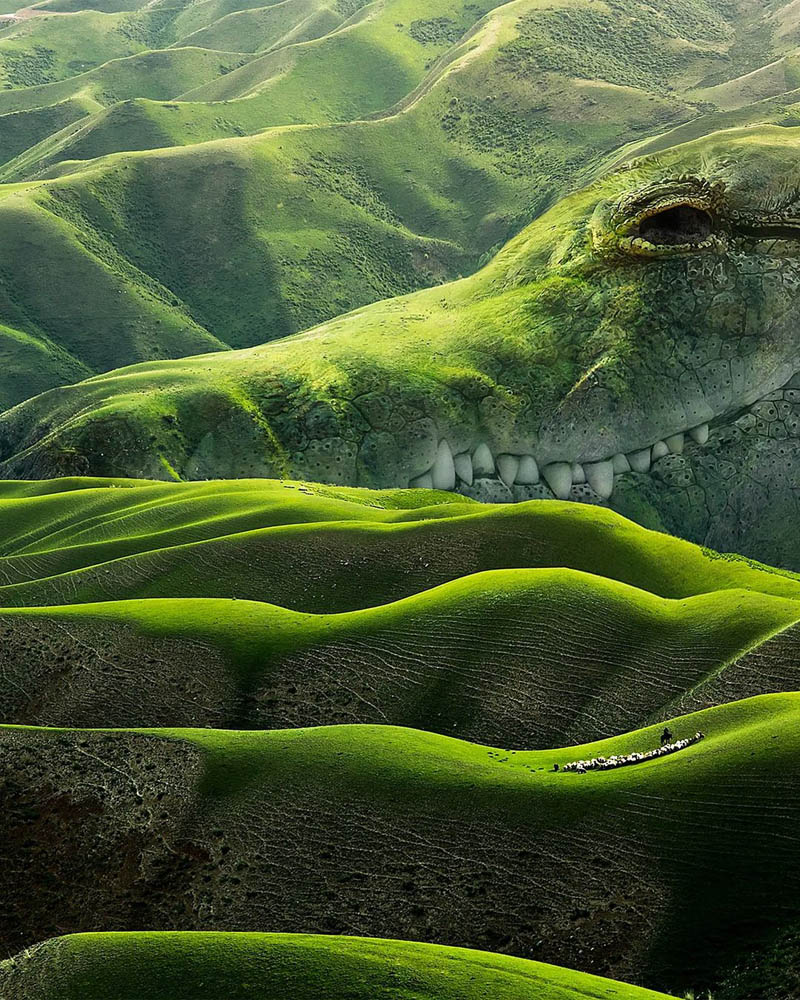 Rhino Rocks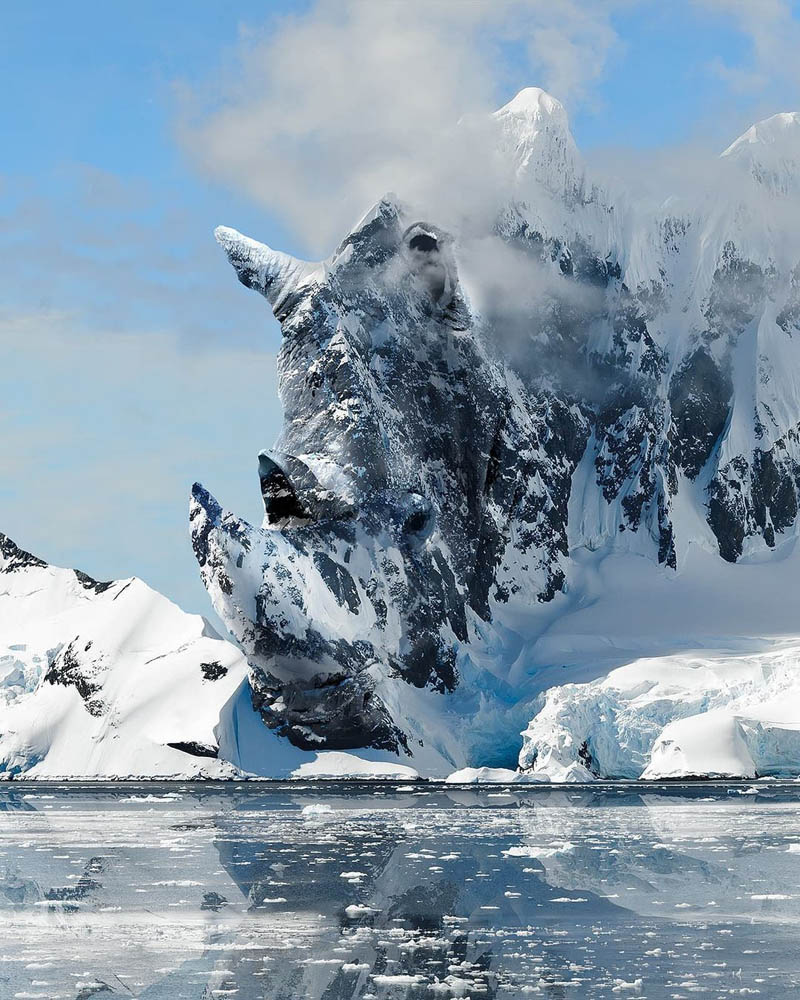 Sea Turtle Rocks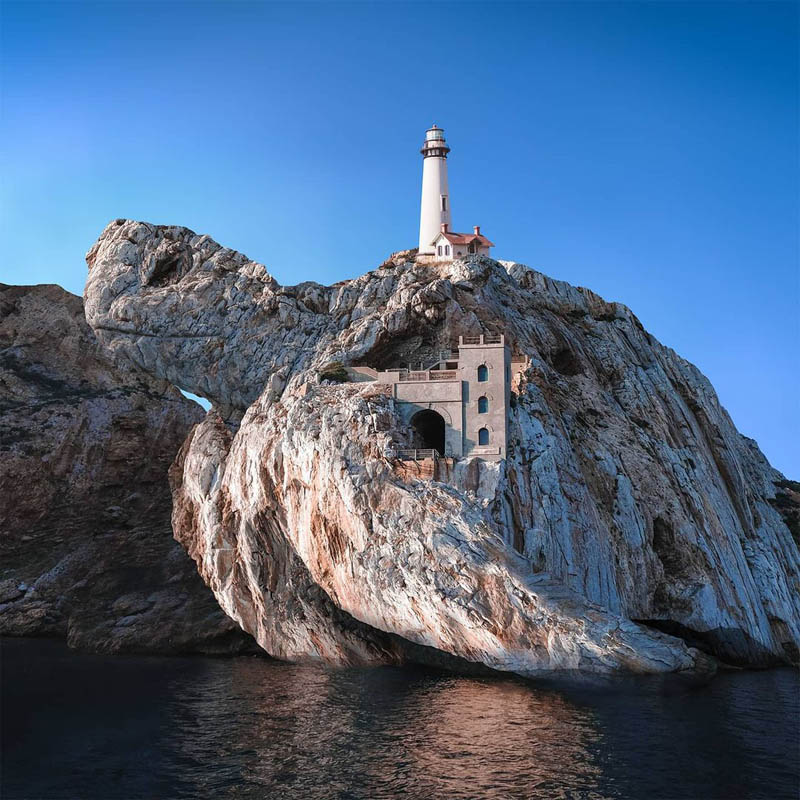 Elephant Rocks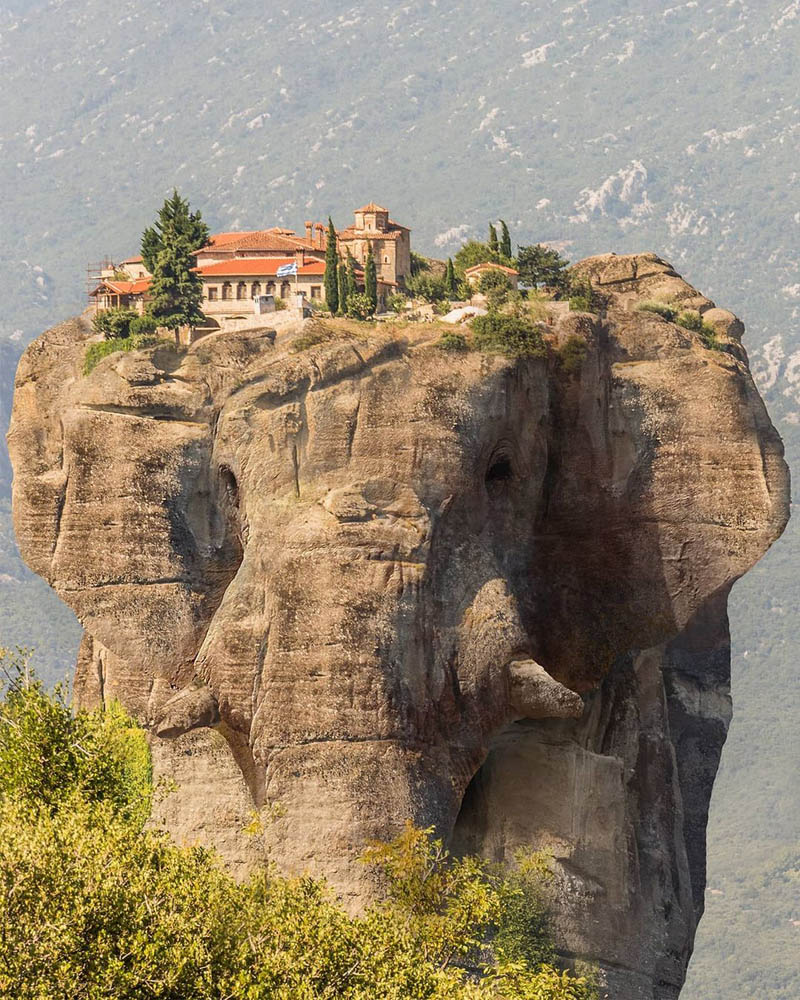 Sleeping Horse Hill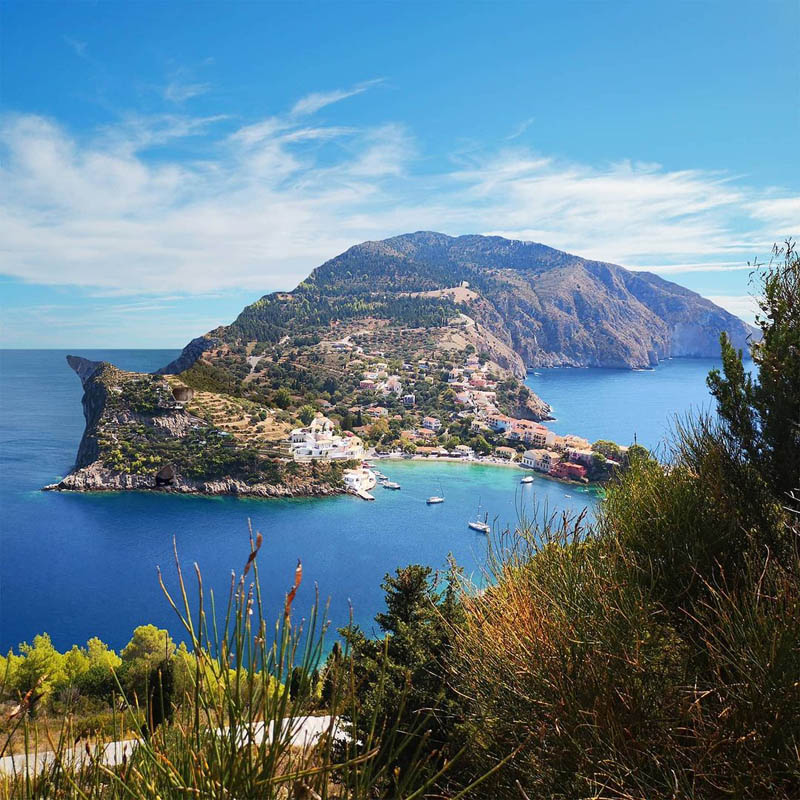 Chameleon Rocks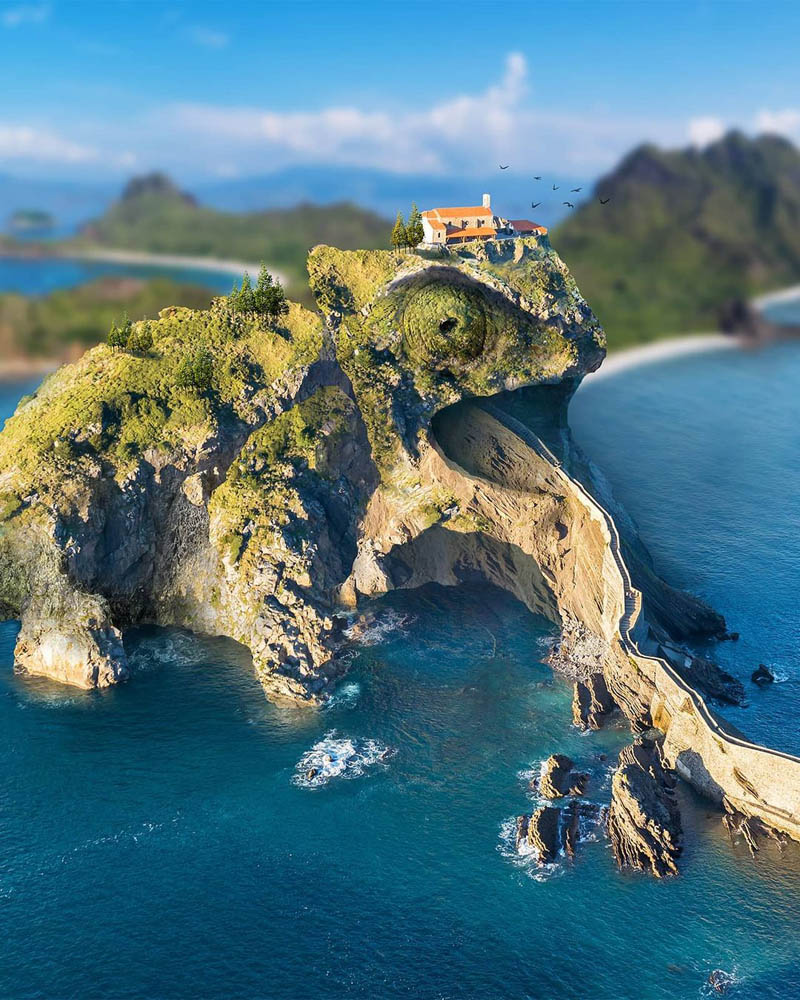 Hippo Rock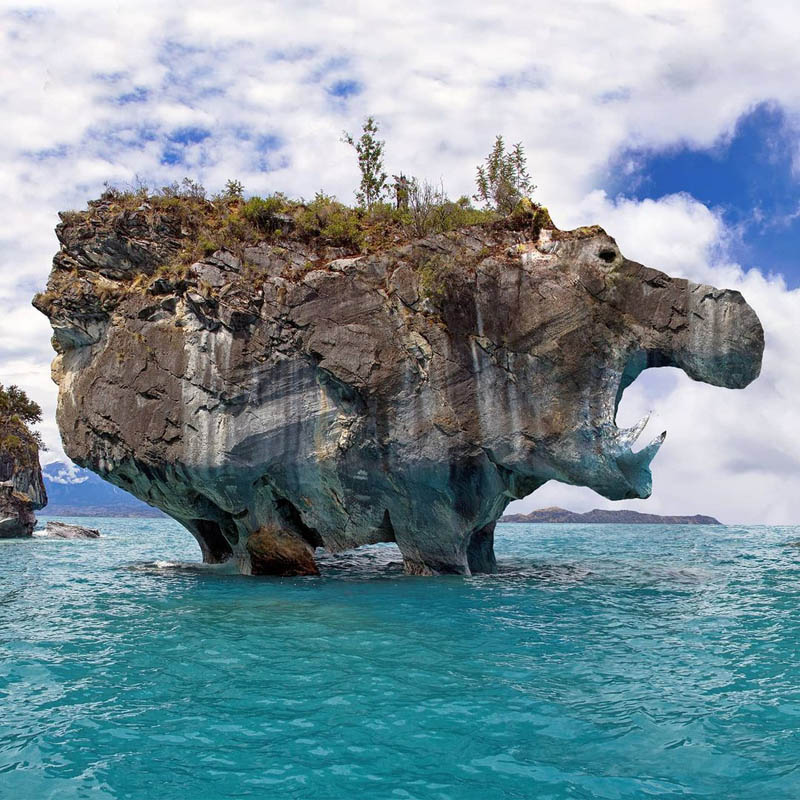 Gorilla Rock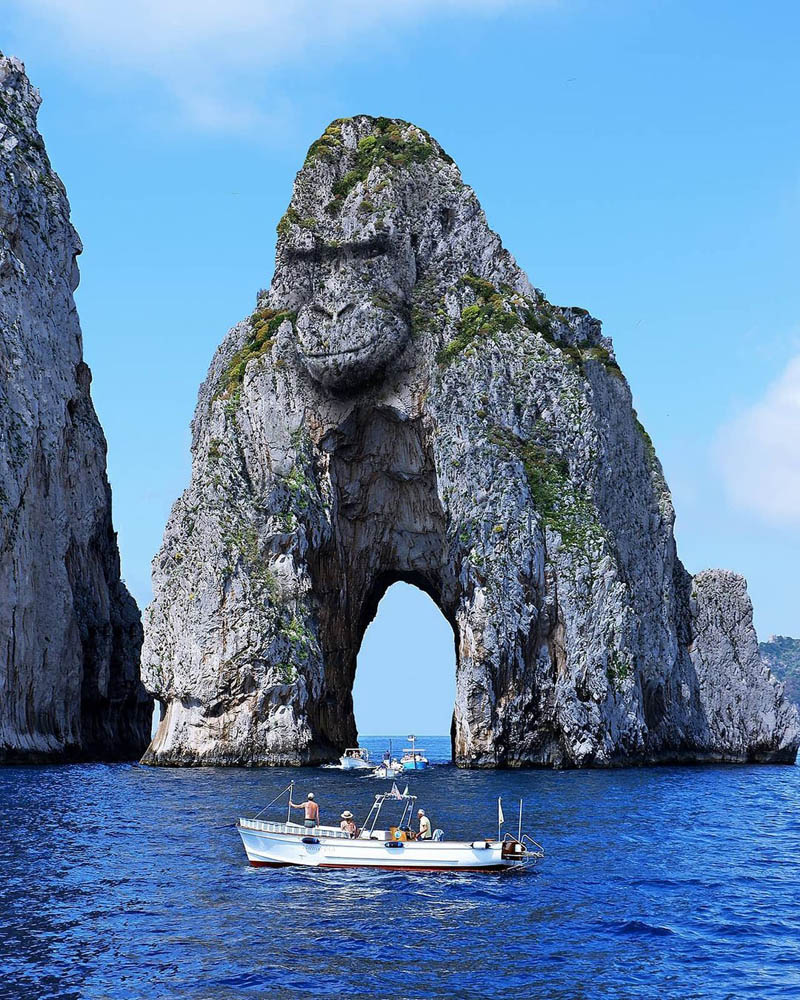 Fish Rock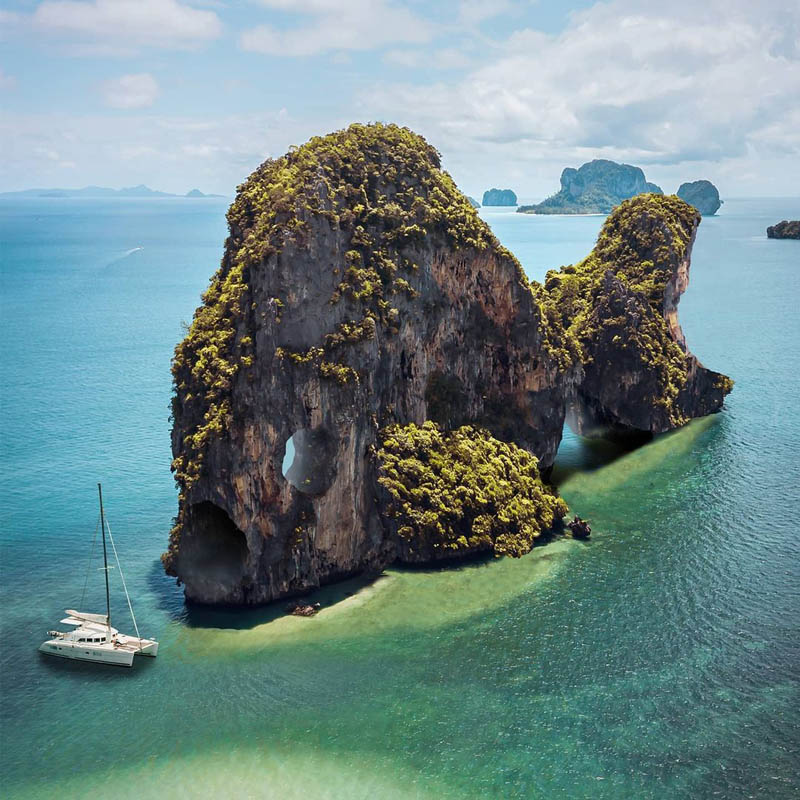 Bison Rock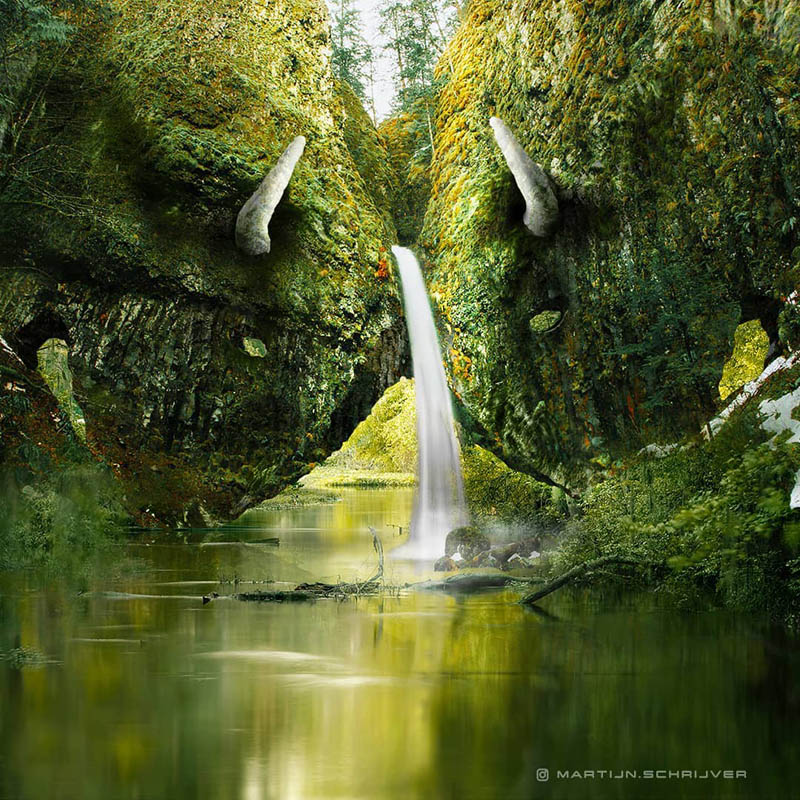 Shark Isle