Every year couples around the world celebrate their anniversary, with each year comes a new traditional gift you should try to purchase for them. In more recent years a modern gift guide has been devised to be able to purchase more up to date and relevant gifts for your partners or loved ones. Below is a guide of both the traditional and modern wedding anniversary ideas by year that you can purchase with some extra gift ideas.
1st Year Anniversary
Traditionally, the 1st year wedding anniversary is celebrated with Paper; this is primarily due to the threads between the papers. These threads symbolise the strength and connectivity of a new, blossoming relationship between the happy couple. It also symbolises a blank canvas, allowing the couple to map out their own story together. A good traditional present for your partner, or loved one, on there first anniversary might be a painting, tickets to an event or anything published on paper that is meaningful to the couple.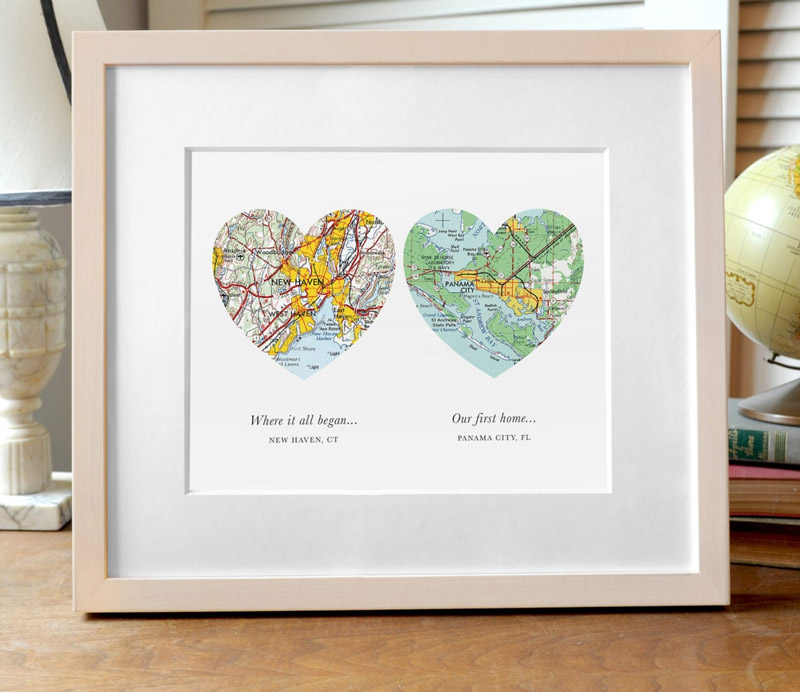 The modern gifting alternative is a clock, couples end up gifting clocks as they represent never ending, timeless love. As gold is the one-year gemstone, usually these gifts are gold; they could come as a watch or a decorative piece for your home.
2nd Year Anniversary
A second year anniversary focuses on a couple's growth together and their relationship evolving. Cotton is the traditional gift choice; this is due to the interwoven fibres that make up the cotton or item you decide to purchase your other half. A good gift would be some clothes from your partners or loved ones favourite brand.
The modern gift for the second anniversary is china. This is due to the china's timelessness and beauty, but also its fragility, which is reminiscent of a young relationship. A good present for your partner could be some china in your home together, or a decorative piece that they can hang up and cherish.
3rd Year Anniversary
The traditional gifting for this milestone is leather, due to its rugged, durable and rich texture that can withstand most things. This is reminiscent of your relationship now, after sometime you will know more things about each other. A good present for your significant other, or loved ones, would be a leather belt, bag or another leather based item that they would like.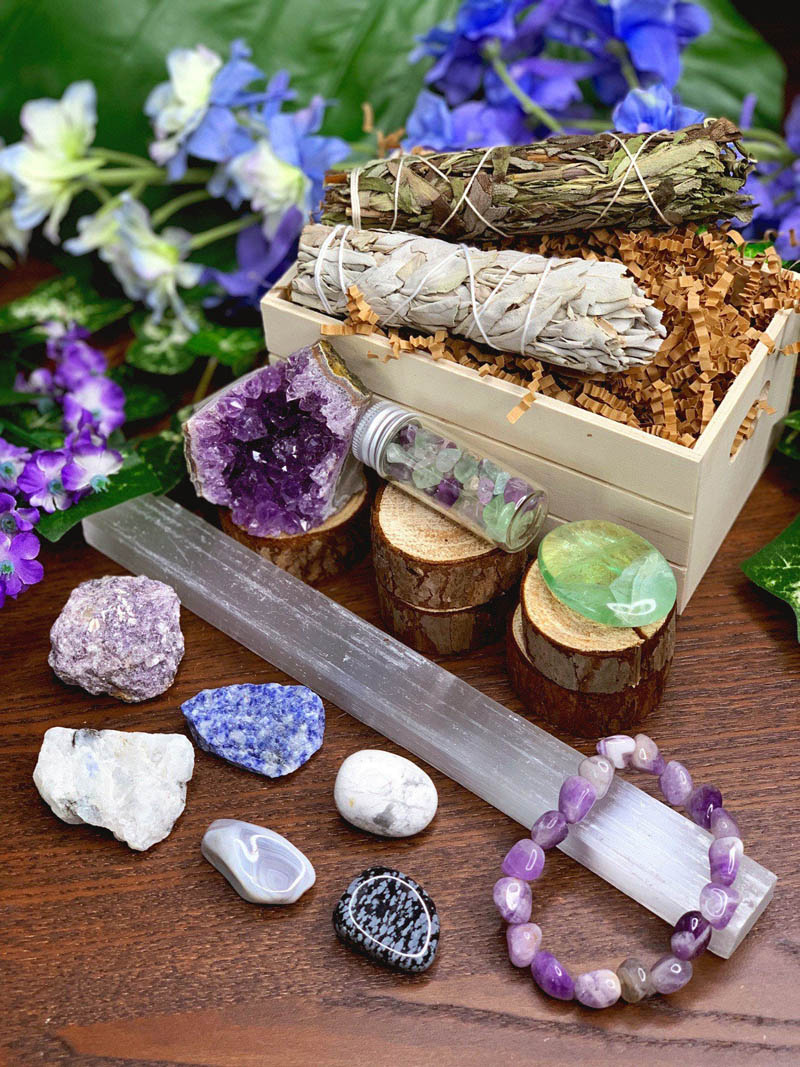 The modern alternative for this either crystal or glass, which is representative of a facet of your relationship. A good present idea for a woman would be pearl-based earrings or a necklace, as these are actually made of crystals. For a man you could get him some new whiskey glasses, and a bottle at that.
4th Year Anniversary
The traditional gifting focus of the 4th anniversary year is flowers. This is a great and simple gift that can be as intricate or elegant as you would like. You could get your wife's bouquet replicated and gifted to her. The modern approach to this year present is appliances. These can be any that your loved ones are in need of, or could be a special and unique appliance that will make them smile.
5th Year Anniversary
At half a decade the wedding anniversary gift should focus around wood. This emulates the strength and durability of your marriage, also how important the roots you have developed this are strong. A good wood-based gift could be a mounted photo of you both. The more modern gift focus idea focuses on silverware. This is due to the shared meals between you and your partner over the years, it might be a funny idea to get some strange cutlery sets, or take your loved one to a posh restaurant.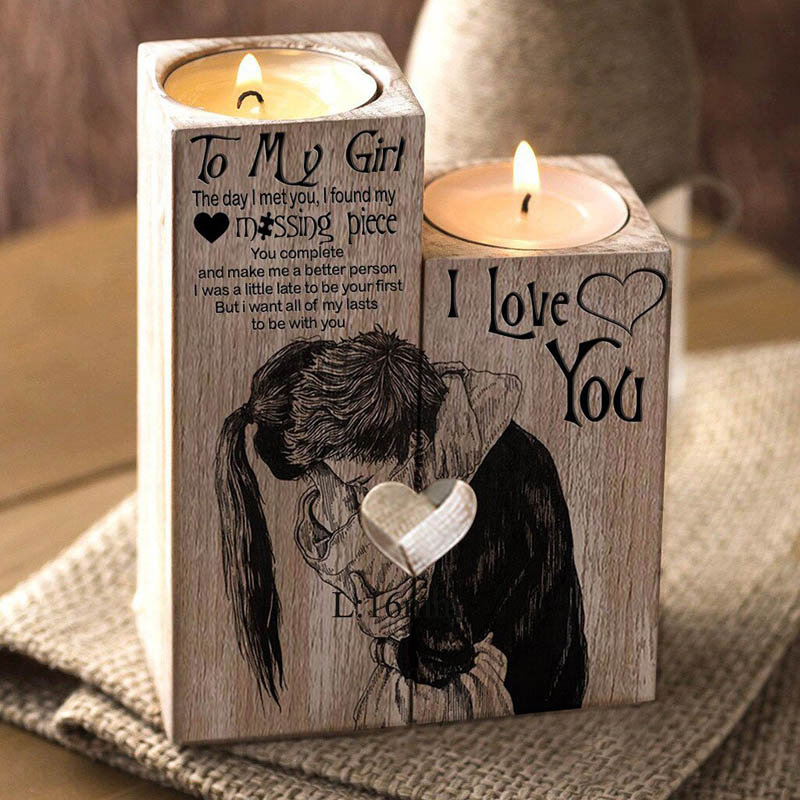 6th Year Anniversary
After six long years, you both deserve a treat! The 6th year anniversary gift is candy, or iron. It might be a great idea to recreate your wedding cake, or to fashion it with your favourite candies. A gift of Iron can be created by man things, it might be an idea to gift your loved ones with a new addition to your home, such as a table, chairs or any other iron based accessory. The modern gift focus is wood; this gift idea is expressed above.
7th Year Anniversary
For the traditional gift idea focus loved ones should purchase things made of wool or copper. Whilst they seem different they have the same heat that has radiated through your relationship. Purchasing your partner a sweater or a copper based keepsake would be great. The modern gifting options focuses on a desk set, this is a great focus for those hoping to secure a new ambition.
8th Year Anniversary
Traditionally 8th year anniversaries focus on bronze-based gifts; this could be gifted in jewellery. The linens and lace focus is the modern gift, it could be done new bedding or nightwear.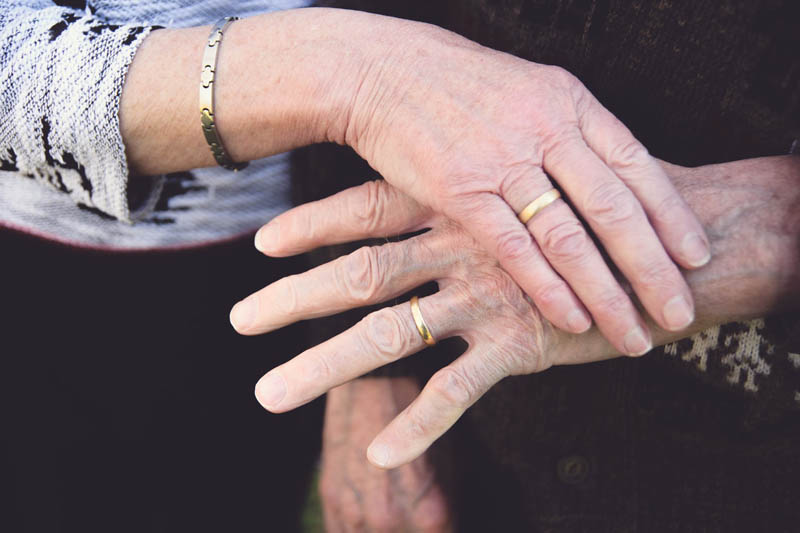 The remaining focuses of the anniversaries go something like this; 9th Anniversary – Pottery/Leather, 10th Anniversary – Tin/Aluminium/ Diamonds, 11th Anniversary is Steel/Jewellery, 12th Anniversary is Silk/Pearls, 13th Anniversary is Lace/Furs, 14th Anniversary is Ivory/Gold, 15th Anniversary is Crystal/Rubies, 20th Anniversary is China/Platinum, 25th Anniversary is silver, 30th Anniversary is pearl. Of course the list does go on, and the traditional or modern examples of gifts do not have to be followed, you should buy for the couple or your partners wants as a priority.