Anxiety is a special kind of beast. It can tell you lies, prevent you from doing things you'd otherwise be doing, and stifle your creativity. It can make even the simplest of things seem complex and utterly impossible.
Anxiety impacts millions of people all over the world, yet those who are highly creative and sensitive might be especially prone to it. If you're struggling to manage your anxiety as a creative, you might find some hope in these unique anxiety management tools.
Reclaim your creative spark, ideation, and process with these four tips:
1. Channeling the Feelings into Something Productive
When you're struck with an anxiety attack, it can feel impossible to accomplish your goals. You might have been planning to execute a project for months and found it difficult to finish. On the other hand, you could be so anxious and nervous about the outcome of your work that you won't even get started.
If you're facing an anxious kind of creative roadblock, consider re-channeling those feelings into something other than your work that's still productive. For example, instead of pressuring yourself to work through it and finish that novel, you could tell yourself there's a better way to use the energy.
Need a new creative activity? Something like an adult coloring book or a diamond painting can help you soothe yourself through the worry with gentle activity. Once you've calmed down, you'll feel more at peace and have something beautiful to show for it!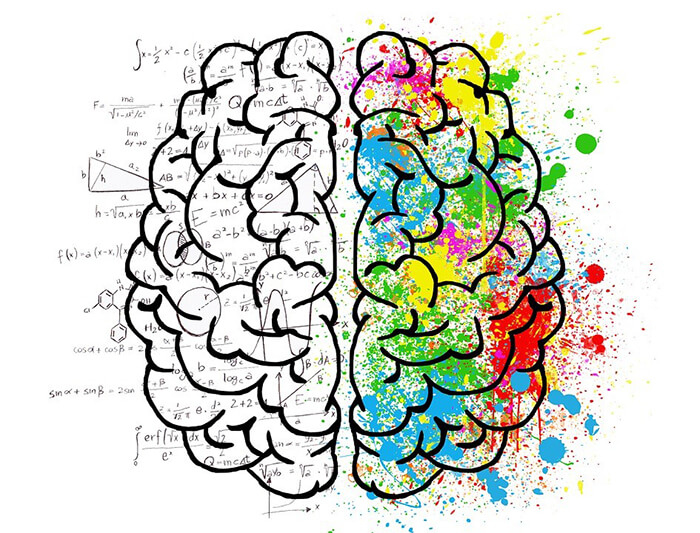 2. Personifying Your Anxiety
Instead of identifying as your feelings, try personifying them and thinking of them as separate from you.
Say hello to your anxiety. Ask it how it's feeling. Let it tell you what's wrong. Tell your anxiety everything will be okay and that it's allowed to be there. Speak to it nicely and hold its hand, but don't let it sit in the driver's seat or dissolve back into you.
By separating yourself from your feelings, you might even find inspiration from it rather than become crippled by it.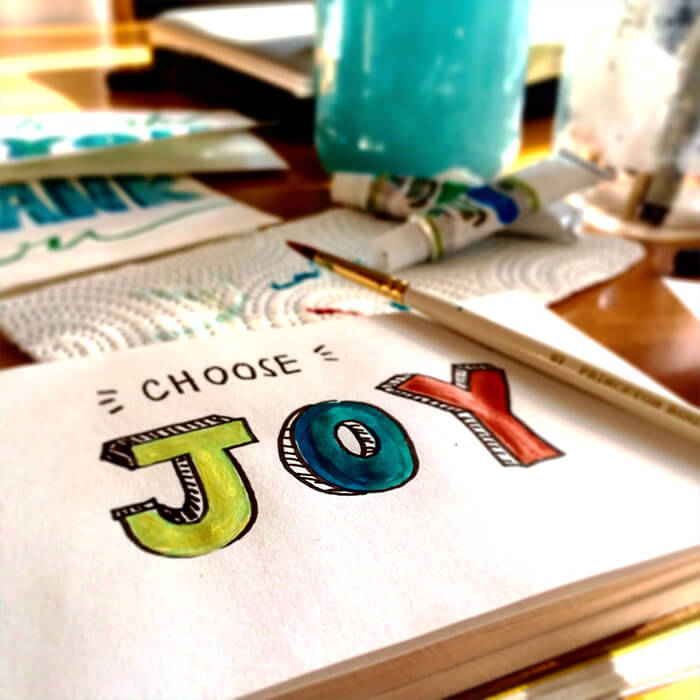 3. Making Personalized Thought Maps
If your anxiety seems stuck loop, you've got to guide your thoughts back to a good place. It can be hard to do this when you're in the thick of it, which is why creating personalized thought maps ahead of time is so helpful.
To make a thought map, consider the way you feel when your anxiety strikes. What questions could you ask yourself to reroute the way you are thinking in that moment? Perhaps it involves double-checking what you can and cannot control or telling yourself that even the worst-case scenario would still be livable.
Write these thought maps out with subordinating questions/guidelines until you eventually reach the end of the map where peace and resolve can be found.
4. Following Your Catastrophe Plan
If you're an anxious creative, you should make one. A catastrophe plan is a tool that walks you through a bad situation or worst-case scenario in a healthy way so that you can better move past it.
For example, a catastrophe plan could involve a 20-minute crying session followed by a phone call to a supportive friend and then an evening of wallowing with a movie on the couch. After that, it could suggest waking up early the next morning to write down three lessons learned from the catastrophe and three tactics to avoid it from recurring in the future.
A catastrophe plan will allow you to indulge in the negative feelings you're having without letting them overtake you or the situation. It will help you work through the negative emotions and then strategically climb back to a place of positivity and creativity.
Still Stuck?
Consider speaking to other creative peers that may struggle with something similar. In any case, it's never a bad idea to visit a mental health professional either. Remember that you are so much more than the anxious feelings you experience.