Did you know four billion people use email every day? That's a lot of people you can reach with an effective marketing strategy.
The trouble is that many business owners don't know how to create emails that demand attention and engage their online community.
There's no need to panic, though, as that's exactly what this post is going to assist you with.
Why you should use email marketing today
Before we discuss how you can improve your email marketing efforts and effectively engage your online community, we need to establish why you should care about email. We'll do this below by reviewing how email marketing still has distinct advantages over social media marketing, which is another one of the most popular channels used today.
People prefer to receive promotional content via email – Research from MarketingSherpa has shown that people would much prefer to receive promotional content via email than social media.
You can deliver your message effectively – Research shows that 90% of emails end up being delivered to the intended recipient's inbox. With the likes of Facebook, only 2% of your followers will be able to see your posts in their News Feed.
You'll drive more conversions with email marketing – Of course, we all want more conversions. That's the name of the game when running a business, right? While the average click-through rate from a Tweet is approximately 0.5%, this increases to 3% when sending an email, according to Campaign Monitor.
Email marketing has a bigger reach than other methods – While the likes of social media marketing are important, the reach pales in comparison to email marketing. For example, Facebook has 1.98 billion daily users, which is approximately half the number of daily email users.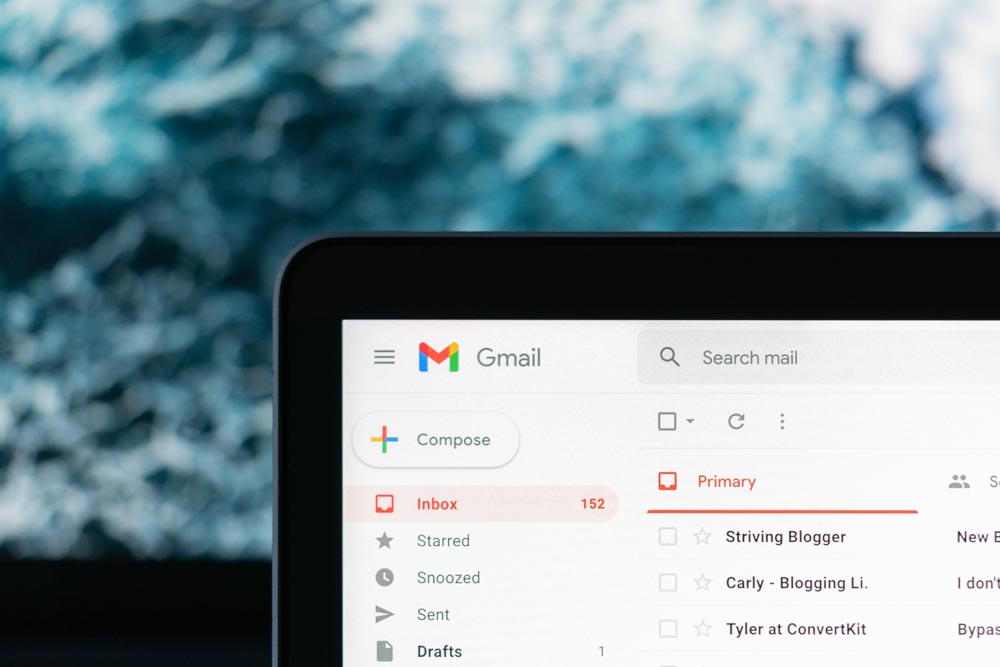 Different ways of engaging your online community using email marketing
Now that you know why email marketing is still incredibly important today, let's take a look at how you can use this platform to your advantage and effectively engage your online community:
1. Try some of the best Moosend alternatives
There's no denying that Moosend is a popular email marketing platform. However, don't be fooled into thinking it's the only one. While Moosend is good for some businesses, it's not right for everyone, which is why we recommend trying some of the top Moosend alternatives so you can find the platform that makes the most sense for your business.
Some of the best options on the market today include:
Flodesk
Mailchimp
EngageBay
Constant Contact
Sendinblue
Klaviyo
But why should you consider other platforms? Well, prices can get a bit out of control when using Moosend. When you're starting out, it all seems fine, but once you start to grow and your email lists get bigger, the prices increase as well, making it very hard to sustain.
Aside from this, if you're looking for ultra-customization and the best range of plug-ins, the other suggestions we've made will serve you better. You don't get a lot of customization options with Moosend, and the plug-ins are a bit on the dated send.
2. Create an effective sales funnel for your email marketing efforts
It would be nice if a buyer's journey were as simple as finding your product and then buying it straight away. However, it rarely works like this. While impulse buying does happen, a lot of buyers like to ponder over their purchasing decisions.
For example, a buyer may discover your product online, he or she then may subscribe to your email list so that they can find out more about your product range or even get a discount to make their money go further. After this, the potential customer will spend some time getting more information on what you offer. They will assess their needs and determine whether or not they want to go forward with the purchase.
Buying a product, therefore, tends to incorporate a lot of consideration and introspection along the way before decisions are made.
This is why your email marketing sales funnel is so important.
To cover the buyer journey from start to end, you need a well-planned series of email sequences.
For this, you need a sales funnel builder so you can generate resources for every point in the buyer's journey and integrate them with third-party solutions for landing pages, automation, payments, and so on.
Choose a sales funnel builder that has an easy-to-use and intuitive dashboard, a wide range of email templates, and comes with excellent integration capability so it seamlessly fits in with everything else at your business.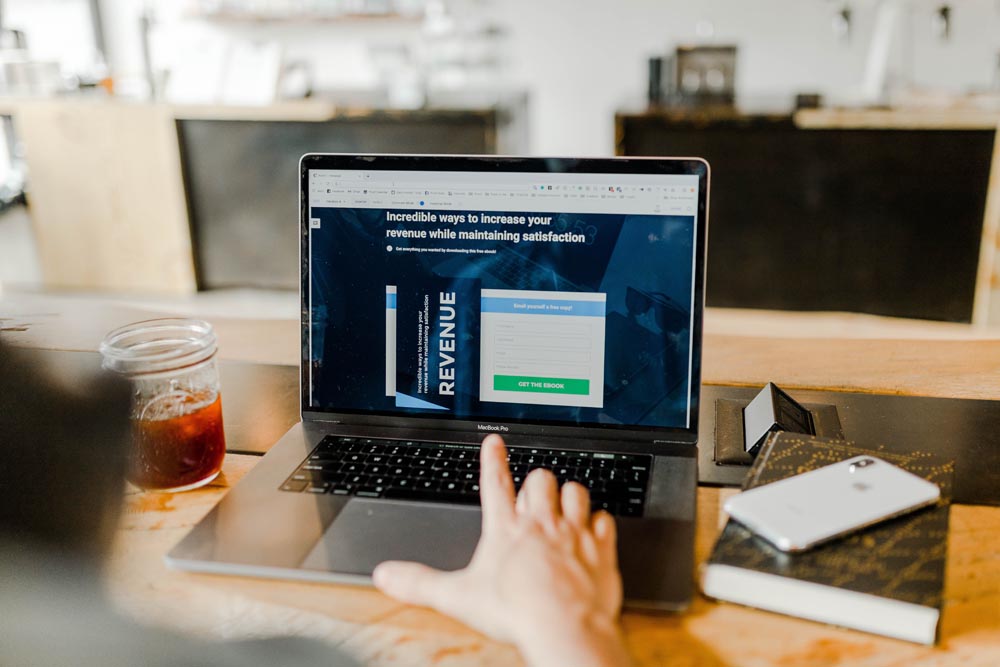 3. Pique your subscribers' interest with storytelling
Storytelling helps you to create strong relationships with your clients, so your brand becomes their go-to choice.
When you tell someone a story, you invoke an emotional response, which urges the individual to take a certain action.
This enables marketers to craft content that strikes the right chord with subscribers and keeps their attention for a long period of time.
Some of the different ways you can add storytelling to your email marketing efforts include:
Use different formats to implement storytelling, for example, a nurture sequence or promotional email
Share customer reviews and case studies, showing how your product or service helped to deal with the client's pain points
Share a story about why you created a new product and how you thought of the idea
Talk about success stories and origin stories to inspire customers
Share examples your audience can relate to based on their age and interests
Make sure your emails are as human as possible; if you have a first-person narrative, it can make the reader feel like they're having a one-to-one conversation with you
4. Ensure the subject line catches the eye
How many times have you put an email in the trash without opening it? Your subject line has a monumental impact on whether or not a subscriber decides to engage with your content. In fact, research shows us almost every 1 in 2 subscribers will open an email based entirely on the subject line.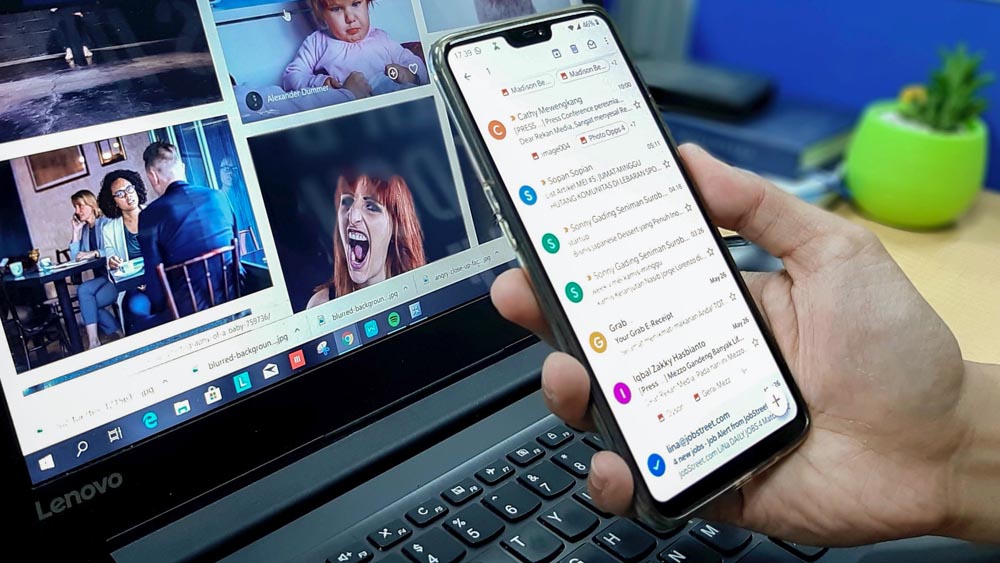 If you don't capture the attention of your subscribers right away, it's likely they won't bother engaging with your email.
So, spend some time mastering the art of a crafty and striking subject line. There are a number of approaches you can use here, including:
Use a cliffhanger
Use humor
Create a feeling of urgency
Personalize your subject lines
5. Remember, timing is key
Last but not least, we need to discuss just how important timing is when optimizing email engagement rates. Sending emails at the right time of day can have a massive influence on whether or not someone decides to open your email and engage with it.
Unfortunately, there's no magic hour whereby everyone decides to check their emails. The 'right' time is going to depend on your audience.
Nevertheless, it is worth pointing out that 58% of adults check their email when they wake up. While this is a general statistic, this doesn't mean it's going to automatically apply to your audience. This is why you need a good analytics tool that can give you some beneficial insights into your email marketing efforts.
You'll need to start experimenting with your emails and the time of day you send them so you can discover when you unlock the most engagement.
You should also think about what day of the week you're going to send your emails. You may find Friday doesn't garner much engagement, but Tuesday does, for instance. It's little things like this that can make a massive difference to the success of your email marketing campaign.
The good news is there's lots of great software out there that will analyze and optimize your emails for you, so this doesn't need to be as resource or time-draining as it sounds.
Engage your online community effectively with our email marketing tips
As you can see, there are a number of different ways you can improve your email marketing efforts, so you reach more people and engage your online community effectively. If you follow the tips and advice we've provided above, you should start to notice better results from your email marketing efforts. This is critical when you consider just how powerful email is today.