We live in a crowded world, everything is expensive, especially, our home. Reality is crucial, the living expense is continuously going up these years in most place. If you can't afford to buy a big place, can we at least make our compact home more comfortable? Apparently, lots of people have been doing this and share their great ideas. There are 15 examples I collected in which you can witness the magic of transforming tiny into totally fabulous.
We are a participant in the Amazon Services LLC Associates Program, an affiliate advertising program designed to provide a means for us to earn fees by linking to Amazon.com and affiliated sites.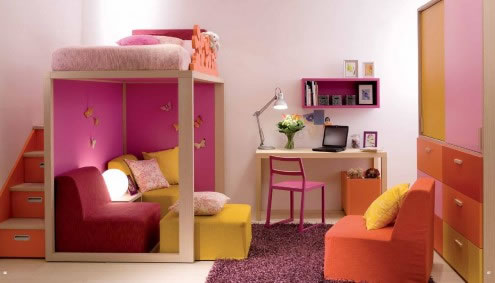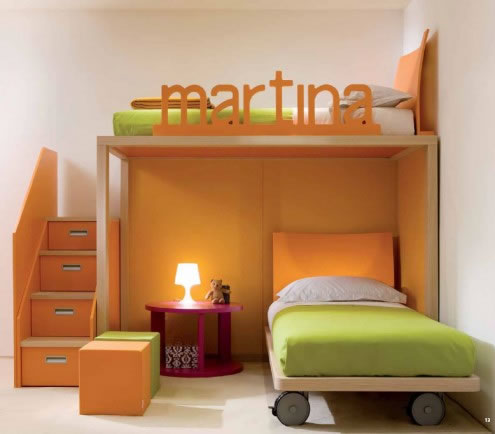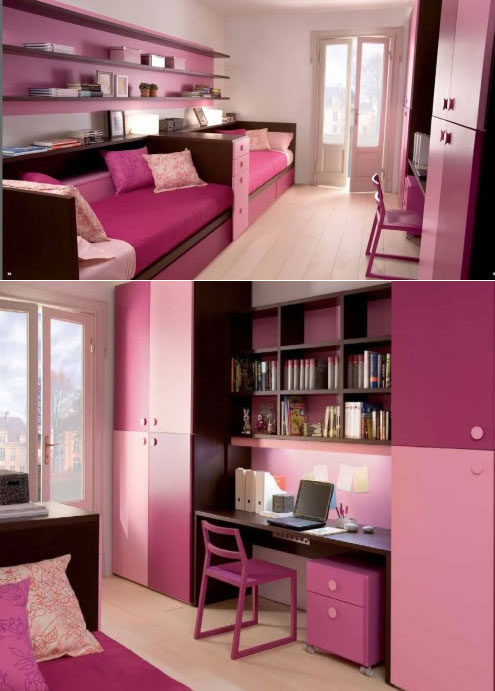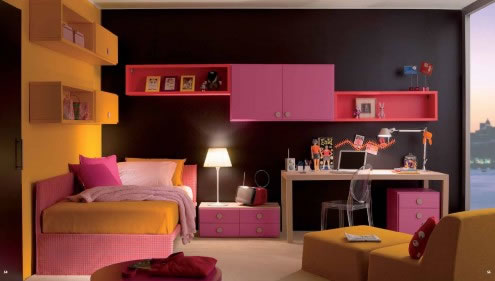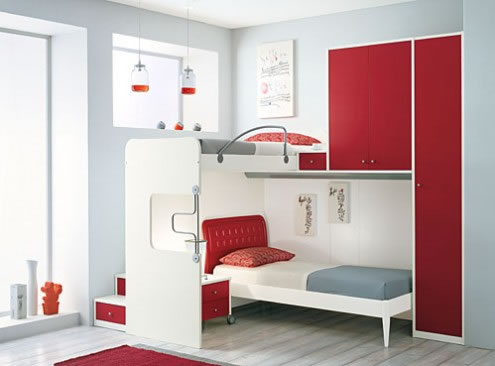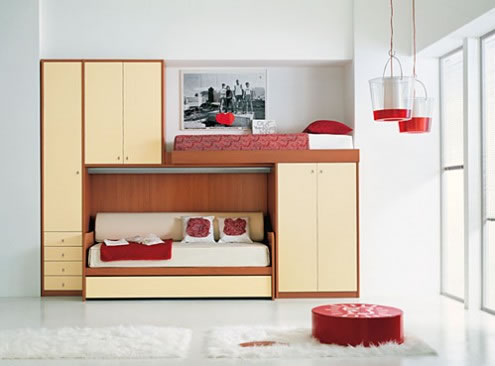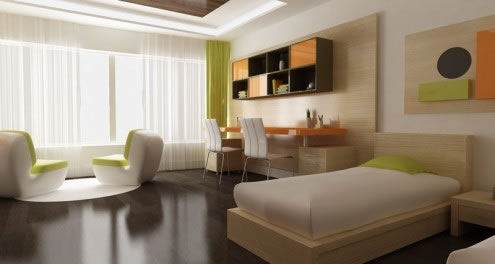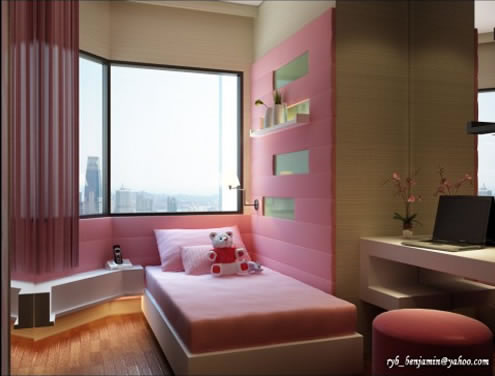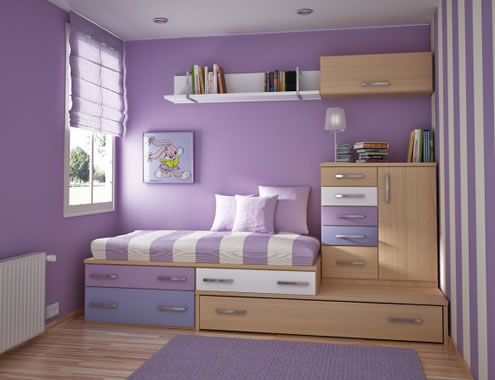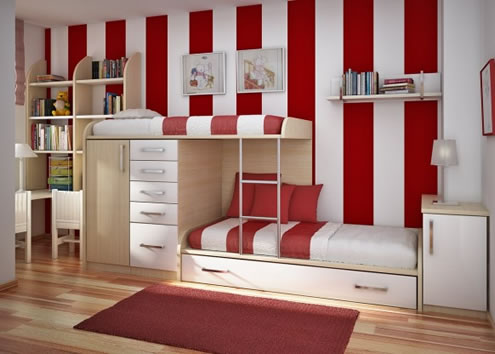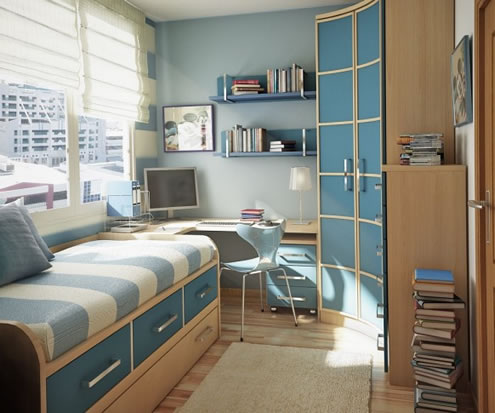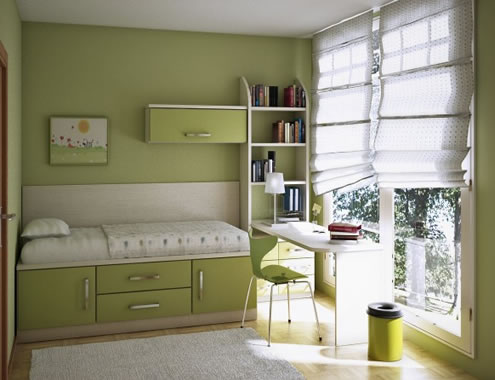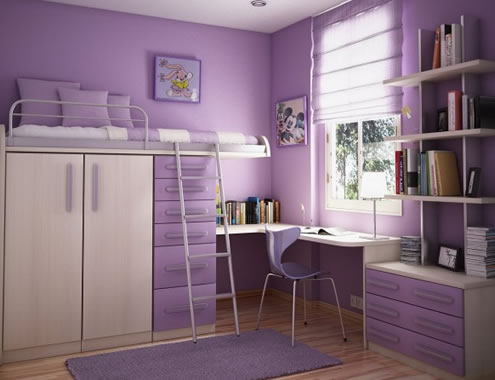 From my opinion, there is one common thing in those 15 examples – Designer all try to use bright color like pink, orange, green, blue, light purple, red to decorate their home.
And I also found a great book where you can find a ton of inspiration of how to make a small but sweet home. You can find the book on amazon.