I once wrote a blog about high-tech tea pot design, they are great design with multifunction. However, today, we will go back to the tradition, check how the tea drinking in eastern countries like Japan and China.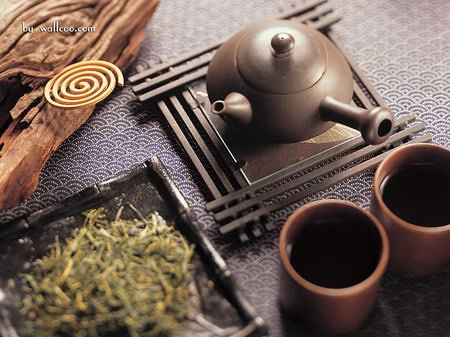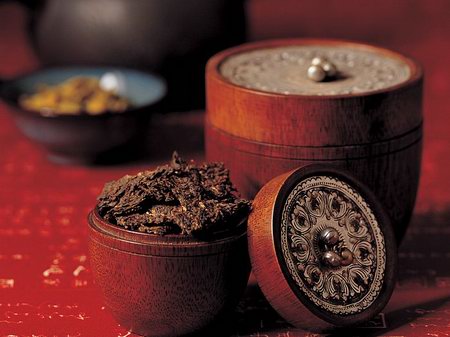 In those counties, drinking tea in traditional style is way more complex then in western countries. There are lots of special equipment required and they pay lots of attention on the tea pot and tea bowl. Some of the expensive ones are handmade and with some special pattern and material. For different tea, they even require different tea equipments. There are several essential components: (check wiki for more info)
Chakin – The "chakin" is a small rectangular white linen or hemp cloth mainly used to wipe the tea bowl.
Tea bowl – Tea bowls are available in a wide range of sizes and styles, and different styles are used for thick and thin tea. Shallow bowls, which allow the tea to cool rapidly, are used in summer; deep bowls are used in winter. Bowls are frequently named by their creators or owners, or by a tea master. Bowls over four hundred years old are in use today, but only on unusually special occasions. The best bowls are thrown by hand, and some bowls are extremely valuable.
Tea caddy – The small lidded container in which the powdered tea is placed for use in the tea-making procedure.
Tea scoop – Tea scoops generally are carved from a single piece of bamboo, although they may also be made of ivory or wood. They are used to scoop tea from the tea caddy into the tea bowl.
Tea whisk – This is the implement used to mix the powdered tea with the hot water. Tea whisks are carved from a single piece of bamboo.