Touring an apartment can be draining. There are so many houses to look at and endless details to consider. Without a guide, it's easy to settle for what you don't want. But that can be avoided.
First of all, you need to make a checklist of what to look out for, and luckily for you, we've compiled one for you. Interested to find out more? Let's get started!
How to schedule an apartment viewing
It's been said that seeing is believing. And in the current world, things you see on the internet often do not match those on the ground.
When hunting for an apartment, make an effort to schedule a viewing tour for each house you like. Regardless of the photos or videos you see, you'll want to authenticate everything physically.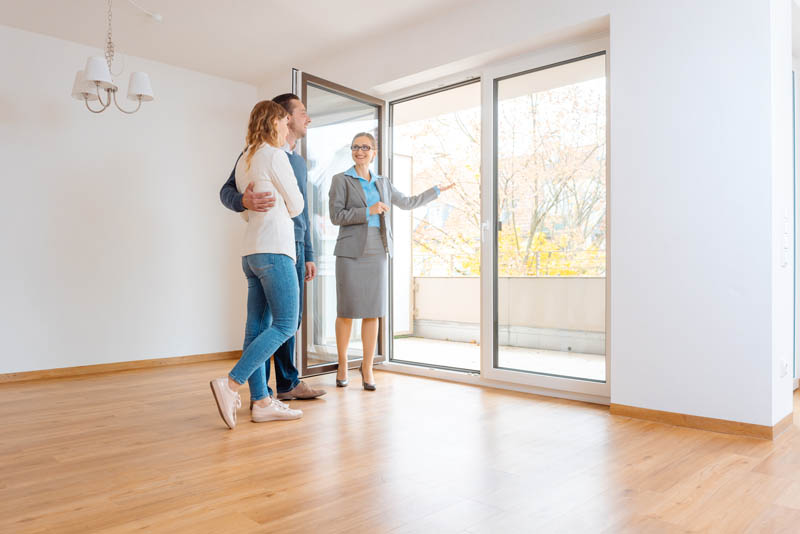 To schedule the tour, call the manager or agent in charge and set a time and date, or simply schedule one through the apartment's website if the 'Schedule an Appointment' link is available.
Apartment touring checklist
When apartment touring, you'll want to cross-check the following core areas:
Every room
Visit every room from the kitchen to the bedroom, living room and the bathroom. While at it, check the ceiling, walls, and floors.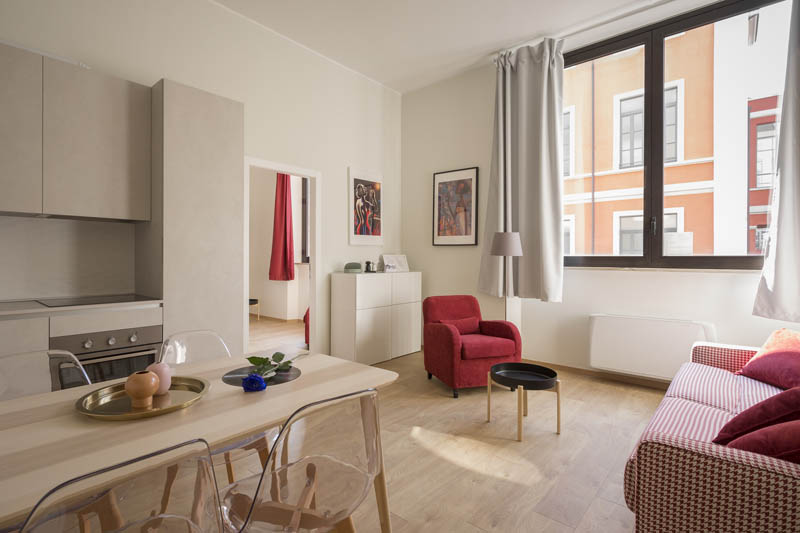 Windows and doors
Check that all windows and doors are working correctly by opening and closing them.
Lights and sockets
Make that all of the light switches are in working order. Plus, check each outlet by plugging in with something small, such as a phone charger, to confirm there's power.
Neighborhood
An apartment isn't just a unit; it's the entire building. What is on the outside will affect the inside. Is there adequate lighting in the common corridors, parking spaces, and throughout the building?
Double-check that you and your guests will have enough parking space. Also, take note of the noise levels. Is it too noisy to get a good night's sleep or enjoy a quiet morning?
Is the access door to your balcony in working order if you have one? Finally, ensure that the property's security gates are in good functioning order.
Plumbing
The idea here is to check the plumbing units in each room. Check for any signs of dripping or damp spots. Check the showerhead, turn it on for both cold and hot water. Is it working?
Appliances
This mainly applies in the case of furnished & equipped apartments. Be sure to check all the available appliances. From the burners to the fridge, test each to ensure they are all functioning properly.
Others
Check for smoke detectors and inquire about the presence of a sprinkler system. Finally, keep an eye out for indicators of water damage, mold, and any other glaring other issues.
What to wear for apartment viewing
Although formal attire is not required for viewing an apartment, avoid showing up in sweat pants or anything that's too casual. Stay away from clothing that has holes, cuts, or is too tight or short. Business casual wear is preferable if you want to look clean and attractive.
As you choose your attire, keep in mind you'll be moving around much. As such, choose comfy clothes and shoes for the day.
Questions to ask during the tour
An apartment tour offers the perfect opportunity to ask any question you may have, no matter how trivial it may seem. You will want to inquire about the following;
The lease's conditions
The overall expense of moving
The pet policy
Their policy on subletting
How is rent paid?
Any extra charges or deposits (other than the application fee and security deposit)
The parking policy
The guest policy
How is maintenance carried out?
Are there any special deals or discounts for moving in?
When you have a concern
After you've made a list of any potential issues that might affect your stay, it's time to bring your list to the apartment tour guide. They may be more inclined to assist you if you tell them what needs to be done before you consider moving in.
This way, your move-in inspection will be a breeze, and you'll only have to look for minor issues. Pre-existing concerns include things like a carpet stain that you don't want to be charged for (because you didn't cause it).
On the other hand, property management can disagree with your evaluation and refuse to make any changes. If this happens, consider it to be a red flag and preferably walk away.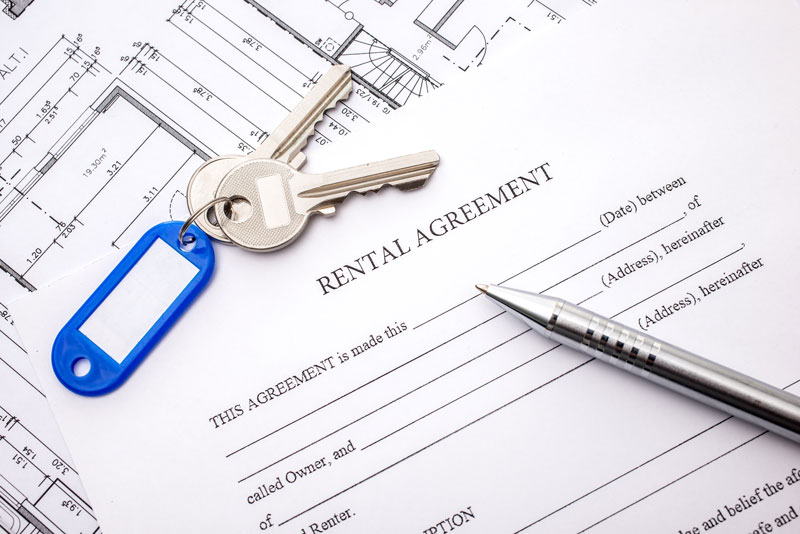 Conclusion
When touring an apartment, attention to detail is crucial. Check for both the basic and vital elements like rent, utilities, environment and amenities. The more boxes a flat checks in your checklist, the lower the chances of problems arising in the future.
In case of any issue, raise it and remember, leave no stone unturned. Good luck!