If you ever felt stuck at home or experienced a creative block, you must try some new activities that trigger your emotions and spark creativity. This will help you explore new domains and discover hidden skills. Here are some awesome ideas to have fun and boost creativity at the same time.
1. Paint on a Canvas
Painting on a canvas board can help you unleash your creativity while keeping you engaged for a long time. Painting is known to stimulate your brain and improve memory. The colors and composition you use challenges your brain and promote creative growth. More importantly, your critical thinking skills are also enhanced when you engross yourself in painting. At times, you may start with a different idea but end up painting something entirely different, which reinstates the concept of "thinking out of the box". Moreover, you also get to produce an artistic wall decor that you can proudly show off as a display piece to your friends and visitors.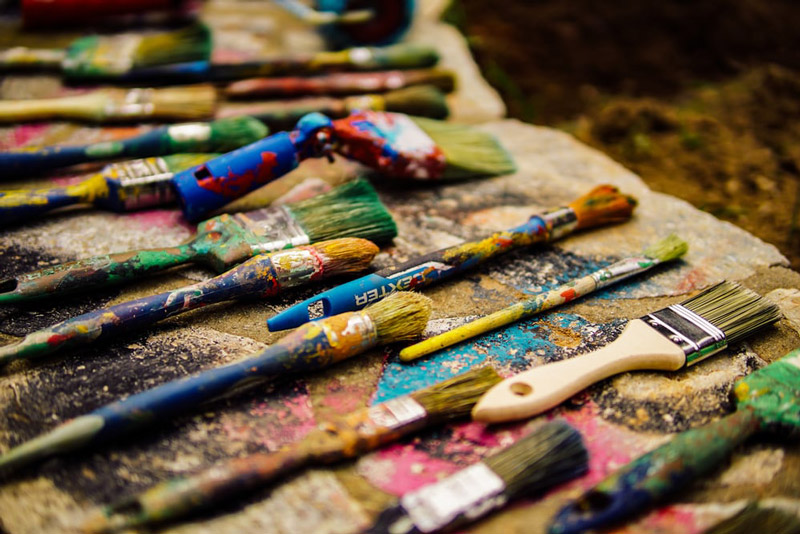 2. Decorate Your Room
Another creative idea to beat boredom and get more productive is rearranging and redecorating your room. Start by rearranging all furniture pieces and designing a new layout for your space. Consider getting more plants and changing the color scheme as well. This idea will enable you to discover your hidden styling skills and encourage you to continue this practice in the future. It will give your room a much-needed revamp and liven up your space. Moreover, you will realize the need to declutter every once in a while. If you are on board with this idea, take an extra step to create your own furniture and wall decor pieces.
3. Make a Scrapbook
If you are feeling crafty, take your art supplies out and prepare a scrapbook or a journal to jot down your thoughts or collect your precious memories through photos and notes. The first step to making a scrapbook is deciding the theme and style. Do you wish to create a family travel book? Or do you want to use it to pen down your thoughts? Once you decide on the theme, choose a scrapbook layout that resonates with the main subject. This step will include the measurements, grid size, and colors. Next, choose the fonts and additional decor elements such as stickers or laces. You can get as creative as you want.
4. Go Hiking
Stepping outside and exploring your surroundings is another way to boost creative thinking while having fun. Get your walking shoes out and search your nearby areas to find a suitable spot for hiking. You can either take a walk on your own or encourage your family and friends to join you. Being in nature is extremely rewarding and equivalent to meditation. It's a great way to amplify your concentration and productivity levels as well. If hiking seems too extreme, start by taking a walk in the park and steadily build your stamina. Once you are confident, take it up a notch and visit your local woods or mountains.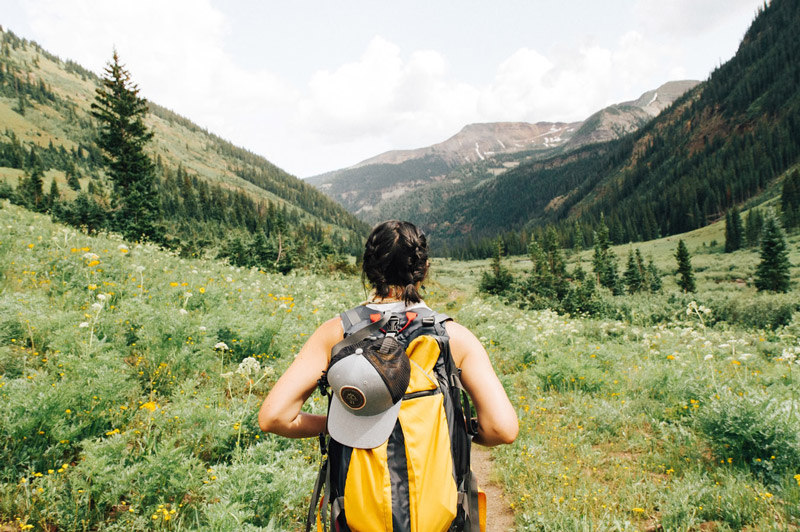 5. Solve a Jigsaw Puzzle
Solving jigsaw puzzles might seem like a mere pastime, but it comes with a lot of hidden benefits. While this activity's main agenda is to promote fun, it also strengthens your intuitive power. Moreover, it encourages you to put your devices away and concentrate on the old-school way of having fun. Solving puzzles with your family or kids can strengthen your bond while stimulating their brain power. This activity also engages your right and left brain at once, which is necessary to enhance attention span and build problem-solving skills. If you want to spend some time alone and work on your creative skills, solve a jigsaw puzzle while sipping on hot tea.
6. Hold a Karaoke Session
Singing your favorite songs is an activity that promotes instant relief and activates your social skills. If you often struggle to network but wish to build your skill, consider hosting or attending a karaoke session. This creative and fun activity is an instant mood booster and helps you get closer to your friends and family. Moreover, individuals with hidden singing and music skills can proudly showcase their ability in front of their loved ones. It is also believed that karaoke sessions boost memory because of the need to remember and sing lyrics on the spot. This, in turn, enhances a person's creativity and concentration as well.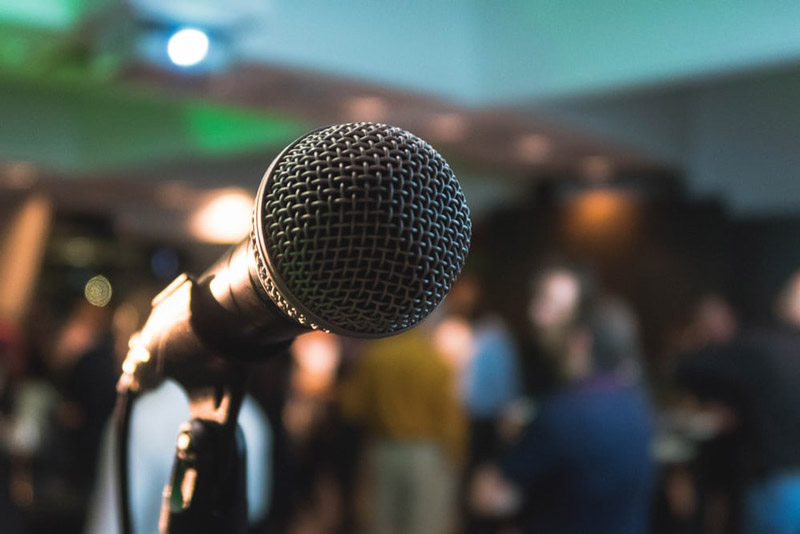 The next time you feel bored or face a creative block, consider one of these activities to combat the stressful situation. Since most of these activities bring you closer to your loved ones, you can encourage them to participate too. With this, you are relieving your stress while collecting memories.