Today we are going to see some background ideas for product photography. Using an inappropriate background can create a wrong impression on your product photo, which will end up losing your customers.
Which backgrounds are perfect for product photography?
Well, every background is perfect if you, as a photographer, can use it creatively and turn it into something unique.
But this doesn't mean you should implement any background for your product photography.
Product photos are uploaded on social media and online stores, where most of the backgrounds are solid white. Let's know some of the background ideas for product photography.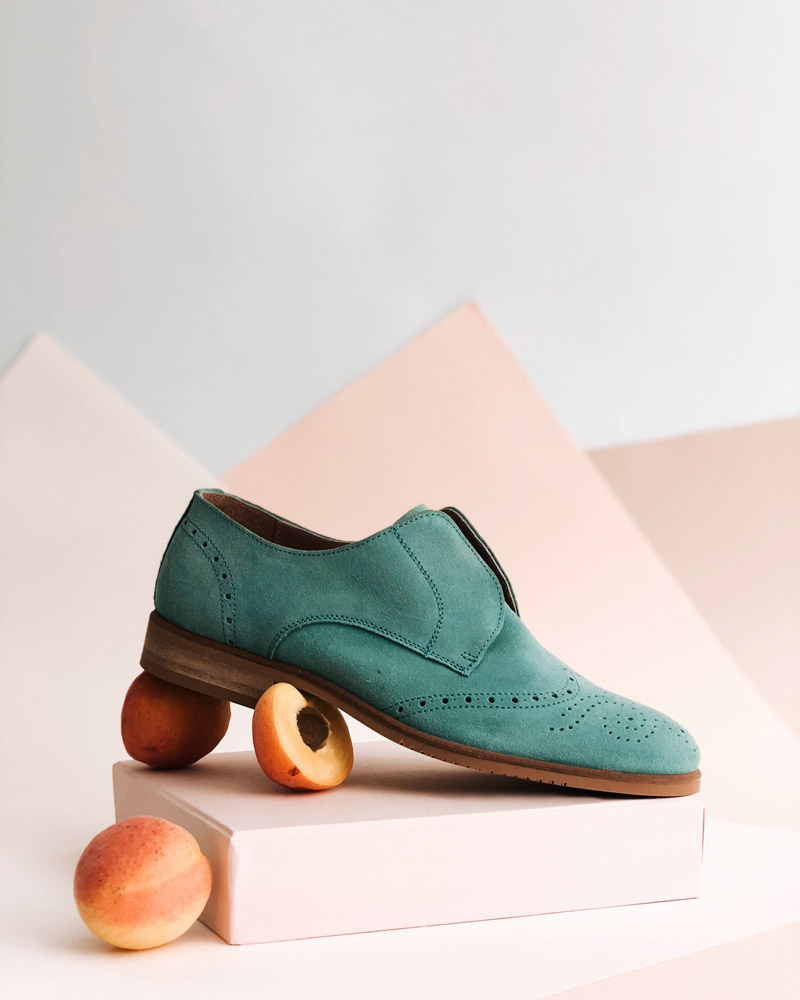 Background Ideas for Product Photography
Solid Colors
Any solid color background is acceptable for product photography.
Even most online stores have image guidelines where they clearly mention adding product photos with a solid color background.
A solid white background is mostly preferable for product photography because it complements the subject and helps your consumer to focus more on the product.
This doesn't mean you can't use other solid colors.
But not all the solid color backgrounds will complement your product. A couple of colors, such as Orange, Teal, Green, indigo, and Blue, are the most suitable solid color backgrounds for product photography.
If you lack using a suitable color for your product photo background you can go for background removal company to add your desired background professionally.
Vinyl Backdrops
This backdrop is more suitable for food products than other products. Vinyl backgrounds are currently one of the most common food photography ways because they are broad and accurate.
You will find marble vinyl backdrops along with solid color vinyl to complement our product.
You also can choose a glossy sheen finish or matte surface for vinyl backdrops according to your requirements. Glossy sheen reflects everything where the matte surface has no reflection problem.
Vinyl backgrounds are commonly used for product video production. They are versatile and can provide a clean, professional look to the video. They come in various colors and patterns, allowing businesses to choose a background that complements their product or brand. That's why many advertising agencies choose vinyl backdrops for promotional photography and video shoots.
Vinyl backgrounds can help create a consistent and visually appealing setting for showcasing products, whether it's for e-commerce, advertising, or promotional videos. They are often used in photography studios and video production setups to create a controlled environment and eliminate distracting elements from the frame.
Vinyl backdrops are
easy to clean and
has no expiry date.
Contextual Backgrounds
Last but not least, this background style shows products featured in real life. E-commerce stores also encourage their retailers to shoot their products with contextual backgrounds and product photos with solid backgrounds.
In a recent survey, it is found that over 35% of people want to see the contextual background to get a clear idea about the product they are buying.
For clothing photography, the contextual background is more preferable as customers need to know about the styling and fitting before they buy.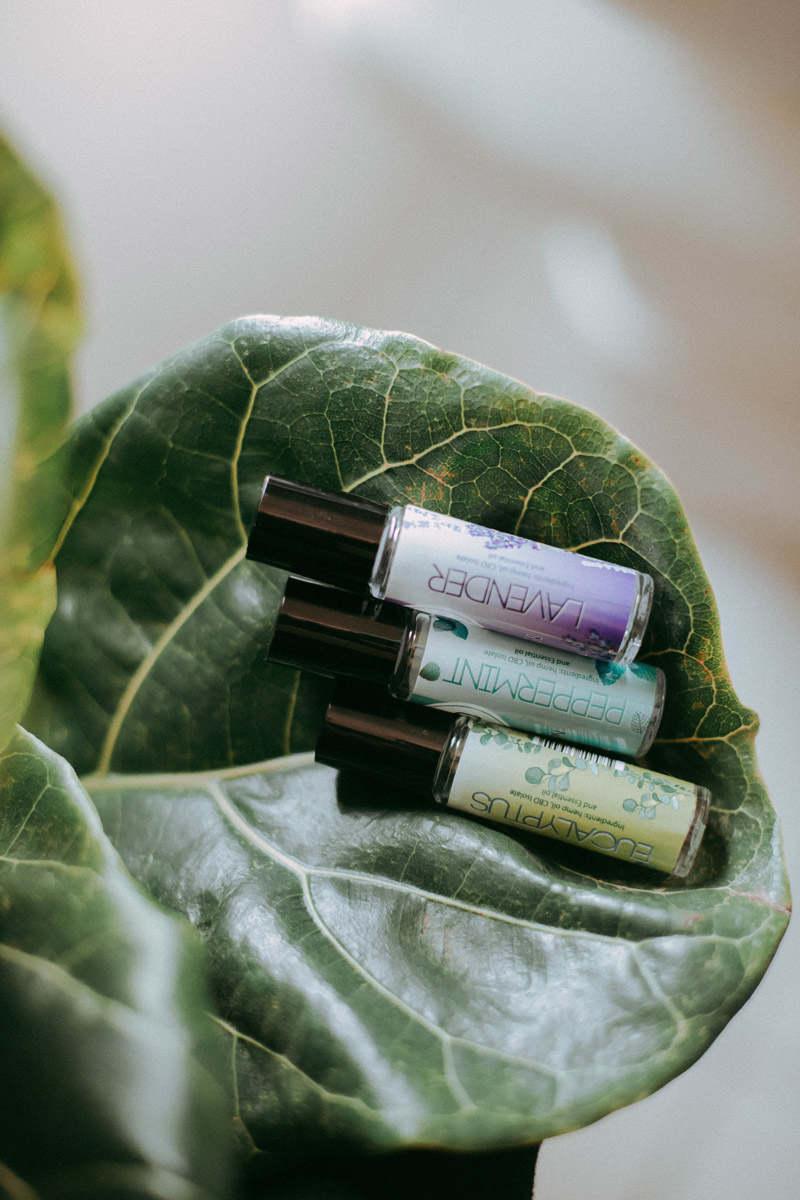 Paper
If your budget is low, then you can use paper and a well-lit place in your house to shoot your product.
You don't need a professional background for product photography if you can create a budget friendly place that looks creative.
What kind of paper should you use?
There's no exact category, but you have to find interesting looking papers though. You can choose newspapers, wrapping papers, or art papers to shoot your product.
Try to make something or place the paper in different ways to make the scene more interesting and unique. You can fold it half vertically or horizontally, or you can make geometric shapes also and use it as a backdrop.
Bokeh
The bokeh effect is a popular effect nowadays as you can find this effect in almost every smartphone of recent days. It blurs the background and focuses on the subject only.
People are using this effect to capture beautiful images of themselves, and if you are a product photographer, you can also use it. For a shallow field depth, you would require the maximum possible aperture. When taking pictures, you should mix natural and artificial lighting.
This form of backdrop is popular with photographers who work with jewelry and perfume.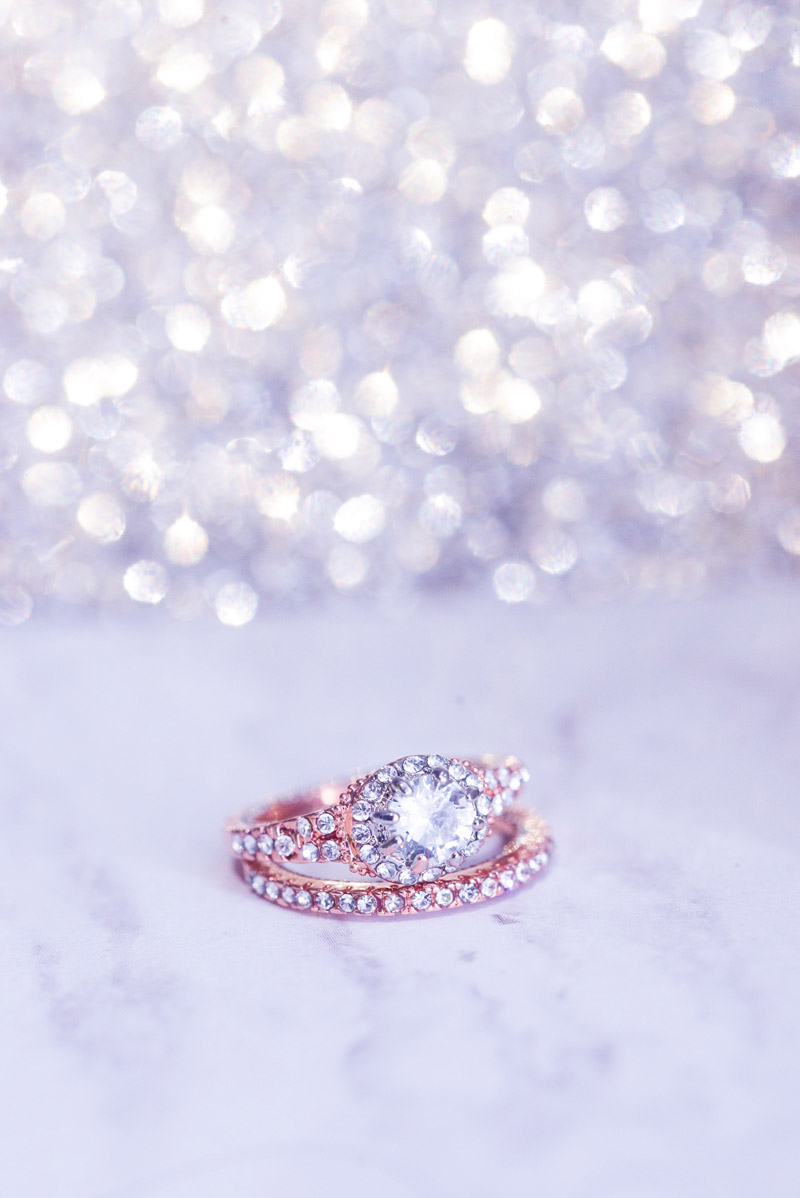 Metal Tray
Yes, you heard it right, metal trays are a very good background for product photography.
Are you still scratching your head?
Let me give you a chance to scratch it more. The older they are, the more amazing they become. The scratches and stains help you to create an aesthetic look for your product photos.
Not only the stain and scratch, but metal trays also have two different sides that can provide a different look. Both sides have a different texture, and these textures can complement your product resulting in the perfect backdrop for products.
Black Sand
Black is always elegant and standard for any situation. So using black as a backdrop is one of the easy going background ideas for product photography.
Black sand will work like wonder if you use it as a backdrop, but first, you have to see what products you are working with because as black means elegant, you must use a product that resembles elegance.
Bright jewelry and flashy premium accessories are the perfect matches for using black sand as a backdrop. Because using bright jewelry items in black sand will create a great contrast between the two worlds.
Black sand is a textural backdrop illustration that gives a picture a special look and enriches that product's elegance.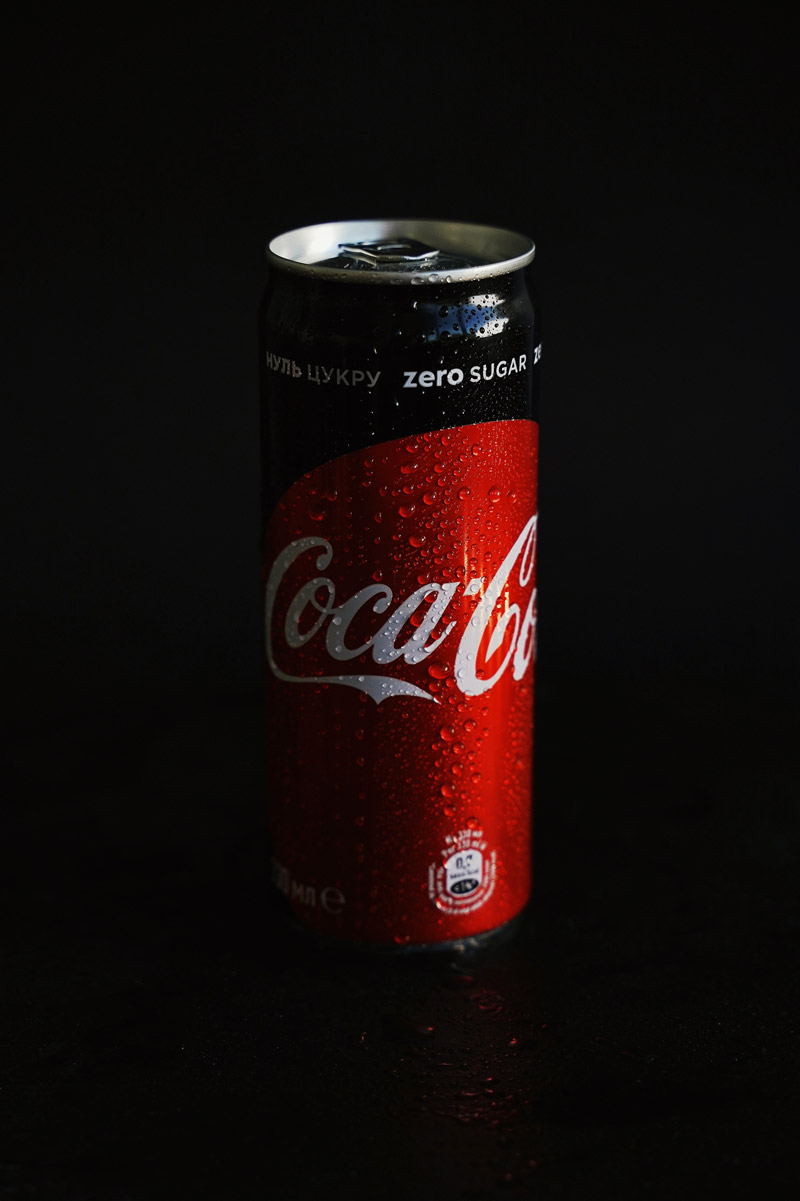 Tinfoil
Aluminum foil can be a great backdrop if you can use it properly. It can provide a three dimensional vibe to your product photo. The background will be flashy with the foil paper, so you need to keep it at least 6 feet away from your subject.
Keep the aperture wide, and before going into the actual photoshoot, take some practice shots. You can experiment with color and also by crumpling it.
The Bottom Line
The background ideas I mentioned here are some of the best product photography backgrounds that you can use. These are also acceptable with every eCommerce store, so you can do your business without any hassle.