Living in a big city, having a garden is a kind of luxury things. Like me, I always dream about having my own garden where I can plant some vegetables or fruits. But even you don't want your backyard looks like a small farmer but a floral parklet, you can grow some edible flowers, just like Montecito-based baker Loria Stern does.
Owning an organic garden in her backyard, rather than let the flower naturally wither, Stern handpicks and presses these edible flowers and herbs into cookies. In addition to her signature flower pressed vanilla shortbread cookies, Stern also makes gluten-free versions that are each naturally colored according to their flavor. Green matcha cookies, raspberry rose geranium shortbread, and bright yellow lemon cookie. And of course, these cookies are all decorated with pressed flowers.
How do you like these floral cookies? Personally, I am not a big fan of shortbread cookies and I am also a bit concerned about how to clean these flowers. I know all the bacterial might be killed with the oven temperature, but I still want them washed and cleaned. Sorry if I am a bit too prissy.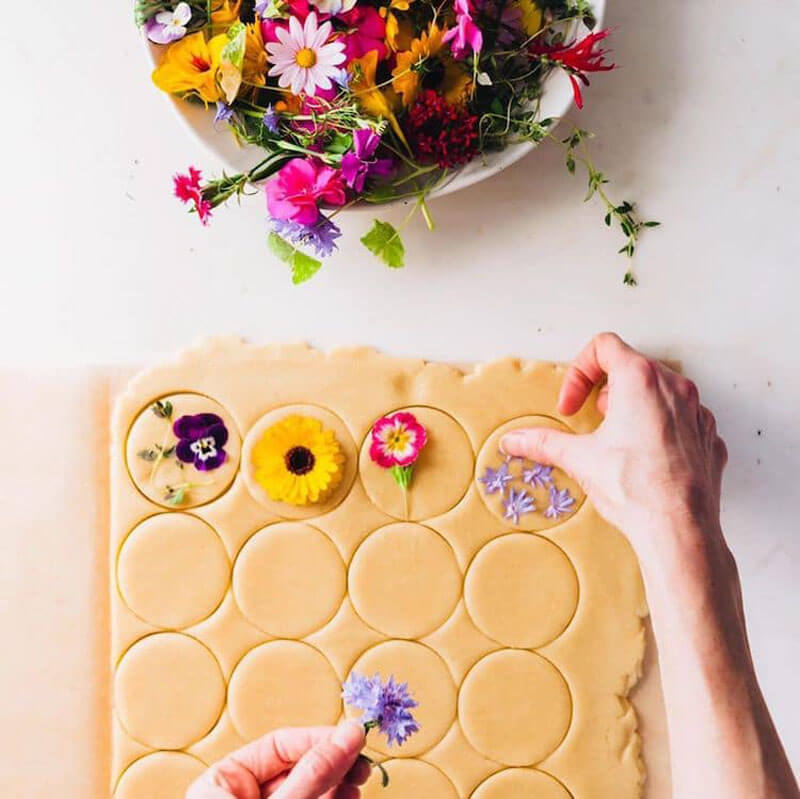 Image belongs to: Loria Stern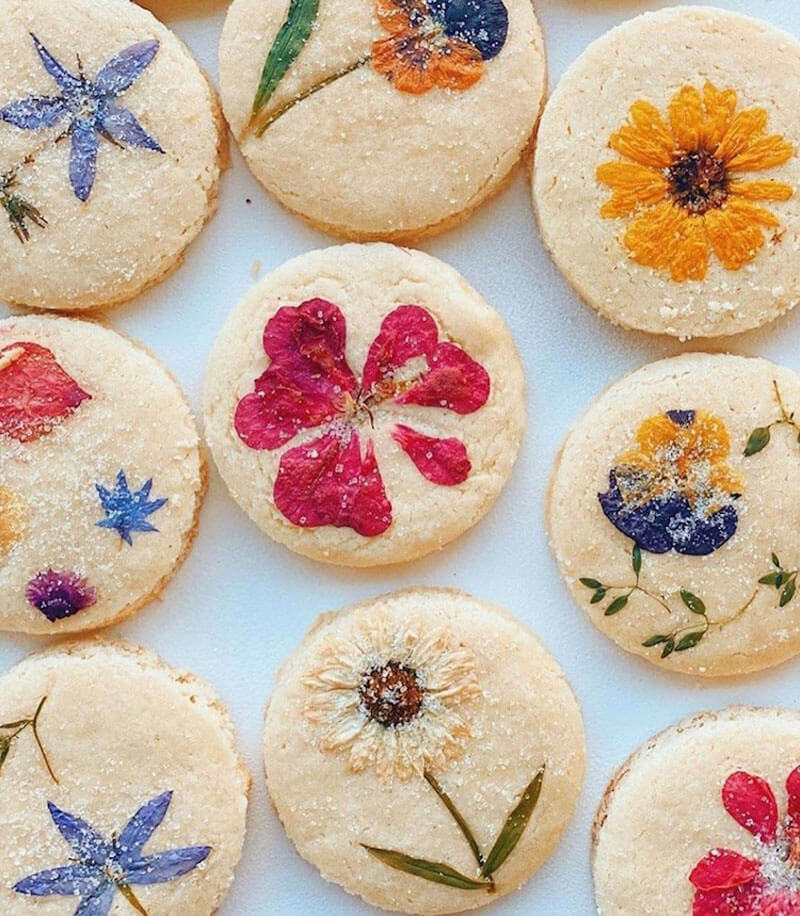 Image belongs to: Loria Stern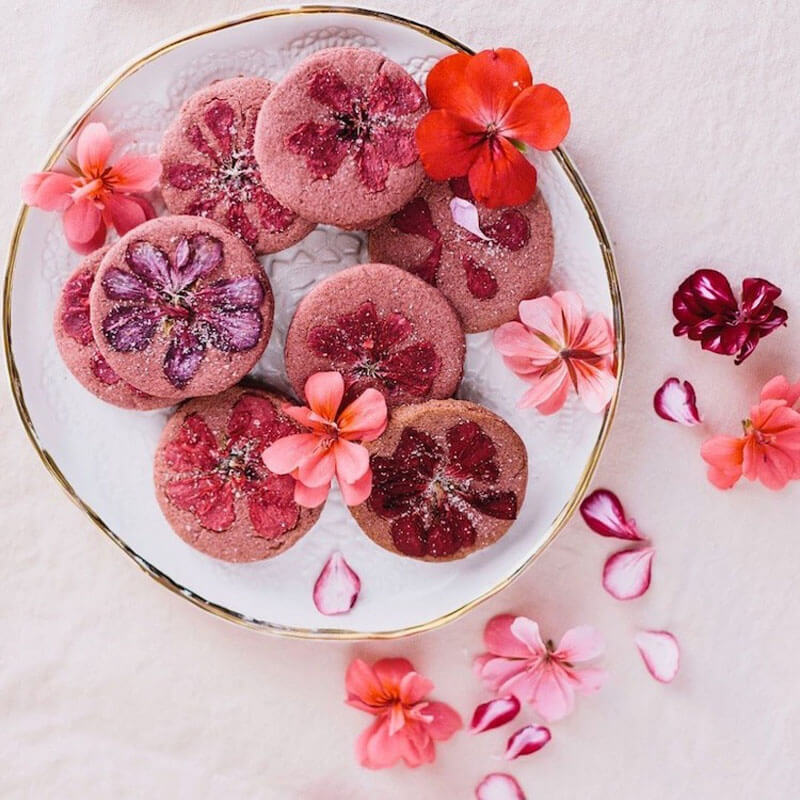 Image belongs to: Loria Stern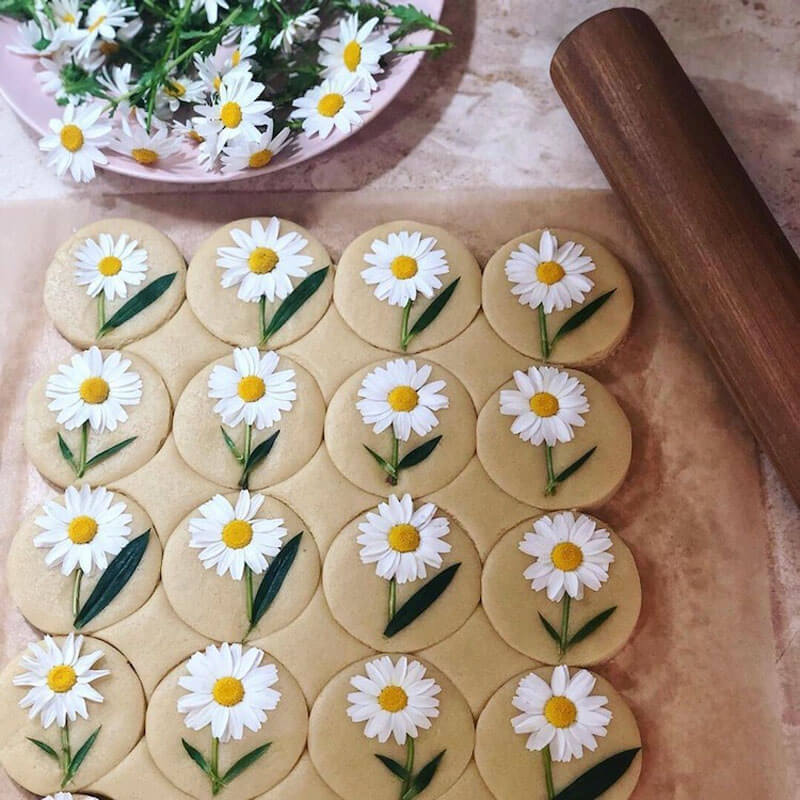 Image belongs to: Loria Stern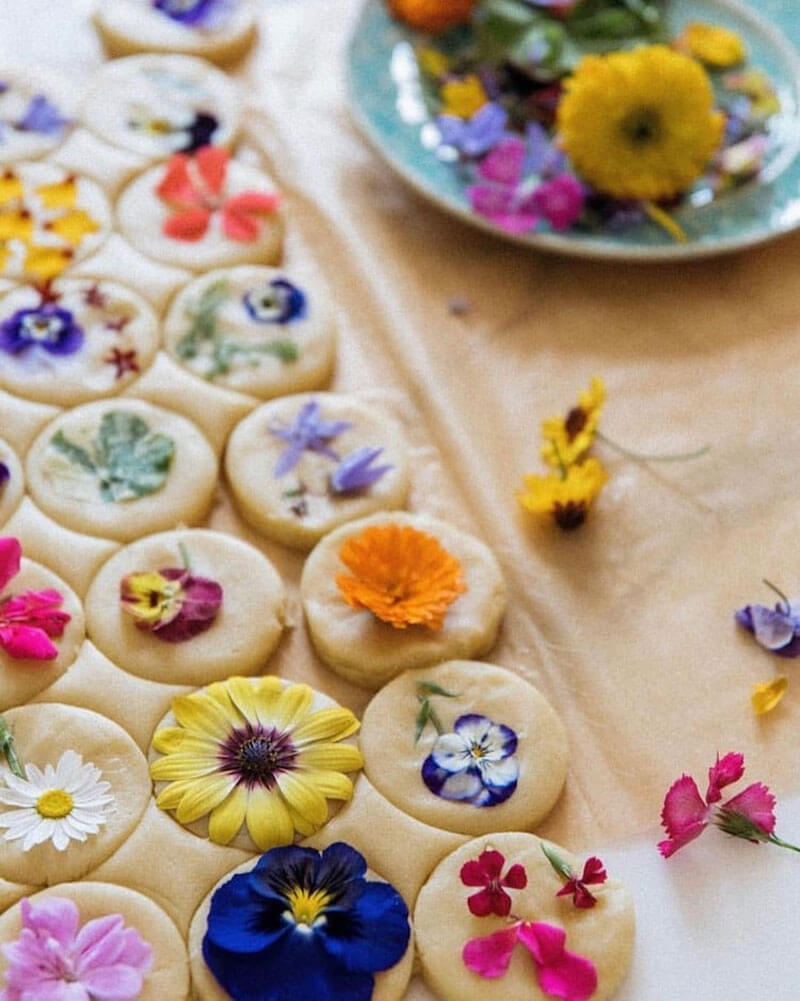 Image belongs to: Loria Stern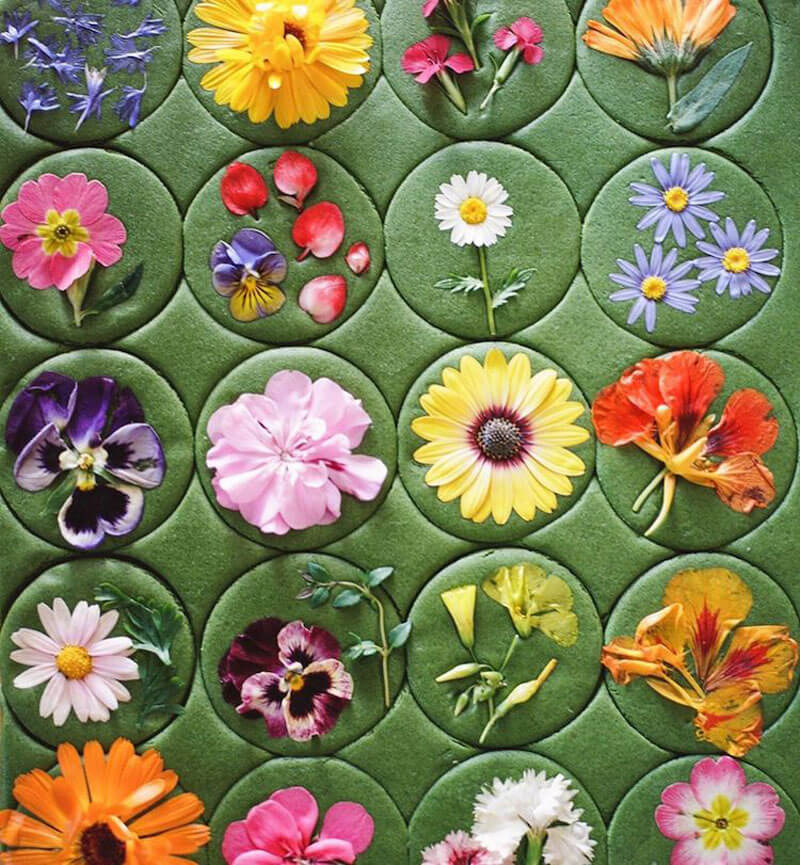 Image belongs to: Loria Stern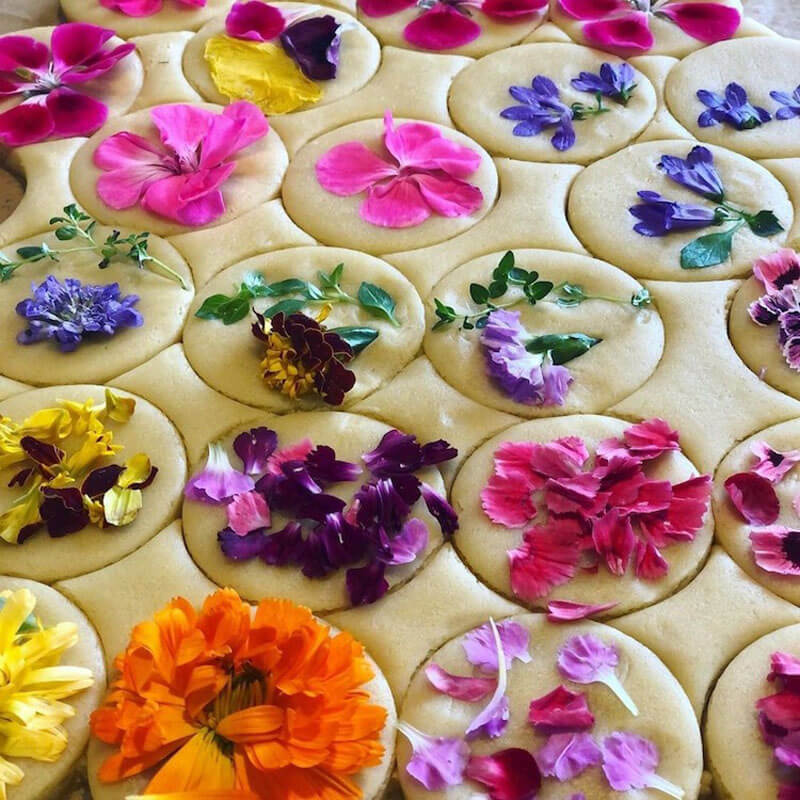 Image belongs to: Loria Stern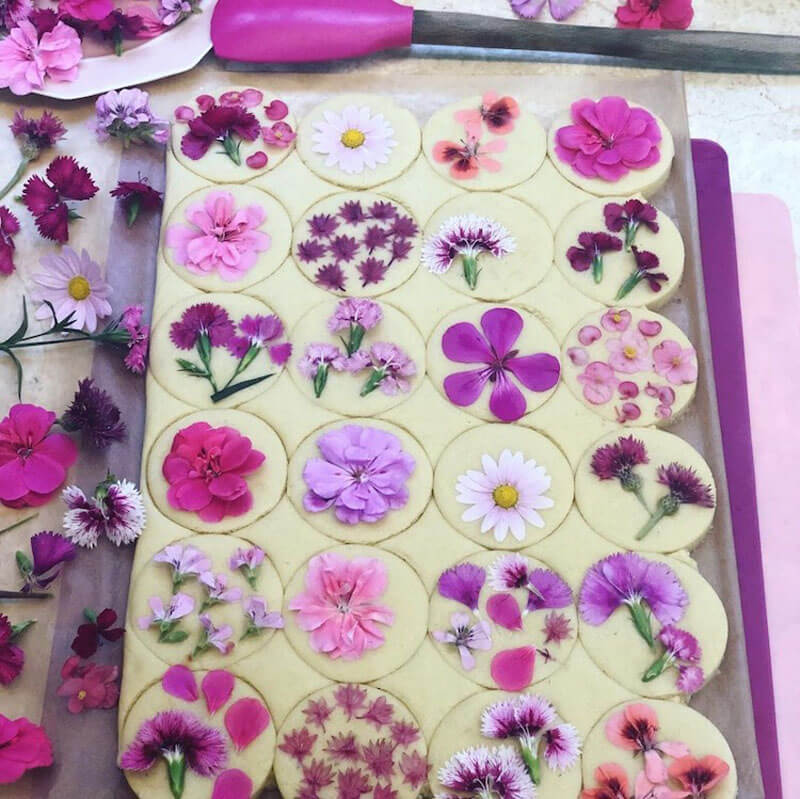 Image belongs to: Loria Stern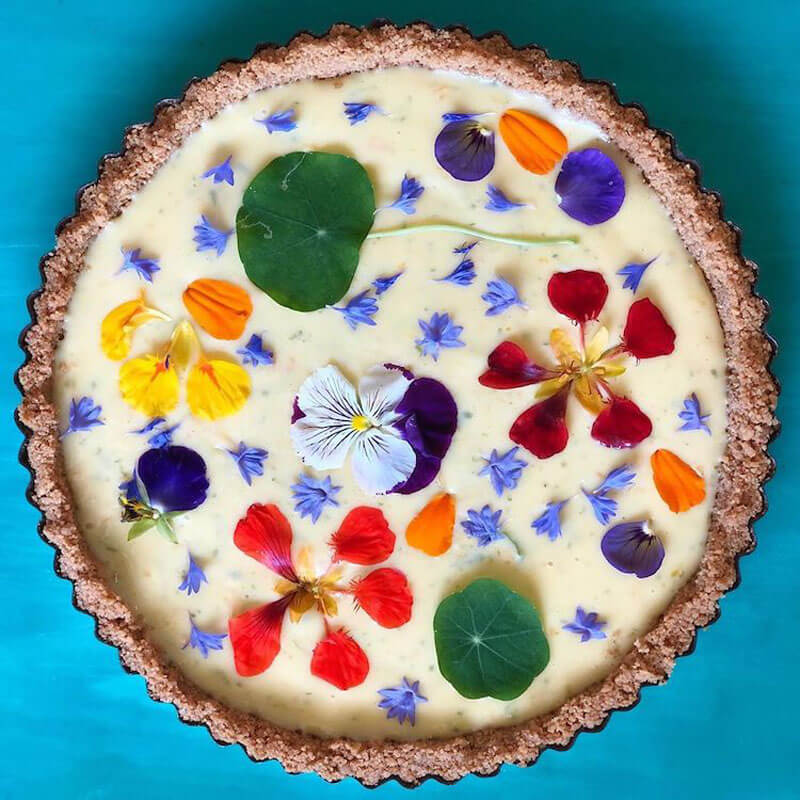 Image belongs to: Loria Stern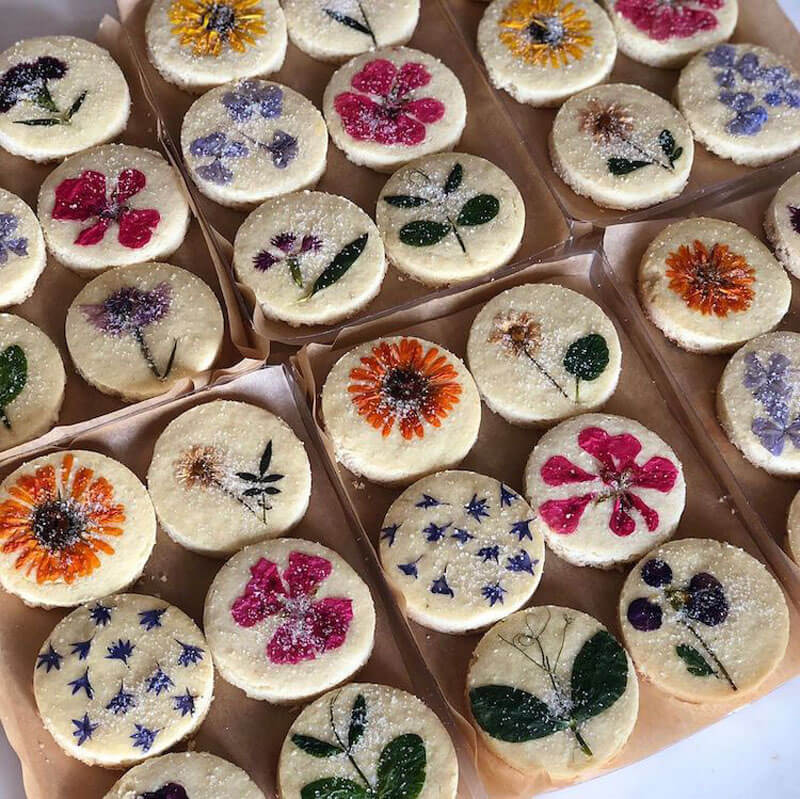 Image belongs to: Loria Stern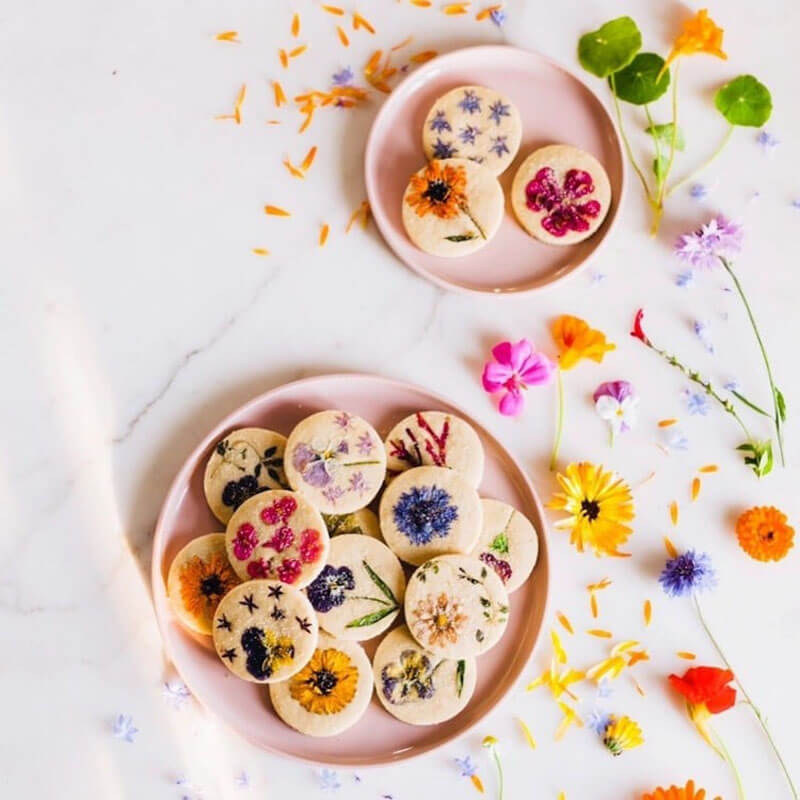 Image belongs to: Loria Stern