Despite dozens of manufacturers offering hundreds of types of mattresses on-the-market, choosing the best product for a good night's sleep doesn't need to be difficult. While there's not a no-one-size-fits-all mattress out there, the mattress experts can steer you in the right direction. Remember, every sleeper has different needs and expectations for their mattress, so you shouldn't settle for second best.
Factors like sleep style and budget should carry weight in the mattress-purchasing process. Conducting research should be at the top of your to-do list, especially when luxury mattresses can exceed a $3,000 price point. Information on the mattress material, mattress size, and customer satisfaction ratings posted on these mattress retailer sites can help shoppers distinguish the good from the bad, making the buying experience significantly less stressful.
So, what should you consider when mattress shopping? Here a few tips that can help you choose the ideal mattress for you and your partner.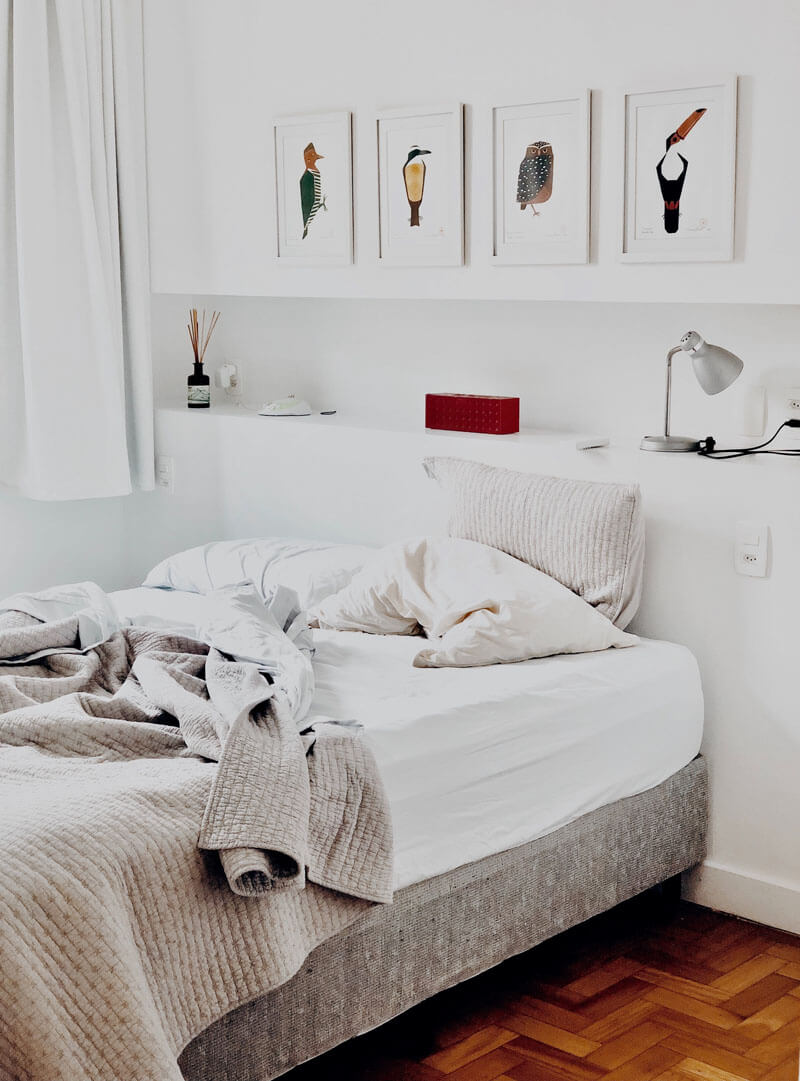 Photo by Monica Silvestre from Pexels
Budget
On average, a mattress costs about $1000. However, there are many more expensive and less expensive options available on the market. While spending a small fortune on a mattress isn't necessary, keep in mind that you will get what you pay for.
Expect to pay a minimum of $500 for a quality queen-size mattress. Most models, however, will cost well into the thousands. Budget the amount of money you're comfortable spending on a mattress. Stick as closely to this amount as possible. Consider financing, lay-a-way, credit cards, or closeouts/sales to score a better deal on a higher-quality mattress.
Mattress type
There are mattresses specially-designed to lull you to sleep, according to your ideal mattress firmness. As you shop, you'll want to choose a mattress engineered for your preferred sleep position. Memory foam, innerspring coil, latex, and adjustable mattresses are the most popular options.
Non-toxic memory foam is firm, durable, and helps ease aches and pains. It's best for sleepers that require more back support. A drawback of the memory foam mattress is its tendency to trap heat. Despite these downsides, more people choose memory foam today than ever before. While memory foam has gained recent popularity, innerspring mattresses are the most popular mattress types available for purchase. Innerspring mattresses are the most affordable and long-lasting options, as well. These mattress types are ideal for side-sleepers and stomach-sleepers, alike.
Latex mattresses are another option for those couples in need of a new mattress. These types are cool, comfortable, and practical, although they're more expensive than other materials. If you're looking to switch up your sleep style, adjustable beds are an excellent option.
Sleep position
Are you a back sleeper, stomach sleeper, or side sleeper? Your preferred sleep position will inform the best mattress for your needs. Side sleepers, for example, sleep best when they're on a softer mattress. Back sleepers need a mattress that isn't too soft or too firm, while stomach sleepers need the protection firm mattresses can offer.
Failing to account for your ideal sleeping position may result in buyer's remorse. Don't underestimate the power of a mattress tailored to your sleeping preferences.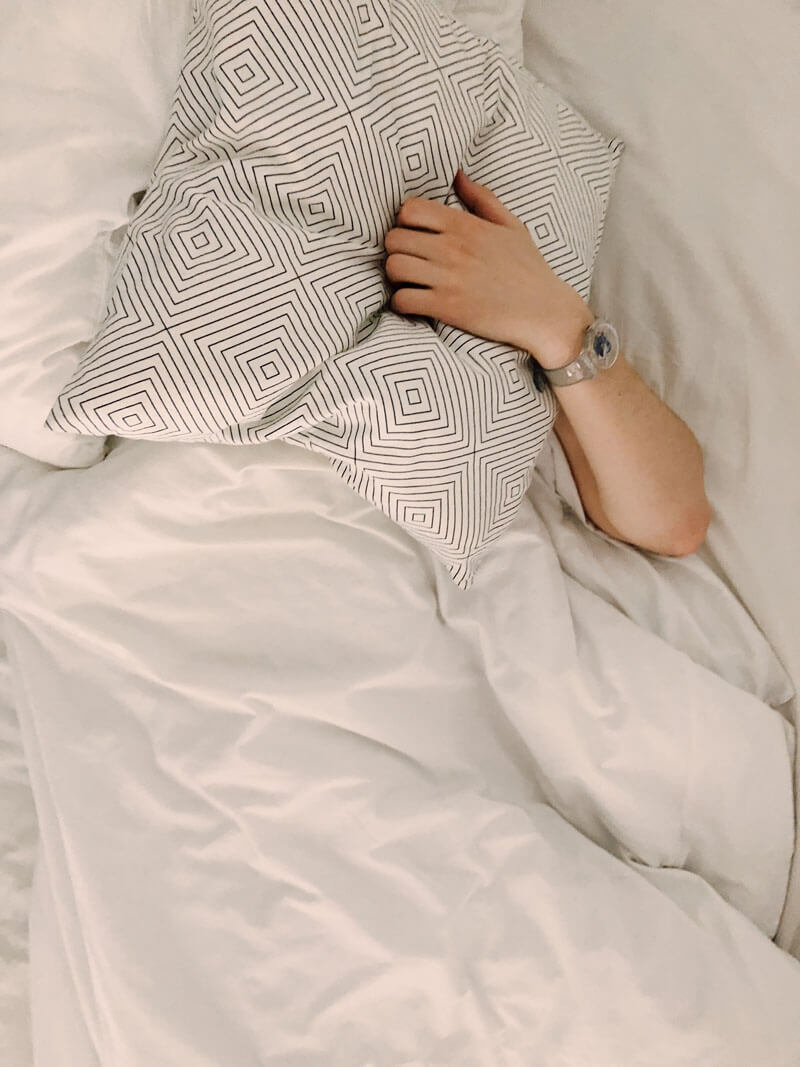 Photo by Daria Shevtsova from Pexels
Consider your weight
What does weight have to do with the mattress you choose? Most people don't realize that body weight has a direct impact on the comfortability of a mattress. A person under 175 lbs should choose a lightweight mattress. Those weighing in at over 175 lbs should choose a firmer mattress to enjoy the same comfort levels.
Your body weight will also dictate your mattress size. Twin, full, queen, and king-size beds are among the most popular sizes. Twin mattresses are often used in kids rooms, while adults prefer full, queen, and king mattress sizes.
Ask a Professional
Mattress sales associates are ready to assist customers who have questions, concerns, or those who need assistance with their purchase. As you shop, simply provide the associate with details about your sleep style and habits, and they'll help select the best mattress based on your responses.
Sales associates offer their professional expertise and advice to mattress shoppers at no cost. Remember, there's never an obligation to make a purchase after consulting with a mattress professional.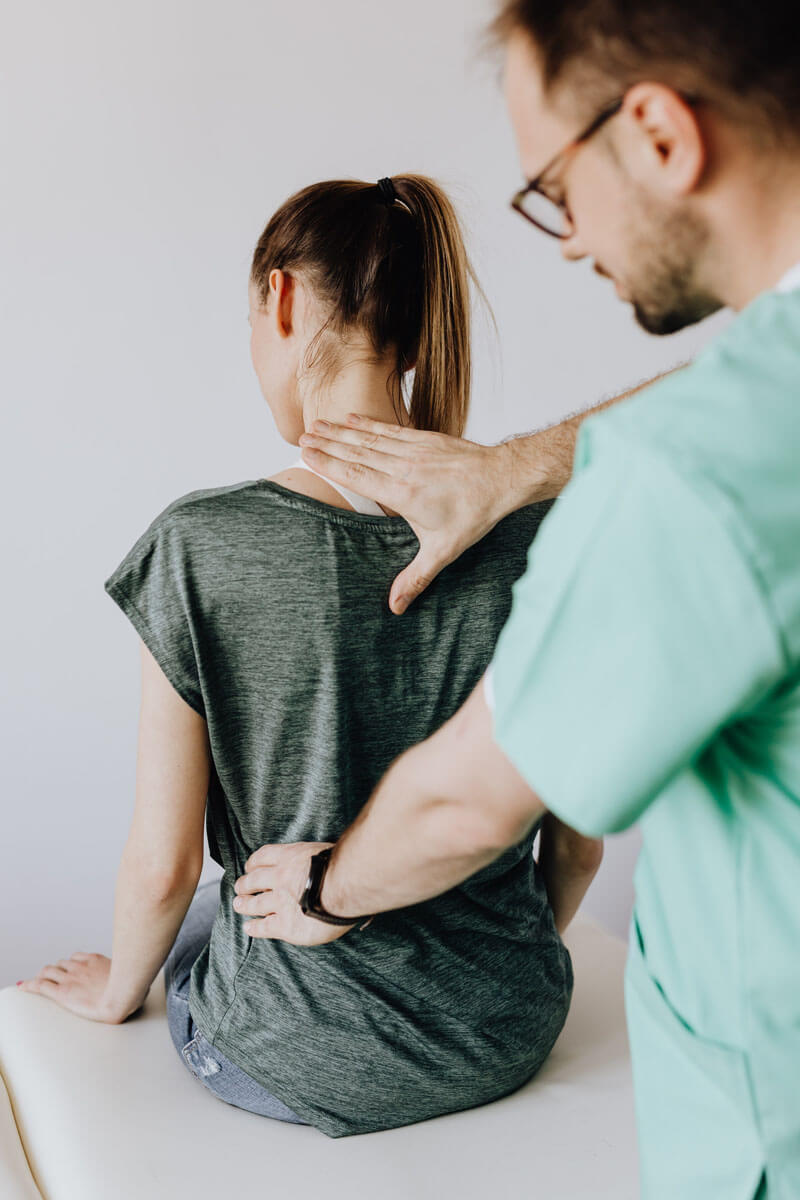 Photo by Karolina Grabowska from Pexels
Brand
Mattress brands earn a reputation the longer they're around on the market. Some earn a reputation as a quality provider, while others garner less than stellar feedback due to low-quality products, poor customer service, or other factors.
If you find a brand that you trust, search for mattress products available on the company's site. Unfamiliar with mattress bands? An abundance of free information regarding various mattress brands is available online. To ease the stress of buying a new mattress, research the mattresses best suited to your preferred sleep style.
Comfort
Before you commit to a several-thousand-dollar purchase, you'll want to test the mattress in-person. While factors like brand, body weight, sleep position, and budget can guide you towards the best mattress, testing a mattress firsthand is vital.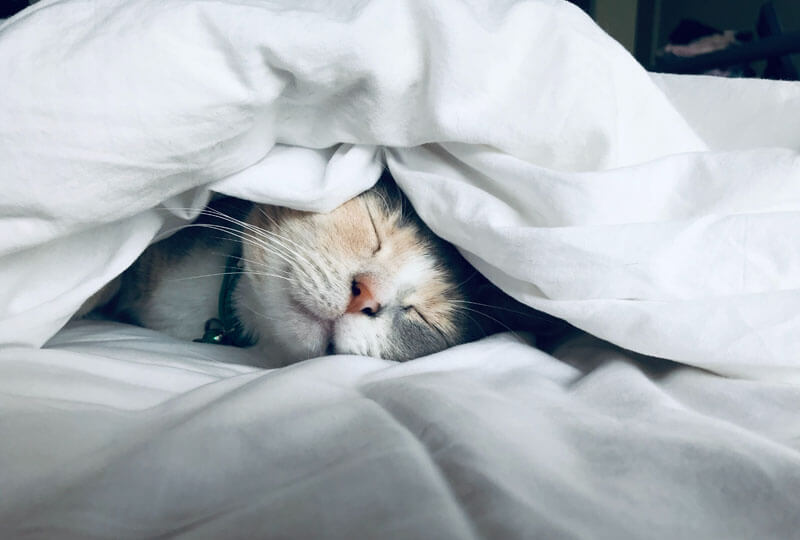 Photo by Kate Stone Matheson on Unsplash
Many national and local furniture stores offer shoppers the option to lie down on a mattress before investing their money into the product. Shopping online? Read the reviews, then make the trip to test the product in person.