Children like to be constantly entertained. They love to be outside playing games, indoors with arts and crafts, or even having fun with pumpkins! Kids love to celebrate their birthdays with a party, too. This is the day they get all dressed up, have cake and ice cream, and enjoy being the center of attention for one whole day. You'll want to make them feel special and to have a birthday that's full of inspiration and surprises.
In reality, however, it can sometimes be hard to come up with ideas that will keep your kids entertained all day. Perhaps you have a birthday approaching and are looking for some fresh suggestions. If that's the case, read on because this article is bound to provide something they might actually love.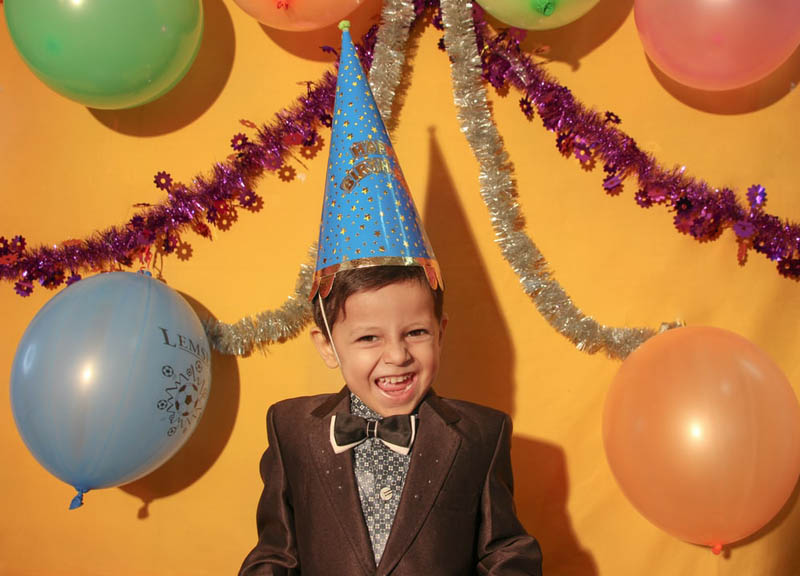 Attend A Play Centre
They are always fun to visit, not only for the kids but also for the adults. The little ones can run around while the parents sit, have a coffee, and chat together. An indoor play centre usually has a room filled with balls and even trampolines where the children can enjoy bouncing around and having tons of fun. They can be great venues for parties and easy to plan because there's no need to worry about the weather outside. There may be facilities for children to have food onsite, and the parents won't have to worry about their homes being trashed while the kids play together!
You can learn more about these places by researching specialist websites on the internet. Look for them on Google, and before you know it, you'll be learning about things like 1.5-hour parties and exclusive benefits for members. There may be specific areas for kids aged between 3 and 5, food and merchandise, and even free special events you can attend.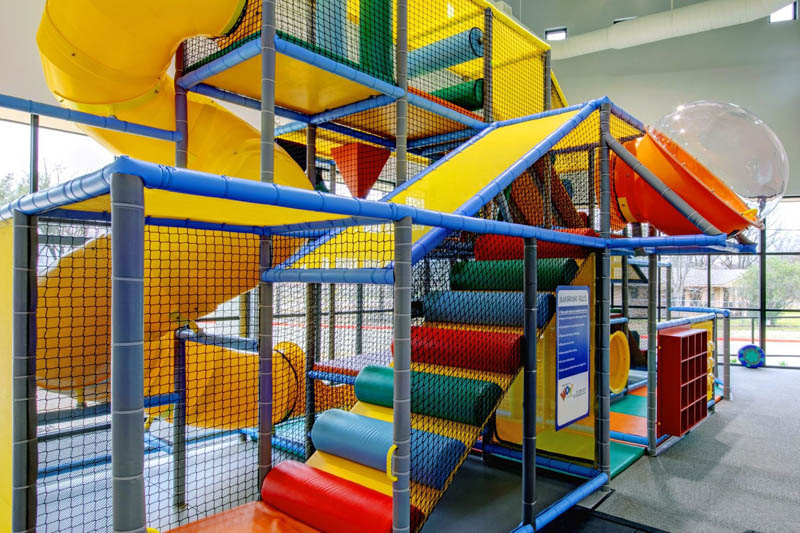 Let Them Create A Show
A pantomime party is a perfect way to get everyone up and moving. It's also an excellent chance for kids of all different ages to interact with each other, which will be important when they hit their preteen or teen years. There are lots of ways you can make pantomimes more interesting than just handing out a script and having them read through it line by line in front of the audience.
Have your young ones create costumes from what you have on hand at home: bedsheets, cardboard boxes, wrapping paper, fancy dress outfits, etc. A pantomime doesn't require elaborate sets, so feel free to borrow things from friends if necessary. The children will be kept busy while they prepare the event, and later on, they can perform the show in front of their proud parents.
Have A Movie
One thing that you can't go wrong with when planning a movie party is snacks! You need lots of popcorn and candy treats to keep them satisfied while they watch. You may decide to set up some chairs outside if there won't be enough room inside for everyone to sit down. You may even have the space for the kids to watch two different films in two separate rooms, depending on their ages.
When it's all over – or even while they're watching – they can enjoy a pizza dinner. Alternatively, they can move to a separate room for chips, beans, and sausages/chicken nuggets. Depending on their ages, they could watch films like Toy Story, The Lion King, Frozen, or Star Wars. It's really up to you.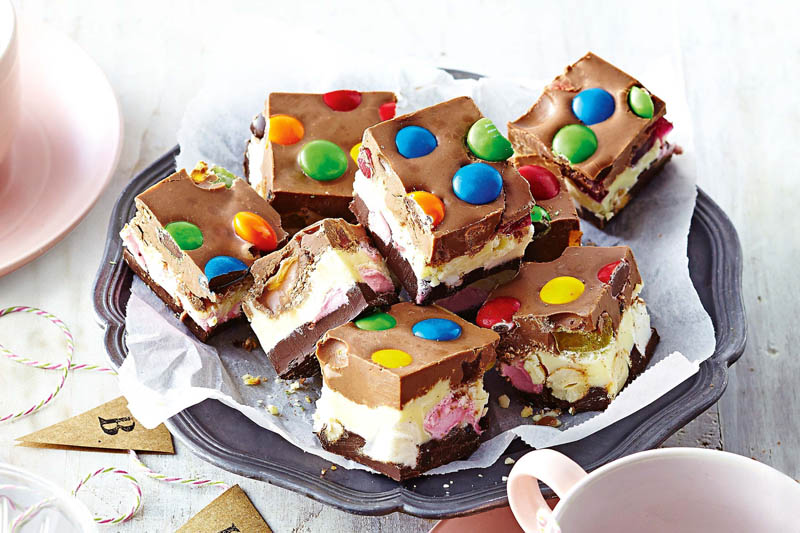 Run A Mini Disco
If you enjoy disco music and your kids love it too, why not throw a disco party? With a little effort and creativity, you can create a mini disco at home. You'll need a sound system (smartphone speakers work fine), some cool lighting like mirror balls, and some disco lights. Table lamps will do, but they won't look as great. You could maybe try getting some LED light strips that come with their own batteries. The advantage here is there won't be any electric leads trailing across the carpet, which could be a trip hazard.
Not only could your kids get noisy and let off some surplus energy. They could also wear costumes based on their favorite pop stars. It doesn't take much effort to create a simple costume using items from around the house. It may be that you (or someone you know) have a karaoke machine or some CDs with instrumental versions of famous pop songs. You could provide some props, such as music stands and song lyrics, to help them as they sing and dance in front of everyone.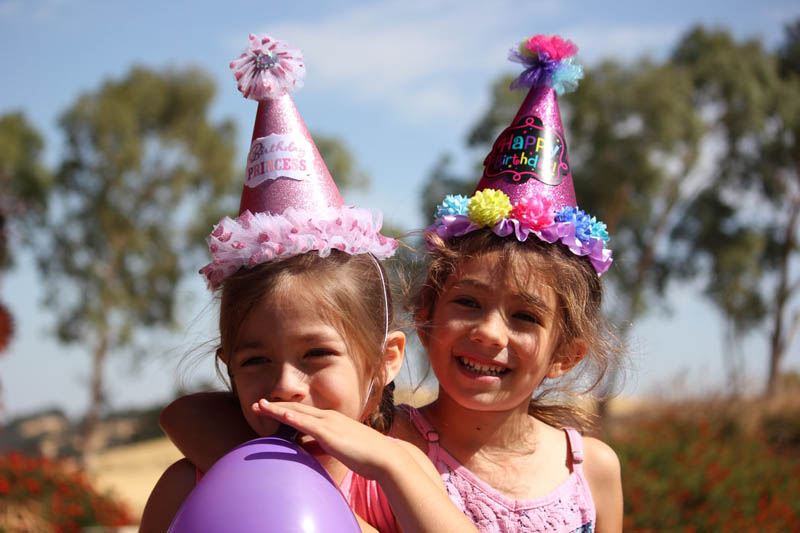 Make Your Own Piñata
A piñata is a paper mache form of an animal, with a balloon in the middle that will be filled with candy and small toys. When the piñata breaks open, it spills all its contents. It's definitely something your kids would love to have, as they can take turns bashing it!
You can buy piñatas online or from local party stores, but if you want to save money, why not make one yourself? You can make piñatas for a fraction of the cost. Here's what you'll need:
– newspaper or tissue paper to cover your piñata form (which could be made using a balloon).
– water and flour mixture to create a paste
– paintbrush
– string or ribbon for hanging the piñata from somewhere high up.
Make sure it won't break too soon when hit. You can give each kid some small plastic hammers to use, but make sure safety is maintained at all times.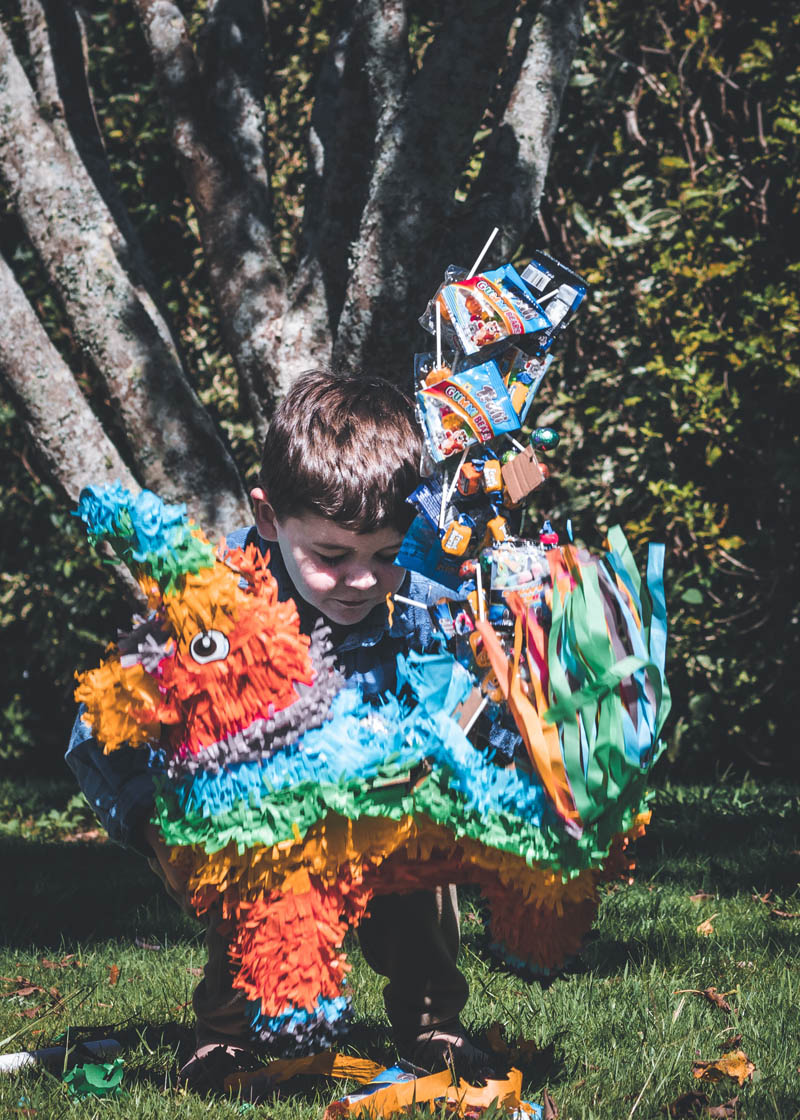 These have been just a few suggestions. You could also consider renting a bouncy castle to go in your backyard. Alternatively, have a fancy dress party or create a scavenger hunt. Make sure there are competitions during the day, featuring real prizes for the winners. In the end, why not supply a goody bag? This way, everyone will take home some sweets and mementos from your wonderful party. If you're prepared to put in the hard work, it will be a memorable occasion that is treasured by everyone, and you may even desire to repeat it.