Neither do all the kitchens come with similar attributes or the price tag. Small commercial enterprises are required to keep an eye on their budget and allocate their financial resources meticulously so that they can cover all the essential requirements without going bankrupt. Let's delve deeper into the world of commercial kitchen to find out the kinds of equipment you will require, how much you should spend and what are the different aspects which can influence your budget.
Types of kitchen equipment
Depending on the variations of commercial restaurant equipment you can chalk out the plan of your expenses. Typically, the equipment for your restaurant business can be classified under these heads:
Equipment retailer size
One of the most overlooked areas of commercial restaurant costs is the equipment you opt for the business. Going for the wrong equipment will also surge the costs undesirably. Thus, it is very important for you to track the particular items that you will need and the serving capacity of those appliances.
When you wish to set up a large kitchen area for serving a large clientele, you will need to be equipped with an expansive set of tools and gadgets. For instance, you will have to invest in multiple ovens, numerous cooking stations, and a walk-in refrigerator as opposed to reach-in coolers.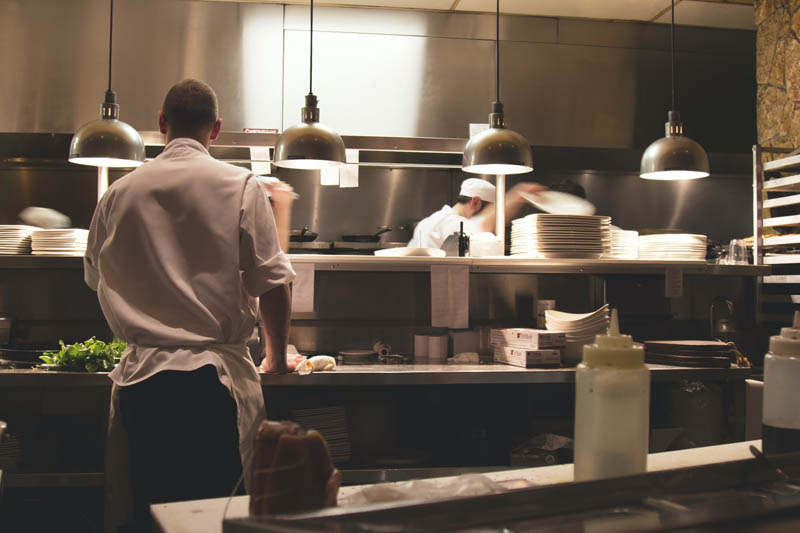 Food costs
While you may think that the kitchen equipment is the only commercial kitchen cost you should be watchful of, food costs can also devour a major portion of your budget. Even though industry standards suggest that the food costs should range between 30 and 35 percent of the total costs, many restaurant owners are compelled to shell out more money.
There are several significant reasons that can be attributed to this, and you can do much to curtail costs here. You must have the perfect balance of low-cost items like spaghetti and chicken with costly ones like seafood.
You must control portion sizes for each serving and never allow your partner or even yourself for purchase food items for the home. If you have employees, you should tighten the belt on their allocated meal and not allow them to consume more. Most importantly, you should steer clear of wasteful habits. Make sure that you are highly organized and maintain a tracking inventory to track your costs.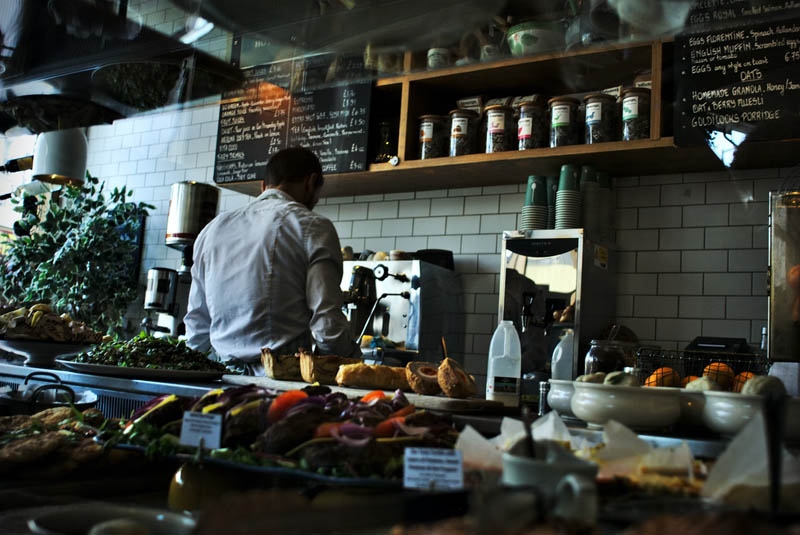 Latest technology
In the present times, restaurants cannot function without the latest technology. It helps the business to run more efficiently by automating a number of processes and accumulating important data for optimizing both front and back house operations. You cannot just depend on the hardware, you will definitely need software to help you manage your business.
Energy efficiency
It goes without saying that energy-effective commercial restaurant equipment will cost you more than conventional fittings. But you should not restrict yourself to the upfront costs only. Even though it may appear to be an intimidating expense, opting for energy efficiency is becoming a central cause of concern these days. This is especially true in the case of the restaurant business which absorbs seven times more energy compared to business in other niches.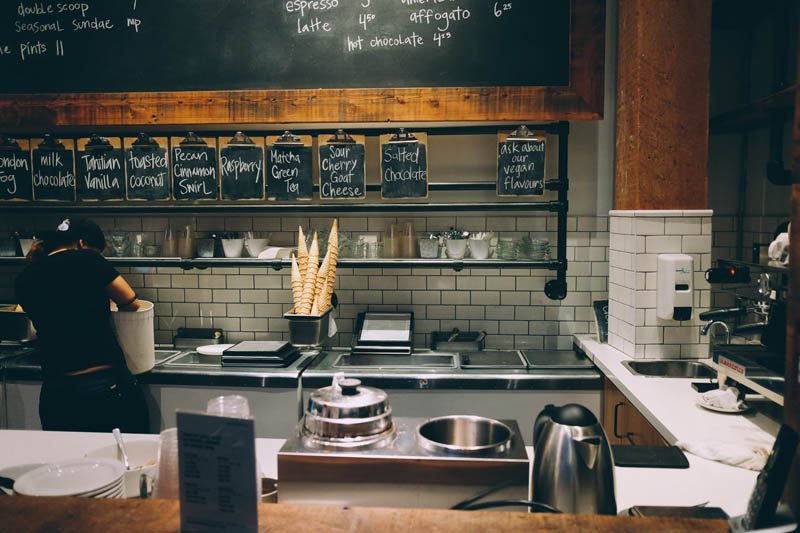 License and permits
When you want to run a business legally, you will need to invest in areas other than commercial restaurant equipment. Since licensing and permit requirements vary among states, it's crucial to check the local regulations to ensure that you are legally covered. If you are planning to serve hard drinks in your restaurant, you will also need to have a liquor license. Other permissions that you will need are a certificate of occupancy, building health grant, resale permit, sellers' permit, and valet parking permit among others.
Conclusion:
Based on the kind of commercial eatery business you run, it's important to pay close attention to your different requirements. If you fail to keep an account of the crucial expenses concerning your business, it will become very difficult to stick to your yearly budget. And when your expense increases uncontrollably, your profit margin is invariably going to suffer.