Whether you are traveling with your family or are out on a solo trip, finding a suitable place to stay can be much of a task.
However, now you can often rely on several accessible stay options like that of serviced apartments in London for a hassle-free trip.
Here are some of the benefits that serviced apartments offer.
Open, spacious area
In a regular one-bedroom service apartment, you can leverage about 30% more space than an ordinary hotel room. This factor provides you with more area to work, set up your business meetings, or just simply relax after all the hustle.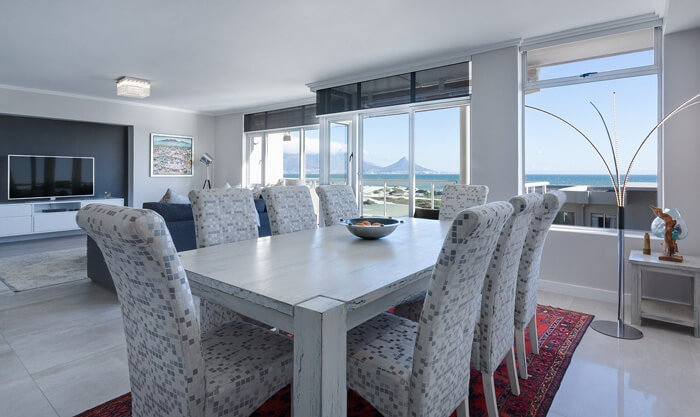 Security at its supreme
Serviced apartments primarily pay heed to the safety and privacy of their guests. You'll often find serviced apartments well equipped with 24 hours CCTV. Along with this, they're furnished with secured entry and around the clock security team to eliminate any odds.
Situated at central Locations
You will never have a hard time finding serviced apartments as they are located in every central city. Hence, whether you are to enjoy your holidays or are out on a business trip, serviced apartments got you covered all around the world.
Extra facilities
This is a prominent aspect that tends to entice most of the travelers. Many serviced apartments offer additional services like gyms, restaurants, and custodian to provide you with the best experience. Along with this, you can also request welcome packs for your arrival. Plus, shop and store your favorite snacks in your room with the available shopping services.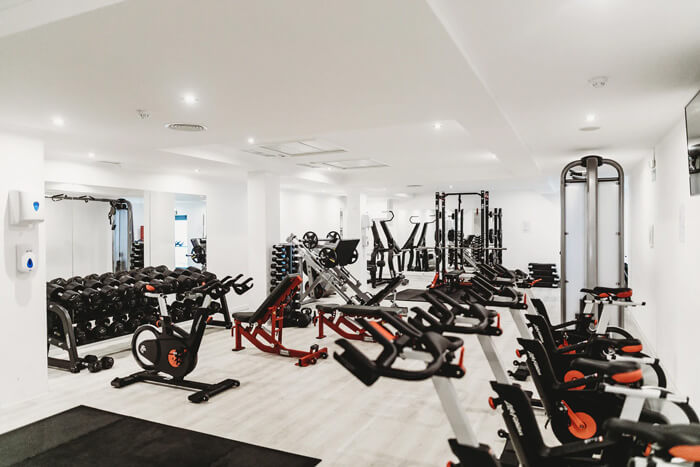 The best option for extended stays
More often than not, the business trips get extended without any awaiting call. Expanding your visit at a hotel can certainly set you out of your budget. Serviced apartments, besides being priced 20% less than a hotel, come with a 4% reduced VAT on stays of more than 28 days.