Getting your home decor right is important. We spend the majority of our life in our house, so it is vital that we create an environment that we like, somewhere that we feel comfortable and happy. A place we want to be.
The key to doing that is design. Unfortunately, most homeowners cannot afford to hire an interior designer, which means that they have to rely on their own design skills.
Some people have an innate sense of what works and what does not. Unfortunately, not many people are blessed with instincts that enable them to automatically see what works and what does not. This means that most people struggle to know how to create the look that they want for their home.
However, if you fall into the latter category do not worry because there are a few quick tricks that you can use to get past this issue.
Buy a suite of furniture
Whenever you can, buy all of the furniture you are going to use in the room at the same time. Doing this makes it much easier to ensure that everything works together. Most retailers display their furniture in room settings that replicate those found in many ordinary homes. Potentially, you can tap into the retailer's design expertise by buying all of the items that they have used in their window displays.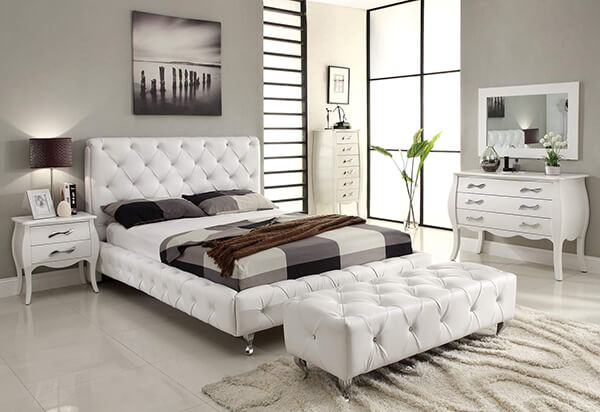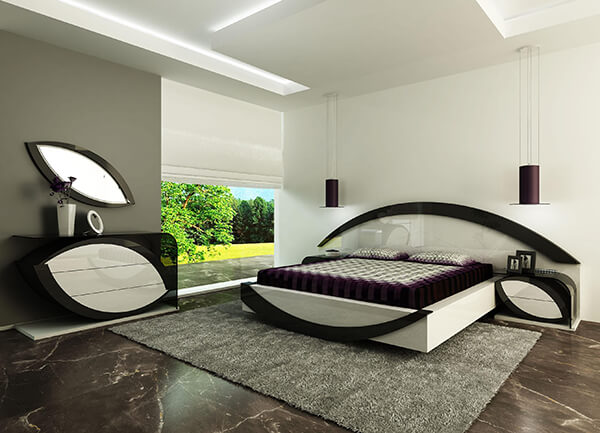 Buy from a furniture hire firm
For a homeowner on a tight budget, buying an entire suite of furniture is still potentially possible. You just need to buy second-hand items. Many furniture hire firms and developers regularly have showhome furniture for sale. Often, they will sell you a whole set of furniture. If you buy one of these sets you can completely transform a room, just by spending a half an hour choosing what you want and ordering it.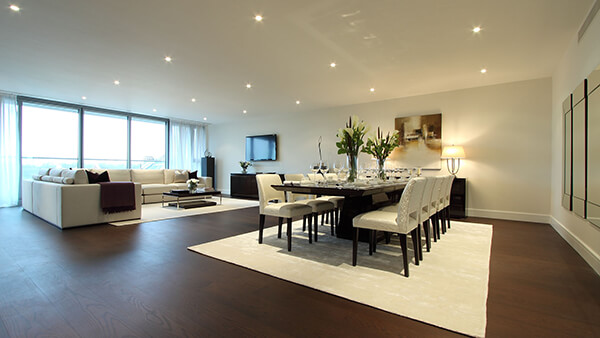 Create a replica room
If you are flicking through a magazine, browsing the web or watching TV and you see a room that you particularly like the look of, stop and capture that image. You can do this by tearing the page out, saving the image, making a note of the show episode and looking for stills online.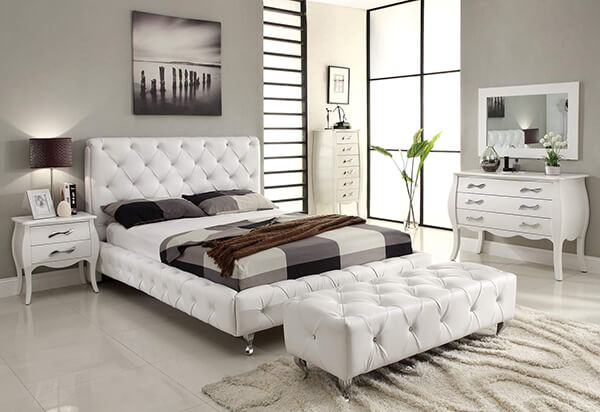 You can use those images in two different ways. The simplest approach is to recreate the room by copying everything exactly. However, this is not always possible. Sometimes the scale of your rooms will be too different from those in the photos, which means that it will not be possible to recreate the same look and feel in your own home.
A better approach is to use the images you have collected to narrow down your options. Effectively what you are doing is creating a stylebook, which you can use to guide your decisions.
Learn about home design
It is also worth taking the time to learn about home design. There is plenty of information available online. It will not take you long to learn the basic design principles that you need. This article is a good place to start the learning process.