You can crochet a lots of things – scarf, head-wear, toy or huge sculptures, but most likely you crochet yarn or thread. While artist Susanna Bauer tries to do something different – she managed to add tiny crocheted embellishments of cotton yarn to the rigid edges of large dried magnolia leaves and create some fascinating yet delicate sculptures.
To work with fragile material like dry leaves is difficult enough to have a double thought. But when you take a closer look, you will find near perfection in Bauer's stitching, a near Herculean effort in patience.
Here are some of our favorite and you can see more on Bauer's website.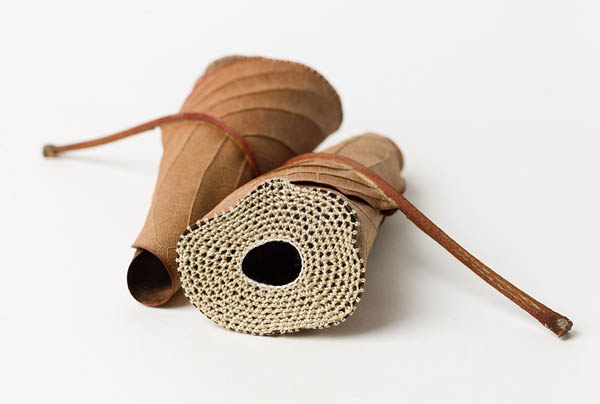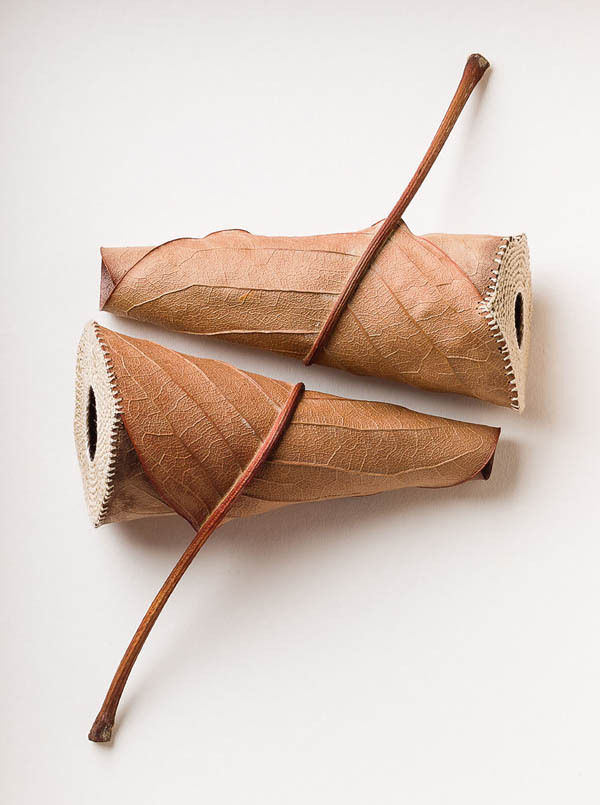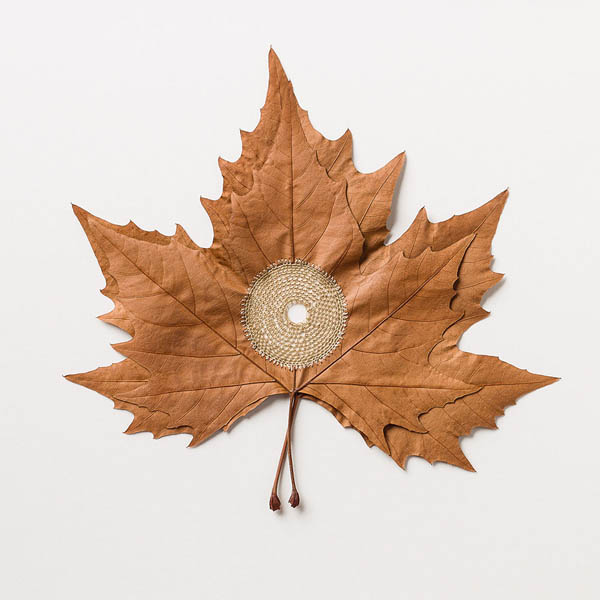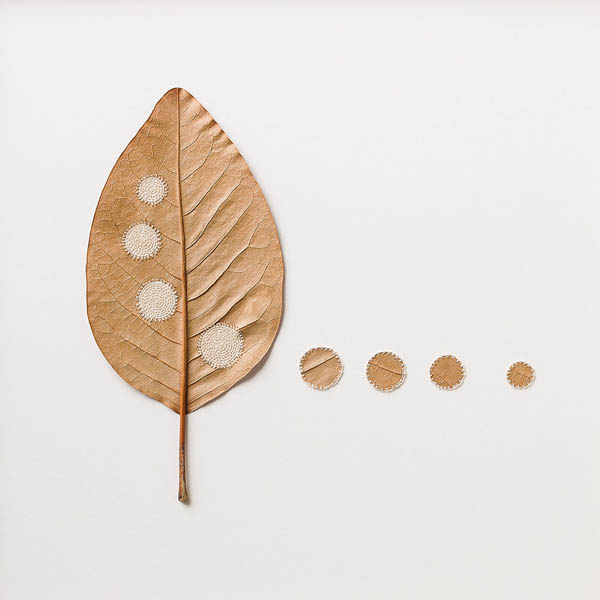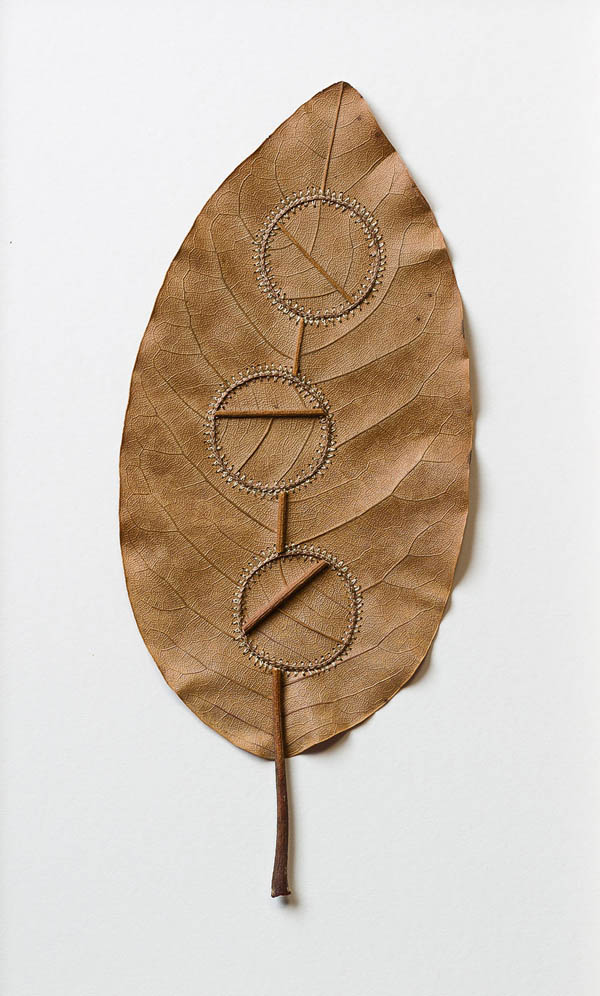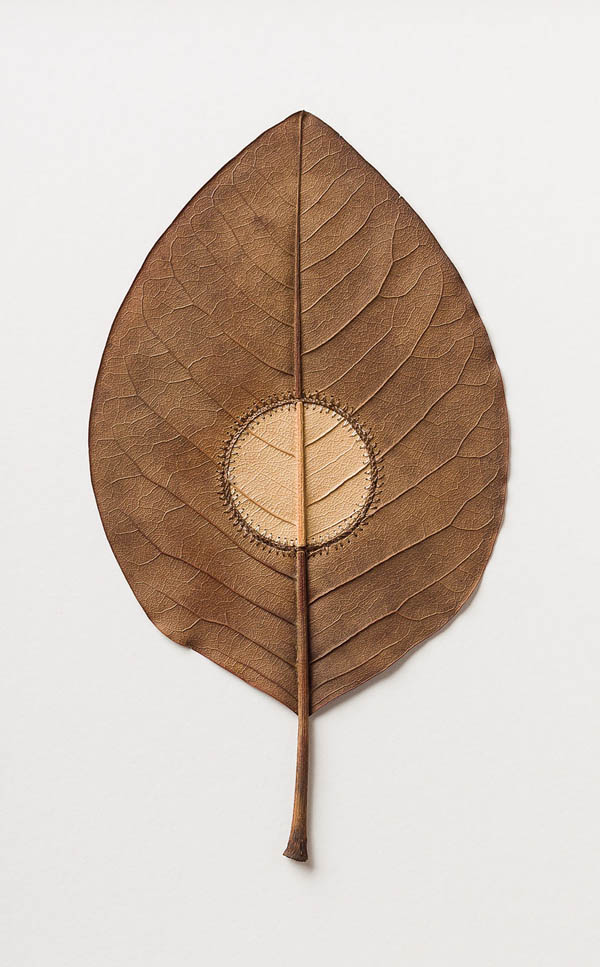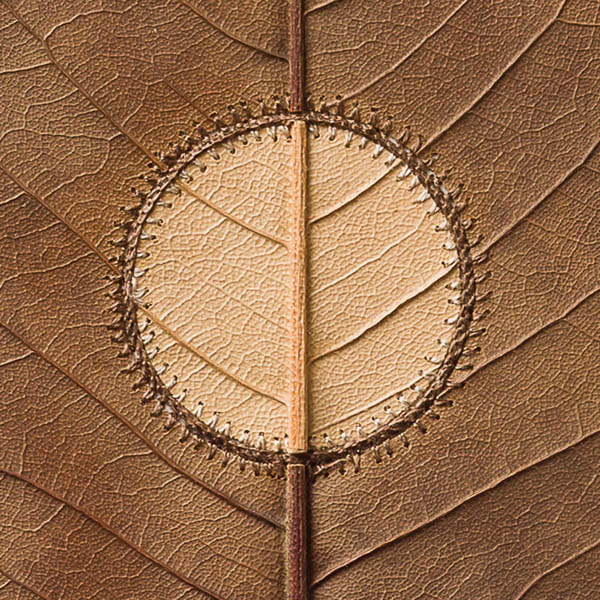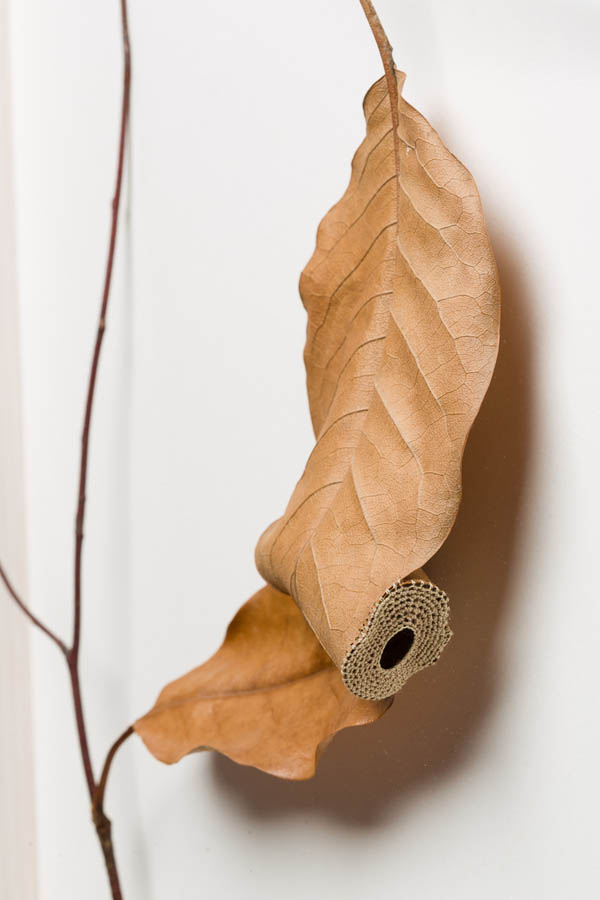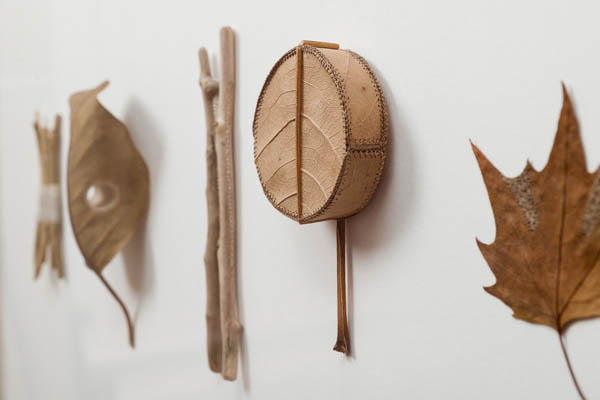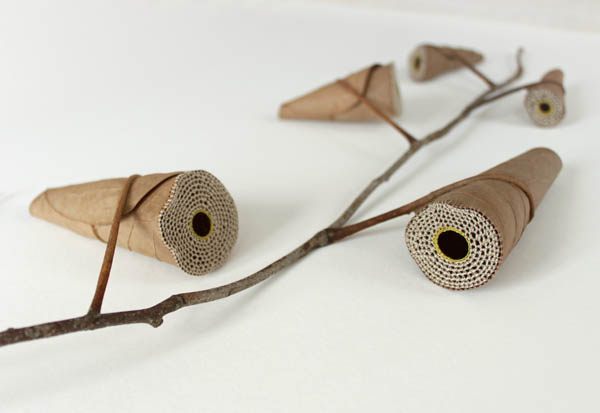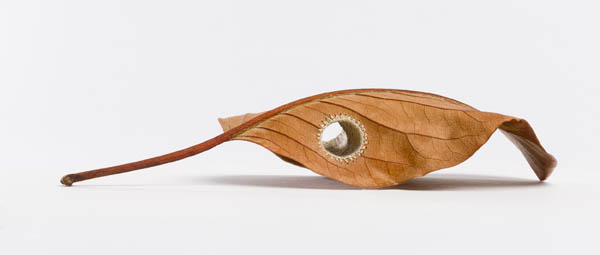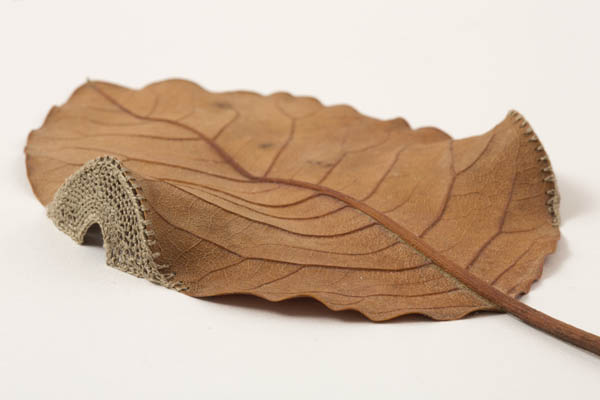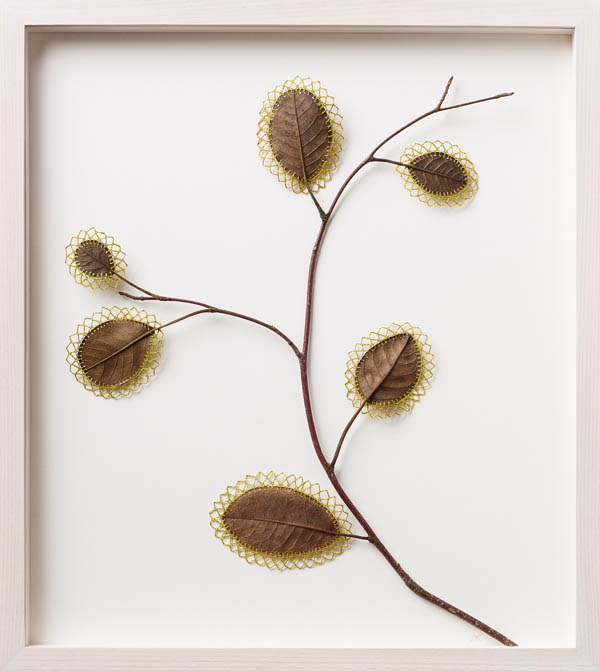 via: thisiscolossal