Difference between Eastern and Western Lifestyle
Yang Liu born in 1976, since 1990 in Germany. She studied at UWE at Bristol, UK and gradueted with Master degree from University of Arts Berlin, with Prof. Holger Matthies, she has worked with Derek Birdsall, Thomas Manss London and Berlin, with Chermayeff & Geismar New York, since 2004 she has established Yang Liu Design in Berlin.
Recently she hold an interesting exhibitions explore the culture and life between eastern and western. Some of them are pretty interesting and smart.
blue = western     red = eastern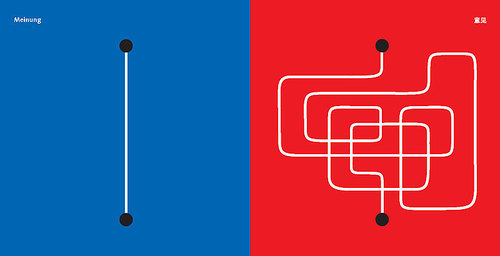 How to express yourself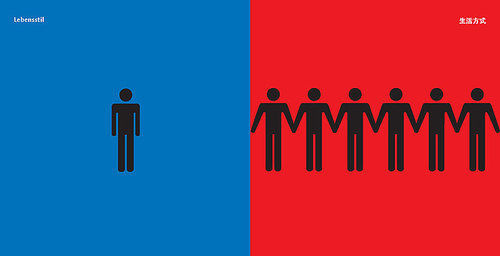 the lifestyle: independent vs dependent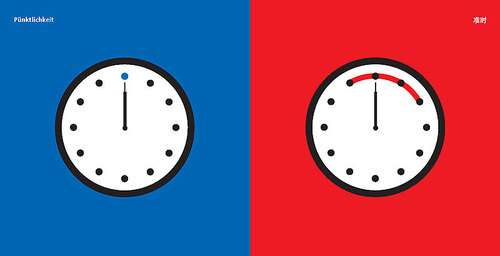 the attitude to punctuality: exactly on time vs 15 minutes range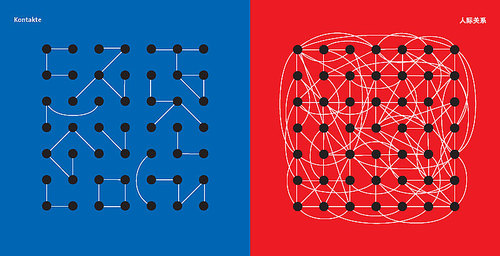 people relationship: simple vs complex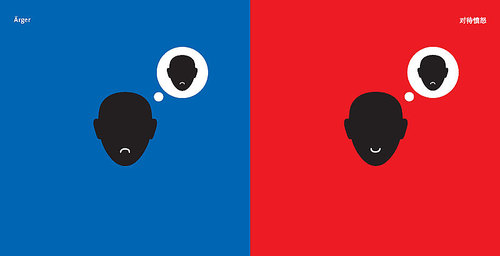 feeling express: one side vs double sided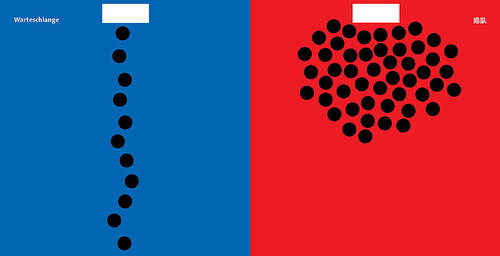 How to line up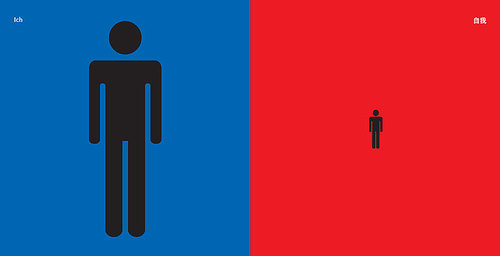 how to think about oneself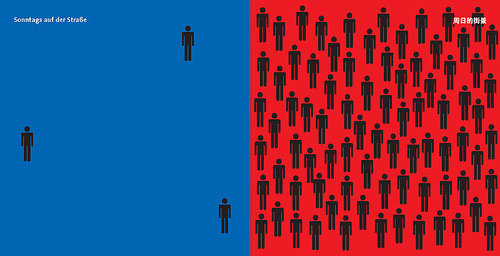 on weekend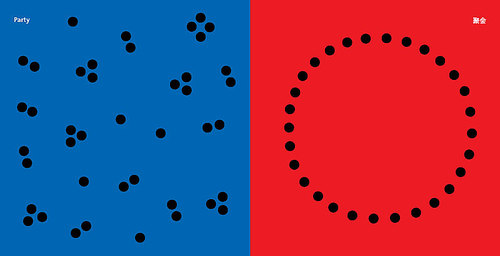 at party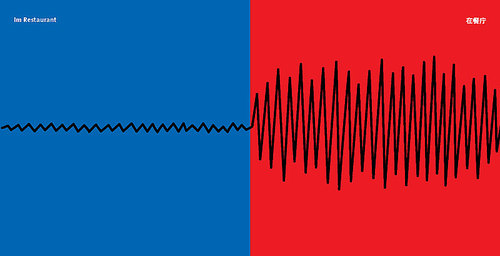 sound in restaurant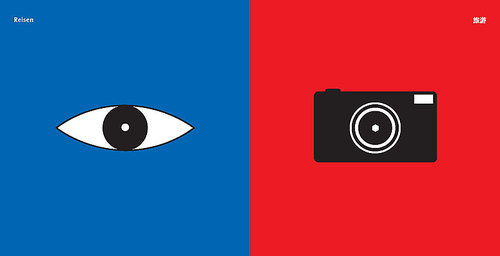 during the travel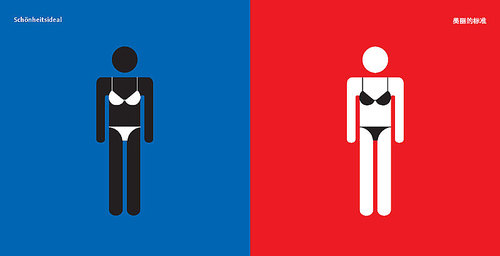 the standard for beauty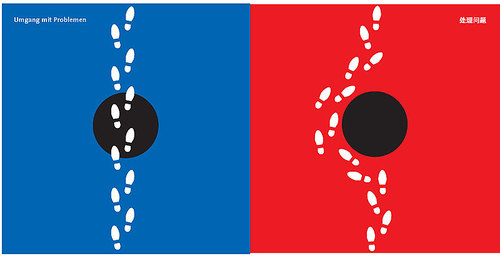 in front of problem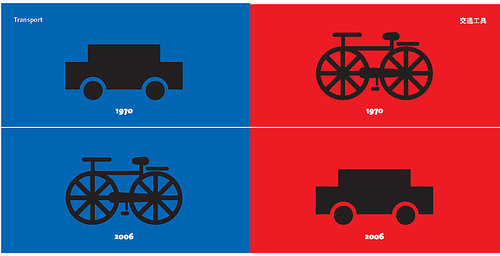 transportation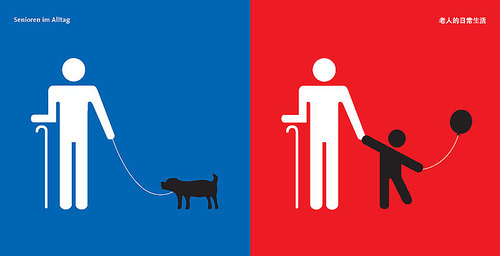 daily life of the old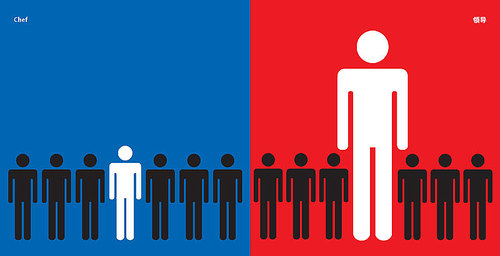 the status of leader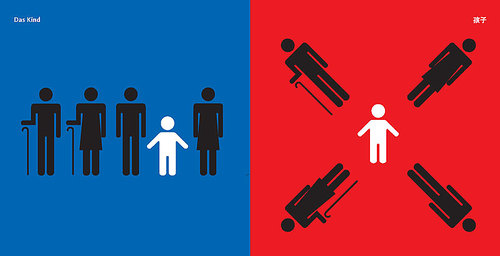 how to treat younger