Dramatic Luxury Beach House Overlooking the Pacific
Overlooking the Pacific Bay, the incredible residence is located in the marina of Puerto Vallarta, Mexico. Designed as a holiday oasis, this house has all possible amenities: eight bedrooms, a fitness center, a home theater, two Jacuzzi bathtubs, a terrace with swimming pool, a fire pit, and numerous multi-functional gathering spaces for socializing inside and out.
Browsing below photos, you will find the use of natural stone and concrete walls is throughout the house, which is not only create fresh-looking space but also provide passive cooling during hot seasons. Besides that, the Ezequiel Farca Architects also takes advantage of green walls and rooftop gardent to help temperature control and connect living spaces with its natural surroundings.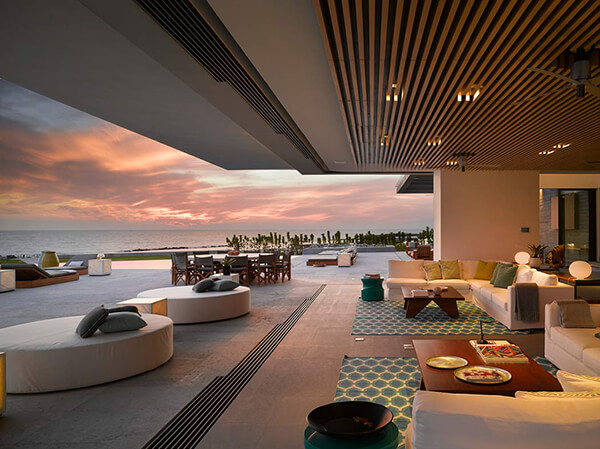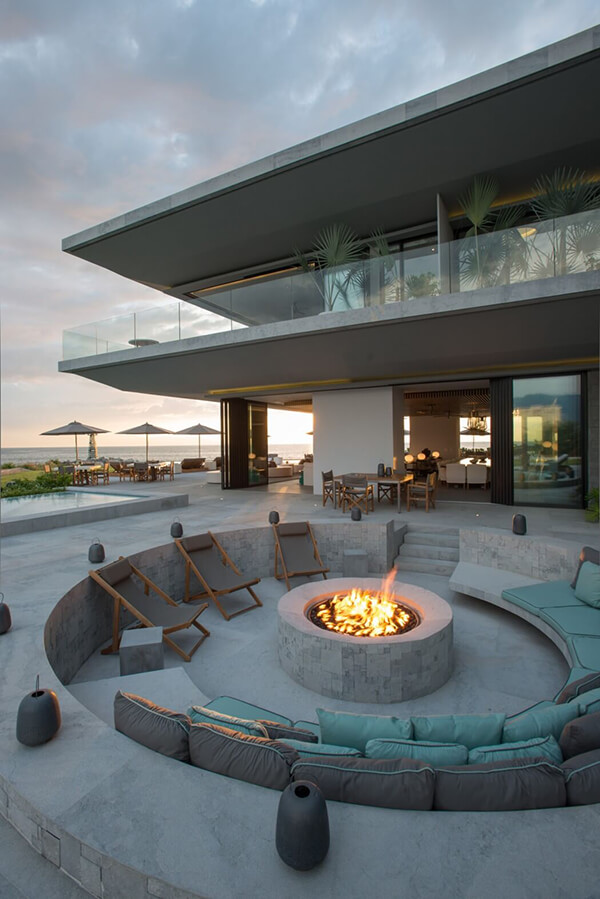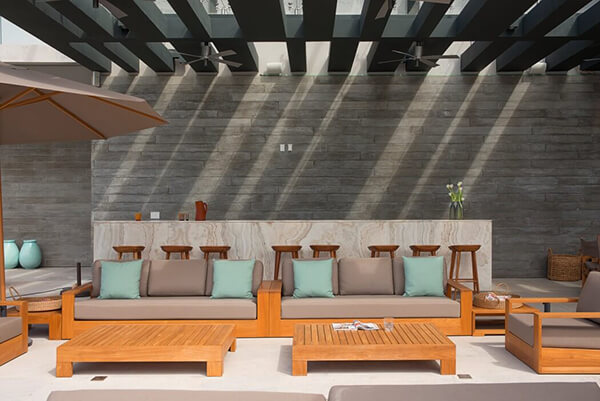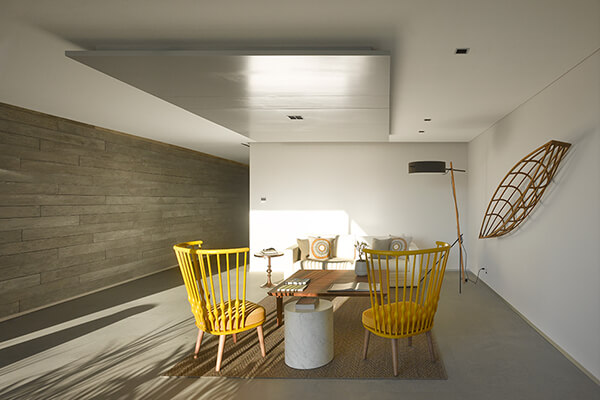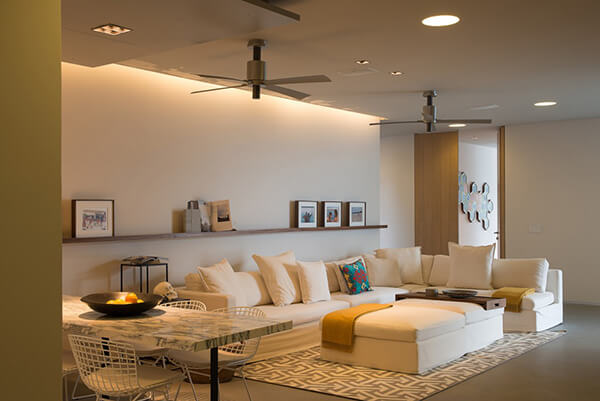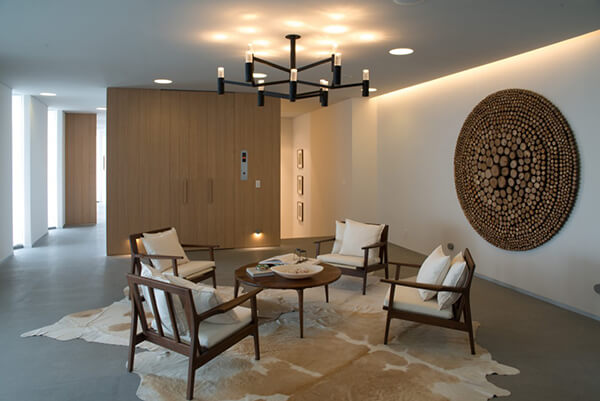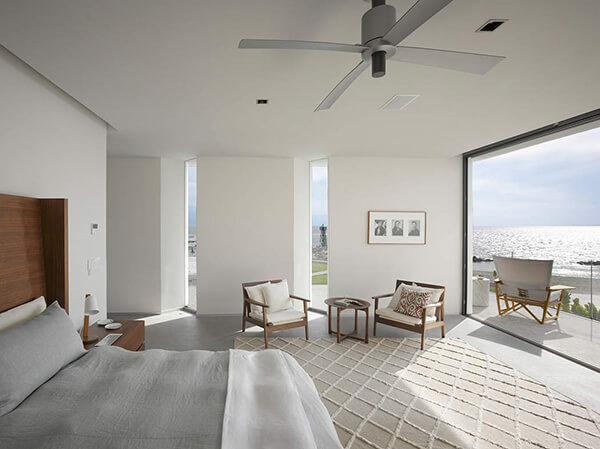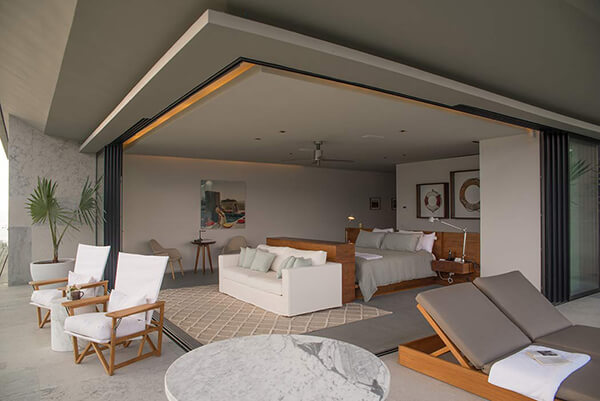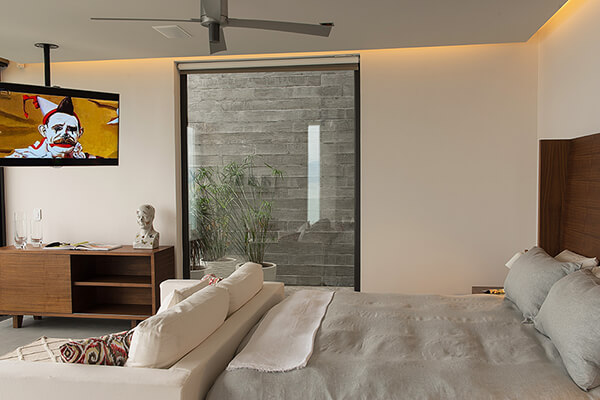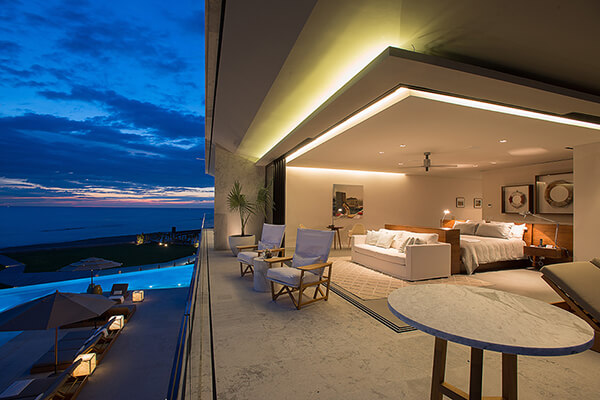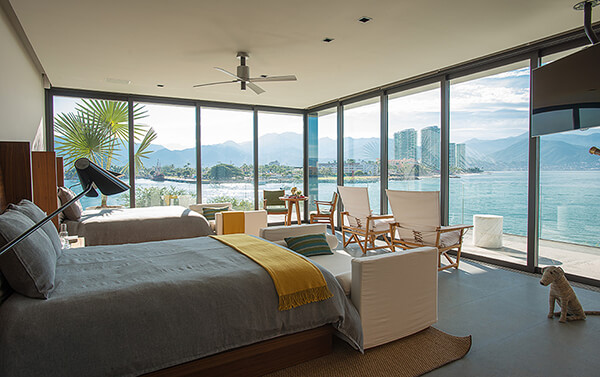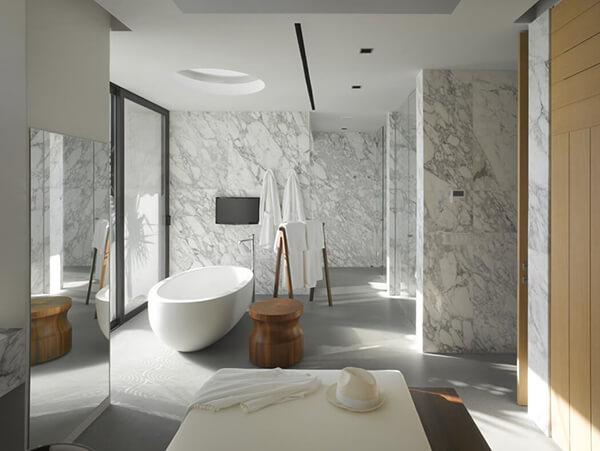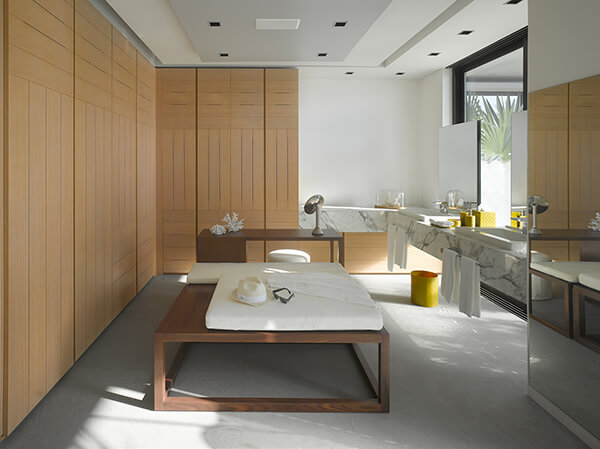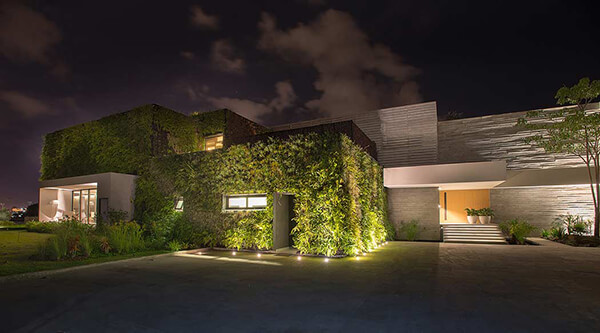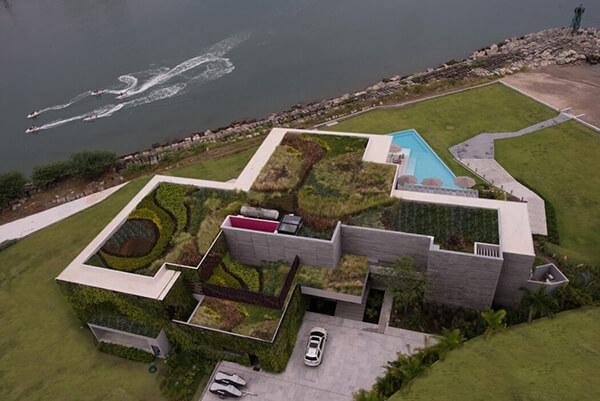 via: freshome