Imaginative Insects from Another World by Hiroshi Shinno
What do you think those hyper-realistic sculptures of insects made of? Leave? Flower? Actually none of them!
No matter how realistic the leaf and petal looks like, they were cast from resin and painted with acrylic paint. Japanese artist Hiroshi Shinno just plays a double trick and try to fool our eyes. After making those super realistic resin leaves and flower petals, Hiroshi then assemble them together on the model's brass base and create below otherworldly insects. Really creative and detailed work!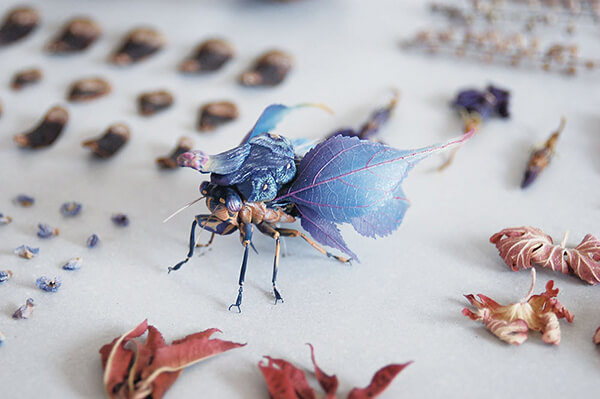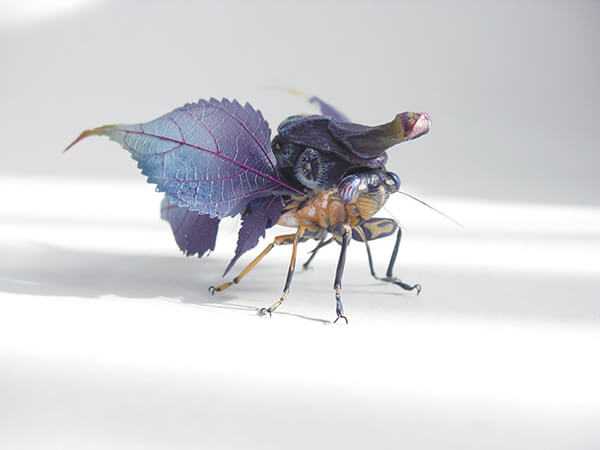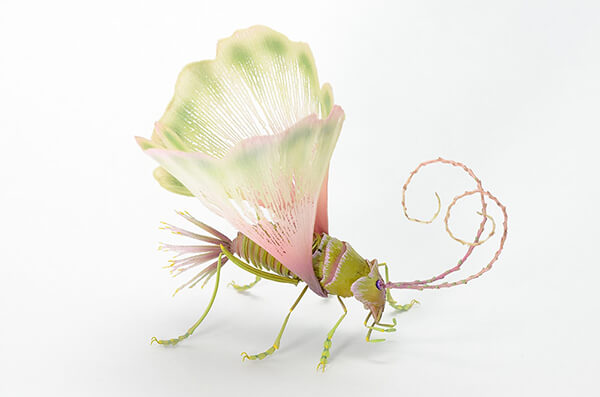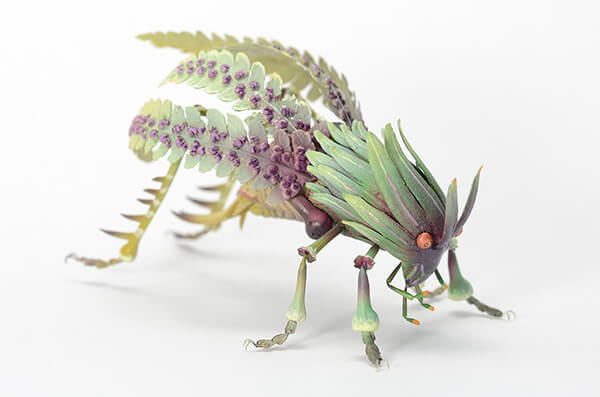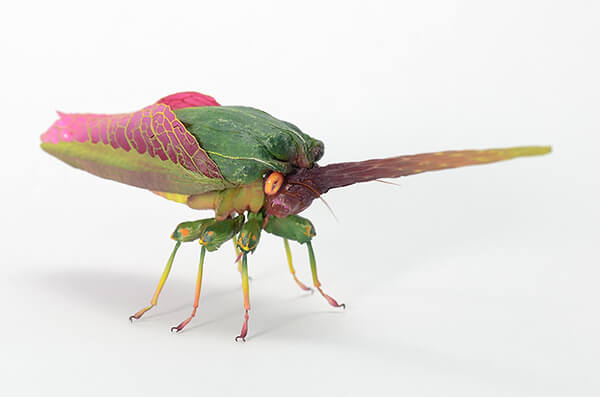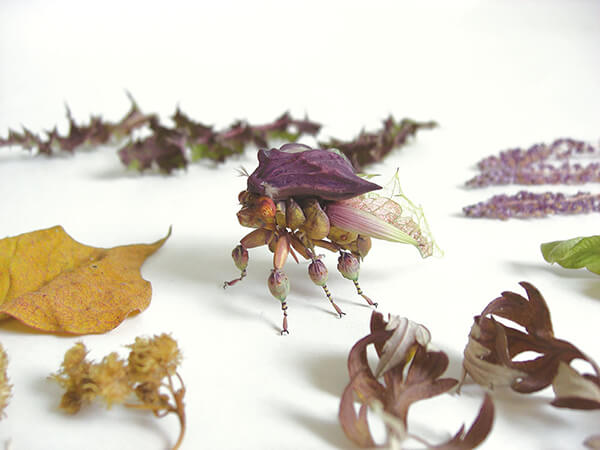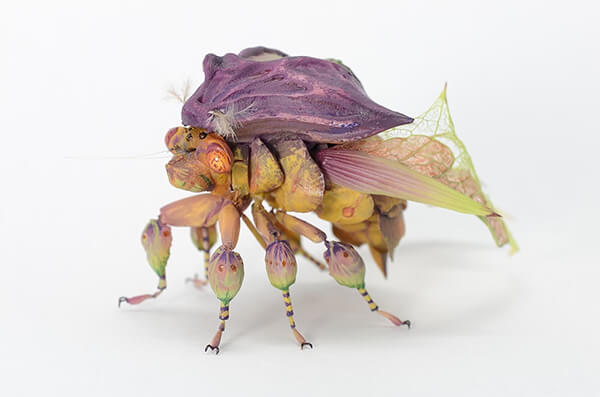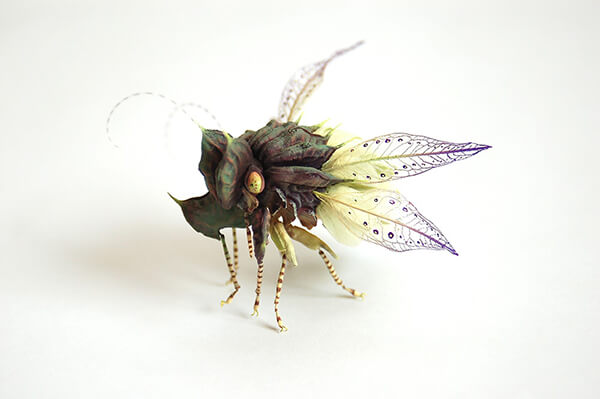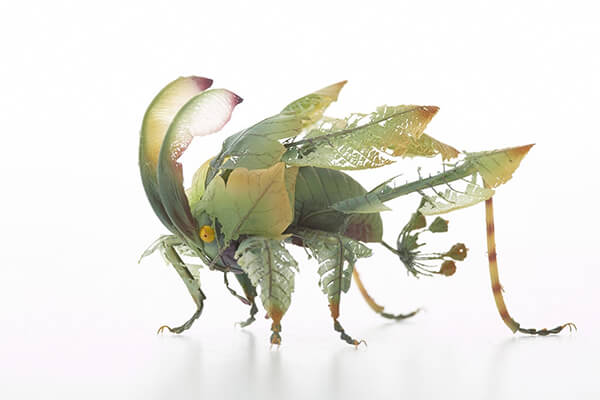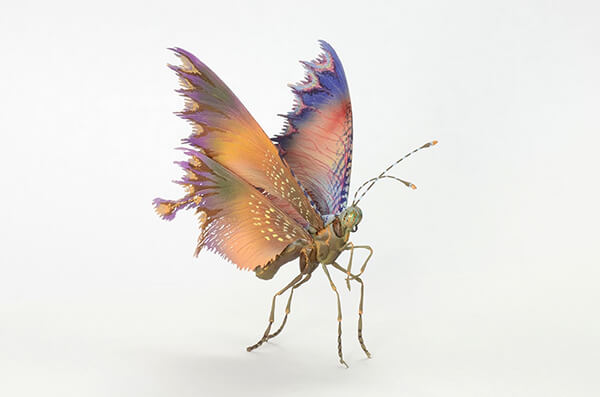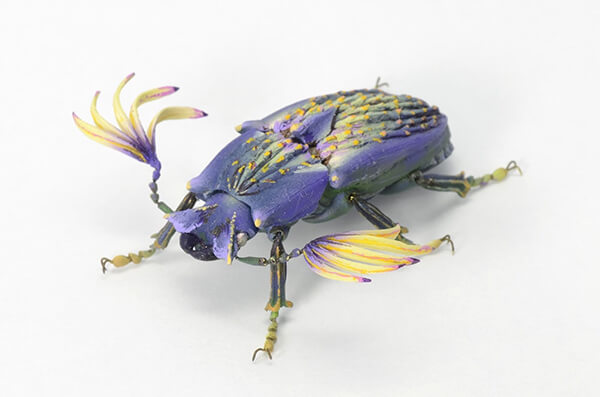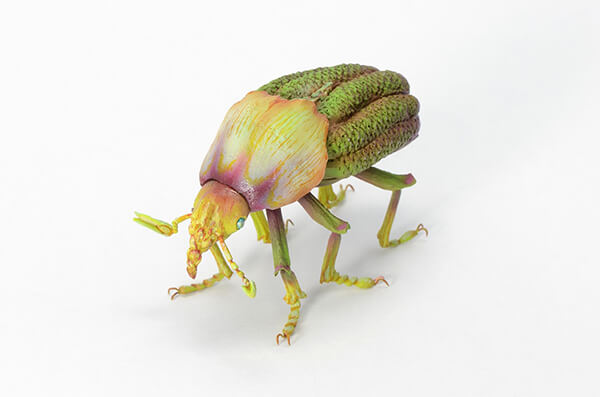 via: thisiscolossal