If you are confused when you read the title, don't worry, since I was the same when I came across the product. Why I need a case that runs Android on my iPhone? To solve the mystery, I read the whole specification. Apparently, it was successfully funded on kickstarter in 2017, and now the enhanced version just launched new campaign on indiegogo. And here is some brief information for that "unbelievable" iPhone case.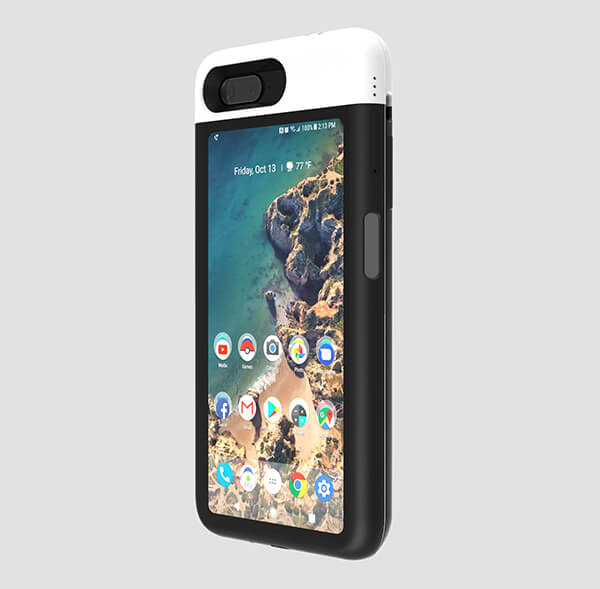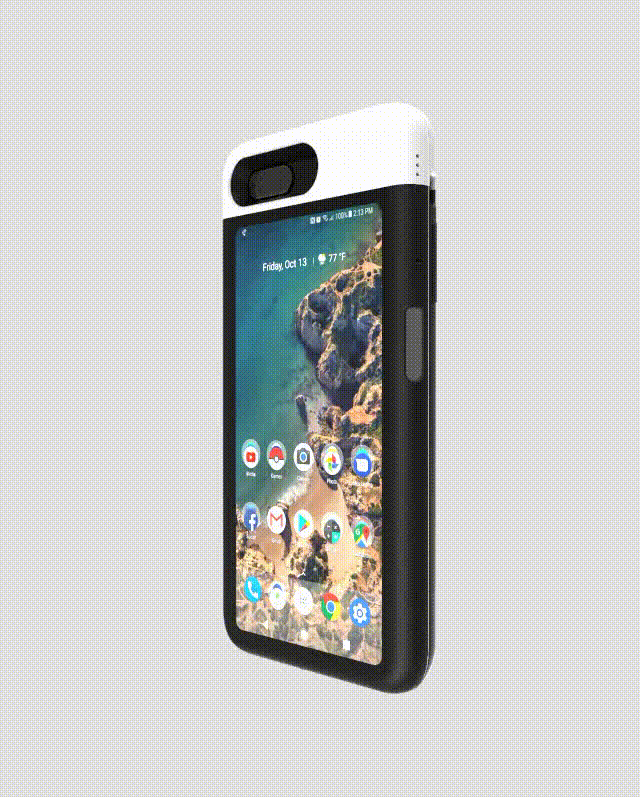 This smartcase is designed to add a lot of cool features to your iPhone:
– 5.7" display
– Full Android OS
– Battery power
– 256GB storage
– 2x SIM slots
– IR blaster
– Wireless charging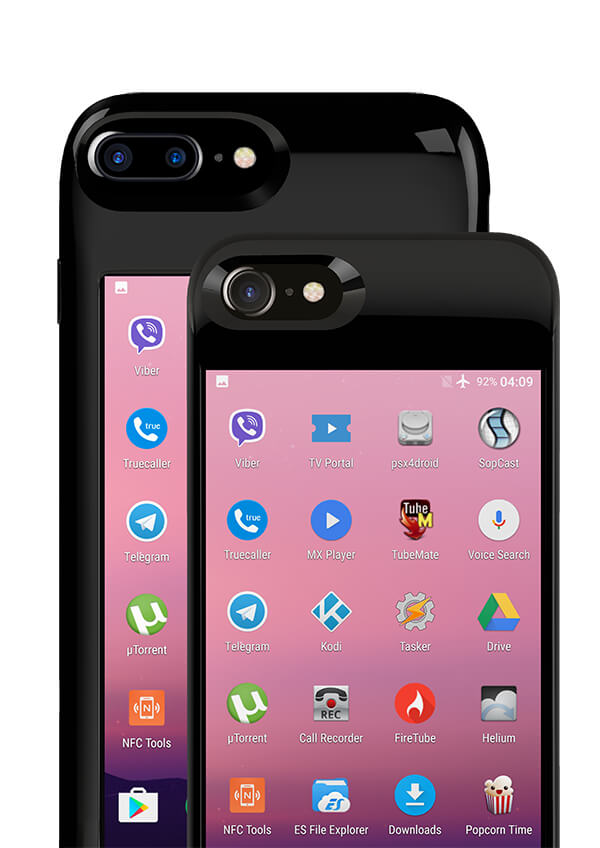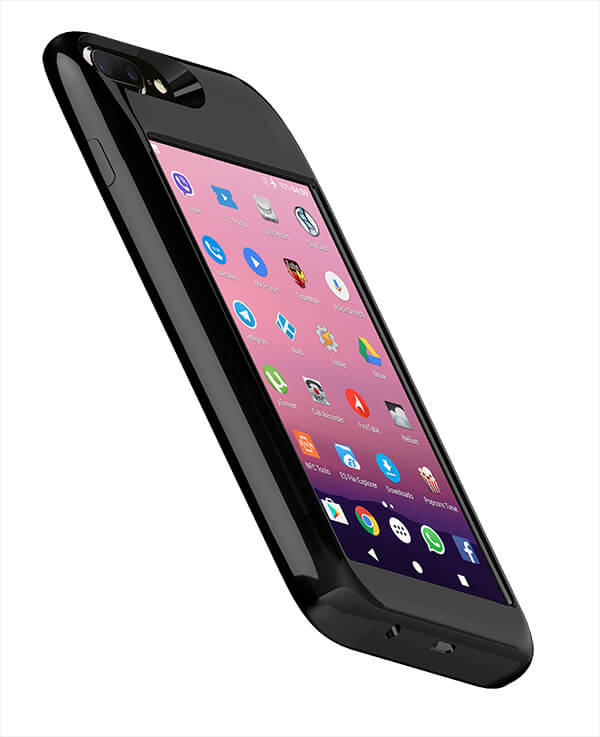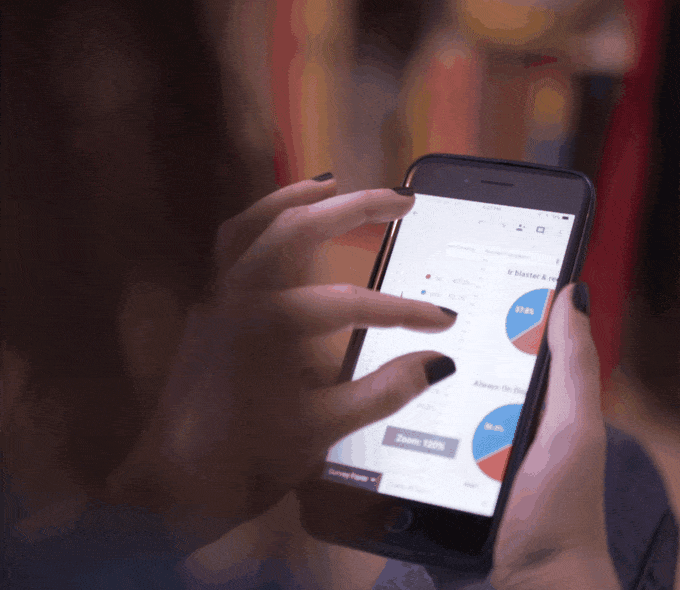 Looks like you can finally get expandable storage on your iPhone now. And here is how it works: Just pop a microSD card and back up your iPhone pictures and videos to it with Eye's app. Eye connects to the iPhone via Lightning so file transfer speed is phenomenal—up to 130MB / second. Another attempting feature is that Eye includes 2 extra SIM card slots supporting LTE cellular speeds up to 300 Mbps. So you can have up to 3 numbers—one inside your iPhone and two inside Eye. Last but not least, Eye runs pure Android on its own powerful chipset, which means it is fast and smooth.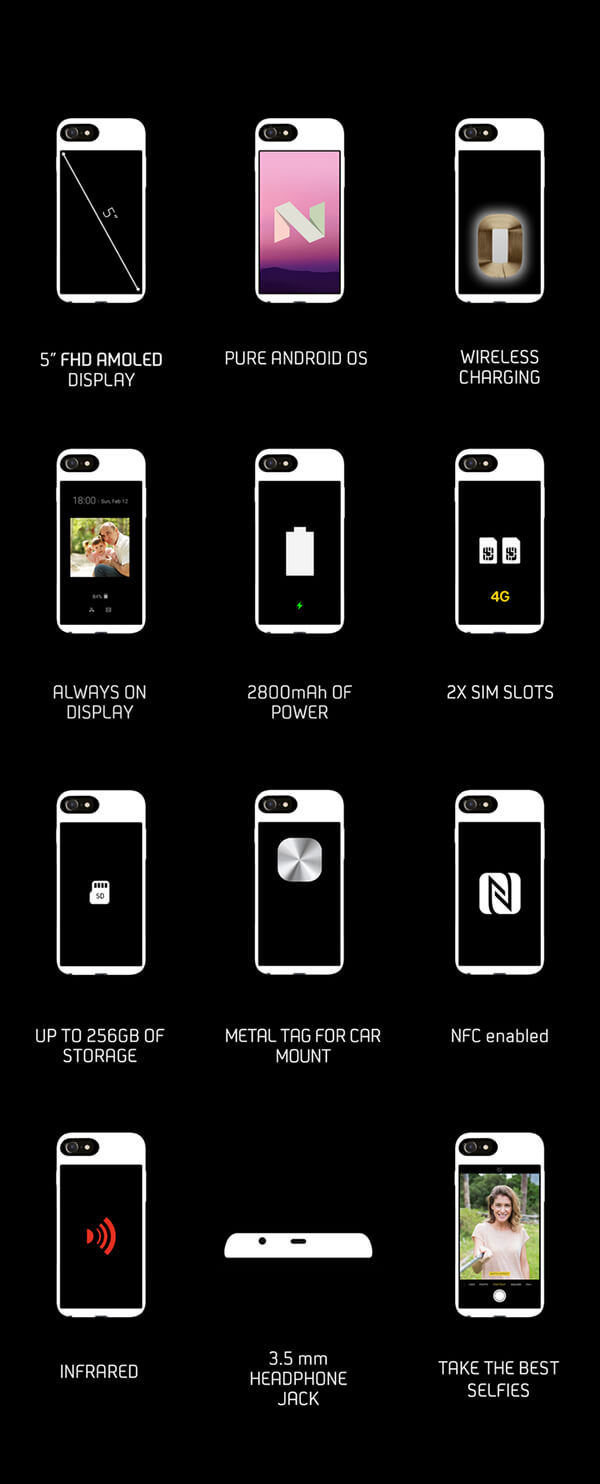 Now, tell me how you like that case? If you are interested and want to explore more, head over to their indiegogo page.