Fantasy coffin: Functional Coffin Art from Ghana
The fantasy or figurative coffins from Ghana, in Europe also called custom, fantastic, or proverbial coffins, are functional coffins made by specialized carpenters in the Greater Accra Region in Ghana. The reason that mainly the southern Ghana-based Ga people use such elaborate coffins for their funerals is explained by their religious beliefs regarding the afterlife. They believe that death is not the end and that life continues in the next world in the same way it did on earth.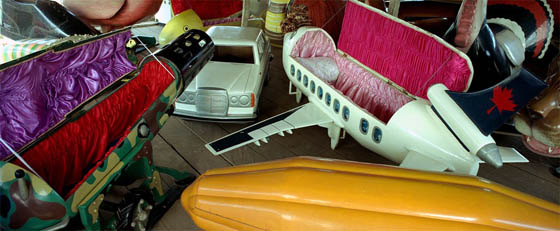 Fantasy coffins are only seen on the day of the burial when they are buried with the deceased. They often symbolise the dead people's professions. Certain shapes, such as a sword or stool coffin, represent regal or priestly insignia with a magical and religious function. Only people with the appropriate status are allowed to be buried in these types of coffins. Various animals, such as lions, cockerels and crabs can represent clan totems. Similarly, only the heads of the families concerned are permitted to be buried in coffins such as these.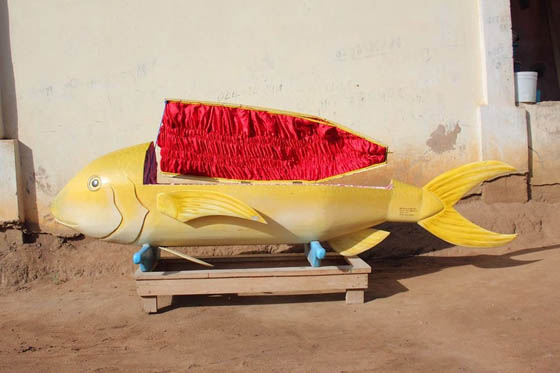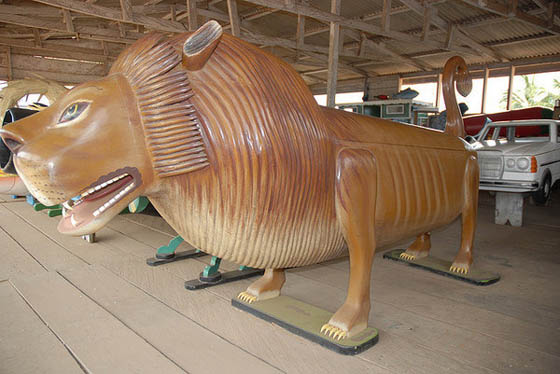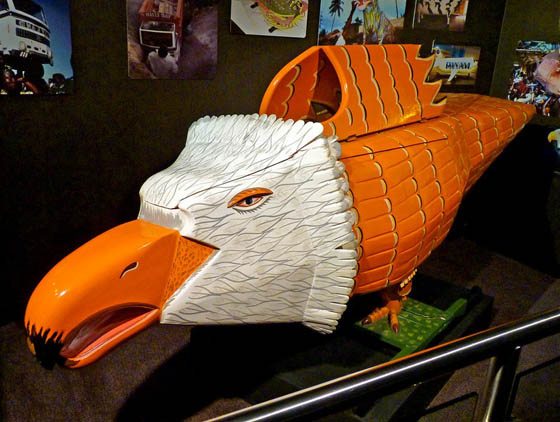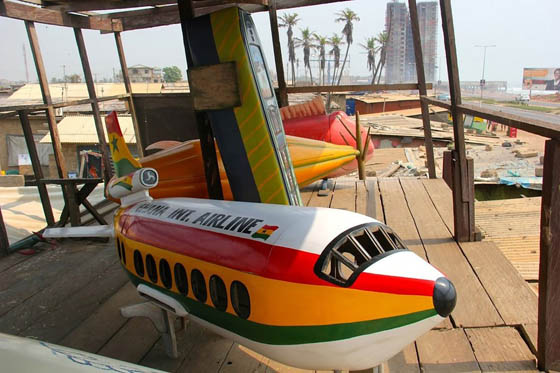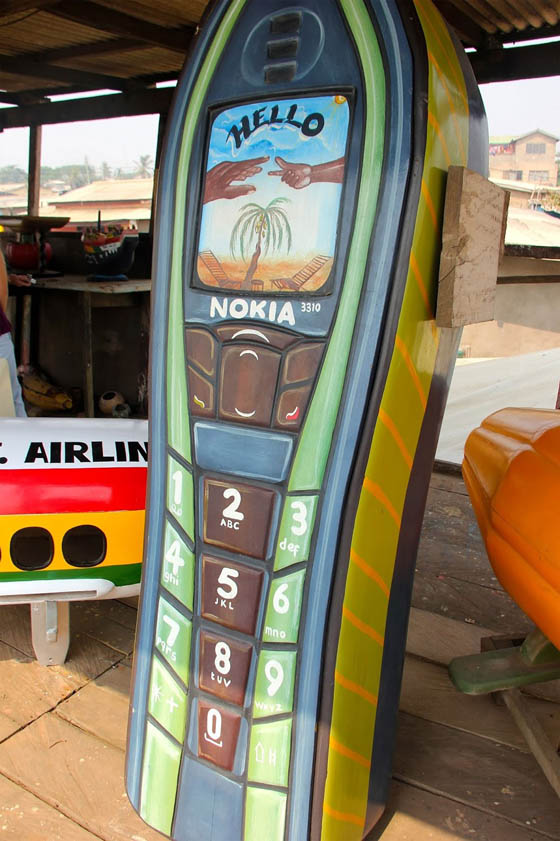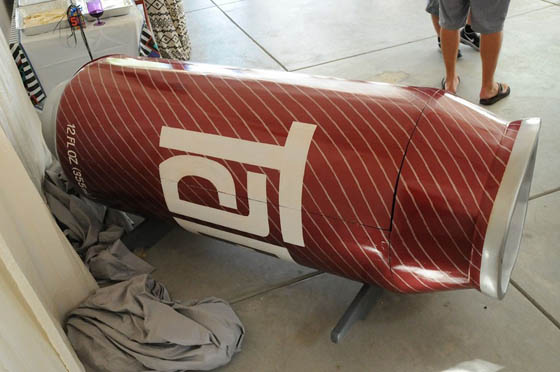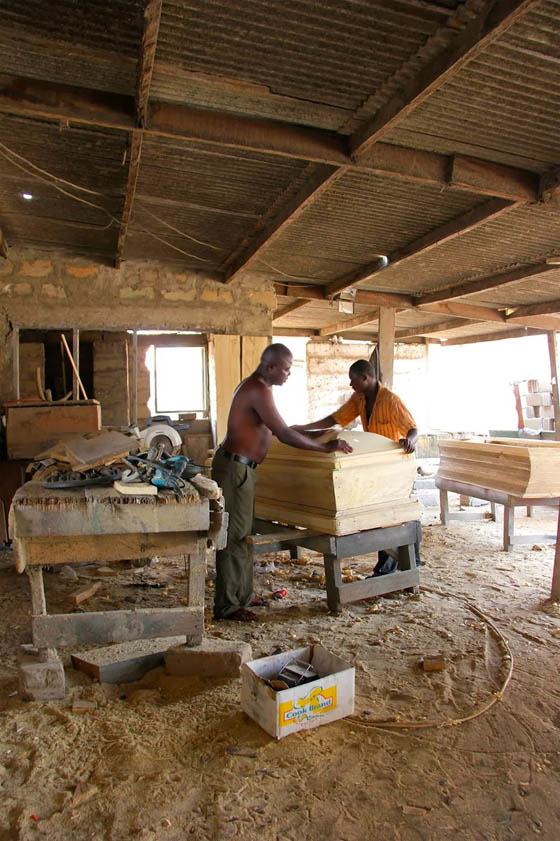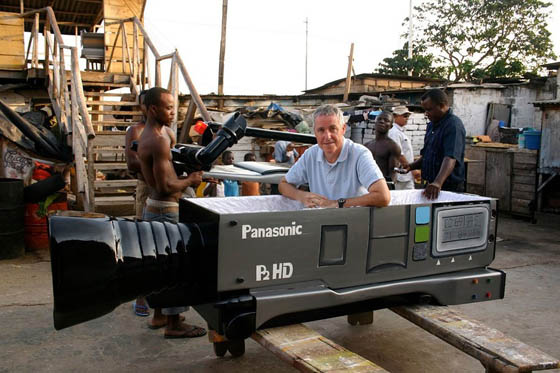 via: atlasobscura