Moving items between houses are more complex than transporting your belongings from one property to another. Many complications can arise during the moving process, from issues with removal companies to sellers packing up and taking some of the fixtures/fittings expected to be included in the asking price – many things can throw a spanner in the works.
Devising a practical storage solution is one of these spanners, which is why it's worth weighing up your options to prevent any issues with finding ways to store your belongings in your new home or between them! Luckily, there are several storage options worth considering, which we discuss in our article below.
Hiring A Self-Storage Unit
One way to bridge the storage gap between homes is by hiring a self-storage unit, which provides your personal and professional belongings with a secure, accessible space to utilise for all your storage needs. Depending on how much you need to store and how long for, you can find self-storage units in varying sizes for competitive prices depending on how long you require them, the size, the location, and any extra amenities included.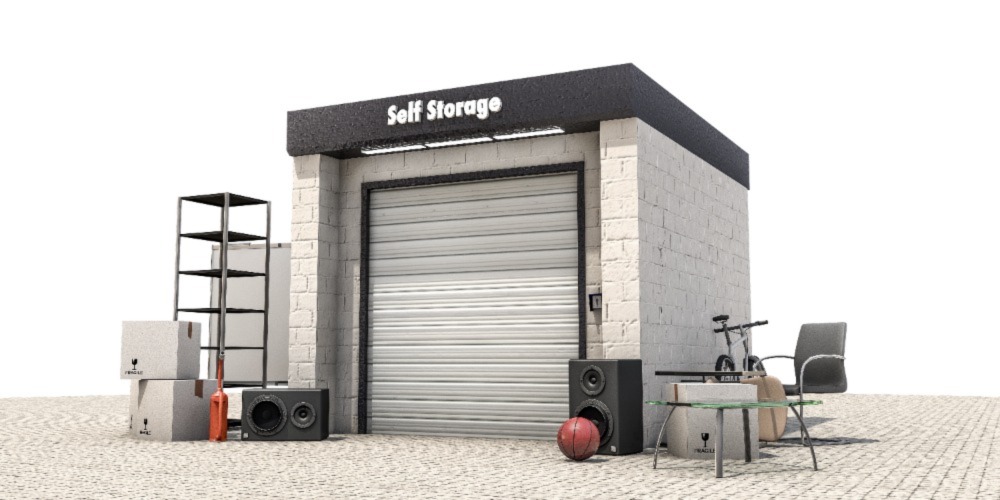 Many self-storage providers allow you to rent out a unit on a month-to-month basis and offer various security measures to ensure that your belongings will be safe for the entire rental period. To find out more about renting a storage unit, consider visiting the website of providers like Safestore. You can use a storage unit to store furniture during the moving process or would like to relieve your attic of old camping gear, photo albums, and outdated children's toys.
Find Moving Companies That Offer Storage
Another way of finding alternate ways to store furnishings in your new home is by enlisting the services of removal companies that also offer storage solutions. If you shop for providers first, you can find plenty of removal companies in the UK that provide storage services and moving services – but you might find that it'll cost you a little more.
Although every storage solution on this list has pros and cons, working with moving/storage companies is your best option if you only need a quick storage solution while you get settled in your new home or resolve storage issues while you're in-between houses. It's also beneficial if you'd like your belongings to be stored/moved with the same company instead of approaching multiple. Yet, ensure that you get a quote upfront and compare it with other storage providers so that you don't end up paying over the odds for a service that you could get cheaper elsewhere.
Use Portable Storage Containers
Finally, you could consider using portable storage containers to store your belongings until you're ready to move them into your new house. Typically, they transport items between countries, but they can also be used as a long-term storage solution if you'd like to store belongings in another location, with an average of 1,900 storage sites in the UK.
Like self-storage containers, they come in varying sizes and can be used for as long as you need. So, you might be thinking, what's the difference? When you hire a portable storage container, it will be delivered to your address so that you can load all your belongings into it, then taken to a different location (or left at the address). Still, the price will vary depending on the option you choose.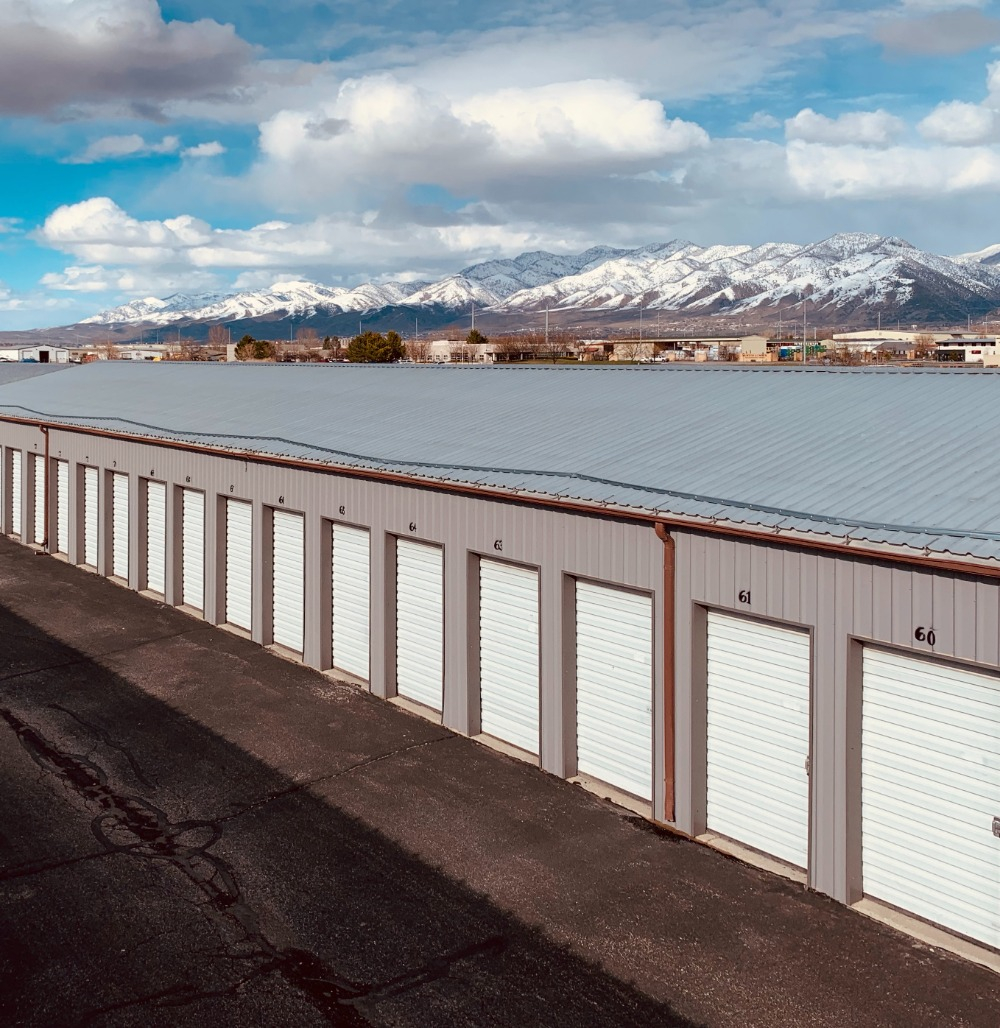 Unlike self-storage solutions, portable storage containers reduce the need for multiple trips, have other features like shelves, and can be delivered anywhere. Yet, there are also a few drawbacks, like fewer companies to choose from, issues if you live with a homeowner's association and much more – so ensure you look into each option thoroughly before deciding.
Keep these three options in mind when you look for ways to store your belongings in your new home.