Buying a house is not an easy task. First, you have to think about your personal needs and what you need to feel comfortable. Next, you have to narrow down your search to a few areas that meet your requirements and have the biggest potential based on your budget. Finally, you have to make an offer, hope that it is accepted, and go through the long process of closing.
It may come easier for the ones who have already been through it, but for first-time home buyers, all the steps listed above may seem daunting. You do not need to panic, though! Instead, you should start saving money and try to work with a real estate agent who can guide you through the process. Apart from that, you should check your credit score, compare mortgage rates, and get pre-approved for a loan.
As you decide on what specific features you want your house to have and where you want to live, you are already closer to fulfilling your dream of buying your own home. If you want to learn more about what you should be looking for as a first-time homebuyer, read on!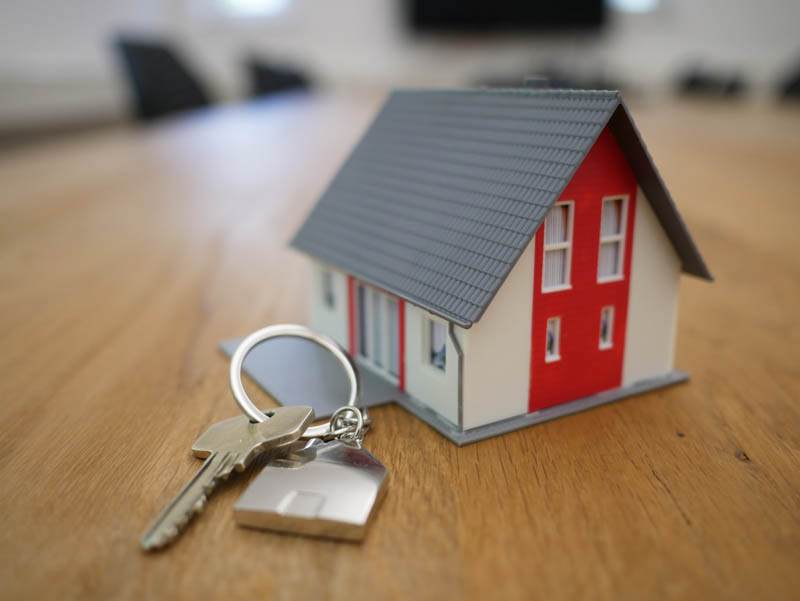 Make a List of Things That You Need
Making a list of things that you need a house to have is going to help you tremendously. The best thing about it is that you do not have to know what is probate in real estate and what the real estate industry is like to do it. Instead, you can improvise, focus on your preferences, and do your best to find a property that you will be genuinely satisfied with.
In order to make such a list, you need to write down what you need in a house, as well as the qualities that you do not want it to have. It may be hard for you to find a house that is perfect, but you can always choose to compromise.
Set Your Budget
When it comes to buying a house, you need to stick to a strict budget. Everyone would like to have a big house with a pool and an in-ground sprinkler system, but if you cannot afford to buy such a house, ending up thousands of dollars in debt just to fulfill that dream is definitely not worth it. In the end, you might be forced to sell that house to pay off huge debts.
In order to set up a reasonable budget, you should think about the expenses that you will need to take care of when buying a house, including the down payment, future mortgage payments, taxes, insurance, utility bills, maintenance costs, and the cost of purchasing furniture.
After you calculate how much money you will need in total, you can calculate how much money you can afford to spend on a house per month. Will you be able to pay off the mortgage? What about the utility bills? If need be, you may need to settle for a smaller house. Other than that, looking for a house in a cheaper area is always an option.
Search for Houses
Plenty of first-time home-buyers think that finding that perfect house should take a short amount of time. The truth is that the more time you spend searching for a house, the better your chances of getting an excellent deal on a property are.
When you do find a house that you like, do not buy it right away. Instead, think about whether it is exactly what you are looking for and whether the price is not too high and contact the real estate agent responsible for the property. It will give you an opportunity to see what that house is like in reality, inspect it, and decide whether it is really worth purchasing.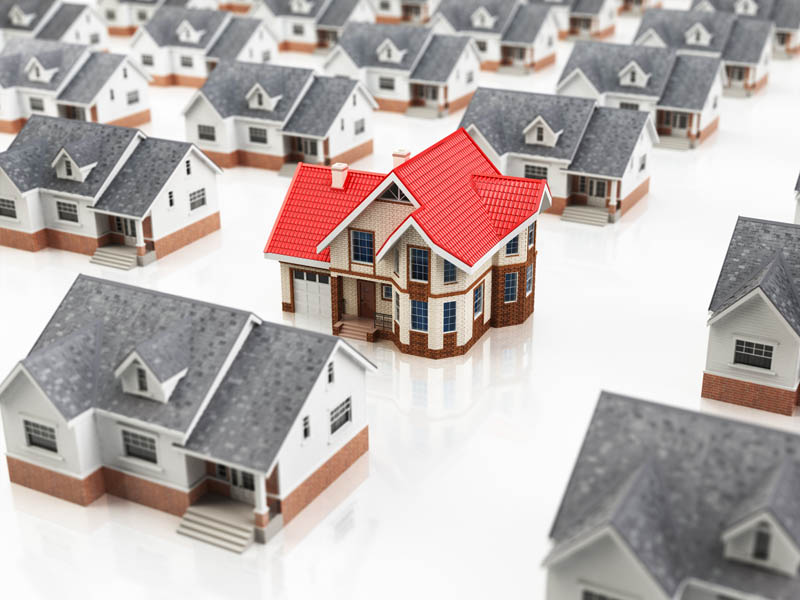 Check Your Credit Score
If you have never checked your credit score before, now is the perfect time to do it. Your credit score is an indicator of whether you are capable of paying off debts and whether you have any debt left to deal with. It is going to be incredibly important to potential lenders. You will not be able to get a loan if you have a bad credit score!
Get Pre-Approved for a Loan
Before you can buy a house, you need to prove that you can pay for it. The best way to prove that you can pay for your house is by getting a pre-approval letter for a mortgage. You can get such a letter by submitting documents to a lender, who will decide whether or not you are worth lending money to based on your credit score and other factors.
If the lender says yes, you can start looking for a house to buy! A pre-approval letter ensures that the lender will approve you as soon as you find a house you want. It will prevent you from making offers on houses only to find out that you have no money to buy a house with.
Hire a Real Estate Agent
As you prepare to buy your first home, you should hire a real estate agent. An experienced real estate agent will make it easier for you to find properties that meet both your needs and your budget, as well as aid you in making offers, taking care of necessary paperwork, and negotiating with the sellers.
Get a House Inspection
When you finally find the house of your dreams, you will want to close on it as soon as possible. However, you cannot do that without a thorough home inspection! Otherwise, you might end up buying a house with serious problems, ranging from structural damage to mold and pests.
In order to determine whether a house is worth buying, you should hire a professional home inspector. Such an inspector will look for any problems with the house and give you a detailed report on its state, making it easier for you to negotiate with the sellers. Moreover, it will make you feel certain that you know what you are buying and that it is worth your hard-earned money.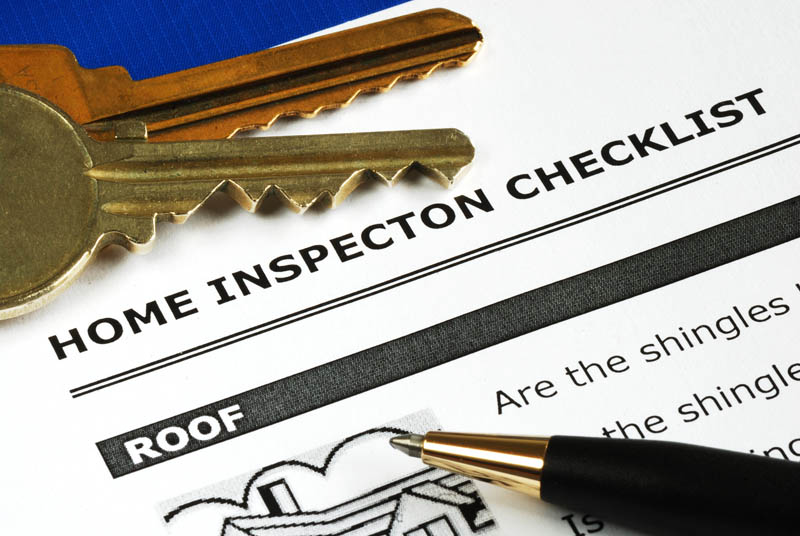 The Bottom Line
To sum up, buying a house is not as hard as some people think. In general, it comes down to thinking things through and taking your time instead of making rash decisions and purchasing the first interesting property that you stumble upon. As long as you keep your needs, your budget, and your credit score in mind, you should be able to find and close on the house of your dreams in no time!