If you've just remodeled your home, you're probably looking for ways to store all of the extra stuff you don't use every day. It can be tough to find storage space in a small home, but don't worry – we've got you covered. In this blog post, we will discuss four safe and effective ways to store your extra belongings after remodeling your home. Let's get started.
Storage Unit
Storage units are a great option for storing your stuff during a remodel because they are affordable and secure. You can access your belongings at any time, and there is no need to worry about them getting damaged by the weather.
If you're looking for a safe and affordable way to store your belongings, consider using a storage unit during your next remodel project. In the words of Sunshine Coast storage facility specialists, there are a few things to keep in mind when choosing a storage unit. Make sure you choose a unit that is the right size for your needs. You don't want to end up paying for space you don't need. Consider the location of the storage facility and make sure it is convenient for you to access. Look for a storage facility that has security features in places, such as cameras and gated access. This will help ensure that your belongings are safe while they are stored.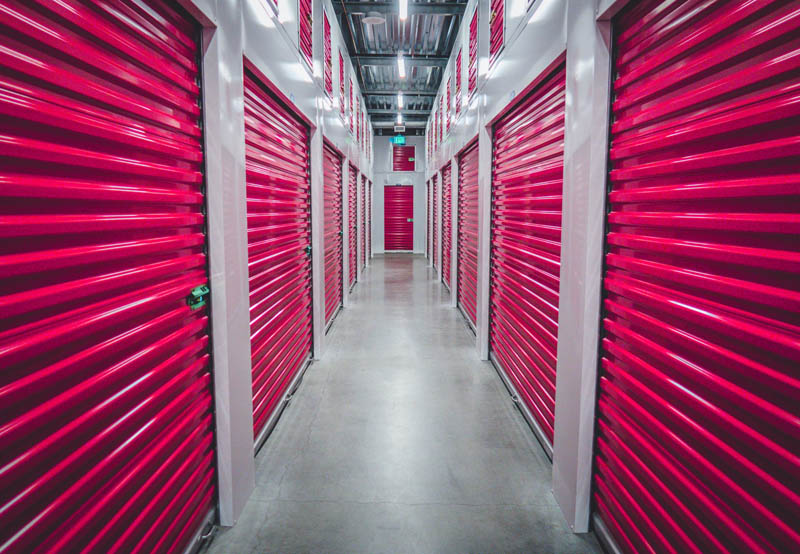 Storage Bins
Storage bins are a great way to store stuff you don't use often. You can find them in a variety of sizes and colors, so they will fit well with your home's decor. They're also easy to move around if you need to rearrange your furniture.
Store extra clothes or blankets in the attic or basement. This is a good option if you have a small closet or limited storage space. Put toys in storage bins when they're not being used. This will keep your child's room organized and make it easier to clean up after playtime. You can use storage bins as laundry baskets too. This is a great way to keep your laundry area tidy. Try using storage bins in your next home improvement project.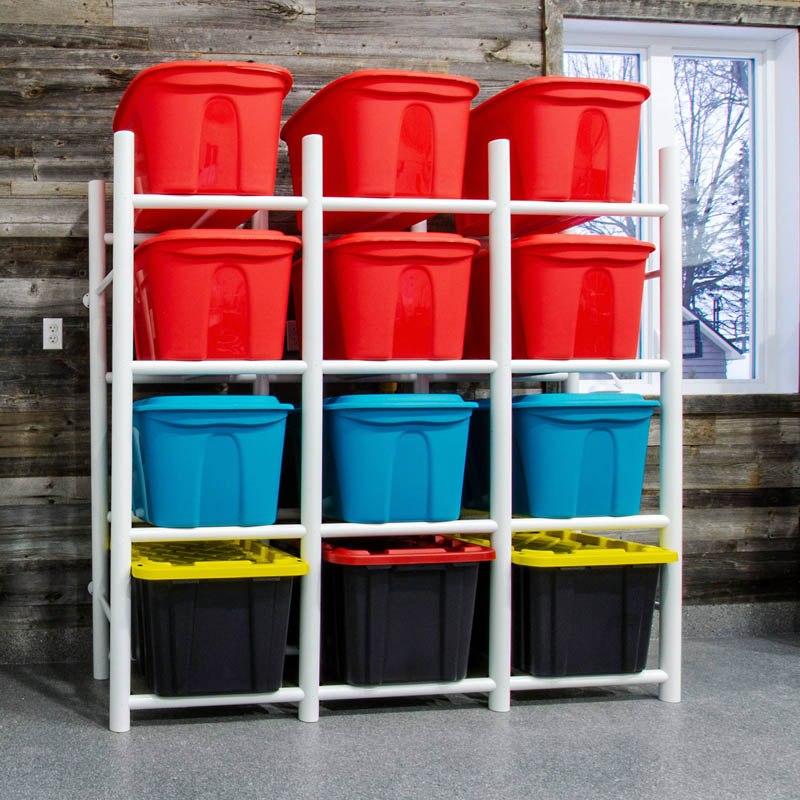 Storage Sheds
A storage shed is a great way to store extra items that you don't use often. They come in all shapes and sizes, so you can find one that fits your needs. Most sheds are made out of durable materials, such as metal or wood, so they can withstand the elements.
Storage sheds provide a lot of benefits, such as extra space for storing seasonal items or large pieces of equipment. They can also help you organize your backyard, which can be a great benefit if you like to entertain guests. Additionally, sheds are typically very affordable, so they are a great option for budget-minded homeowners. If you're looking for extra storage space, consider investing in a storage shed. You can also build one yourself if you're feeling adventurous. Just make sure to choose a durable material that can withstand the elements.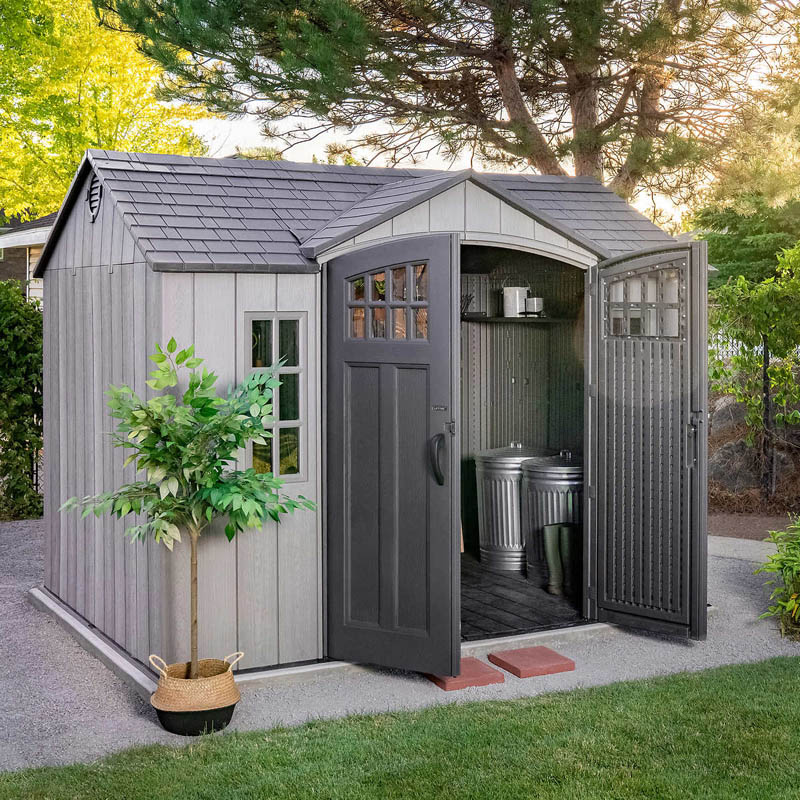 Garage
One great way to store stuff you don't use often is in your garage. If you have the space, this can be a great option. Just make sure that you have enough room to park your car inside! You may also want to consider installing some shelves or cabinets in your garage to help organize everything. Another thing to keep in mind is climate control. Garage organization is key to keeping your home looking neat and tidy. Make sure everything has a place in your garage. This will help you stay organized and avoid cluttering up the space. Invest in some good storage containers. There are all sorts of different storage containers on the market, so find ones that fit your needs. Use shelving units to organize your belongings. This will help you save floor space and make it easier to find what you're looking for. Create zones in your garage based on how often you use the items stored there. This will help you stay organized and make it easier to find what you need.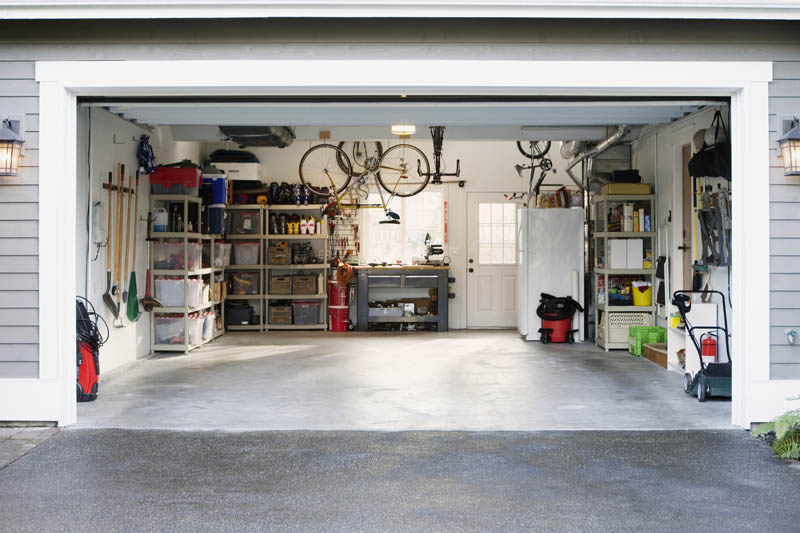 If you're looking for a storage option that is both safe and affordable, consider using your garage. Just make sure that you organize everything properly so that it's easy to find what you need. And be sure to keep an eye on the climate in your area so that your belongings don't get damaged. With a little bit of organization, your garage can be a great place to store stuff you don't use often.
When remodeling your home, it's important to think about how you will store everything once the project is completed. If you're not sure what to do, these four safe storage solutions will help you keep your belongings organized and out of the way.