Realistic Animal Origami From Sipho Mabona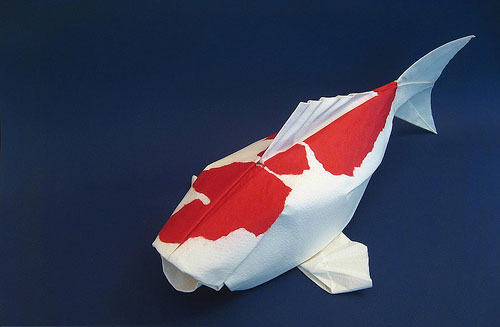 Sipho Mabona was five years old when he folded his first paper airplane. In 2000 after having folded planes for fifteen years Mabona ran out of paper airplane designs to fold and turned to origami hoping it would enable him to come up with original designs.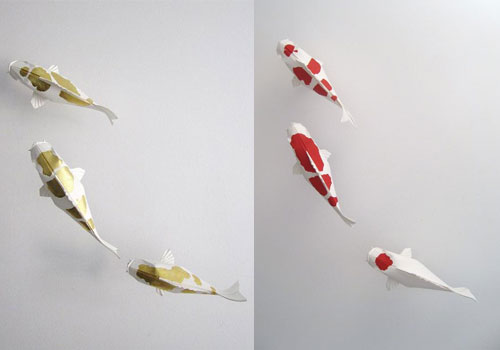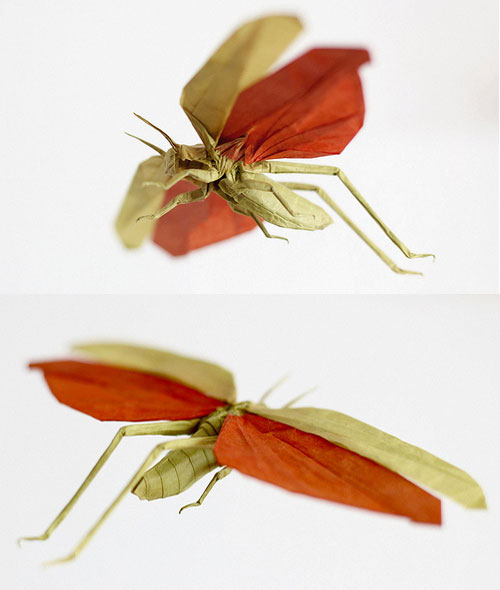 Sipho Mabona's origami covers a great range of different styles from very intricate representational designs to abstract geometrical shapes. Today, we will present some of his animal origami, from fish to swallow, from beetle to mantis. They looks so realistic, especially the koi.