Balloon twisting and sculpture is a fun activity often done at carnivals, fairs, and parties by clowns and entertainers. Today I am to present you with 17 interesting Balloon Twisting work. Let's explore how those simple balloon can be twisted into cute animals, famous characters, and complex sculptures. I also will give some tutorial links at the end, so you can follow it if you are interested to make your own balloon creativity.
1. Balloon Sculpture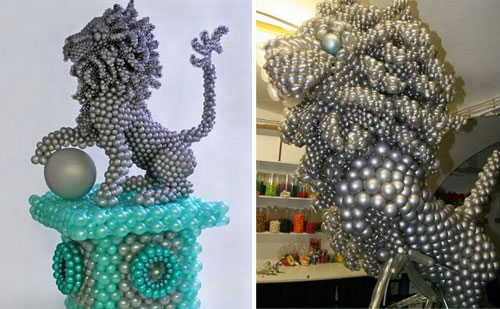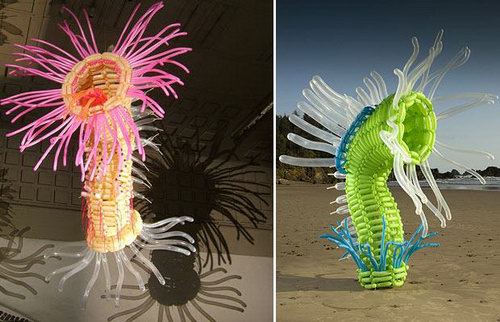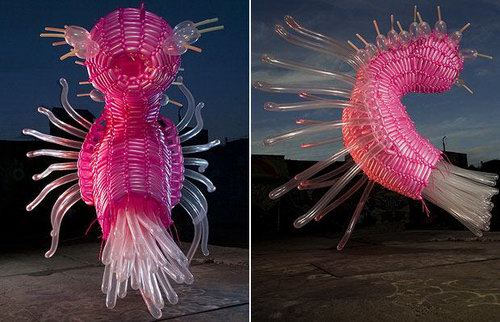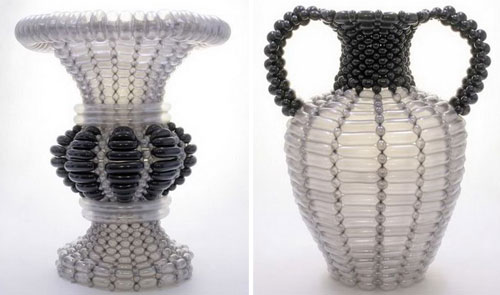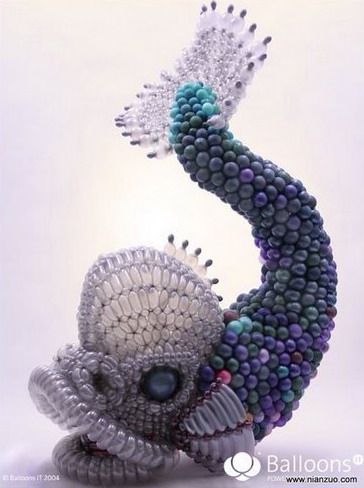 2. Balloon Animal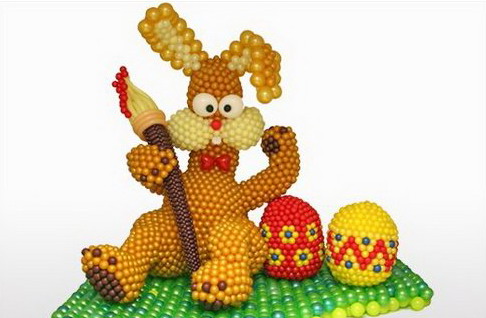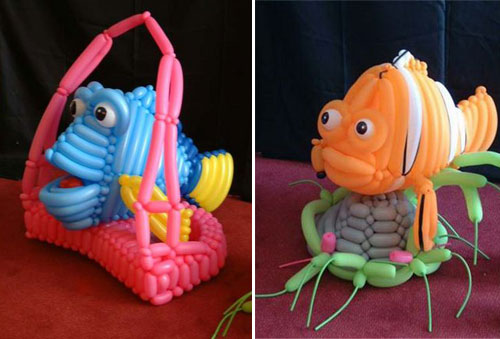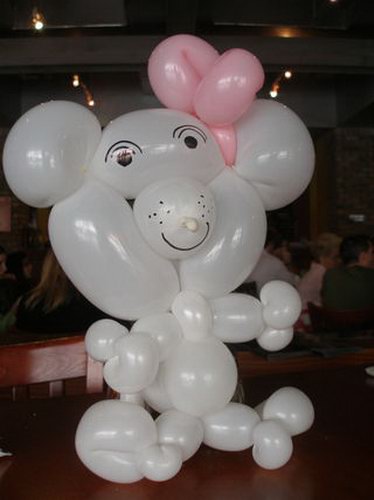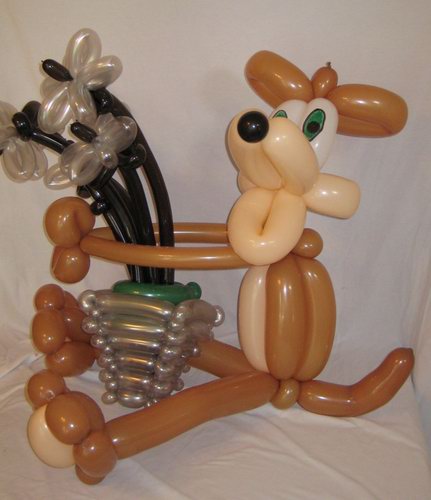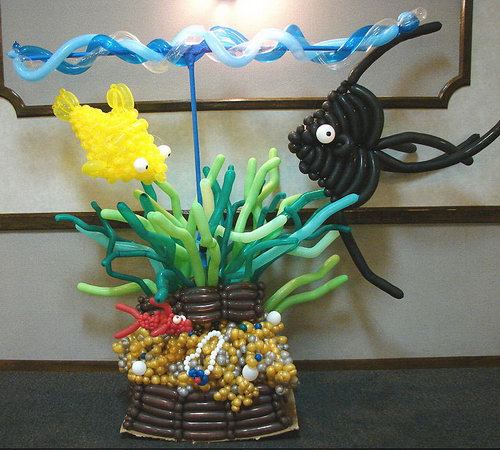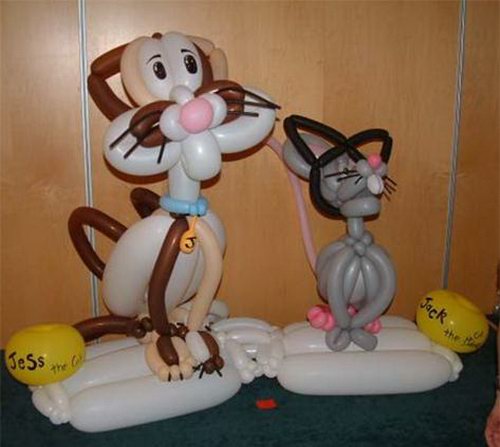 3. Balloon Vehicle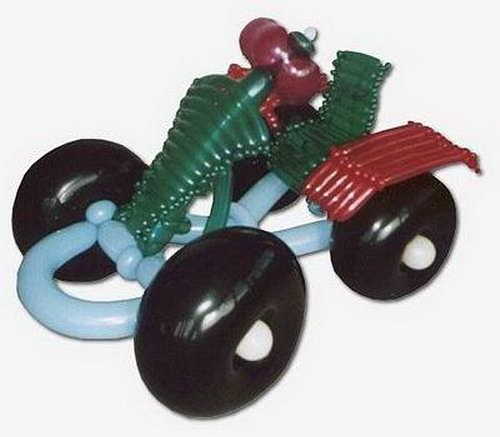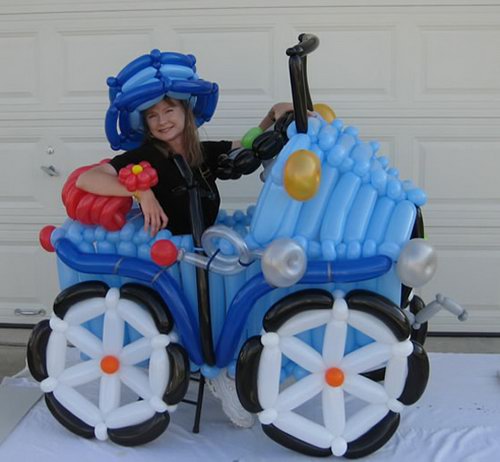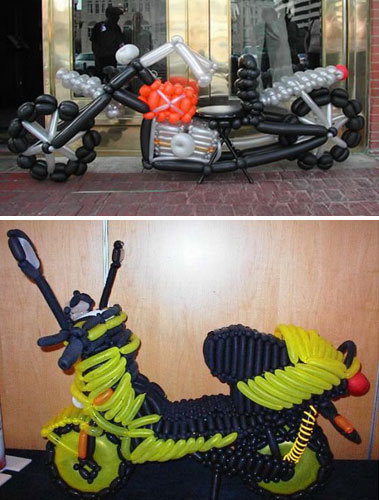 4. Let's dress on balloon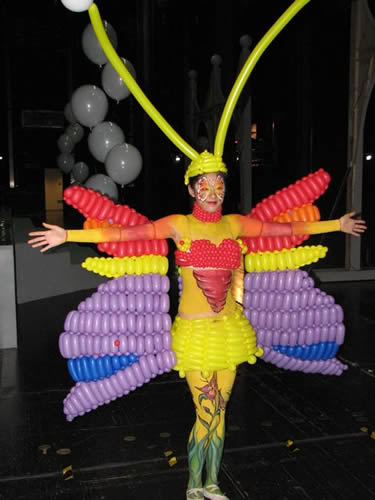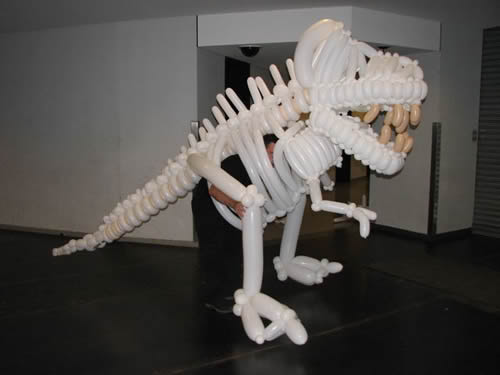 Would you like those magical balloon art?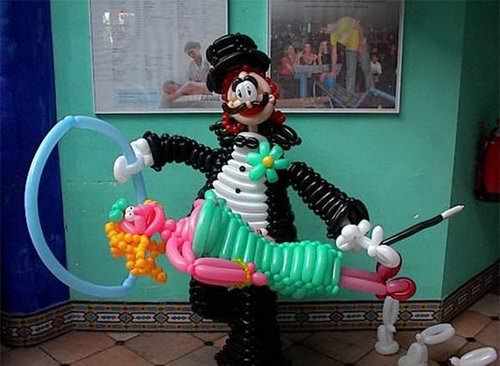 Picture Resource: via1, via2, via3, via4, via5
Tutorial Resource: Balloon HQ, Balloon Animal Instructions, Magical Balloon-dude Dale, Professor Wonder's Balloon Gallery