Do you have many outfits yet feel as if you have nothing at all to dress up? Or are you hoping to update your appearance with a few well-placed extras? With so many stores around and things coming in or out of style so rapidly, it may be difficult to know how to adapt your style, what items to keep, and which items are worth the investment in.
Over time, most of us acquire our particular style. It might be laid-back, whimsical, or shabbily sophisticated. It could favour bright colours or keep neutrals in muted patterns. If you have not updated your style in a while, it may be time to reconsider your ideas about what is appropriate to wear.
Sometimes all you have to do is to add a clip in ponytail to give you the perfect updo you need. Sometimes even a small change can shift your look from dull to awesome.
Here are the top 5 ways to redesign your style
1. Get Real About Your Weight
Usually, people lie about their actual weight, and those who are unconcerned with a couple of extra pounds believe they are underweight. Only approximately 15% of adult women are satisfied with their present body weight.
Forget about the slim model standard and take control of your physique. To make the garments seem appealing, models are extremely skinny. Dress in a way that makes you appear nice. If you have a difficult-to-shop-for physique, take measurements of your breast, waist, and hips and buy clothing that suits the actual you, or locate a decent tailor.
2. Your Hair Should Play Nice with Your Wardrobe
If you want to change your hair colour to express your adventurous personality, be sure to check your clothes first. On a blond, those bright colours and strong tones that brunettes love may appear brassy and harsh. Before you consider any hair makeover, think about the complete picture and fill in the blanks.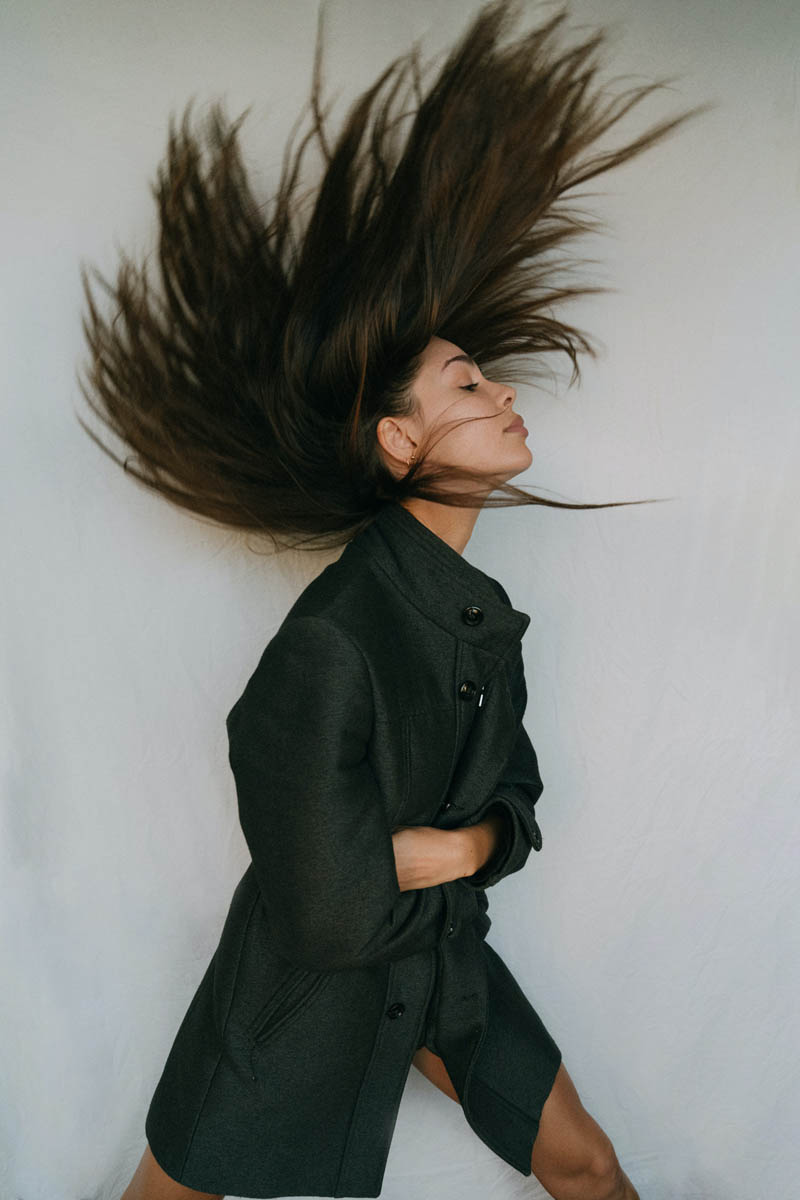 3. Do closet rotations
Because we frequently wear whatever our eye perceives, it's a smart option to rearrange whatever is in your wardrobe once every month to make sure that the things that have been hidden in the bottom are now noticeable. You may give some other parts of your closet a shot to see the light of day by just switching your items!
4. Find New And Alternative Ways To Shop
You could like new membership-based services if you want to discover how to modify your wardrobe style without searching the shops and other websites. Many firms have come up to make clothes purchasing easier, in addition to subscription services that bring out basics such as razors and beauty products.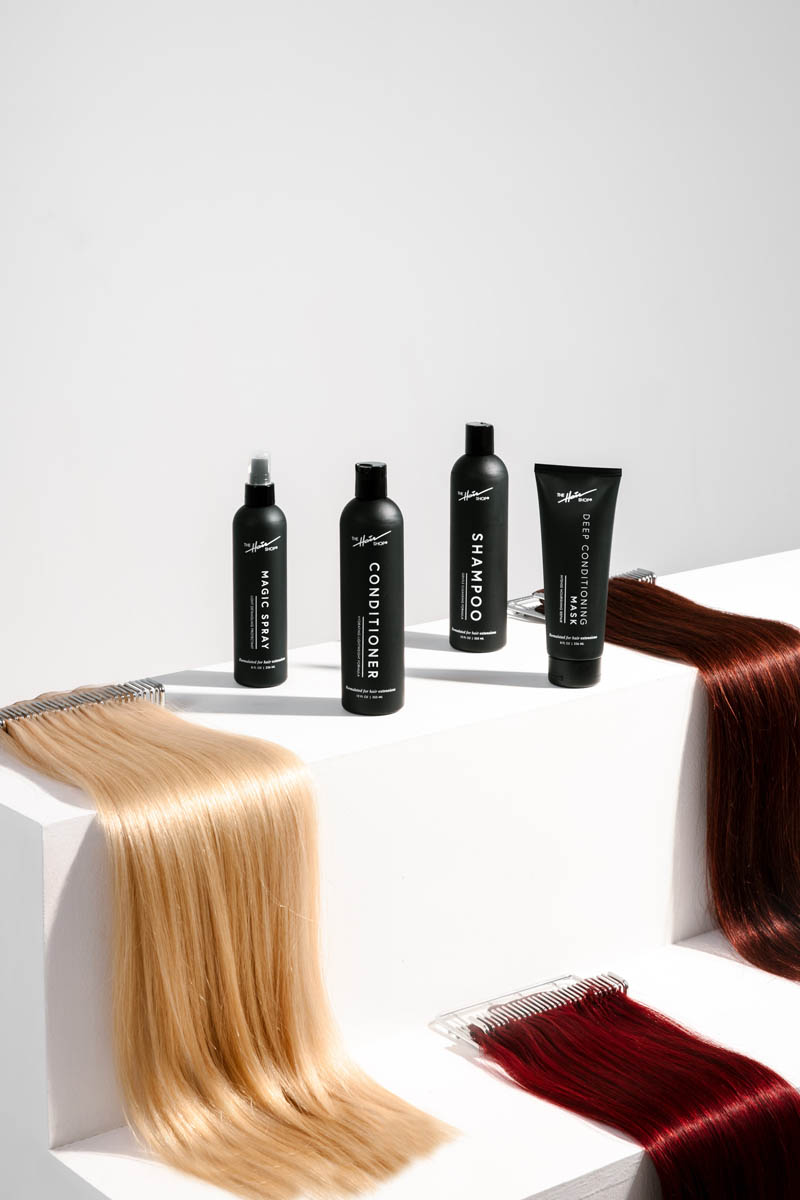 5. Look For Inspiration
Choose a famous star or supermodel that best embodies the look you wish to achieve. Find photographs of your style idols by flipping through the pages of leading style and showbiz journals. Cut out the images and save them in a folder or put them on display in your room to serve as inspiration. Don't try to imitate the celebrity's style; instead, use components of it as a starting point for your own.