Funny Looking Scarecrows
A scarecrow is a device – traditionally a human figure or mannequin dressed in old clothes – placed in fields by farmers to discourage birds such as crows from disturbing and feeding on recently cast seed and growing crops. I once thought we didn't use this kind of thing anymore. However, I am wrong at that point. It is still widely used in Japan, Spain and Mexico, to scare birds! I will present some of those funny looking guys here. Hope you enjoy!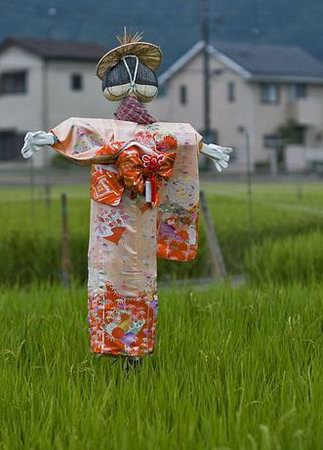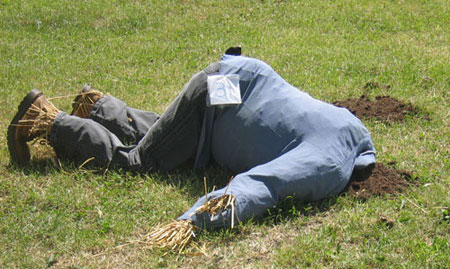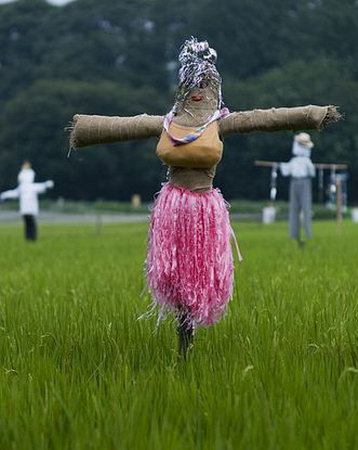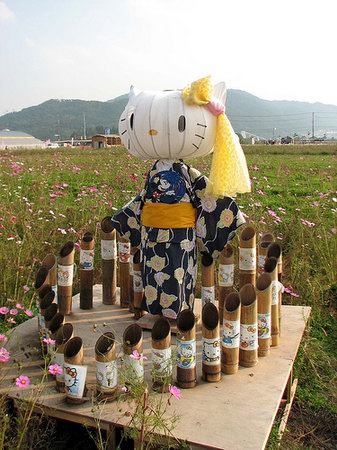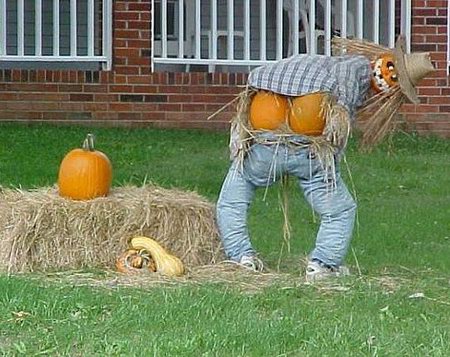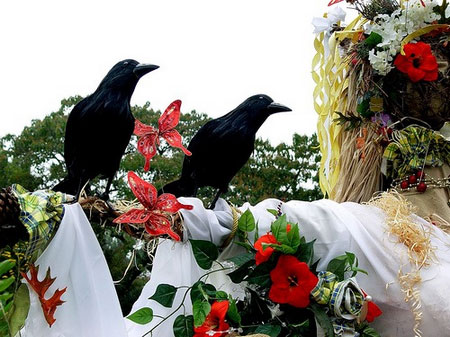 This one so not works! birds just love it.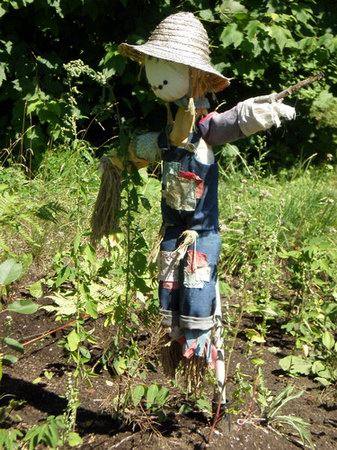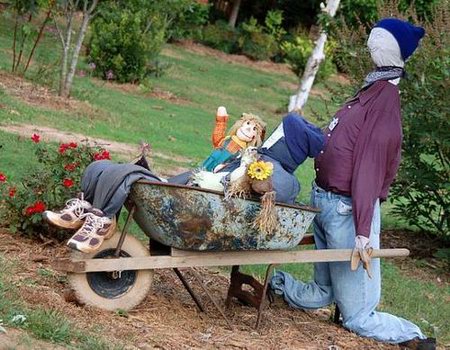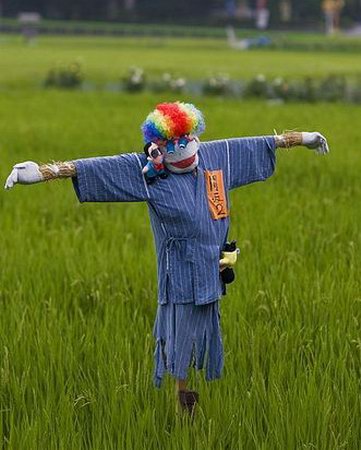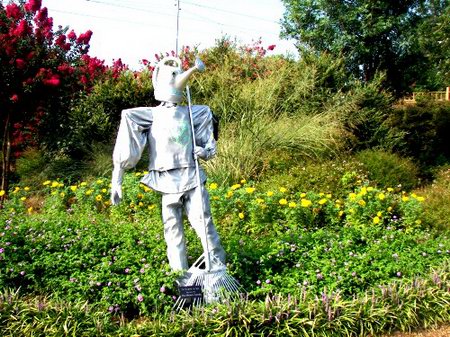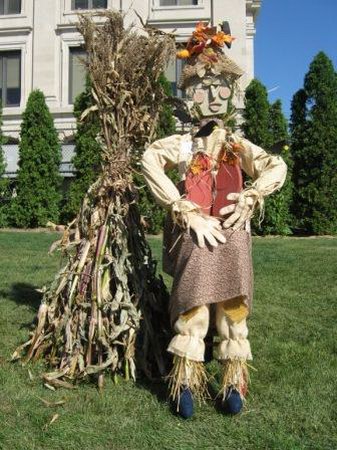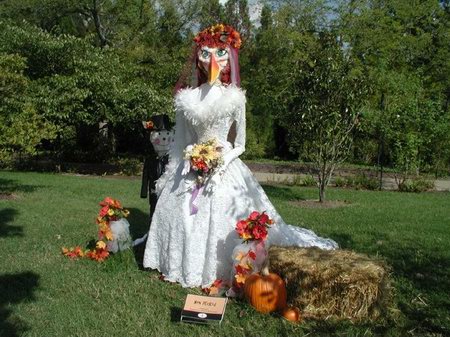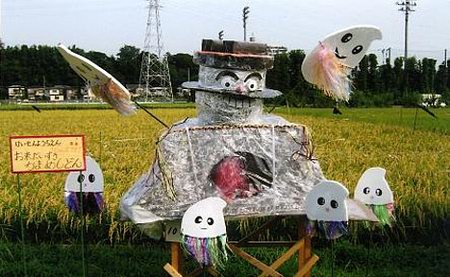 Image Resource: