Geometric Paper Bird by Tayfun Tinmaz
Paperpan is a interesting practice of geometric-inspired works by Istanbul-based paper artist Tayfun Tinmaz. To produce each piece, Tinmaz needs to first individually folds several dozen colorful triangles then fits these discrete parts together like a puzzle, forming tropical birds such as parrots, toucans, cockatoos, and more. I have totally no clue how he knows those triangles will eventually become an bird. But end result is pretty impressive. I guess someone is gifted right?
Below is part of Tinmaz's work and you can fine more on his instagram page. Also, you can purchase his paper art on Etsy store if you like those paper bird. It will definitely be one-of-a-kind decoration although it isn't cheap.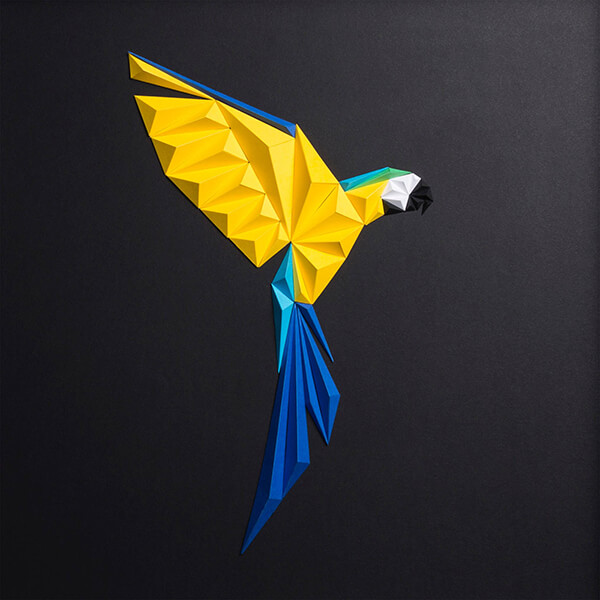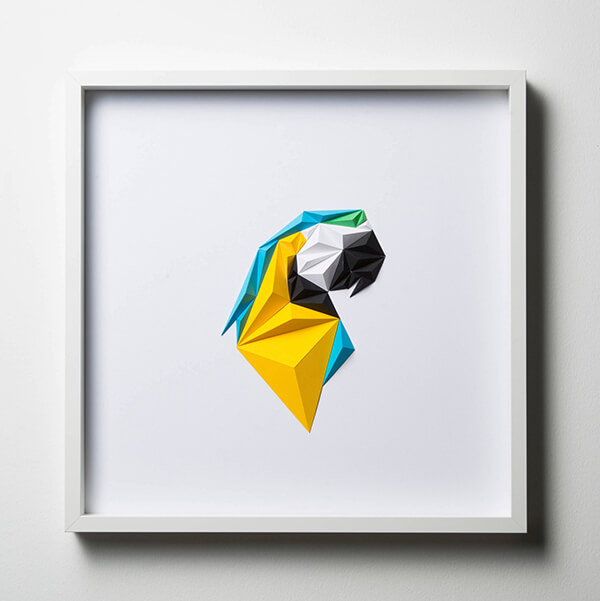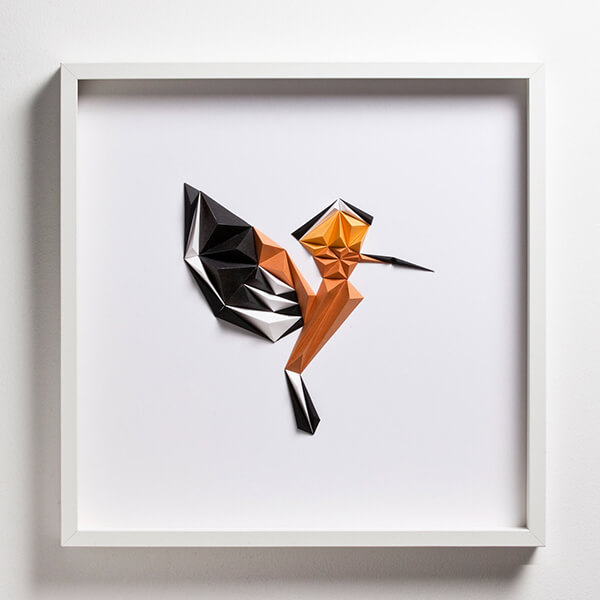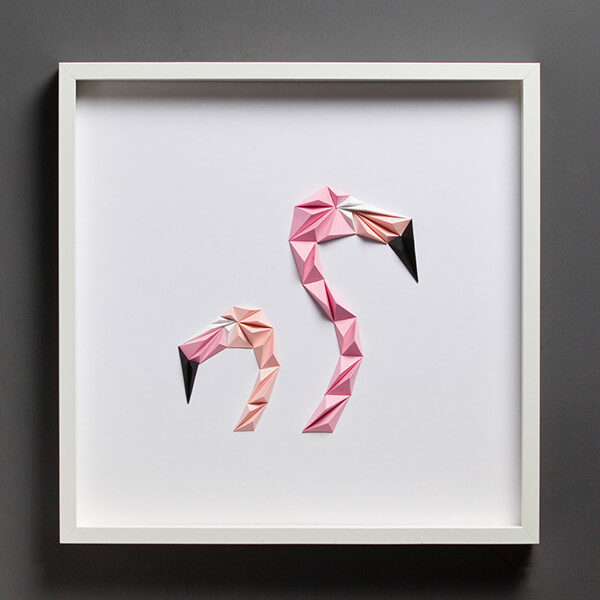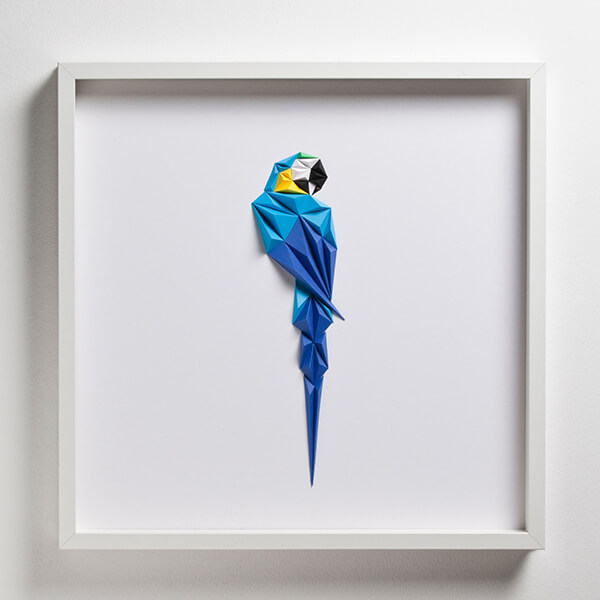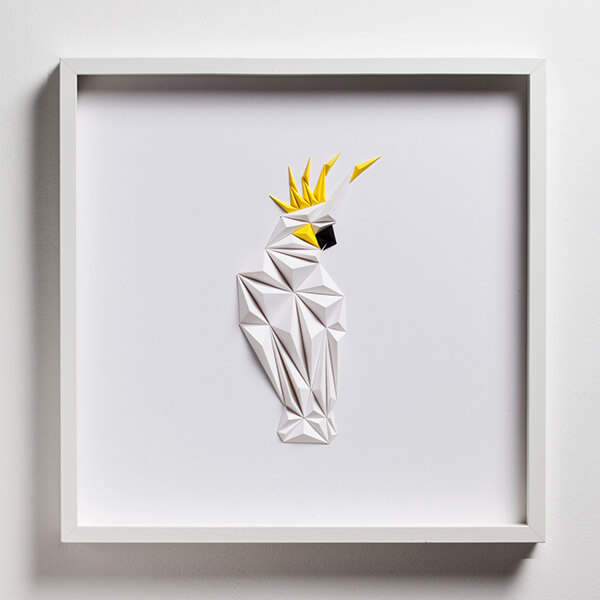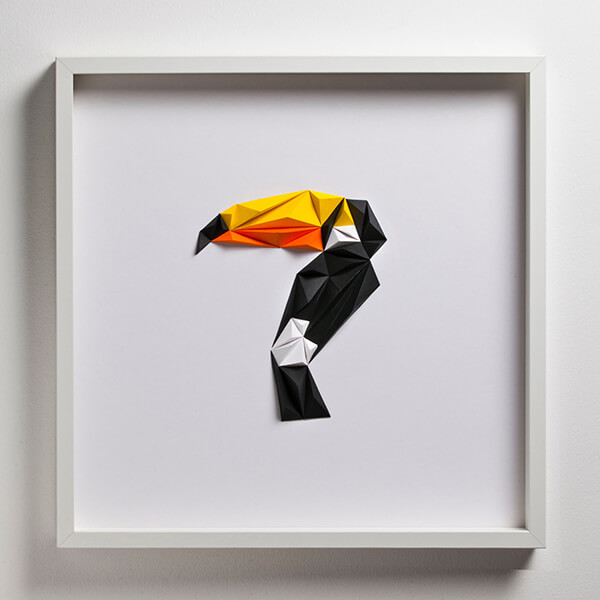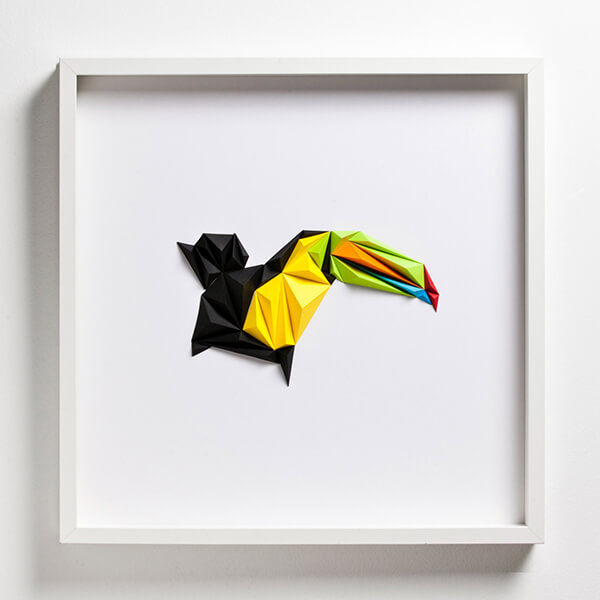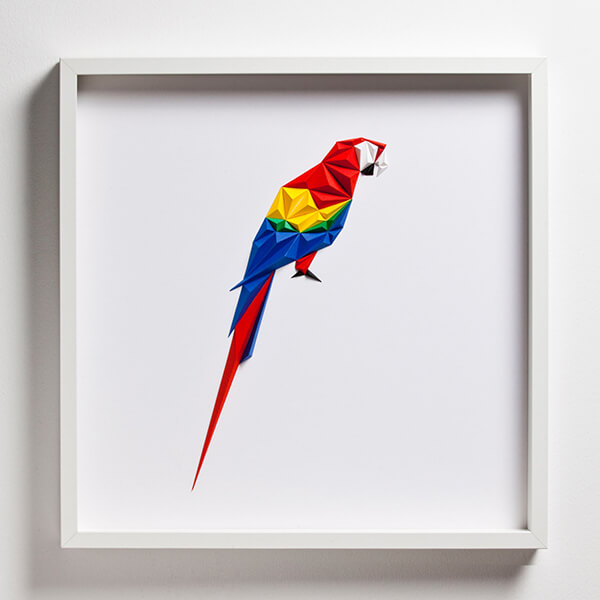 via: thisiscolossal