Designers at LEGO probably figure out we have too much home time during this special time, they kept releasing new LEGO sets and some of them are just incredibly complex.
Although I am bored, I still don't trust myself can finish any of them. But their two new sets LEGO Flower Bouquet and the LEGO Bonsai Tree successfully caught my attention. With no more than 800 pieces, these new build kits can definitely be the "Plants" for me.
As a part of the LEGO Botanical Collection for adults, and they were designed as an aid to creativity and stress relief.
The 878-piece Bonsai Tree kit is intended to bring a sense of calm to its builders and encourage mindfulness as they engage in the process of shaping the tree. The model comes with a rectangular pot and a slatted wood-effect LEGO stand, creating a pretty display piece to take pride of place in any home or office.
Bonsai Tree
(Find on LEGO's websiteLEGO's website || AmazonAmazon)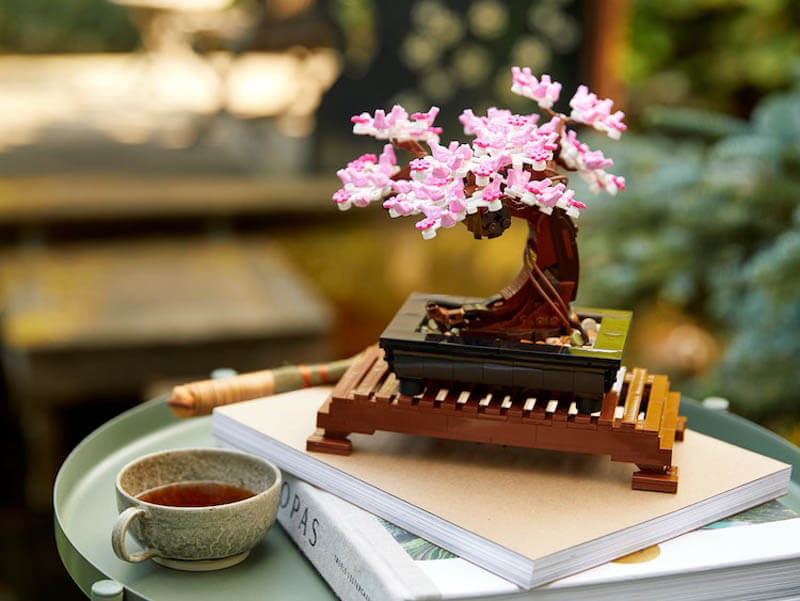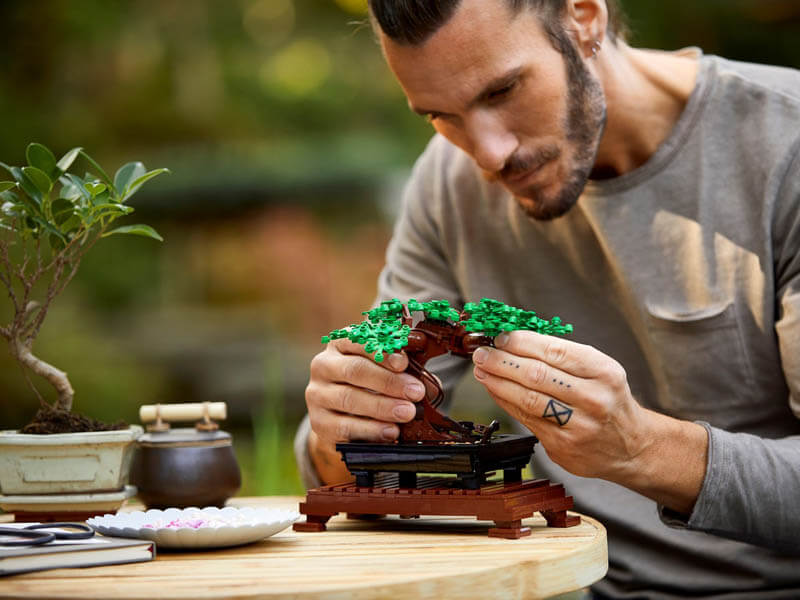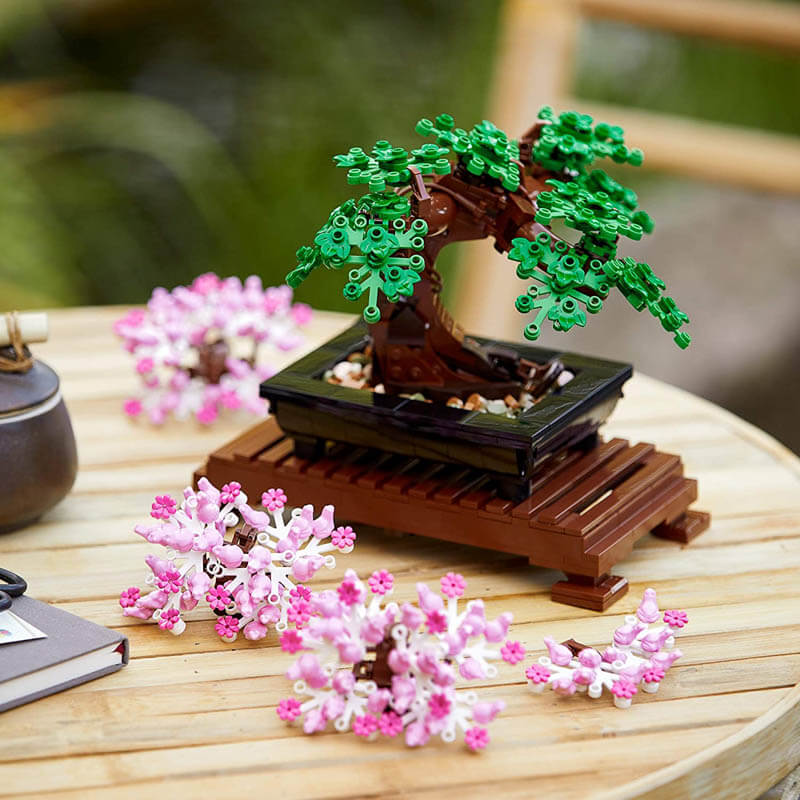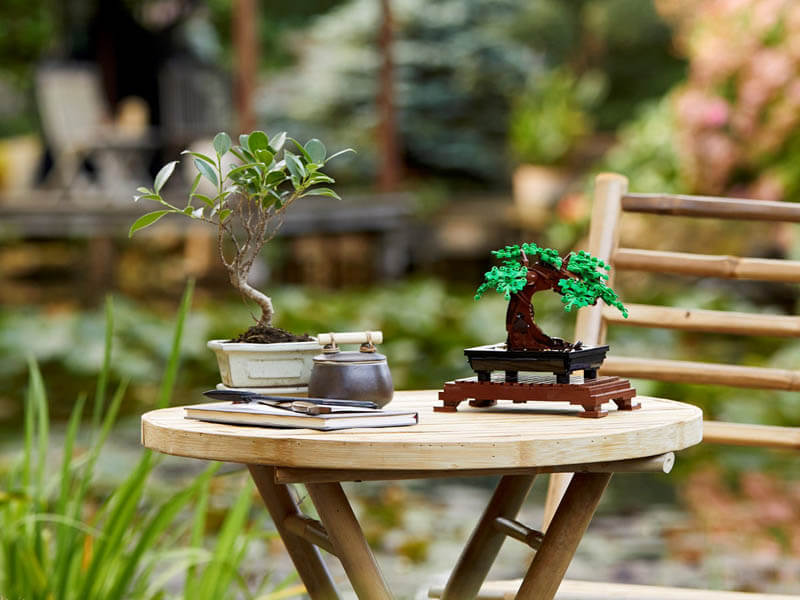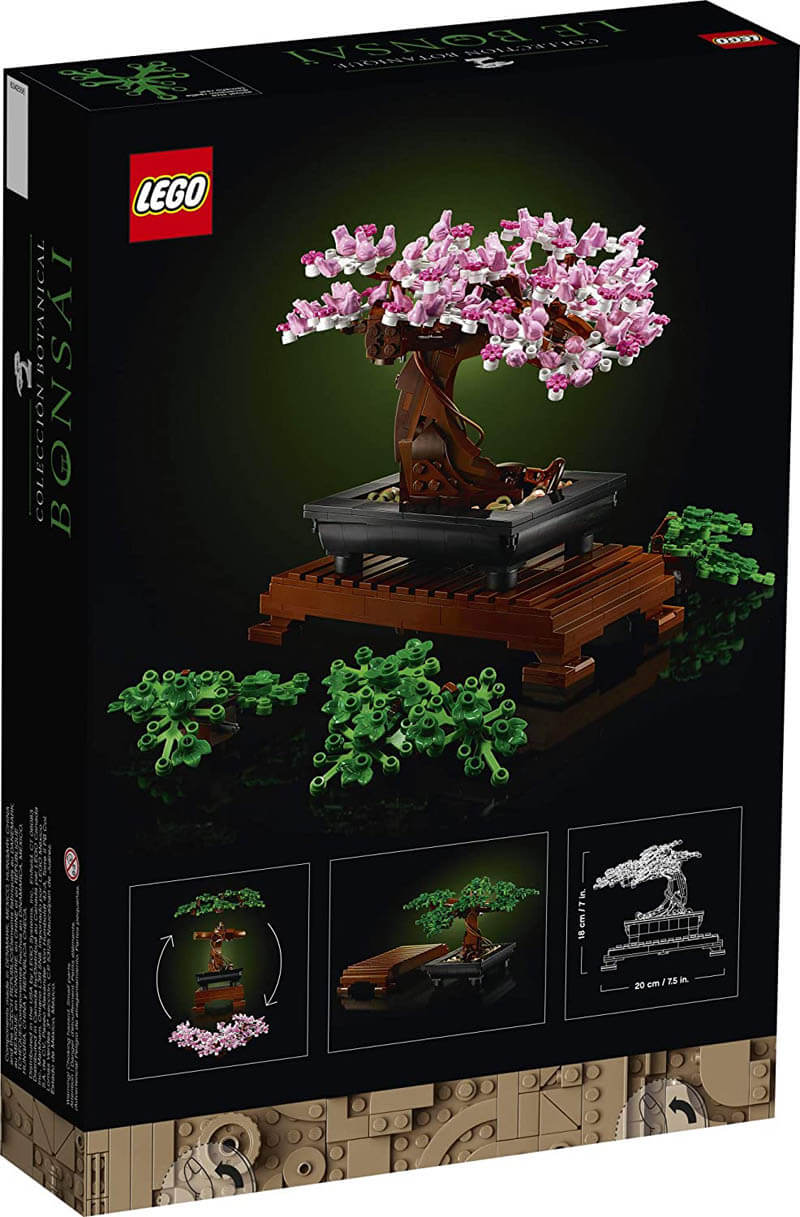 The 756-piece Flower Bouquet set can be made into an array of flowers—including snapdragons, roses, poppies, asters, and daisies. Most of the flowers have petals that are positionable so you can have fun designing different arrangements. Take the stems apart and recombine to adjust the height and shape of your flowers. Now you can build your bouquet to your liking.
Flower Bouquet
(Find on LEGO's websiteLEGO's website || AmazonAmazon)