A real property report clearly outlines the boundaries of a property. It also highlights any improvements or additions built on the property, the utility rights of way, its location, and easement areas. A qualified surveyor prepares this report. Upon receiving a real property report, the buyer must ensure that it shows all current improvements made on the property and that they have received legal approval through the municipality's Certificate of Compliance.
A real property report is one of the most important documents a buyer should receive when they buy a new house. Read through our article to find out why you might need a real property report.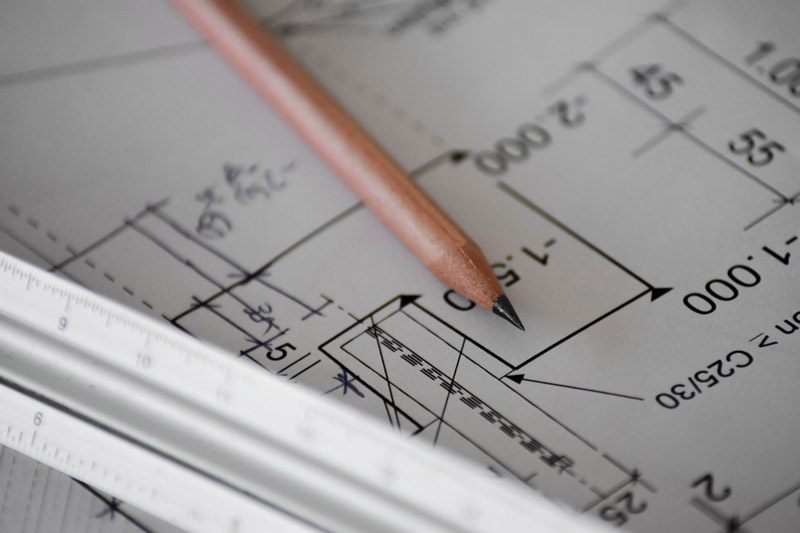 It Protects You And Your Property
If your property doesn't meet certain boundary requirements, you will get into a lot of legal trouble. A real property report prevents that from happening. This is because it clearly outlines your property's boundaries, notifying you if something doesn't look right. It also lets you know if your neighbors are crossing any boundaries. You could always refer to the real property report to settle any disputes between yourself and your neighbor.
It Is Needed For Municipal Compliance
To ensure compliance with municipal bylaws, it is necessary to have a real property report. Ensuring compliance with municipal bylaws is important because it shows whether your property improvements meet the requirements of the local laws. If the municipality shows any issues, the owner can quickly resolve them before they get into trouble. In several cities like Calgary, you might be required to pay a large fine if you fail to meet the bylaws. Specialists for rpr from AxiomGeomatics.ca advise that the earlier a real property report is prepared, the faster the property selling process would be. So, make sure to enlist the help of a professional office to get your real property report ready.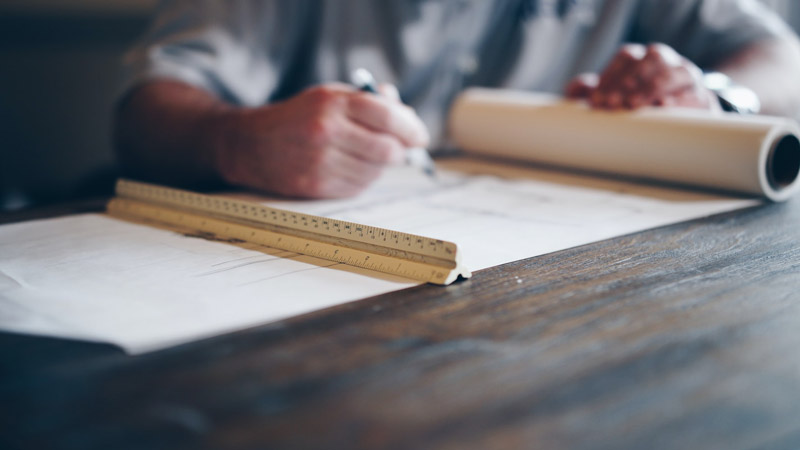 Why Title Insurance Isn't enough
It is a common misconception that title insurance can actually substitute for a real property report. In reality, title insurance is for determining issues after the completion of the sale. A real property report will help you figure out if there are major problems before you even buy the property. It gives you more leverage to have these issues fixed before committing to the property. If you wait until after you purchase the property to receive the title insurance, any surprise problems will be your responsibility.
Besides, you can't guarantee that the title insurance will cover the costs of any problems you may find. This is because it is like any other insurance policy. Real property reports can serve as a reference for the buyer if they choose to build on the property later on. Meanwhile, title insurance cannot act as a reference. A real property report can also be passed on to any other buyers or lenders down the line with no additional cost, while title insurance can't. Financing your property would also need a real property report because of the verified survey information. It also simplifies property transactions. You also need a real property report to obtain development and building permits. Title insurance will not provide you with these benefits and can't cover such requirements.
Any property types, including agricultural, commercial, and residential land, all need real property reports. They all rely on real property reports to provide accurate information before the completion of the deal. It is normal for anyone involved in land and property dealerships to ask for a real property report as it is a document that carefully layouts the locations and dimensions of all property structures, all boundary lines, and encroachments.
Users Of Real Property Reports
As mentioned above, property owners and buyers need real property reports to be informed on property boundaries, encroachments, compliance with municipal bylaws, property improvements, and any issues or problems with the property. Municipalities also use real property reports to determine if the property meets the requirements of the bylaws and the fire codes. It also assists them in the planning and development processes. Property sellers use real property reports to protect them from any possible legal liabilities in the future regarding the boundaries and improvements of the property. Mortgage lenders use real property reports to find out if there are any problems to be resolved before registering a mortgage. Realtors also need them so that they can properly represent the property that is on sale and meet property listing and purchase contract requirements.
Real property reports are important to obtain when you buy a new property. Many parties involved in real estate transactions require them for vital information that helps them ensure legal compliance. A real property report can help protect you from major fines and liabilities and prevent you from facing legal troubles down the line.