The bedroom is the most important room in your house as it plays a key role in the quality and quantity of sleep you receive each night. Before we get to the bedroom improvement part, it's important to take note of how important sleep is to the human body. Sleeping the doctor's recommended 8 hours of sleep helps to rejuvenate you, prevents you from heart diseases, stroke, and the list is endless. So, yes, you need sleep to function normally and if you want to boost your productivity, then you need to spend some quality time sleeping in a conducive environment. Also, when it comes to solutions for snoring, the best snoring mouthpiece is a game changer. Let's now take a look at the bedroom improvements that will help you get a better night's sleep.
Let's now take a look at the bedroom improvements that will help you get a better night's sleep.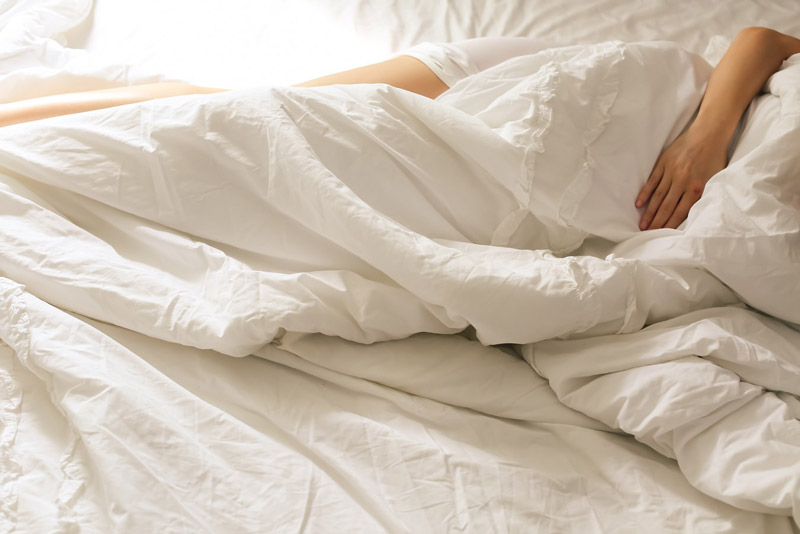 Remodel Those Bedroom Windows
Nothing is as calming as having to be greeted each morning with the sun's rays through the right bedroom windows. The ideal windows will make your bedroom look brighter and warmer. You'll also want to consider energy-efficient windows to help reduce your energy consumption because come to think about it, such stressors should be avoided at all costs if you are to get a good night's rest. As has elaborately been described in this article on narcolepsy from the guys at Sleepauthorities.com, comfort is among the ways you can improve your sleep patterns. Nothing spells out comfort as having the right windows installed in your bedroom. Below are window options that are ideal for your bedroom. They include:
Double-hung windows
Casement windows
Bow windows
Now, each of the above window types will not be complete without the right window treatments. These will come in handy in controlling the amount of light entering the room. The last thing you want is for your sleep to be cut short by the bright lights from the streetlights. Below are window treatment ideas that are not only practical but also energy efficient:
Complete blackout Cellular shades
Roller shades
Drapes
Heavy curtains
Soundproof Your Bedroom
Soundproofing your bedroom will block out any bothersome noises from outside to help you achieve a calm and soothing environment. You could, with earplugs, have some relief from snoring partners or other noises in your house. But this is just short term. Soundproofing is the most reliable way to permanently deal with the noises from the neighbors and the streets.
Upgrade Your Air Conditioner
Ambient temperatures in your bedroom will significantly help to improve your quality of sleep. It can sometimes get too hot or too cold and having an efficient air conditioner will give you more control when it comes to setting the right temperatures in your bedroom. Experts suggest that the ideal temperatures for the bedroom should be around 65 degrees. This, however, does not mean sleeping without your PJs. Also, ensure that your beddings are cozy enough in providing you with the warmth you need.
Splash Your Bedrooms With A Fresh Coat Of Paint
The color theme you choose for your bedroom will dictate how the room feels and looks. This will be a huge decision to make especially when choosing the right color combination. Blue color schemes or colors that can help to calm your nerves will be ideal to help you sleep better at night or when taking a nap during the day. Ensure that the colors you choose for your bedroom walls will match with the other elements in the room.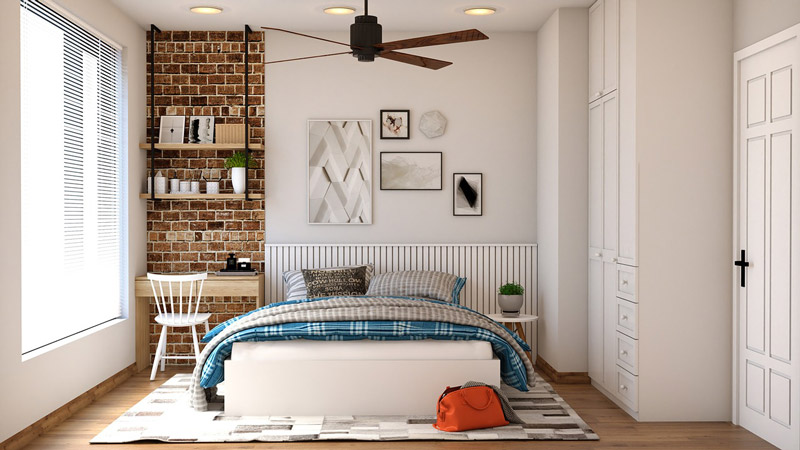 Cozy Up The Room
There are so many ways you can add a touch of coziness to your bedroom to make it feel warm and comfortable. You don't have to go all in. There are some really low-effort bedroom improvement ideas that are worth trying out. They include:
Choosing a bed and mattress that will be inviting
Choosing natural materials such as wood
Adding area rugs and throw pillows
Using the right window coverings
Adding some art elements
Bedroom Lighting
Create the right bedroom atmosphere by changing the ambiance with the ideal bedroom lighting fixtures. The conventional overhead lighting fixtures are functional but outdated. Spice things up by trying modern lights that you can always dim whenever it calls for it. You also have the option to go digital by considering remote controlled lights. But then again, choose lights that are energy-efficient while at the same time, lighting options that will make your bedroom feel warm and comfortable.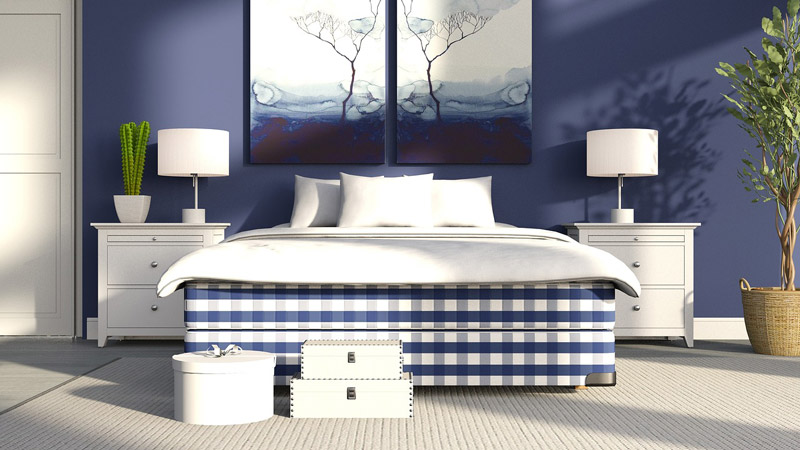 As you consider the above bedroom improvements, you should in your list of things to do, include decluttering. You'll at some point have to deal with the mess you have created over time by tidying up. Make it a habit to always leave the bedroom clean by removing any clutter.