Sometime, curiosity does cause problem. Check those pictures below, you will find some animals really have a nose for trouble.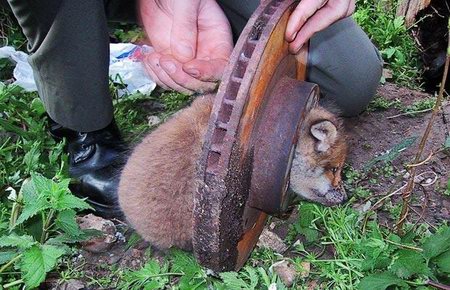 A six-week-old fox cub, was found by a passer-by, near Richmond, with the brake disc part of a wheel stuck around his neck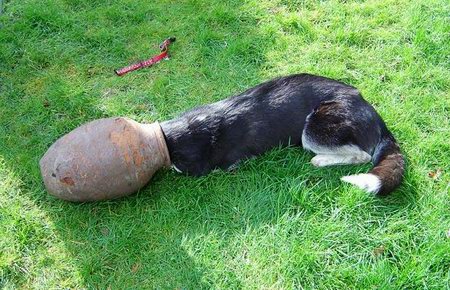 A dog with its head in a clay pot. Playing in her back garden, Scarlett chased pebble into a clay pot on its side. When she tried to get it out with her snout, her head became firmly wedged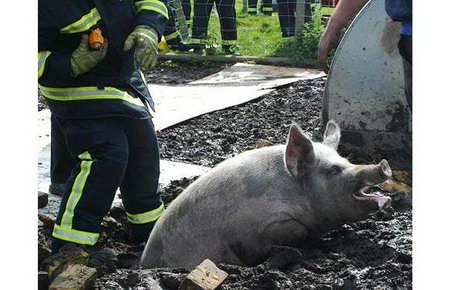 Hampshire firefighters rescue a pig that wedged itself down a drain close to the banks of the River Hamble, in Hampshire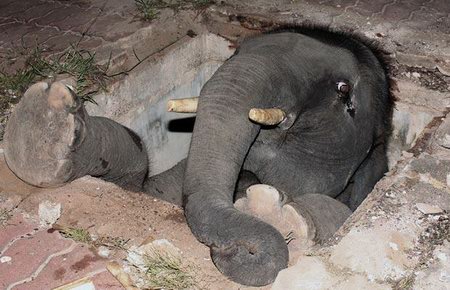 A baby elephant that got trapped in the manhole of a drainage ditch in Rayong province, eastern Thailand. Rescuers spent 3 hours freeing the animal, who was unharmed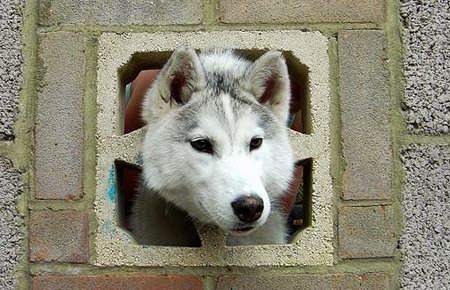 A six-month-old male husky, Keano, accidentally traps his head in a hole in Whitchurch, Hampshire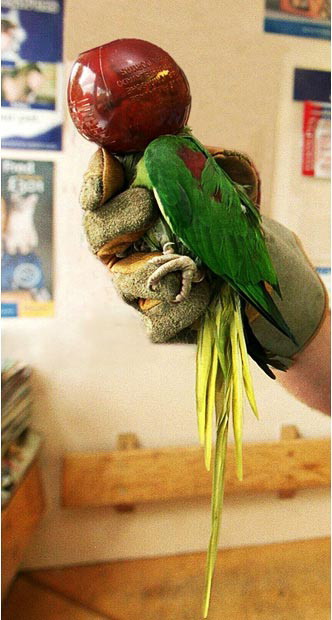 A parrot with his head stuck firmly inside a wash ball. Vets were able to free him… eventually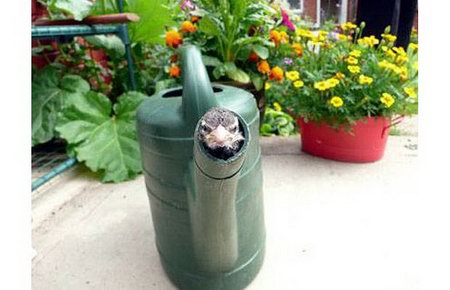 A sparrow, stuck in a watering can, in Wakefield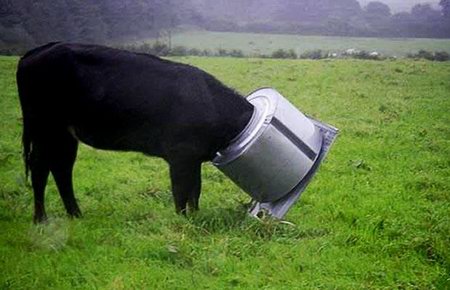 A curious cow who got her head stuck in a fly-tipped washing machine drum, St Columb, Cornwall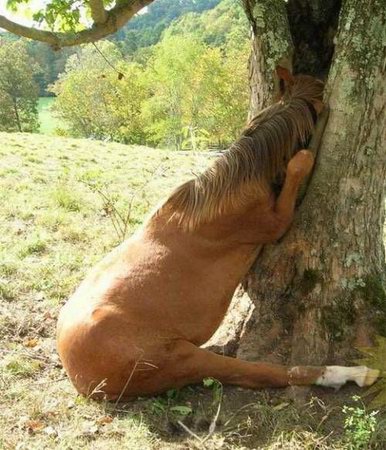 curious horse stuck his head in the tree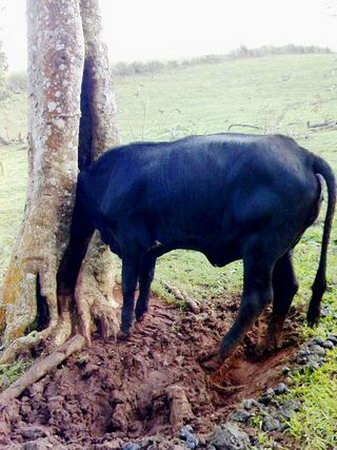 another curious Cow stuck its head in tree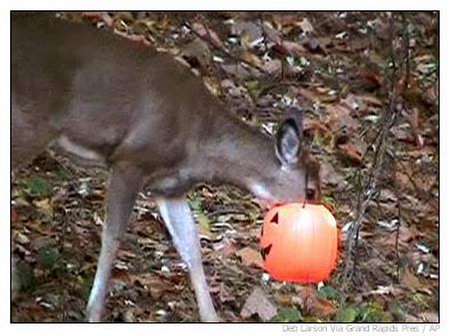 A poor deer whose head was stuck in a plastic Halloween jack-o'-lantern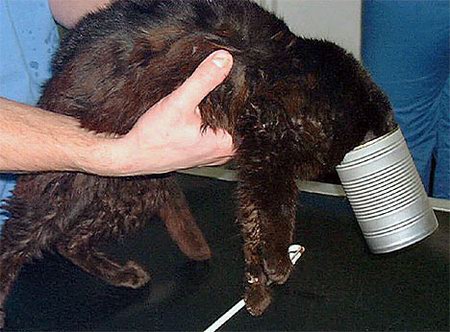 Tinny cat got trapped in a tin of cat food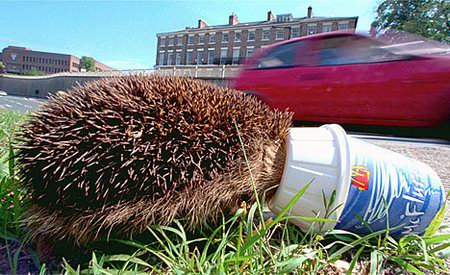 This hedgehog got its just deserts when it got stuck into a tub of ice cream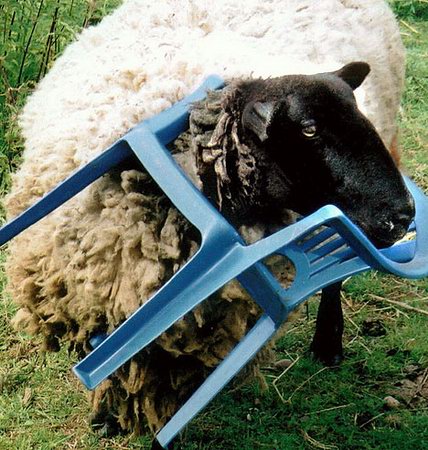 This ewe was feeling a little sheepish after ramming her head into a chair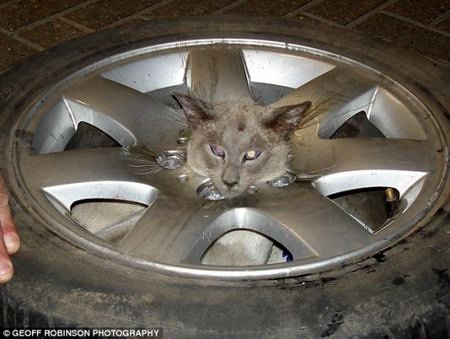 Casper the cat went on a wheel adventure – getting his head stuck in a tyre for over an hour, and scratching his rescuers as they worked to free him.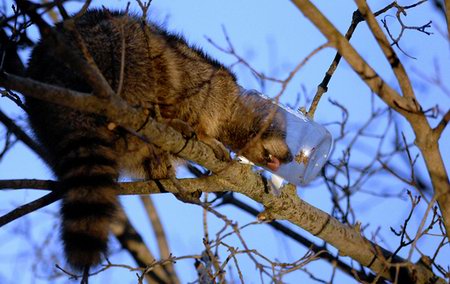 a raccoon had got its head stuck in a peanut butter jar
Most of those animals are stuck in the itmes human discard, like jar, bottle, wheel……I just worried, how many animals actually died from those traps and without luck to escape.