Being a homeowner is one of the most sought-after investments, and a great milestone once achieved, but it comes with additional responsibilities. There are certain things you can add to your home, however, that will benefit you in the long run. Check out these 4 small investments that can make a difference if you own a house.
1. Rent Out One Room
Renting out a room in your house can generate income to help you cover other financial needs in your life. Converting your garage into a bedroom is another option you can consider to get money from your property. You don't need to engage a full-time tenant, but target short-term renters on holiday. You can list your home on a site like Airbnb which is responsible for marketing the room and screening the renters. If you don't want to rent your converted garage, you can use it as office space. Garage conversion gives you the flexibility to work from home and determine your own schedule.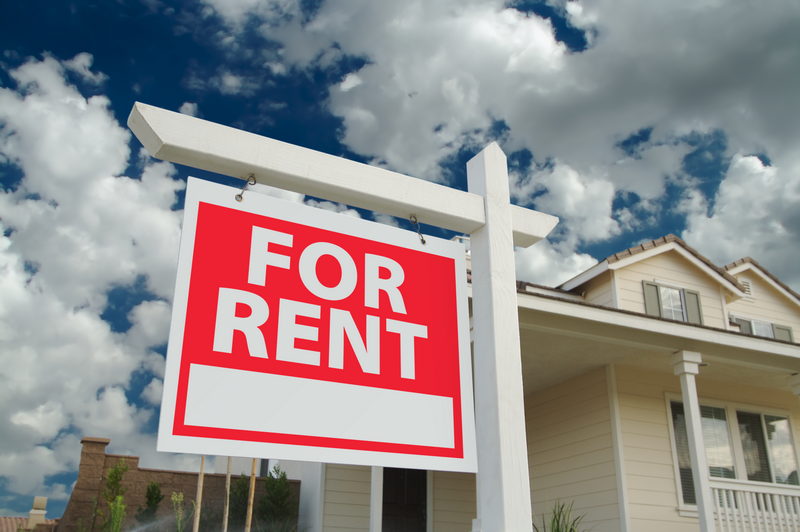 2. Liability Insurance
Homeowner's insurance is a valuable investment that can give you peace of mind. If anything happens to your property from a fire outbreak to theft, or loss of possessions, you will get coverage from the insurer. When renting your own property, however, liability insurance is even more crucial when you have tenants. Plus, with general liability insurance for vacant properties, you'll be protected while in between tenants as well. This policy is designed to protect you from lawsuits if someone is hurt on your property. This is necessary because even while the property is vacant, you will still be held liable for anything that happens. Your policy will cover legal fees and settlements offered to the victim.
3. Improve Curb Appeal
Homeownership is one of the greatest achievements in your life. You can customize your place to suit your needs. For instance, you can upgrade your house by remodeling or repainting it without seeking permission from anyone. You can also install a new front door and put decorations such as hanging baskets around. Clean your garden and grow beautiful flowers to improve the outside appearance of your home.
4. Deep Clean Your House
Elements like dirt, dust, and grime can give the wrong impression to visitors or potential buyers if you intend to sell your home. Therefore, you must clean the place and make sure it is spotless to appeal to the interests of those who view it. Vanish the floorboards and deep clean the carpets to remove dust, stains, and all unwanted particles. Remove all clutter inside the house and clear rubbish and litter outside. You can also enjoy the benefit of good health if you live in a clean home.
If you are a homeowner, there are many things you can do to add value to your property or generate revenue. Improving the curb appeal or deep cleaning your house can enhance the overall appearance. You can also benefit from general liability insurance, as it will protect you against eventualities like a lawsuit and other complications. If you want to generate extra money, you can also look into renting space on your property.