Water damage can be a homeowner's worst nightmare. A small leak can quickly turn into a flooded home, and the resulting damage can be expensive to repair. If you experience water damage in your home, it is crucial to call certified water cleanup professionals right away. A plumber can help you assess the damage and take steps to minimize the water damage.
This blog post discusses how a plumber can help after leakage or flood in homes.
Leaks Turning Into Flooded Home
It is estimated that 14,000 water damage insurance claims are filed each year in the United States. Water damage is one of the most familiar and costly home insurance claims. The average cost of a water damage claim is over $11,000, and the median price is $4000.
Water damage can occur from many sources, including burst pipes, overflowing toilets, leaky appliances, and rain or floodwater. It is necessary to call a plumber right away when water damage occurs. A plumber can help assess the damage and take steps to minimize the water damage.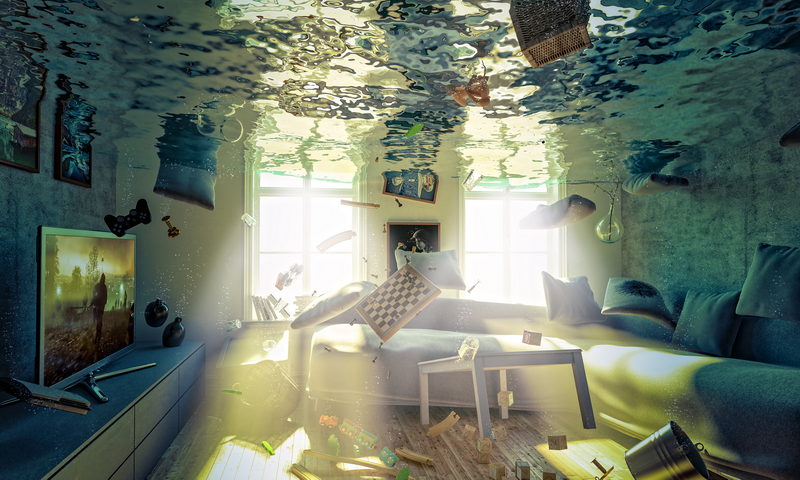 Damages Caused by Water Leakages
Some of the damages that water leakages can cause are:
–Structural Damage: Water can damage the structure of your home, including the walls, ceilings, floors, and foundation.
–Mold Growth: Mold can start growing within 24 hours of water exposure. Mold growth can cause health problems, including respiratory issues and skin irritation.
–Damage To Personal Property: Water can damage your personal belongings, including furniture, clothing, and electronics.
–Increased Utility Bills: A water leak can increase your utility bills. Water leakage can waste hundreds of gallons of water each day.
–Health Issues: water leakage can cause many health problems like skin diseases, diarrhea, cholera, and many more.
–Loss Of Property Value: the value of the property decreases when there is any water leakage.
How Can A Plumber Help After Leakage or Flood in Homes?
Some of the ways a plumber can help with flooded homes due to water leaks are:
They Help Accessing The Damage

A plumber can help after leakage or flood in homes by assessing the damage and taking steps to minimize the water damage. Plumbers are trained to identify the source of the water damage, like a burst pipe, and take steps to repair the problem.

Repair And Replace The Parts Of Home

In some cases, plumbers may be able to repair the damage without having to replace any parts of your home. In other cases, a plumber may need to replace features of your home, such as the water heater, to stop the leak and prevent further water damage.

Clean Up After The Flood

A plumber can also help you clean up after a flood. Floodwaters can contain harmful bacteria and contaminants. Certified water cleanup professionals can help you remove the water and ensure your home is clean and safe.

File The Insurance Claim

In addition, a professional plumbing service can help you file an insurance claim. Your homeowner's insurance policy may cover the damages if a burst pipe or stormwater causes the water damage.

It is crucial to have a plumber assess the damage so that you can get an accurate estimate of the cost to repair the damage.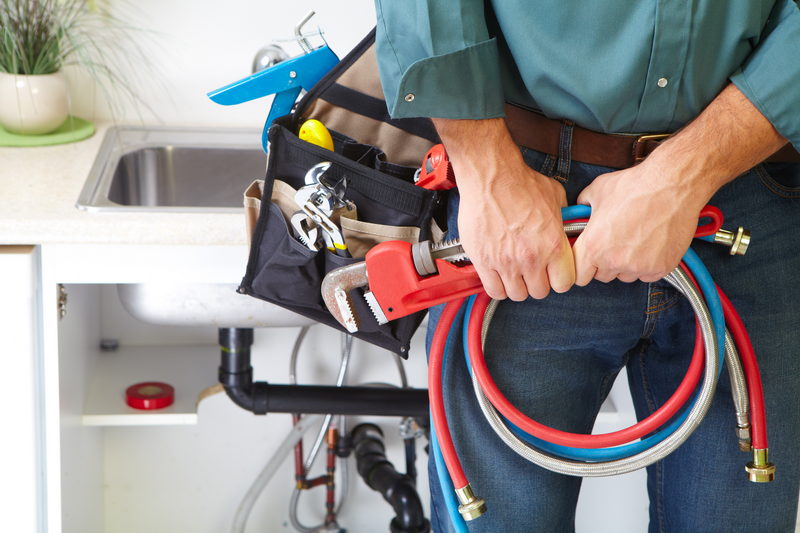 Finding The Best Plumber In The Area
Here are a few tips that will help you find the best plumber in the area.
Ask Your Friends and Family for Referrals

You should get referrals because your friends and family are more likely to refer to a plumber they trust. This process will help reduce the time of searching for a plumber.

Check Online Reviews

Always check reviews online before hiring a plumber. You can find reviews on websites like Google, Yelp, and HomeAdvisor. This will help in finding a plumber with good reviews with better reliability.

Contact the Local Better Business Bureau

The Better Business Bureau will help find a plumber who is registered with them and has no complaints against it.

Schedule A Consultation with The Plumbers

Book a consultation to get an idea of their services and how much they would cost. This can help find out the working process and if it is suitable for you.

Get an Estimate from The Plumbers

Always get an estimate in writing to avoid any hidden charges. Compare the estimates from different plumbers to get an idea of the average cost. This way, you can end up saving some extra bucks.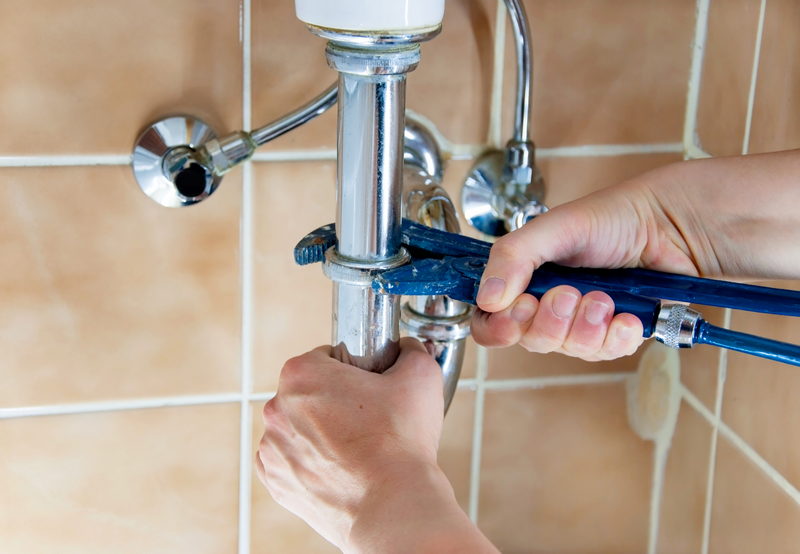 Once you have found a plumber, be sure to keep their number handy in case of any future water emergencies. If you have experienced water damage in your home, don't hesitate to call a plumber. A plumber can help you assess the damage and take steps to minimize the water damage. Contact a local plumber today.