Having an ensuite is a nice thing for a bedroom. While there is a trend of open concept master bathroom and bedroom might disturb some of the people. It is a common thought that some things that simply must remain private. Moreover, it probably annoying if your significant other comes in to take a shower after you go to sleep, unless you are living in your master suite alone.
If there is so many cons, then why open concept bathroom and bedroom design becomes a thing. The trends first starts in high-end hotel then spreads out in US. However, when comes to residence, buyers apprehensive to combine private spaces will give homes with this trend a quick pass.
Moreover, designing an open concept bathroom goes beyond knocking down the bedroom wall and exposing the bathroom as-is. This project requires a highly skilled architect or designer to design a space that is equally aesthetically pleasing and functionally efficient. Hence, there are more semi-open designs can be found in the market. People will go for a layout partially quartered off with a fixed or sliding divider, such as floating cabinetry, half wall, glass panel.
There are many different implementations of how people design their Open Concept Bathroom and Bedroom Design. Below are some of the examples. Take a look and do you think that is a thing for you?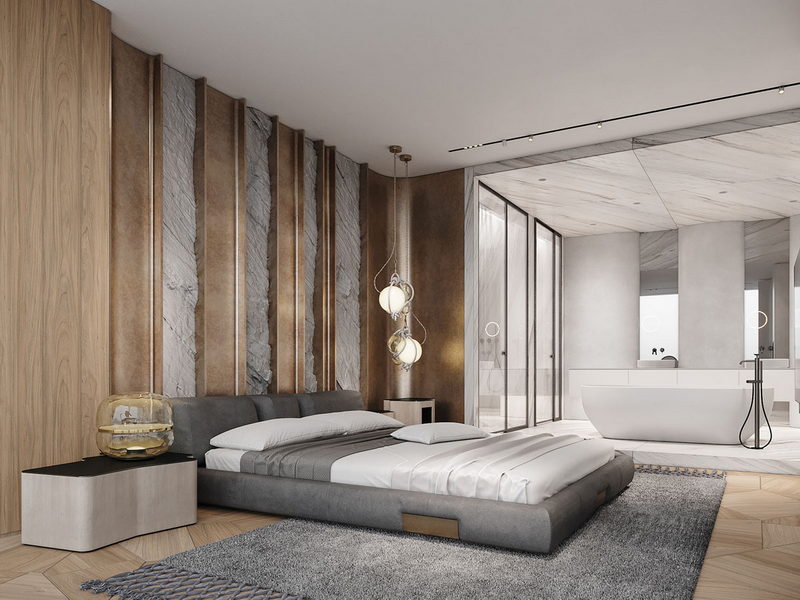 Visualizer: Iqosa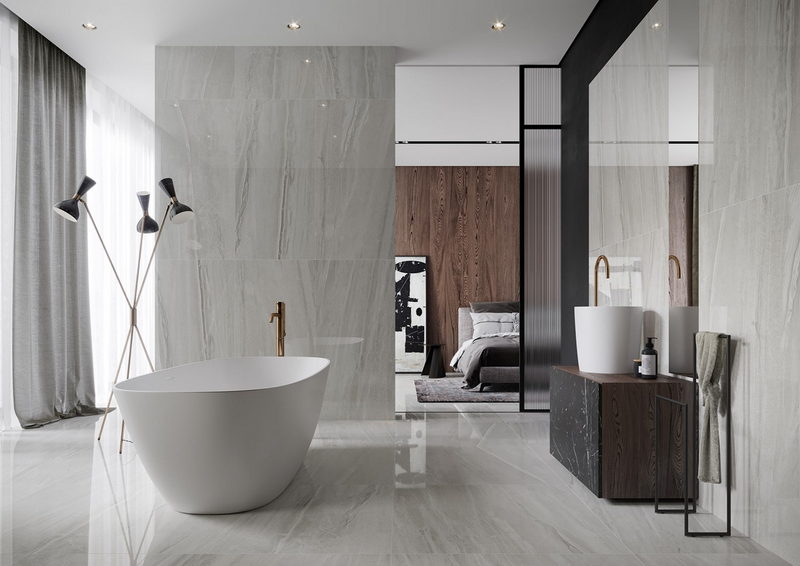 Visualizer: Trinity Form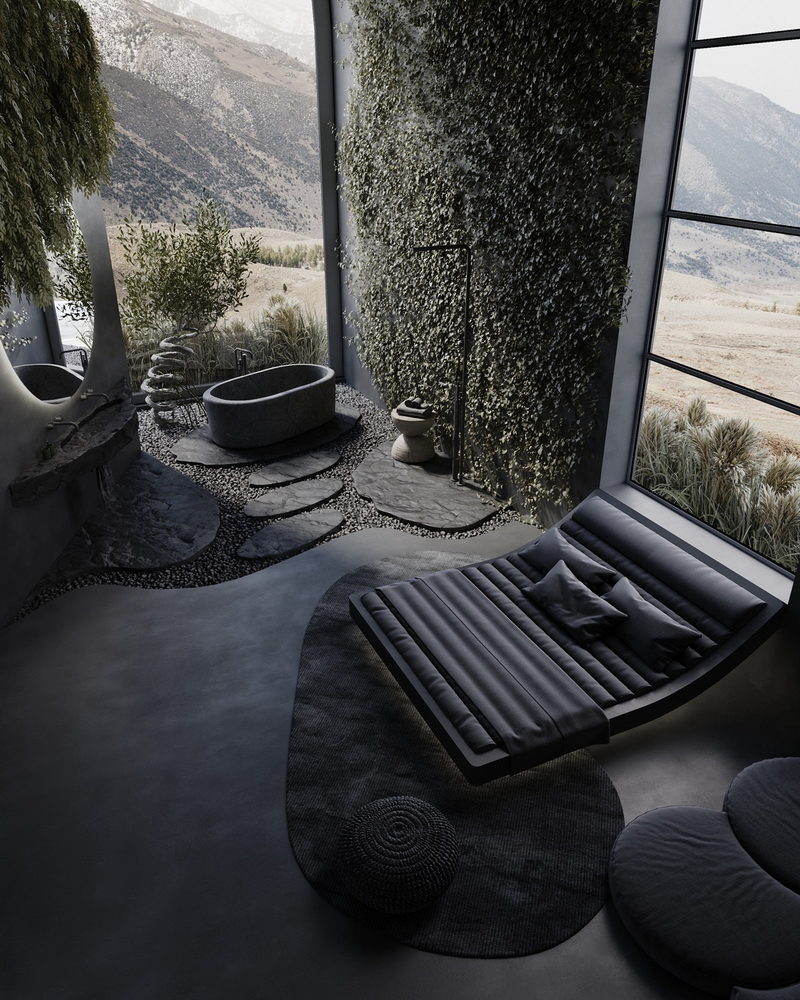 Visualizer: NT viz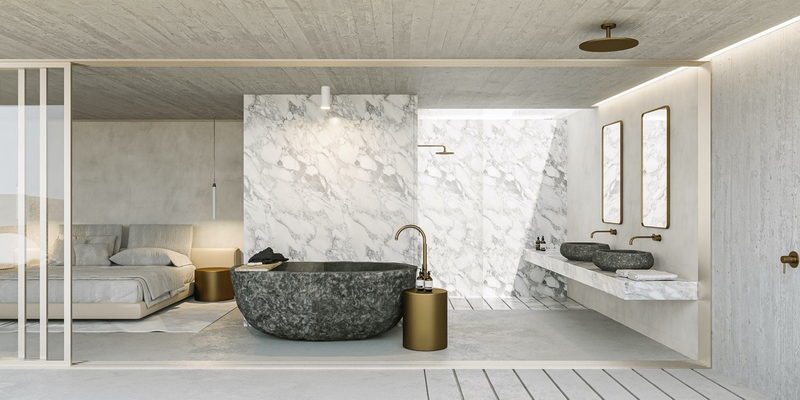 Visualizer: Align Studio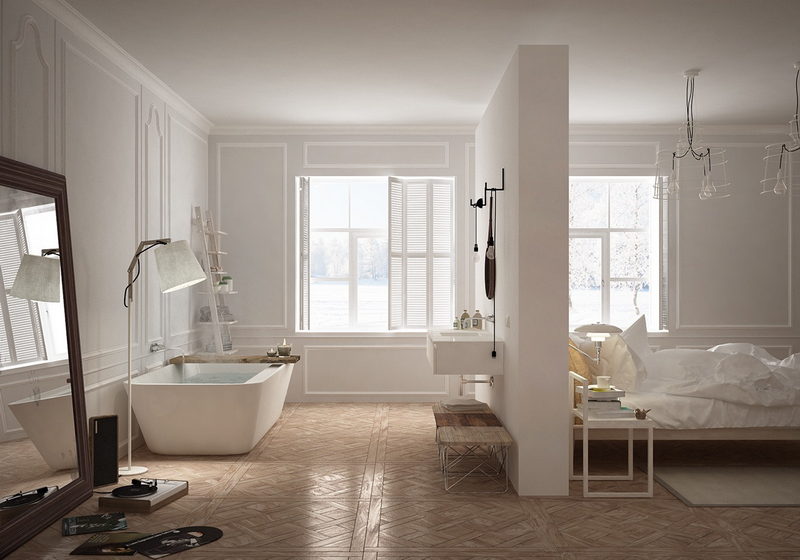 Visualizer: Eloisa Conti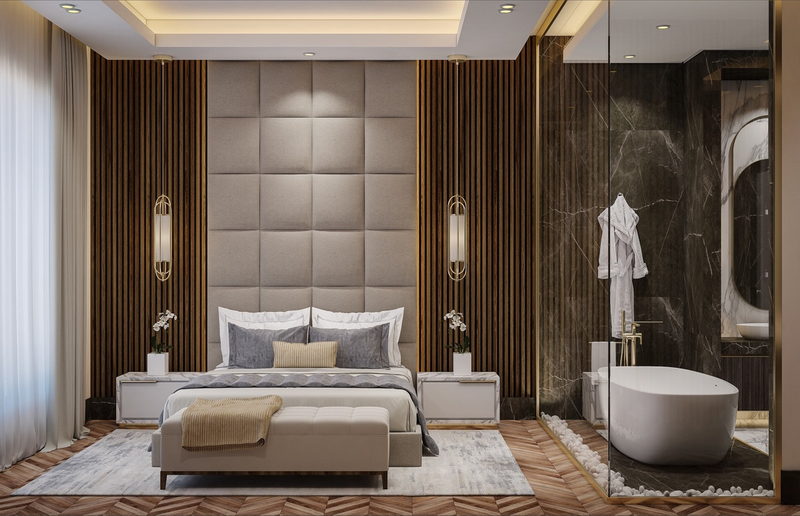 Visualizer: Omar Saad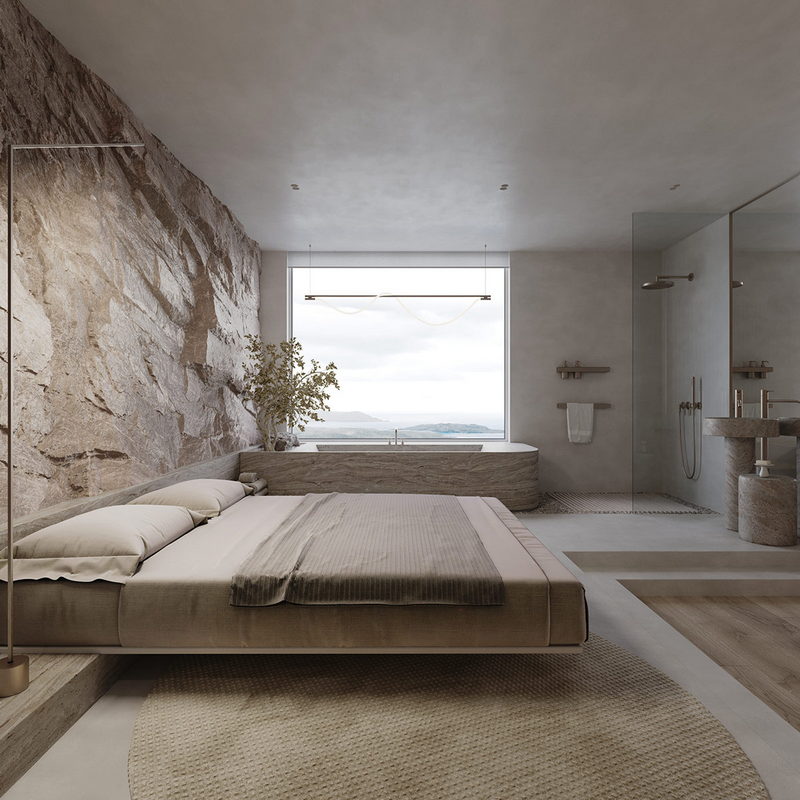 Designer: Nazar Tsymbaliuk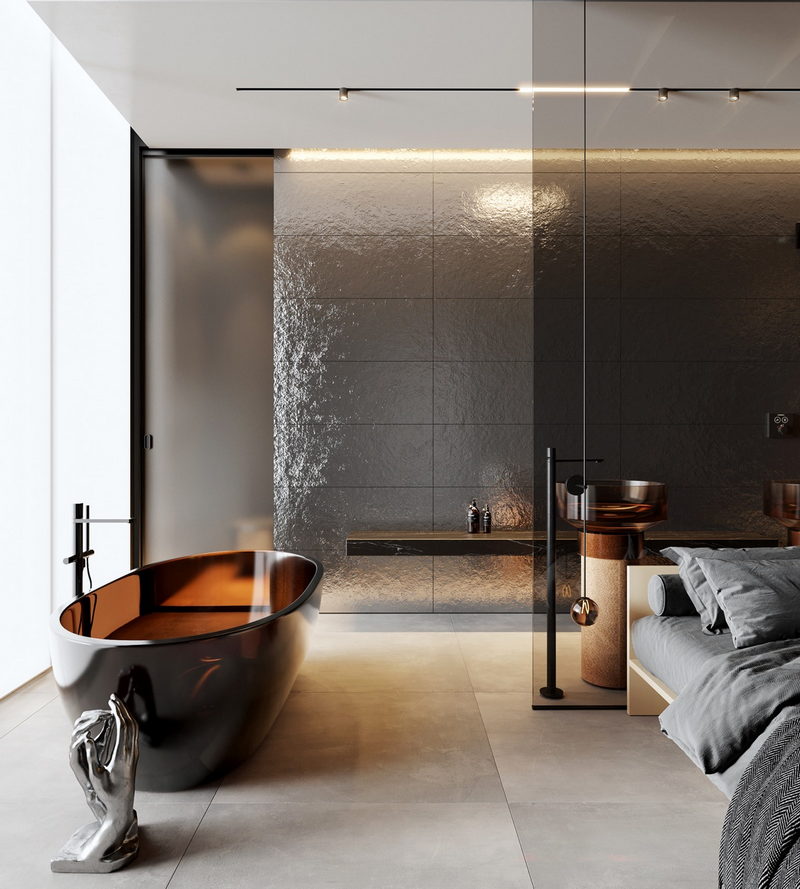 Visualizer: Magdalena Marczak

Designer: Philippe Starck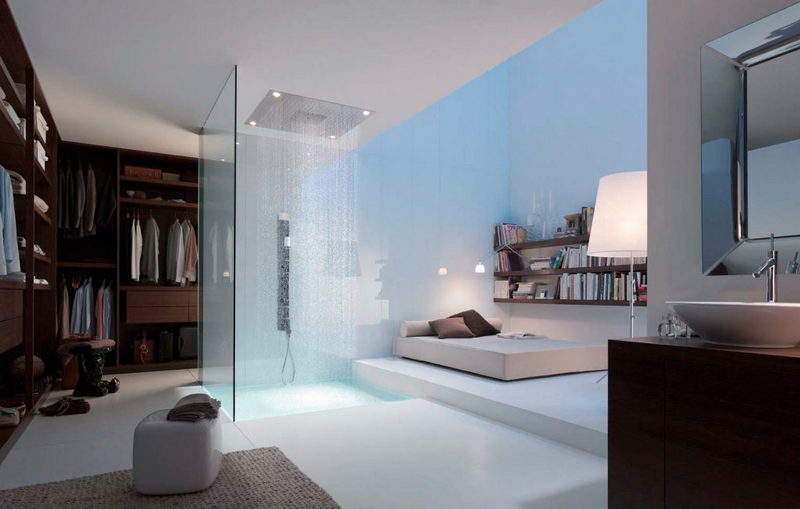 Image source: imgur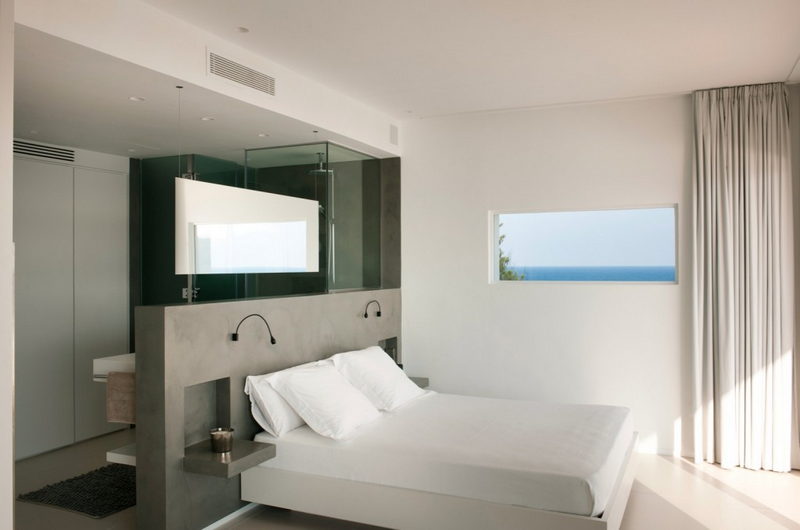 Image source: whildify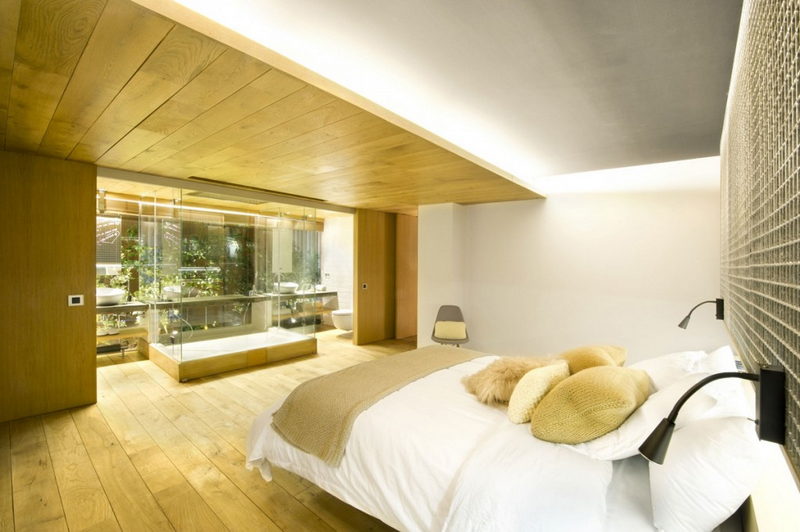 Photo: Fresh Palace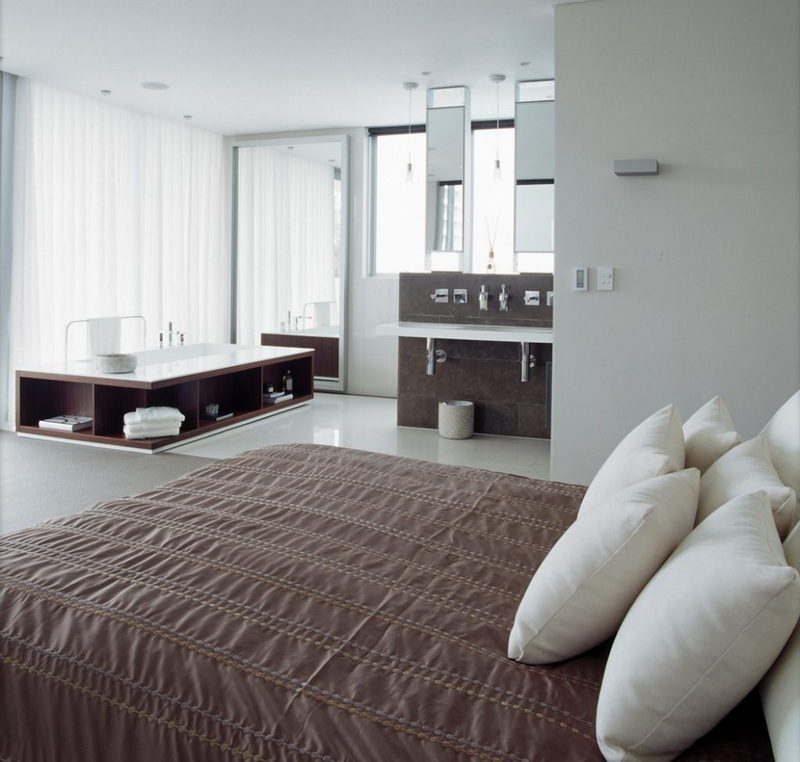 Photos: imgur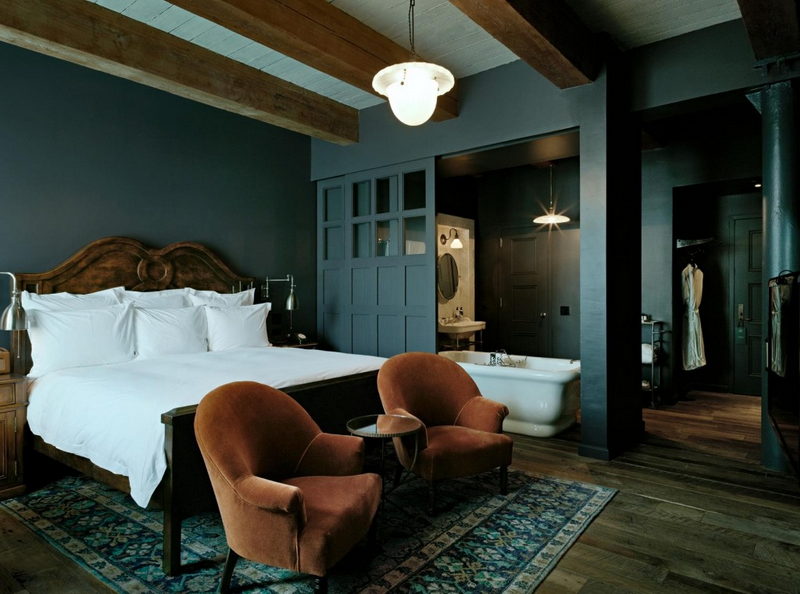 Photo: imgur

Designer: HD m2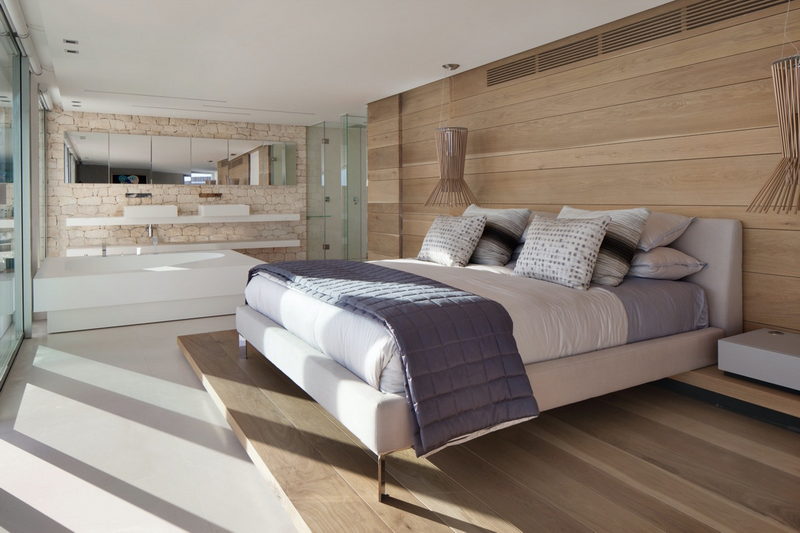 Designer: SAOTA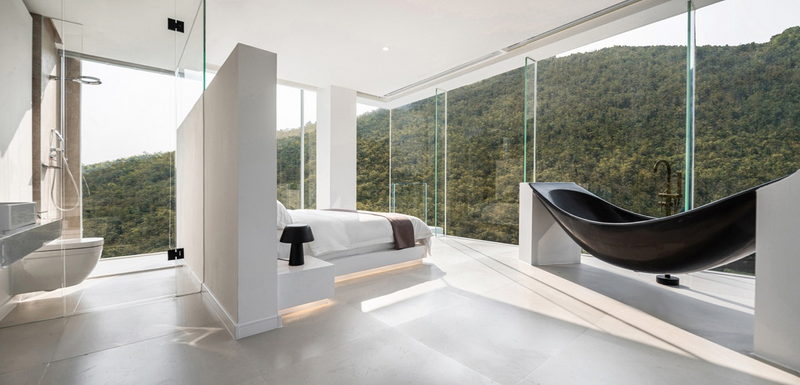 Designer: AT Design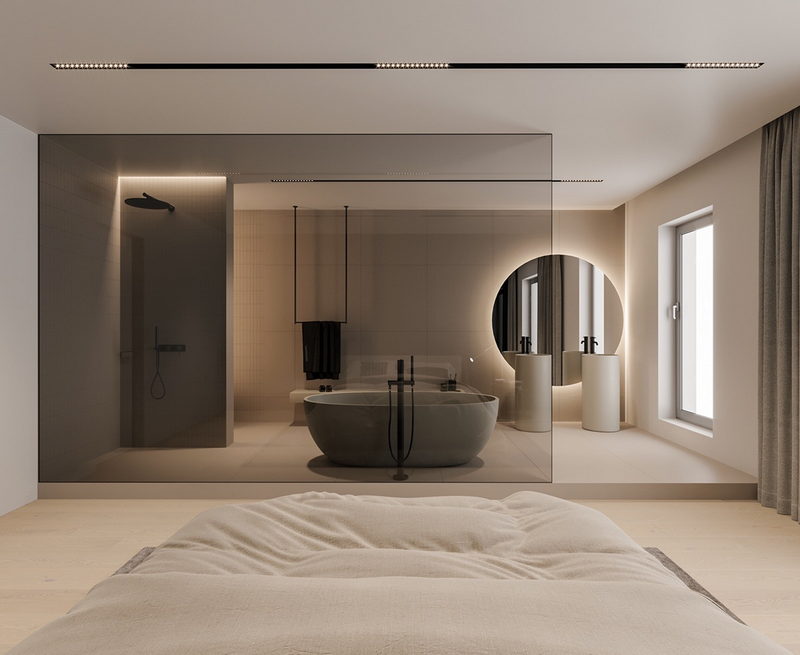 Visualizer: vizn studio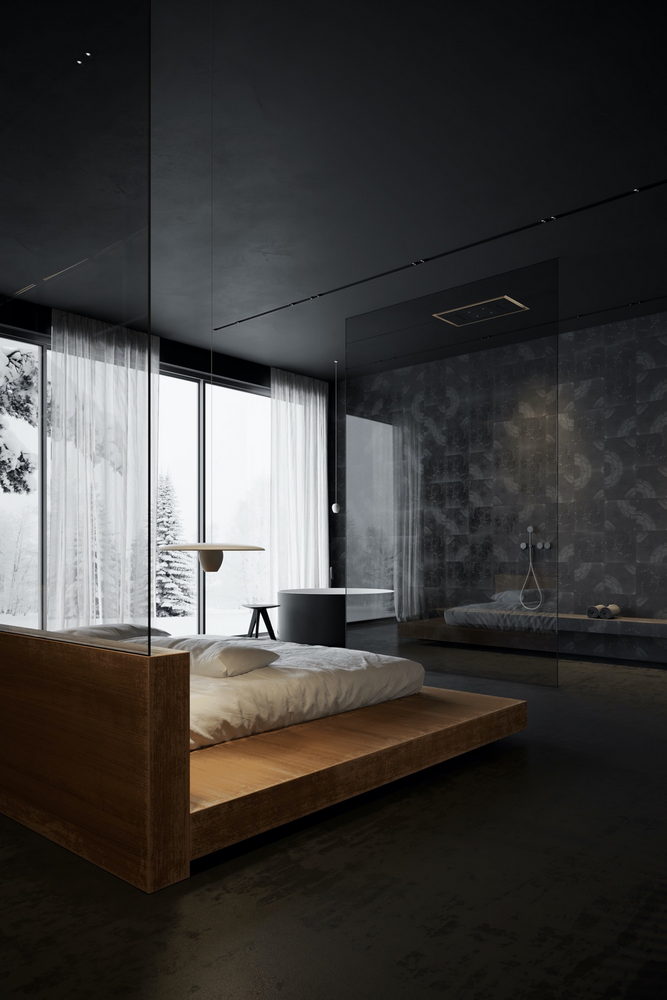 Visualizer: Aleksey Samohvalov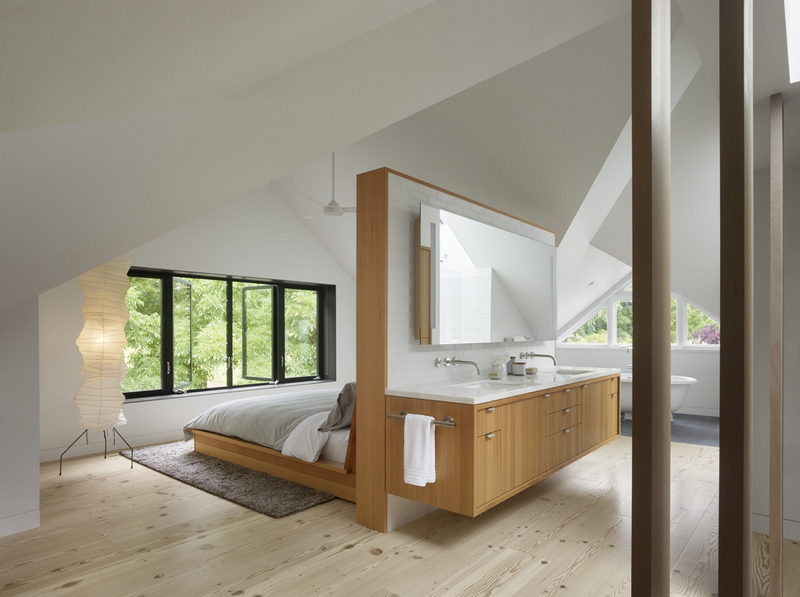 Designer: BCJ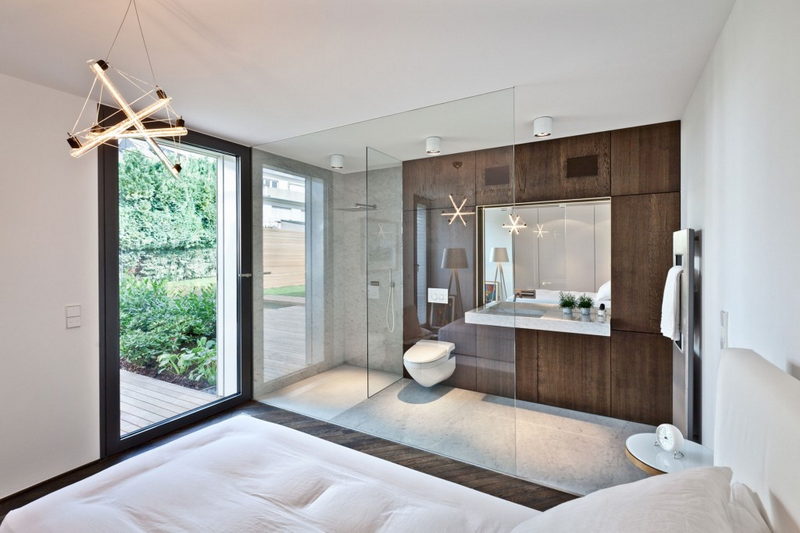 Image source: theglampad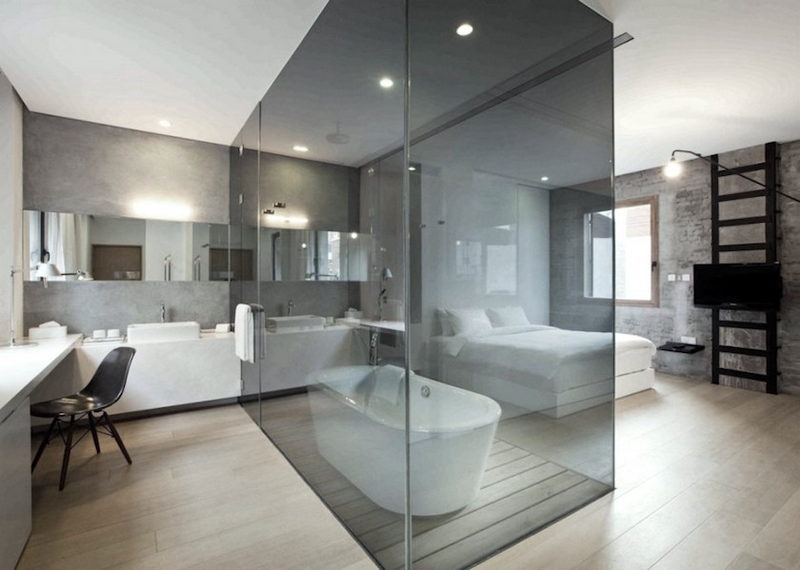 Image source: theglampad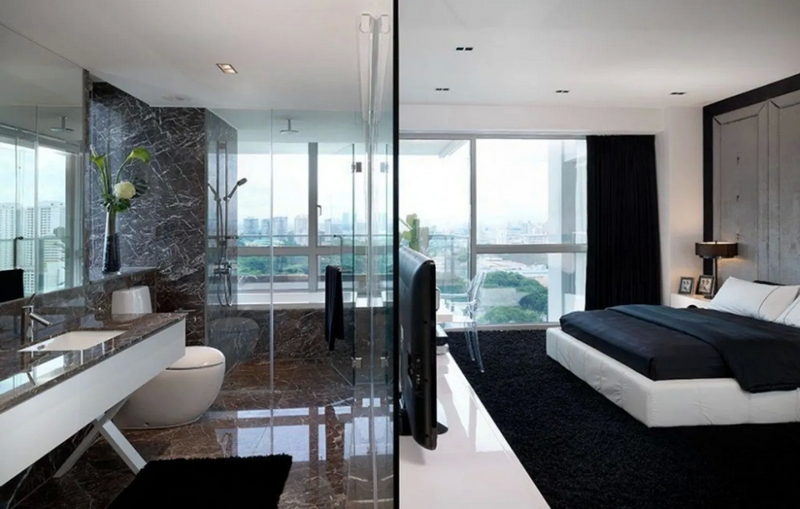 Image source: theglampad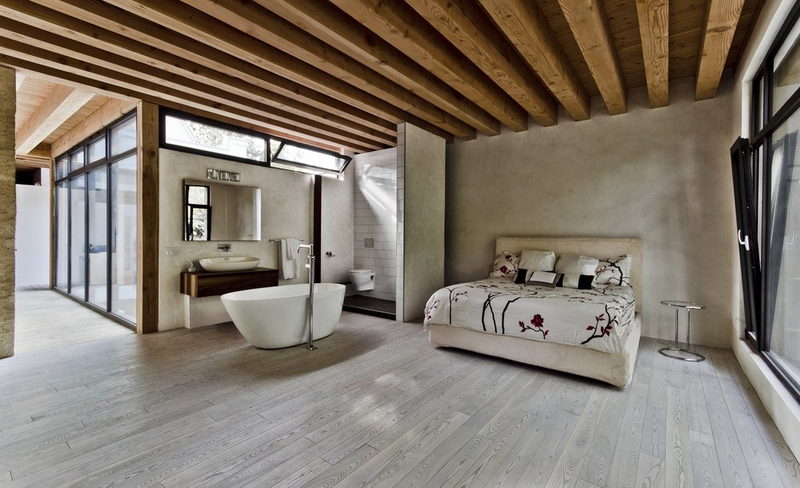 Image source: theglampad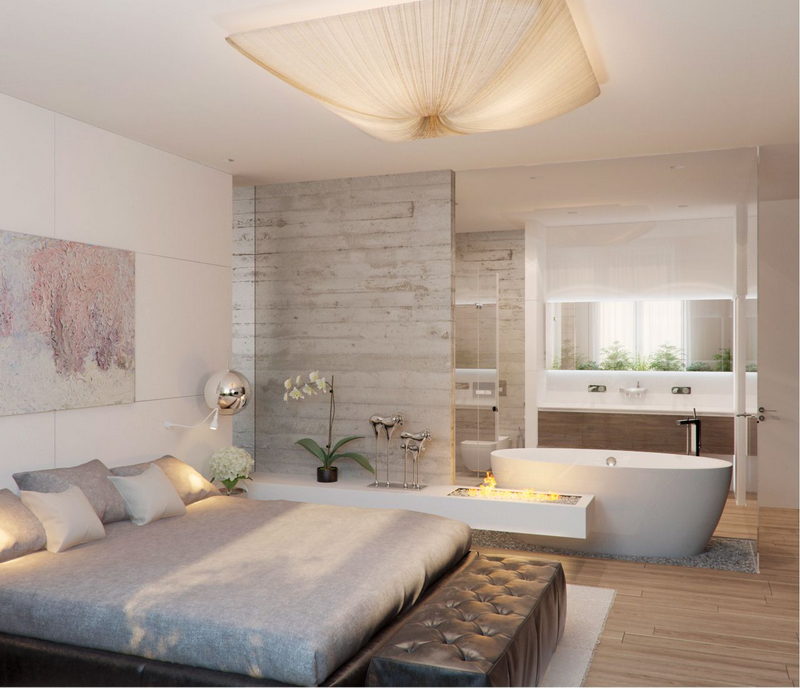 Image source: pinterest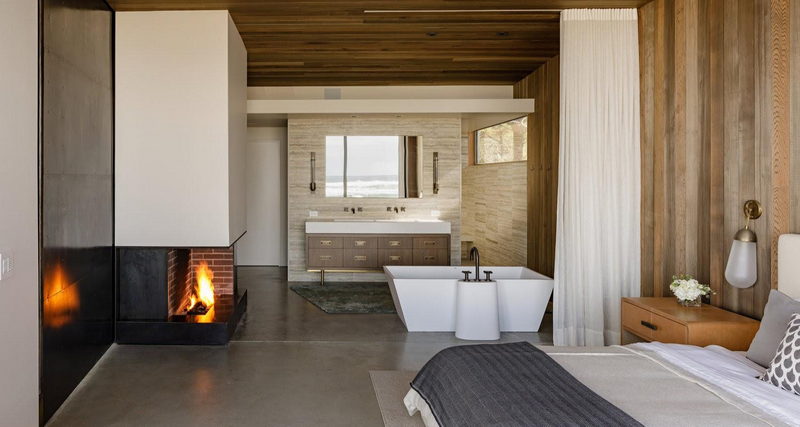 Image source: homelight