Modern smart appliances are great because they offer a premium function that all homeowners need: cool air. However, they also offer a touch of style if you want it, thanks to a growing trend for appliances that are as much for décor as they are for getting the job done. Modern technology has allowed smart appliances to seamlessly integrate into the home with unique designs, and air conditioners are no exception.
Smart air conditioners are functional for many reasons. They keep your home cool, and they can be automated to a certain temperature from any smart device so that you can regulate your home from anywhere that you want. Plus, they're available in almost every size and shape imaginable, so there is something for just about everyone. Feel free to shop around and take a look at what's out there before you commit to the unit that you will use.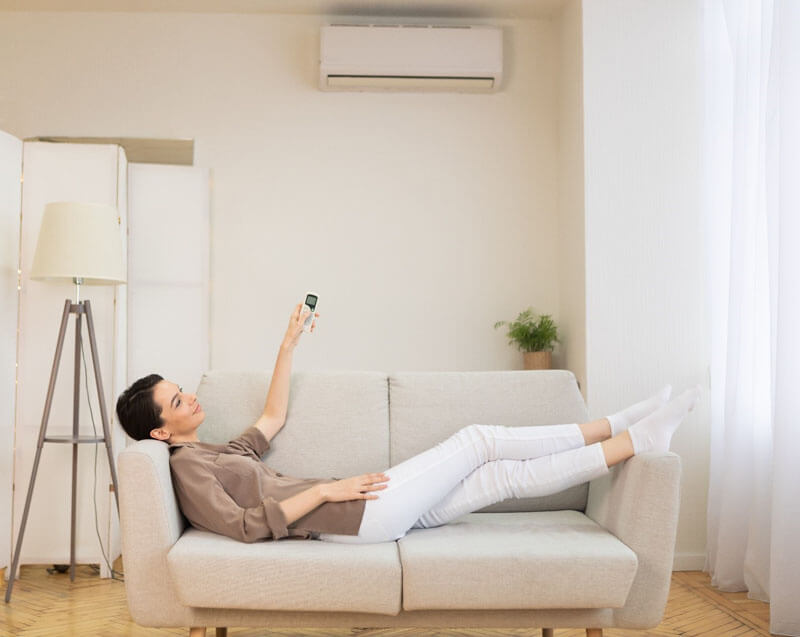 The great thing about these smart devices is that they are designed with style in mind. Many appliances feature clean lines, sleek finishes, and as few "appliance-like" elements as possible. Digital and touch-control panels are popular, as well as modern white finishes that will fit into any room. The goal of these appliances is to be functional without being intrusive, and when you're installing them in your main living space that is an invaluable asset.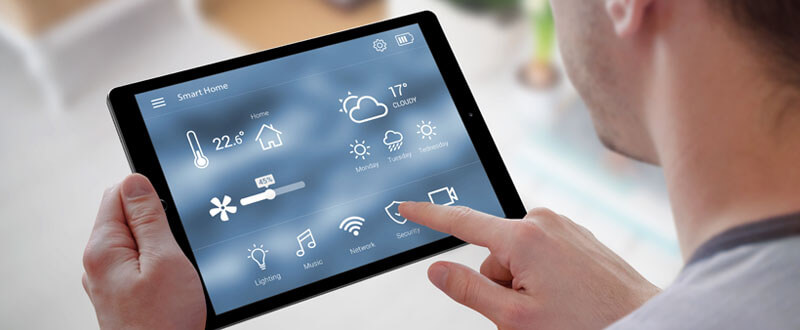 You don't have to sacrifice function for style when you're in the market for smart air conditioning and other appliances. Just take the time to see what's out there. A simple search will show you that there are dozens of options for stylish models of AC units from various brands, and at various price points. It's easier than you think to make something like an air conditioner a style element in your home.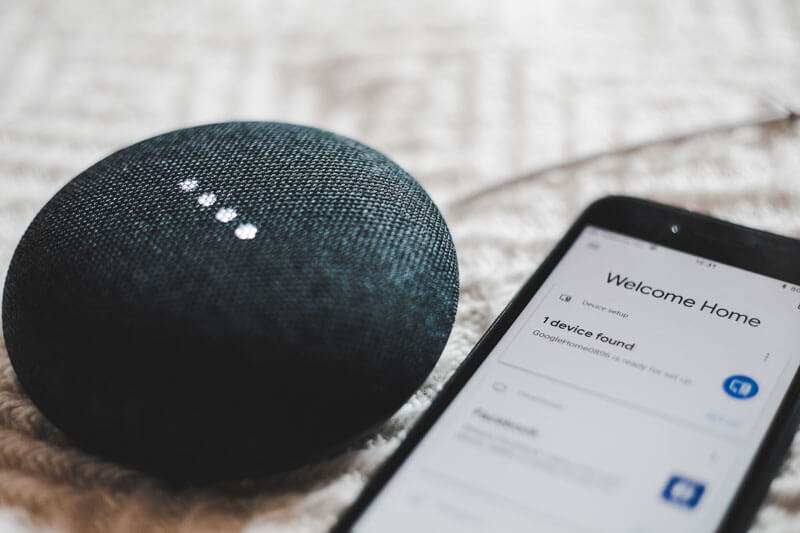 Smart home technology is a good look, but it's even better when it looks good. With these tips, and the selection available today, it should be easy for you to get the best smart air conditioner that looks as good as it works.