From cheap projectors to novelty string lights, there are plenty of ways to transform a cosy room in your home into an inviting small home cinema. With online streaming services leaving us with too much to watch, sometimes the easiest choice is to simply pick a DVD from the shelf and let it play.
In this guide, we'll cover some exciting ideas and tips to create a perfect space for a film night without spending a fortune. From surround sound to ambient lighting, see below to find out more.
Choose the screen carefully
Whether you choose to borrow your television from the living room or opt for a projector instead, it's easy to play and watch films in a home cinema. Try investing in a good projector that you can use for a long time. Go for a higher resolution because pictures and videos have more detail and sharpness.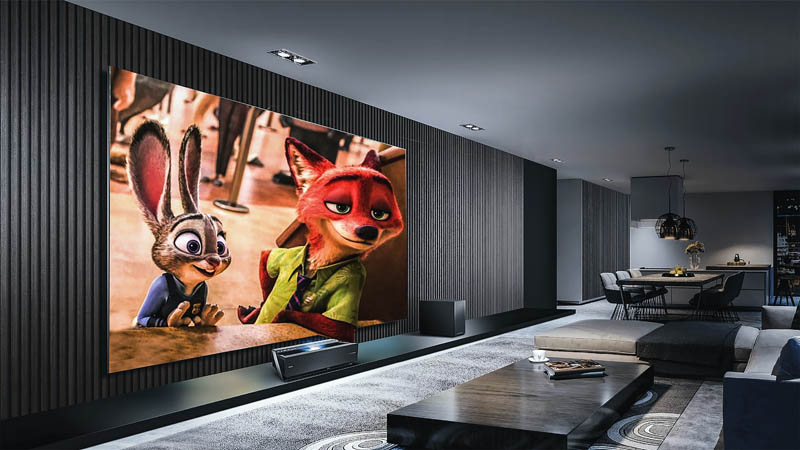 Remember, it's important to consider seating when you're choosing or positioning a big screen. You'll need to make sure that everyone in the room has a good view of the screen – without someone sitting in the way!
Get the lighting just right
Mood lighting makes a surprising difference to concentration, and warmer tones help us to feel much more relaxed – so why not incorporate some alluring colours in your home cinema setup? From subtle string lights to ambient lighting bordering the TV, the possibilities are endless.
If you're feeling adventurous, you can create your own ambient lighting with a single-board computer and a few basic coding skills. It's possible to discover lighting projects online, along with step-by-step guides on how to configure your own custom home cinema lighting.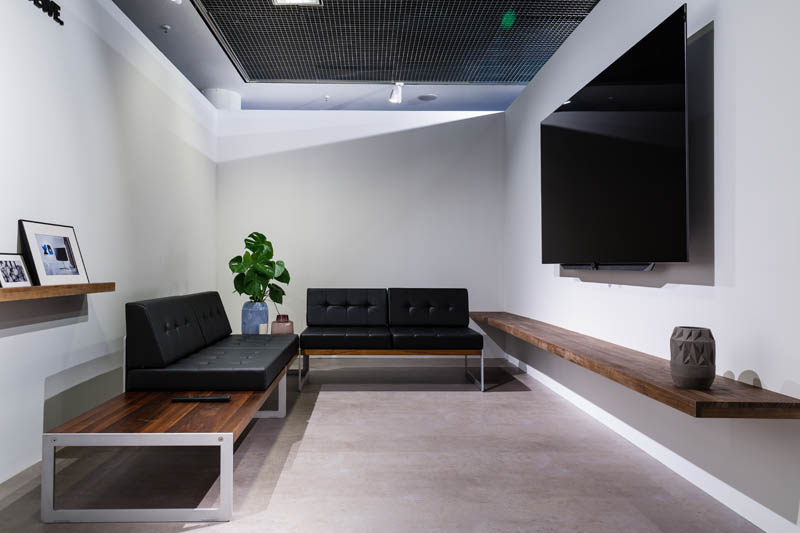 Invest in quality sound
For an immersive, textured home cinema experience, it's a good idea to incorporate a surround sound hi-fi system. If you're eager to splash out to make your home cinema last through the years, take a look at the best surround sound systems to see if a soundbar or a full set-up suits you the best.
You might need to compromise on surround sound compatibility if you're on a budget. If you're still seeking great value, portable Bluetooth speakers including the Sonos Roam look and sound fantastic in outdoor and indoor settings.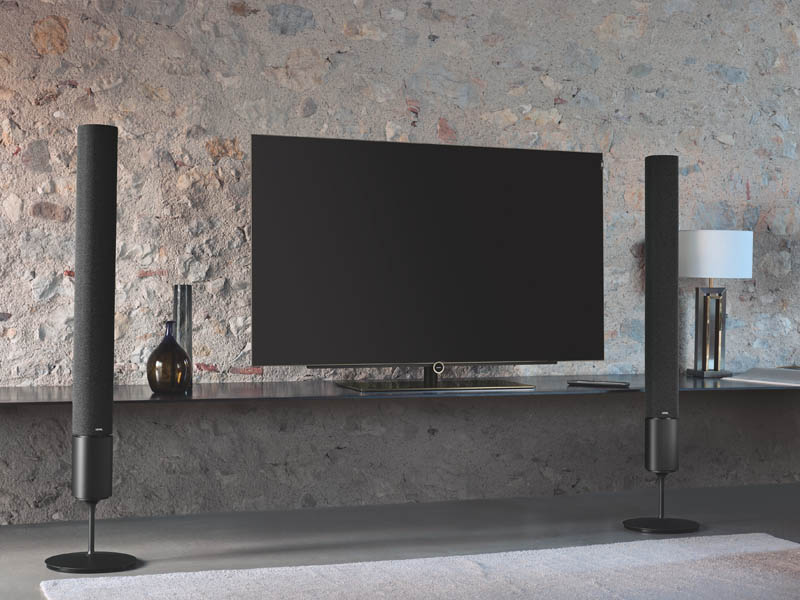 Personalise your experience
If you've invited friends for a special movie night in your new home cinema, you might be looking to impress. Try adding retro Marvel posters around the room if you're an action fan or focus on entertaining with food and drink instead. Warm popcorn in traditional-style boxes makes an irresistible, thoughtful touch.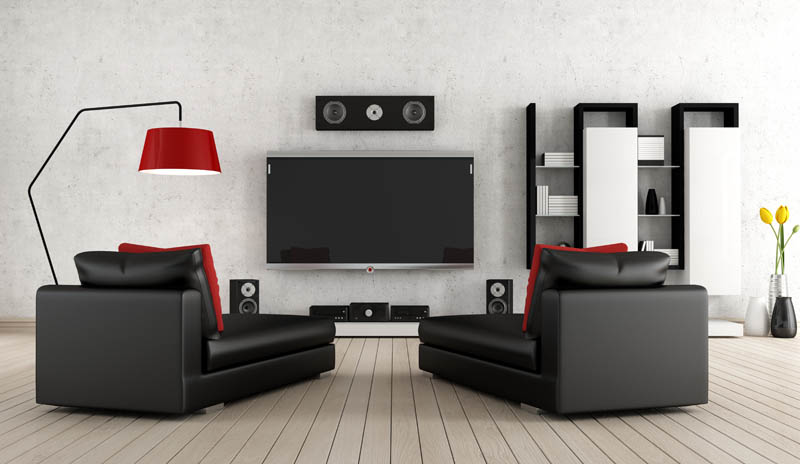 Creating a cosy, comfortable home cinema room doesn't have to cost the earth. Sit back, relax, and remember to turn off your phones!