We all have a love and hate relationship with the sun as it provides benefits but at the same time, it can be harmful. For restaurants, for instance, it can affect the diners' experience. Aside from that, it can also affect our furniture, which can also impact how customers see the establishment.
Luckily, there are ways you can avoid the harmful rays of the sun. Here are some of them.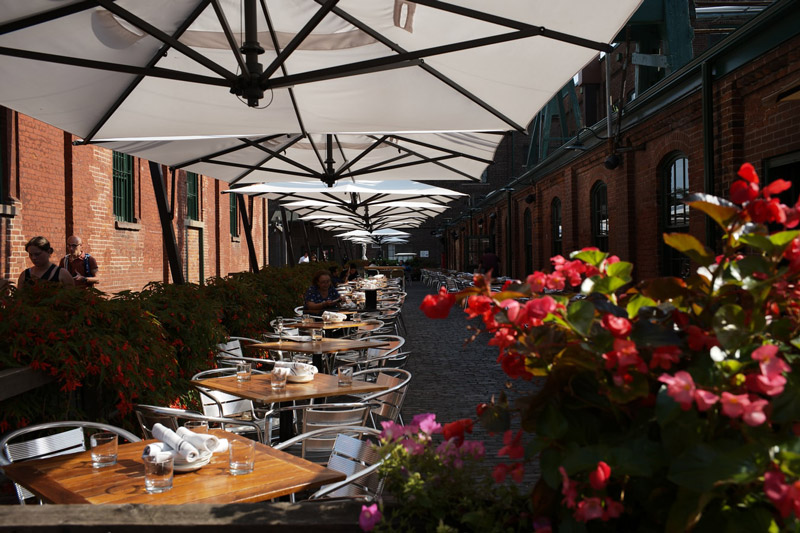 Invest in Electric Pergola
If you have a wide outdoor space for your restaurant, one of the things you can do to keep the sun at bay is to invest in an electric pergola. For starters, it's just like the architectural shade structures we've gotten used to. What makes it different, though, is that it is, well, electric.
For starters, it has adjustable straps that are usually made out of aluminum. In case of unforeseen weather conditions, you can easily adjust them with your hand or your smartphone to shield your guests.
Consider Motorized Awnings
Another great idea for sun protection outdoors is motorized awnings. They are retractable and can be controlled with a button that triggers its motor to quietly spin as it retracts or extends your awning. To better visualize how it works, think of a garage door and its opener but as a roof.
Like pergolas, this will be able to minimize the sun's rays from getting inside your restaurant too. But, of course, this one's cooler compared to the traditional outdoor shades.
Install Smart Window Blinds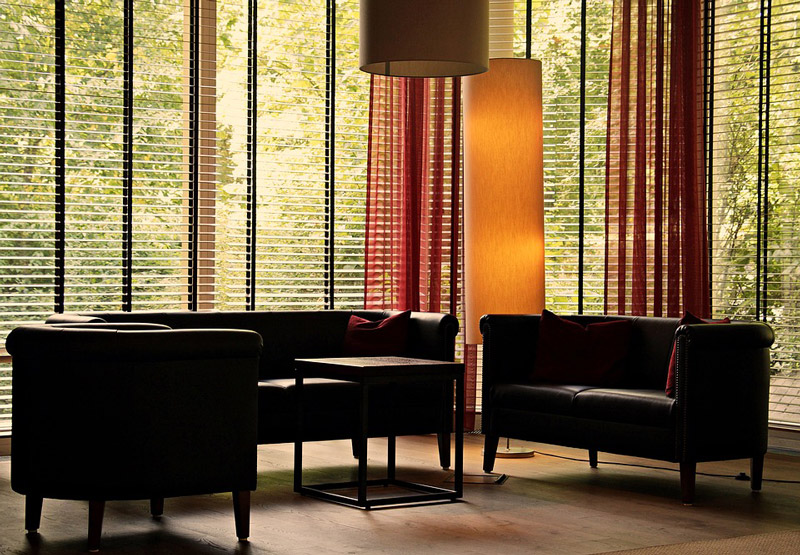 Depending on your restaurant's theme, you can also install smart window blinds. Basically, it just looks like the usual blinds in our home. However, the difference is that it can be controlled by a smartphone app. You can also control it with a smart home speaker like Amazon Alexa or Google Home.
Shades like this can help you control how much sunlight can get into your restaurant. However, it doesn't always match a restaurant's theme. Even so, it's a nice addition to your restaurant's window as you won't have to interrupt your customers only to adjust the blinds.
Use Automated Roller Shades
Automated roller shades also make a good option to prevent sunlight from getting inside your restaurant. Like window blinds, automated roller shades are used indoors.
However, you have less control of how much sunlight you can allow to penetrate your window. And if it's rolled down, your customers won't completely see anything outside. But, the good news is that when you compare it with window blinds, its aesthetics are much more versatile. And, of course, you can adjust it without interrupting your customers too.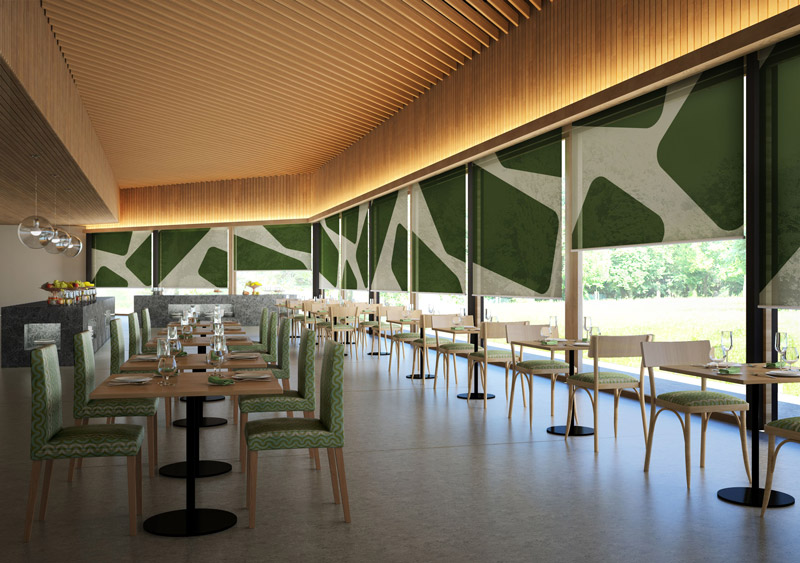 Install Smart Glass
If you want to play safe when it comes to your aesthetics, another way to provide shade in your restaurant is to install a smart glass. It works by using a small electrical charge to be able to switch from transparent to opaque to control the light passing through your window.
Your customers' comfort should be a priority too. Thus, creating a sun-safe space for them is a must.