Need to know what key things will make or break your next big party? Look no further because we have them all in one place, just for you. Make sure you don't miss out on any of these when starting to plan the big party. We will try to keep to general tips that will help with organizing any party from a birthday to various other celebrations.
Pick a Theme
A theme can be as simple as all white in summer or be more specific like a masked ball. Just make sure you pick a theme that will guide your look and feel for the party. Base all the choices you have to make with decor, color schemes, and even the catering on your theme. Consistency is key when planning your big party.
Get the Right Decor and Furniture
Furniture, decor, and larger items like a marquee tent can all be hired. Getting back to our previous example of an all-white summer party you could go for Gladiator chair hire, all in white. Make sure to match the furniture and decor with your party theme. When picking a party hire company make sure they will deliver as well as assemble anything you hire. This will make life much easier for you on the day.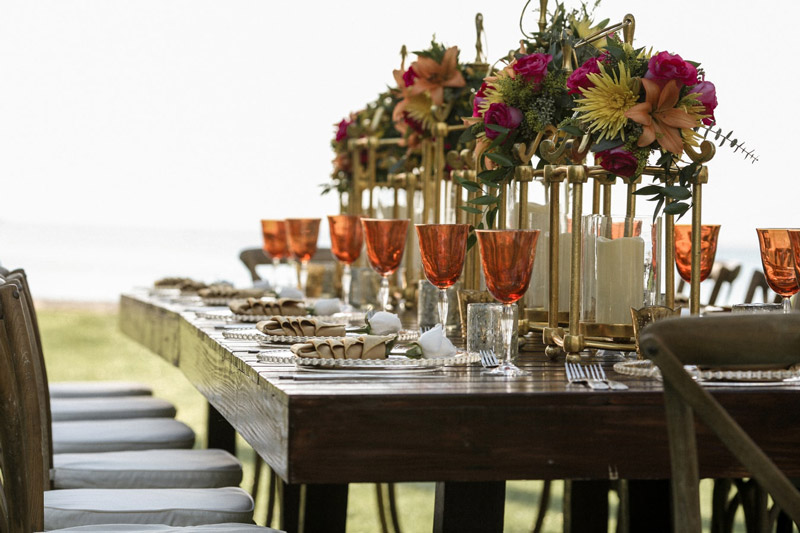 Think about adding some fun items like a photo booth, smoothie machine or popcorn machines. Anything that is fun and fits your theme. Keep the guests happy without trying to organize every minute of the party. Allow them to explore the venue and all the fun things you have organized in their own time.
Get the Right Venue
Picking the right venue is key to making your theme work. Check different venues. Some venues also have dedicated party planners who can help you with some of the work. Discuss your theme with the venue and see if it will fit with what they have available. Also, check what they are able to provide. Some venues will also do the catering.
Catering
If your venue won't be catering for your party then the next supplier you need to find is a reliable catering company. This can be tricky as the food will be crucial in making or breaking a successful party. The food is one of the few things that guests will remember for days after the party.
See if you can try the dishes you pick before booking the catering company. A referral from someone you trust is also a good way of getting a good catering company. Talk the whole menu and timing through with the catering supplier to make sure everything is just as you want it. Catering a corporate event is even tricky. Since people might have difference preference and you also need to be careful of allergies.
Entertainment
Entertainment can be as simple as a DJ or you can go big and get live entertainment like a band. Just like all the other items already discussed, let your theme dictate what type of entertainment is going to be the best. If you are getting a DJ it is a good idea to sit down with the DJ before the event and go through a suggested playlist. Also, allow the DJ to change it up on the day if the mood of the party dictates it. An experienced DJ will know exactly what to do.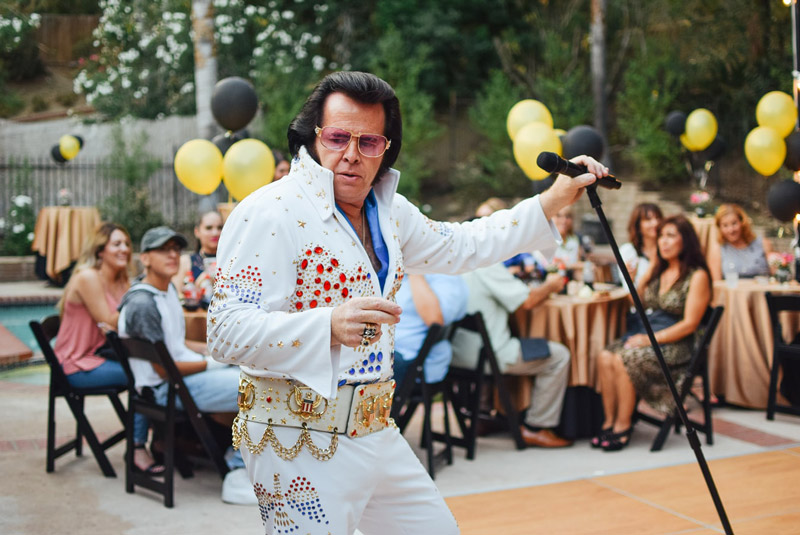 Invitations
You can decide whether the invitations will be digital or printed invitations. Maybe have some photos taken to be used in the invitation designs. A graphic designer will be able to help with the designs and again make them fit the theme. Depending on the timing you might also want a save the date design.
Digital invitations can be a short video clip or a digital invitation card you can send out. You can also go for a beautifully printed classic design and either mail it out or hand it to guests personally. My personal favorite combination is a digital save the date you can send digitally and then a printed invitation to be hand-delivered later.
Master of the Party
For larger parties, it is a good idea to get a master of ceremonies. Get an experienced MC as not everyone can do this job well and they can make or break the party. Make sure to discuss the party and your ideas for the evening with your MC. Introduce your party planner or coordinator at the venue to your MC. A good idea is to have a coffee with your master of ceremonies a few days before the party to discuss all the details.
If you get everything organized and planned correctly before the vent the party is sure to be a success. Remember the key things above and then you can relax and enjoy the party with your guests. Spend time with each guest on the night and leave the details to the pros that you have hired.