Whether creating a poster for a business event, promoting a new product or service, or decorating your walls with something more meaningful than store-bought art prints, making a poster from your photos is a great way to customize your space and get creative. When done right, you'll end up with eye-catching wall art that's sure to be the talk of your next gathering. Also, you'll pass along the intended message easily and attract the right audience. Before you get started, here are five things to know.
What Should Be On The Poster
The poster details depend on the audience, purpose, and style. Generally, a simple design with the image as the main focus is best if you want to make a strong visual impact. A more complex one with text and other elements effectively communicates something in particular.
Poster Print Shop recommends using candid photos on the poster when you want to capture a moment in time or evoke an emotion from viewers. The natural lighting and composition draw the most attention. Posed photos, on the other hand, are better when communicating a specific message.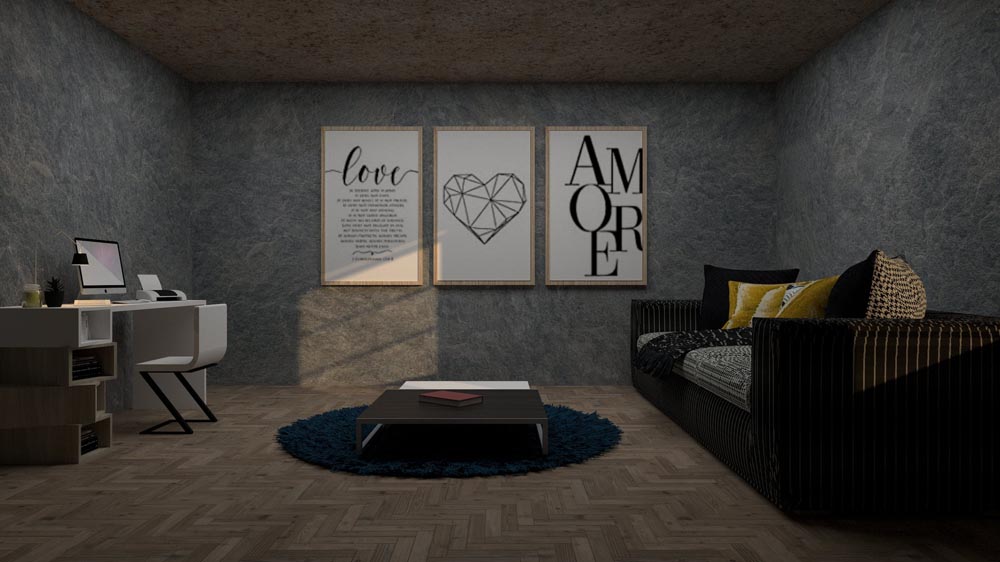 The Purpose
The poster's purpose will determine the font size, type, and text style. To announce a new product or service, including the product's name in a large font. Doing this makes it stand out from the other elements. When creating a promotional poster for an event, have the date and location in an easy-to-read font.
The Audience
A poster for an older audience may require a more conservative design than one targeting a younger generation. Consider the color scheme, font size, and amount of text. You may also have to adjust the language used.
To create an emotional connection, use personal photos and stories. A more objective approach, such as an infographic, is better if the goal is to be informative or persuasive.
Design Elements
Try adding a border or frame around the photo, using different colors and textures to create depth and dimension. Additionally, consider shapes, symbols, and text overlays to customize the look further. Adding a title or slogan is a great way to draw attention if you want an even bolder statement. Also, consider texture to the background with a subtle pattern or color gradient. When in doubt, keep the design simple and minimalistic for a modern and professional look.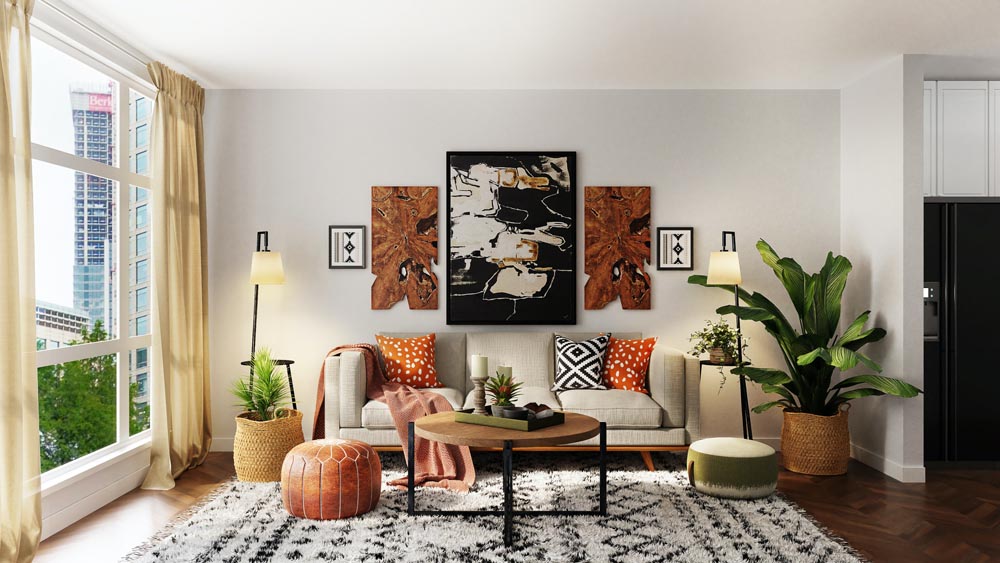 Preparing the Photo
You may have a great photo, but an impressive poster is not guaranteed. Key factors to check and edit are:
Whether the picture is high-resolution for a crisp and sharp print
The color for it to have enough contrast and look vibrant
Brighten the image if it appears too dark or dull
Removing any unwanted elements from the photo, such as people or clutter
The Poster Material
The material to use depends on your budget, preferences, and how you want the design to look. The most popular materials are paper, aluminum, canvas, foamboard, and PVC. Ordinary paper is usually the cheapest option but only lasts for a short time. Aluminum and canvas prints are more durable, but they also cost more.
Foamboard and PVC are lightweight options that will make the poster look professional and polished. Use higher-quality materials such as metal or canvas for important events and exhibitions. Do the same when creating outdoor signs to prevent damage from the elements. You can also:
Use archival inks to prevent fading
Apply a protective gloss coating on the poster
Choose a material with waterproof or UV-resistant qualities
Go for a lightweight material if portability is a factor
Consider a recyclable material if you care about the environment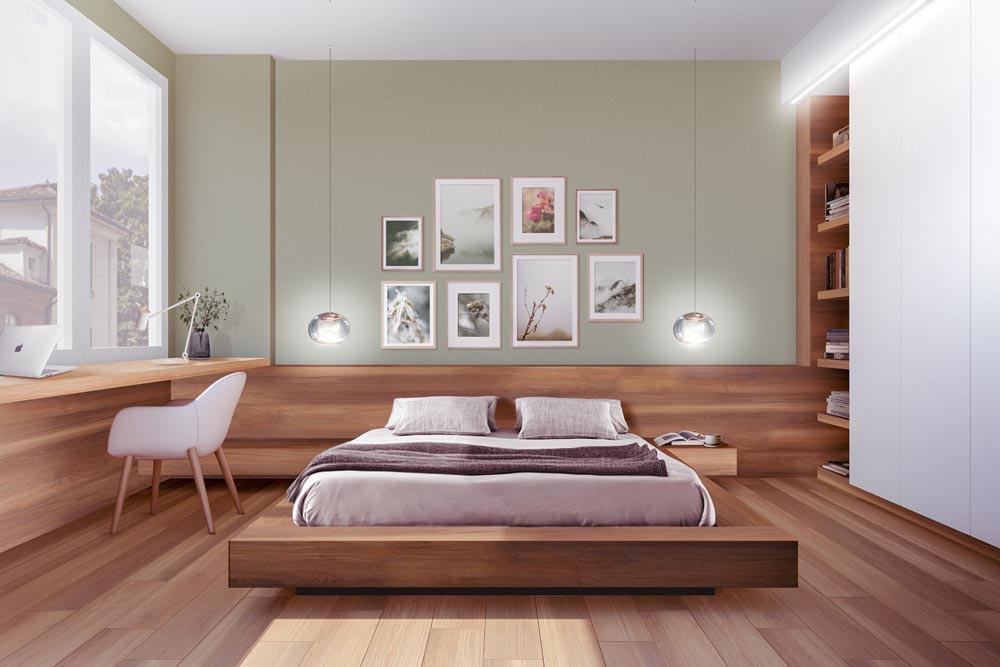 Choosing the Right Size and Orientation
The size of your poster will determine how much detail to include. Think about your wall space and whether a portrait or landscape orientation fits best. Also, consider the distance viewers will stand when viewing.
For the outdoors, choose a larger size for viewers to see it from far away. A smaller size proportional to the room will do for indoor posters. When in doubt, measure your wall space beforehand.
Printing and Finishing the Poster
Send the poster design to a professional printer for the best results, or print it at home. However, check whether your printer has enough ink and quality paper for a good finish. To add extra protection and durability, laminate it. Alternatively, use a UV spray to protect from fading due to sun exposure. With suitable materials and the right skills, you'll create a fantastic poster that looks professional and lasts for years.