Exposed aggregate is a special kind of concrete that was primarily designed for safety, as the aggregates and substrates added provide additional texture and traction for a safer walking surface. However, today, it is also the preferred choice of many homeowners because it offers so many other benefits in addition to being absolutely stylish in just about any outdoor space.
Exposed aggregate concrete is environmentally-friendly and it's very low-maintenance so you can spend less time working outside and more time enjoying the outdoors. As a driveway, it's durable enough to handle the weight of vehicles and regular wear and tear from them, along with the various elements from the seasonal changes. This material can also be used as a patio surface, giving you a unique space that you can customise in several different ways.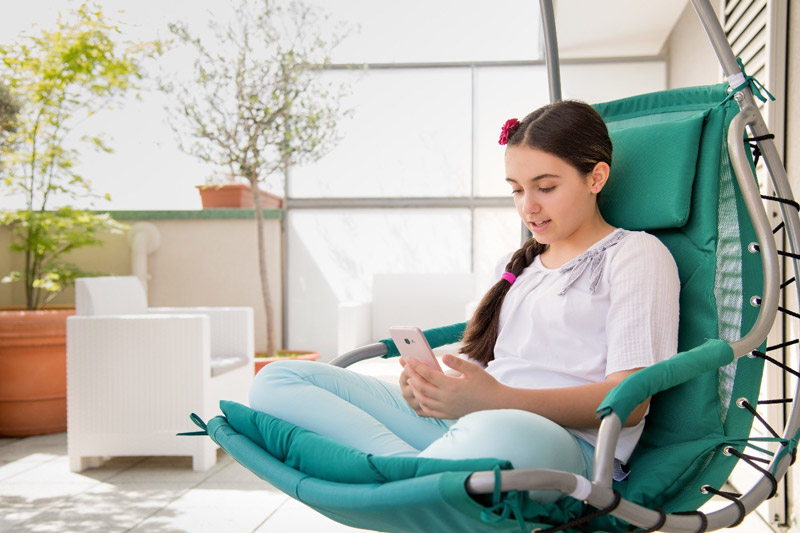 The 'aggregate' or 'substrate' used in this type of project is generally something that the homeowner has some choice over. For example, you can use just about any colour and style of stones and pebbles that the concrete providers can get their hands on. The concrete itself can even be dyed various colours to create a bold and unique look.
No matter what you have in mind, the options are truly limitless. In fact, you can check out sites like Pinterest to search for inspiration and you'll quickly see just how versatile exposed aggregate concrete can be. With its durability and low-cost, it makes a smart investment for those who want something that's a customised design without having to spend a small fortune on high-end solutions.
Whether you're redoing your driveway and walkway, updating the patio, or pouring a patio area for your new pool, this material offers plenty of stylish and versatile options. Plus, it doesn't take long to install and takes a lot less effort than other types of decorative concrete and stonework.
Right now, exposed aggregate is all the rage for residential and commercial drives, walkways, patios, and other outdoor spaces. Even if you're not worried about keeping up with trends, once you see how great this material looks, you'll probably want to consider it for yourself.