Traveling is, perhaps, one of the best things one can do for leisure. It's fun, enriching, and can even be good for your mental and physical health. Although the coronavirus pandemic of 2020 largely limited our traveling capabilities, especially to the European countries, it's still not forbidden to go on a trip.
There are still plenty of countries around the world to visit. At the same time traveling could be challenging even before the pandemic and lockdowns. So, it's still relevant to pay special attention when it comes to travel documents.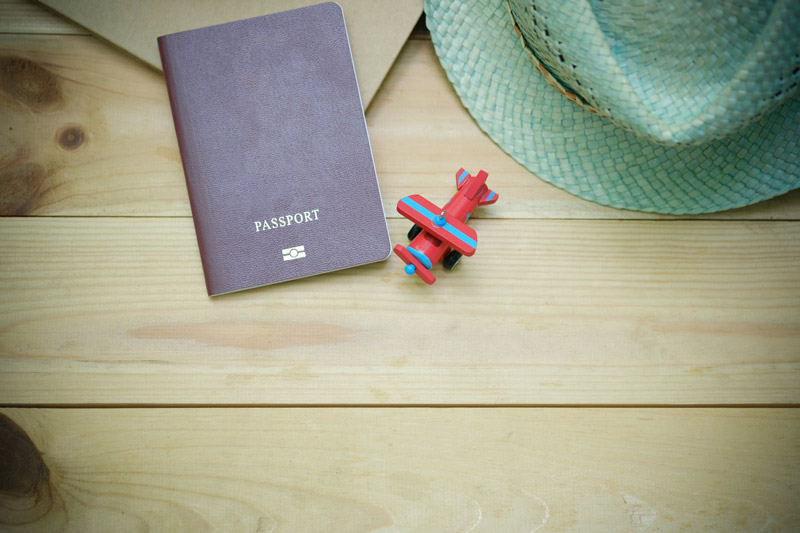 Setting Up the Checklist
There are always lots of issues and challenges with travel documents for those who want to move away from their troubles as far as possible. Some countries inquire about specific documents as you enter, and some might require you to provide the translations for the documents you expect the least. On top of all that, you might look up some online courses and programs for translators to make sure you'll be able to talk with customs officers properly. Thus, document preparation is the whole separate process that should happen in a few stages and be dealt with special care. Here's how it should be done.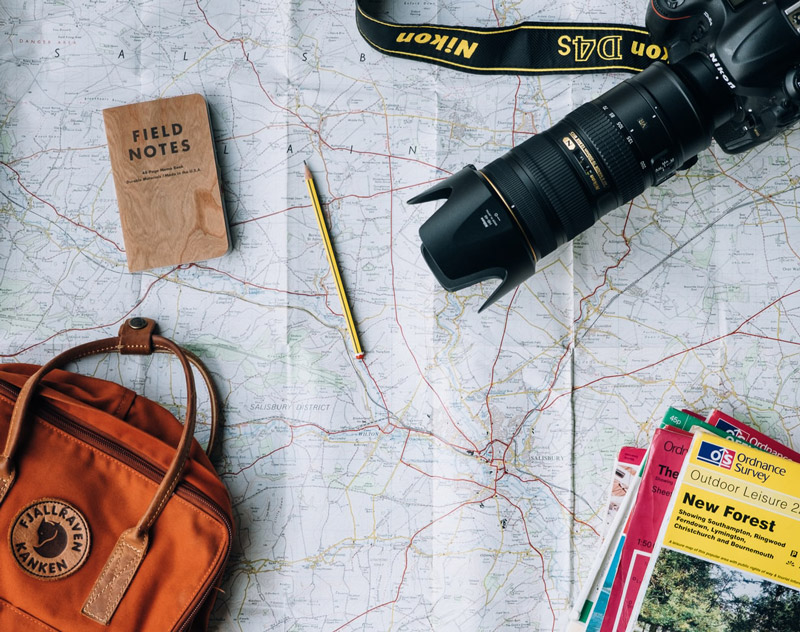 Preparing before the embassy. Find out whether a visa is required for you to enter your destination country first. You might even not need to go through all further steps if no visa is required. You will only need your passport and flight documents to travel in that case. However, such a case scenario is very rare, and, in most cases, you'll need to get a visa. This is where you must learn what documents you need to have to get it and acquire all of them.
Around the time of your visit to the embassy. It's important to not forget your documents as you apply for a visa to avoid rather awkward situations. Embassy officers are quite ruthless people, and you might need to get some documents all over again as some of them may expire. So, set a few reminders before you go and check your document folder multiple times before you set your foot into the embassy building.
After you get your visa. As you get your permission to visit your destination country, it's not all over yet as you might deal with document translation. Depending on your trip's major goal, some documents, including the visa, might need to be translated. Check out what those documents are, take a look at the best translation companies review, and make sure all the needed documents are translated properly. Some countries require the translation of the documents you expect the least. As such, Libya might require even your passport to be translated.
Before the flight. As all your documents are done and prepared for the trip, you must also prepare them for your flight. As you leave your country and enter another one, a certain algorithm must be followed in-between the customs. Customs officers are quite ruthless and no-nonsense people, so messing around is not a good idea. Make sure to pack your documents in one place, all set in the correct order, especially if you have a transit flight. You must make sure you won't create lines before the terminal entrance, get nervous, or, what's worse, make the customs officer nervous. So, sort all your documents according to your flight route, and you'll have a safe and happy trip.
Following the List
A trip to another country might be the best time in your life, even if it's just a week or two. At the same time, traveling preparations is a very responsible and thorough business. For potentially the best time of your life not to be ruined by such small troubles as documents, it's best to keep an eye on them at all times. Even after you set foot on foreign land, it's still important to make sure you've got everything to get back home with you.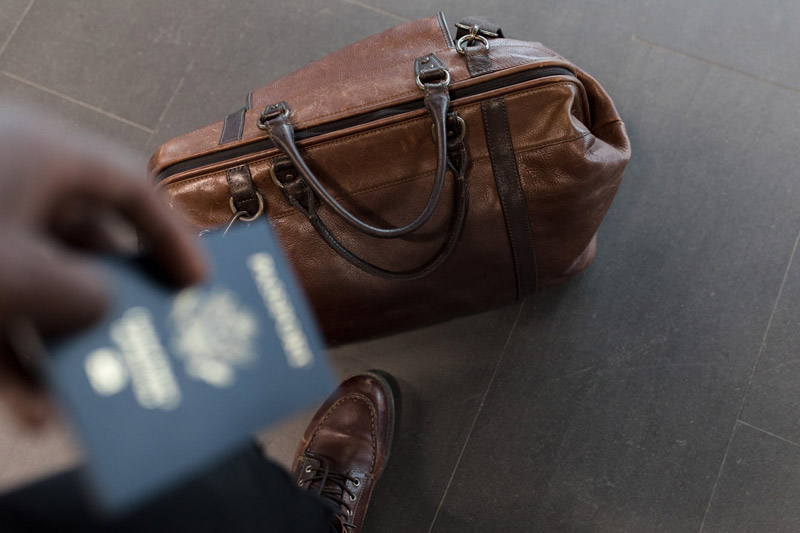 ---
BIO:
As a researcher and experienced author, Merissa Moore cannot call it a day and finish her work until she makes sure that every detail is considered and written down. She just can't allow her readers to consume any flawed information. And as an educator, Merissa simply cannot resist sharing her experiences with you.