Your living room should be your favourite room in the house – the hub of the building where the whole family can relax together and enjoy a film, TV series, or simply enjoy each other's company. The backdrop for this valuable family time deserves optimum care and attention.
There's far more to decorating a room than just painting the walls and filling it with furniture. If you want your living room to ooze elegance and style with some unique, personal touches, there are a number of simple and cost effective ways to make this a reality.
This article explores some of the handy tips to help spruce up your living space, to help make your house feel like a home.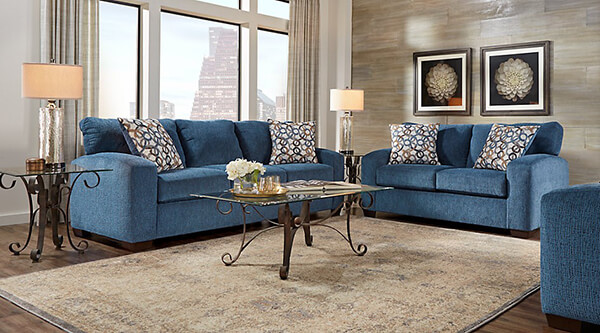 Paint colour
A mistake commonly made is when homeowners opt to do the paint job first. Painting is both quick and inexpensive, so it's often better to choose the colour scheme of your more expensive purchases first, such as carpets/rugs, sofas, lighting and artwork – then choose a paint colour to suit.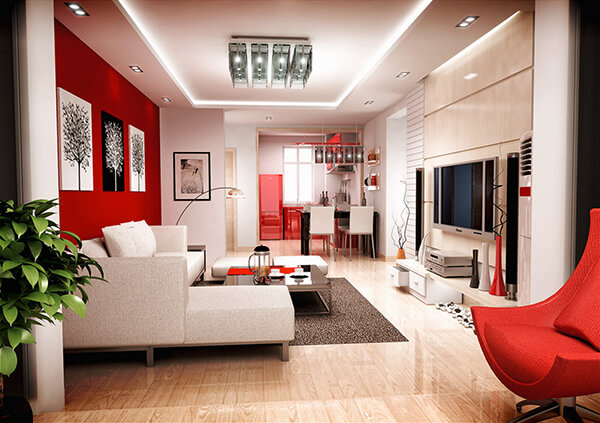 Wall art
Without doubt the easiest way to add those unique touches to your home is by placing some quirky artwork on the walls. Again, it's always important to check that the art and associated frames match the overall colour scheme, but other than that, this is your chance to really show your creative side.
What's more, you can add some real personal touches to your living room by printing your own high quality prints at home. To help guide you there are multiple photo printing tutorials available online, as well as reviews on some of the best photo printers on the market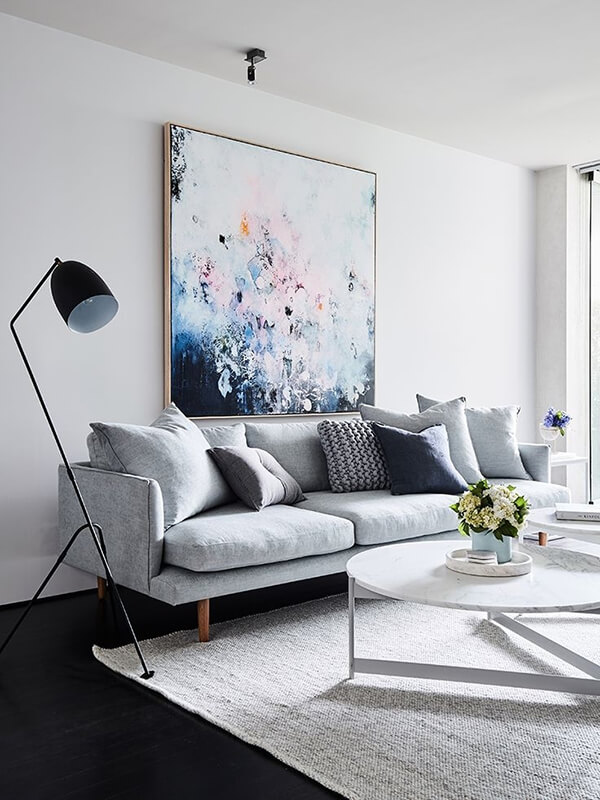 Rugs and Carpets
Before choosing a rug or carpet simply because you like it, consider how it will match the overall colour scheme of the room, as well as the size of it.
Area rugs can be particularly troublesome in this regard, so it's important to understand the basic rules of thumb. For example, a rug which is too small can look odd, and have a damaging overall impact on the appearance of the room. Similarly, a rug which is too large can draw too much attention and steal the limelight from other potentially eye-catching bits of furniture.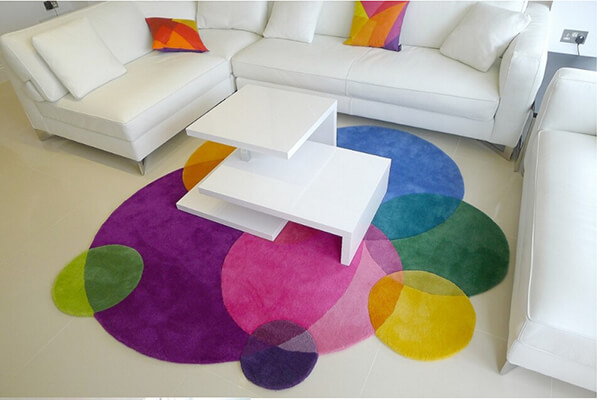 Furniture arrangements
Poorly arranged furniture can seriously damage the appearance of your living space. For example, it can obscure your nice finishing touches, such as lamps or artwork, and it can block out essential light if placed too close to the windows.
Too much furniture can also make the room look overcrowded, even when empty, so sometimes, less is more – depending on the size of the room.
Choosing a focal point, such as a coffee table, and then working outwards, is usually a good option.