When it comes to furnishing your home, the costs can quickly add up and put a major dent in your bank account. Whether you are looking to upgrade an entire room or just purchase one statement piece of furniture, finding ways to save money while shopping for furniture is essential. Fortunately, there are many tips and tricks that savvy shoppers can use to decorate their homes without breaking the bank. In this blog post, we'll share all our best money-saving strategies when buying furniture for your home so that you get stylish furnishings at prices that you can afford!
Setting a Budget and Prioritizing Needs
The first step to saving money when buying furniture for your home is setting a budget and prioritizing your needs. Before you start shopping, take a look at your overall budget and determine how much you can realistically spend on furniture. This will help guide your purchasing decisions and prevent overspending. It's also important to prioritize your needs over wants. Think about the essential pieces of furniture that you need for your home and focus on purchasing those first. This will ensure that you have all the necessary items without going over budget.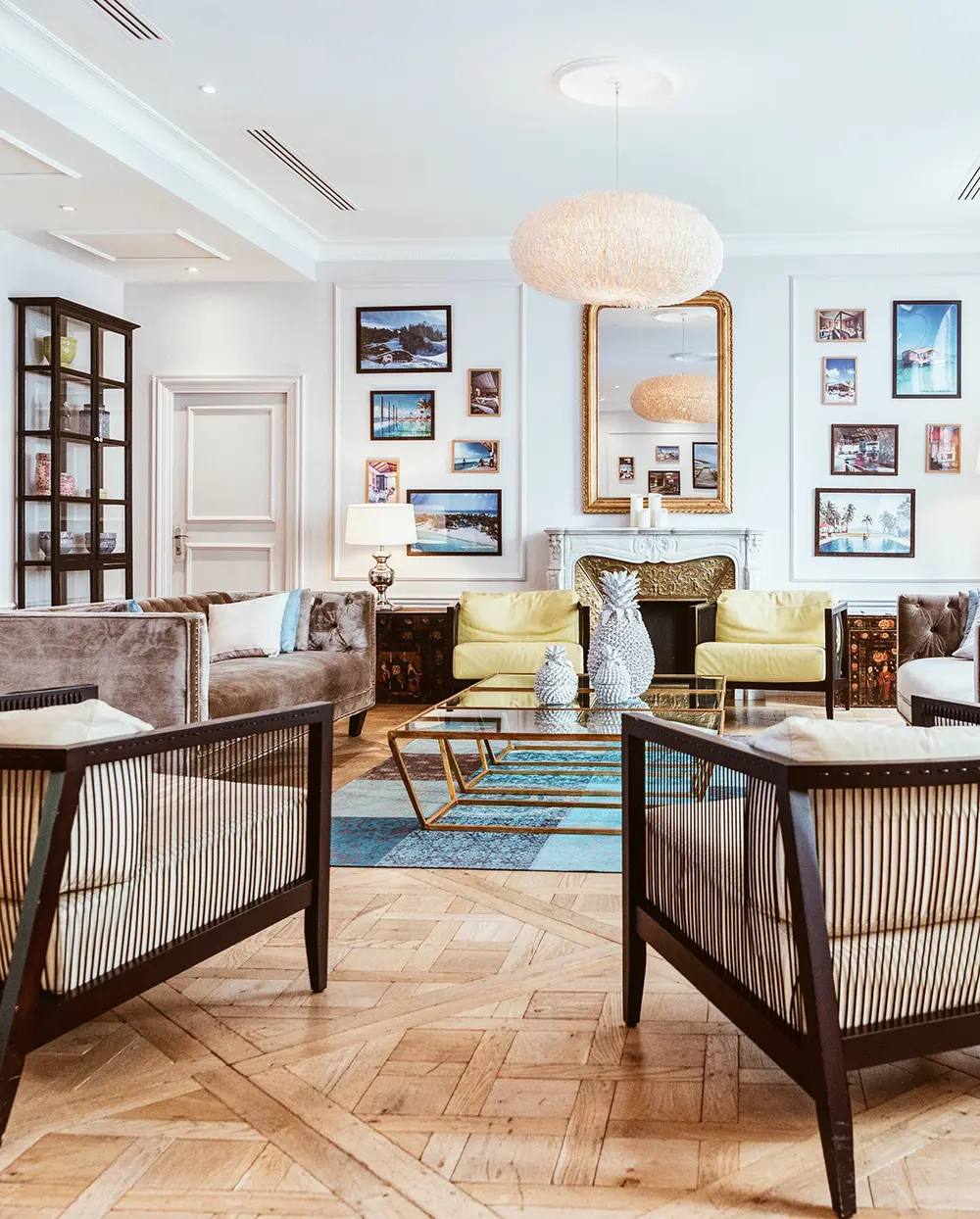 Exploring Thrift Stores and Secondhand Markets
Many times, you can find unique and high-quality pieces at a fraction of the cost compared to buying new ones. Plus, shopping at these places not only helps your wallet but also reduces waste and promotes sustainability. You can also consider buying second hand furniture online and browse through websites or apps dedicated to selling pre-owned furniture. Just be sure to thoroughly inspect the pieces before purchasing and negotiate for a lower price if possible. With a little patience and persistence, you can score some amazing deals on pre-owned furniture that will give your home a unique touch.
Timing Your Purchases for Sales and Discounts
Timing your furniture purchases can also save you a significant amount of money. One of the best ways to do this is by planning ahead and waiting for sales or discounts. Keep an eye out for major sale events such as Black Friday, Cyber Monday, or end-of-season clearance sales. You can also sign up for email alerts from your favorite furniture stores to stay updated on upcoming sales and promotions. Another tip is to shop for furniture during off-season times, as prices tend to be lower when there is less demand. For example, outdoor furniture may be cheaper towards the end of summer or early fall.
Embracing DIY Projects for Personalized Touches
Instead of buying a brand-new piece of furniture, consider revamping an old one or building your own from scratch. Not only does this save you money, but it also gives you the opportunity to add personal touches and create unique pieces that reflect your style. You can find countless tutorials and ideas online for repurposing old furniture or building simple pieces with budget-friendly materials. Not only is DIYing fun and satisfying, but it also allows you to have one-of-a-kind furnishings in your home that you can proudly say you made yourself.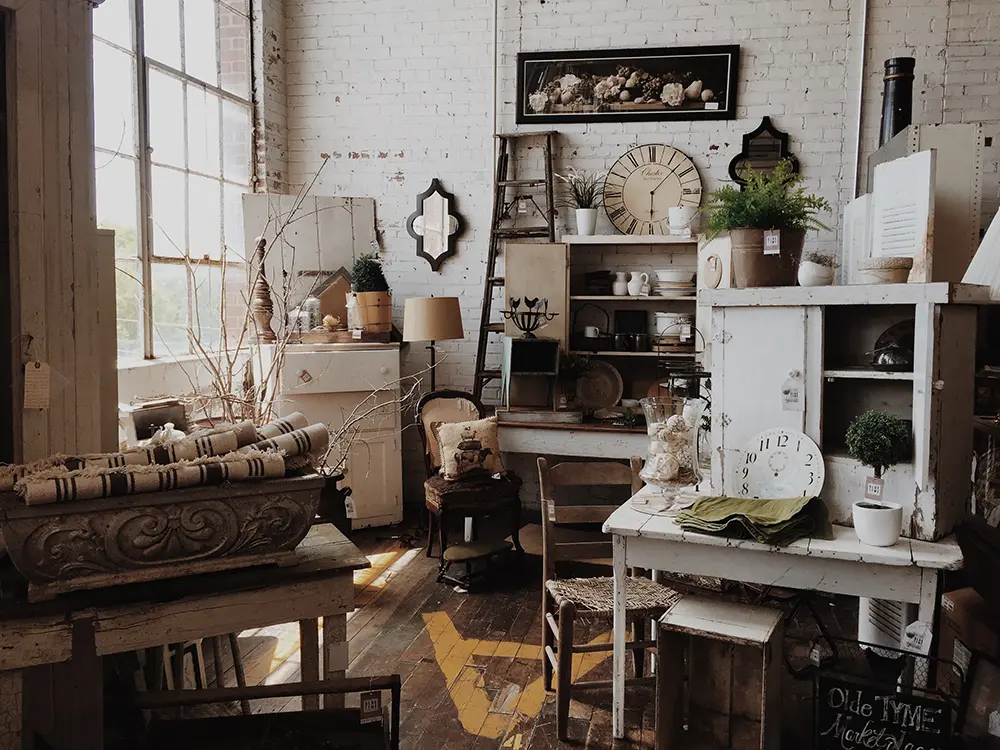 Comparing Prices and Shopping Online
Comparing prices and shopping online is another effective way to save money when buying furniture for your home. With the convenience of online shopping, it's easier than ever to compare prices from different retailers and find the best deals. Many online furniture stores also offer exclusive discounts and promotions that you may not find in physical stores. Plus, you can easily search for specific items or styles without having to physically visit multiple stores. Just be sure to factor in shipping costs when comparing prices and read reviews from other customers to ensure the quality of the furniture meets your standards.
Taking Advantage of Loyalty Programs and Rewards
To further reduce expenses when buying furniture, consider capitalizing on the loyalty programs and rewards provided by different retailers. These programs often offer exclusive discounts, promotions, and special deals for loyal customers. By signing up for these programs, you can earn points or cashback on your purchases, which can then be redeemed towards future furniture buys. Some stores also offer birthday discounts or rewards for referring friends or leaving reviews. If you frequently shop at a specific furniture store, it's worth checking if they have a loyalty program that can help you save money in the long run.
There are plenty of ways to save money when buying furniture for your home. From setting a budget and prioritizing needs to exploring thrift stores and DIYing, these tips will help you furnish your home without breaking the bank. By being strategic with timing your purchases and taking advantage of loyalty programs and rewards, you can also maximize savings. Remember to always prioritize quality and functionality when making furniture purchases, as buying cheap and low-quality items may end up costing you more in the long run. With these money-saving strategies, you can create a beautiful and comfortable home without overspending. Happy furniture shopping!