While notes are a fantastic way to show someone how much you love them, sometimes words are just not enough, and you feel like you need to do more. Finding a gift that says I love you or thank you, will demonstrate your care and real love for that special person in your life.
These tips and gift suggestions can assist you in finding a distinctive method to express your gratitude and love to someone who has done something very remarkable for you.
Use an Online Gift Guide
You can never go wrong with a gift guide. They are extremely helpful and beneficial when you are not sure what kind of gift to purchase for someone. Professional gift guides such as GiftExperts contain a set of guidelines that will guide you through choosing the right gift. Most of them have online calculators that require you to enter some information and generate the right gift according to your provided characteristics. Isn't that great?
A Charming Box of Chocolates That Says I Love You
Whatever the occasion or recipient, this is the ideal choice for a present you can't go wrong with! This kind of gift is the ideal option for leaving a lasting impression and making a gesture that will be talked about because it is presentable in look, sweet in flavor, and endlessly impressive with the impression it leaves.
A Spa Gift Set
Let the spa gift set's botanical essences amaze the recipient of your gift. No person will be immune to a modest card in a lovely box that includes various beauty and care products and the best handmade, natural products.
Anyone who deserves your love will definitely love such a present. This straightforward gift can be purchased online, at your preferred store, or perfume shop. We are confident that you will get the desired result if you combine this spa gift package with a card in which you will express your love!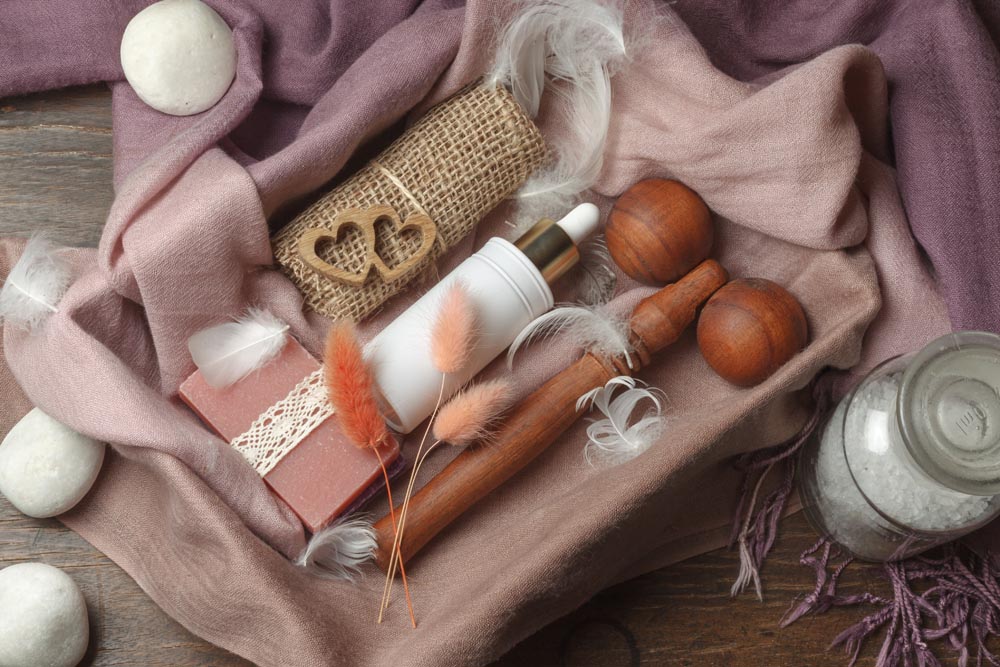 Send Flowers as a Thank You Gift
Flowers are a present that is generally adored. It is suitable to purchase as a gift for anyone because it shows love and appreciation. Of course, you shouldn't purchase your coworker 101 roses, but you should ensure that the bouquet or flowers you choose align with your perception of the recipient.
A flower bouquet also presents an excellent opportunity for photography, which is crucial in today's society! Wouldn't you like your present to appear on the recipient's social media? Flowers are always a fantastic choice, but if you're buying for a young man—who often has no taste in flowers—they won't be.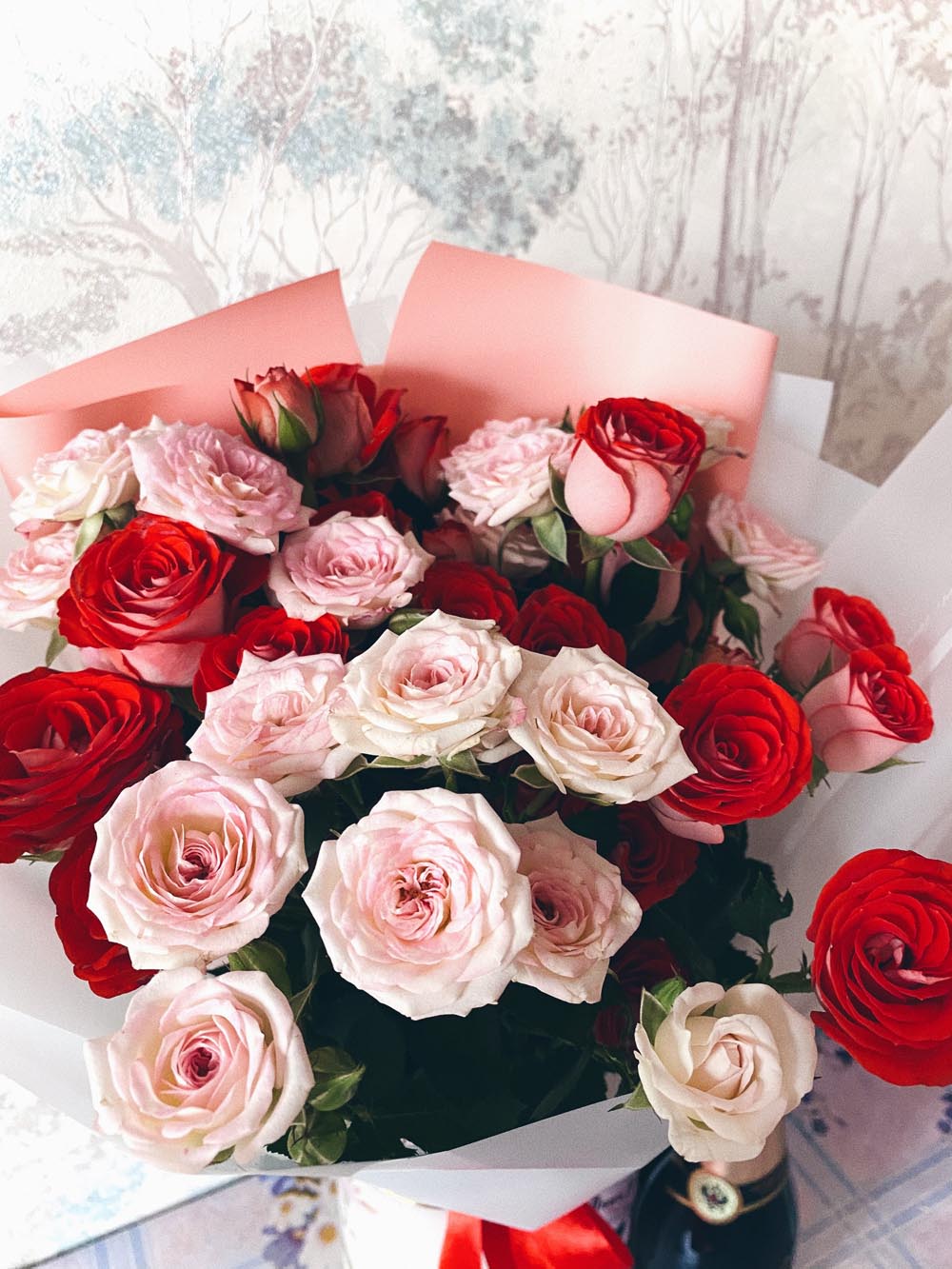 An Excellent Bottle of Wine Is an Undeniable Classic
A quality wine is a stylish product that works in every setting. Regardless of the occasion, you are certain to leave a lasting impact on it. Contrary to other fashionable things, like perfume, wine is a far less dangerous gift because, if you are willing to spend money on quality, you can scarcely go wrong with your choice.
Maximum contribution with minimal risk! Bringing a bottle of wine offers you a special charm and says many positive things about you. As a result, you will also feel good about the gift you brought.
Of course, it's a good idea to find out the type of wine the person you're buying a present for enjoys. This information will be important to you because many people only drink white or black. It is very unlikely that you will erroneously apply any of the suggestions we have given you.
They are timeless presents that are very difficult for anyone to choose incorrectly. It is crucial to keep in mind that you should always customize the present to the recipient's individual tastes.
First, consider the individual for whom you are purchasing a thank-you present. What do they enjoy doing in their own time? What motivates them? Or perhaps you can provide them with something to make extra time for their activity. For instance, think of gourmet ingredients for a baker or chef, art supplies for an art enthusiast, home workout gear for a fitness fanatic, or a baby present for a new parent.