We've all seen beds, sofas and other items of furniture which are heavily reduced in stores with bright red 'sale' stickers. But how do you know if you're actually getting value for money with a sofa, bed frame or mattress? Here are our top tips of the most important features to look for and the right questions to ask.
Mattresses
Mattress stores are one of the worst culprits for artificially inflating prices so that they can be lowered at a later date. They assume that you won't know what the specification means and will be impressed with a heavy discount, even if it was never worth that price in the first place.
If you go for a mattress with springs, check if it uses individual 'pocket springs' or 'open coil' springs. Better quality mattresses use pocket springs as they are more supportive and have wobble. Next, check the number of pocket springs. More than 1000 springs is preferable and a number closer to 2000 will be beneficial if you are larger than average. Don't be too impressed by a mattress with thousands of springs – this just means that it has several layers of mini springs. The main layer of full size springs are the most important.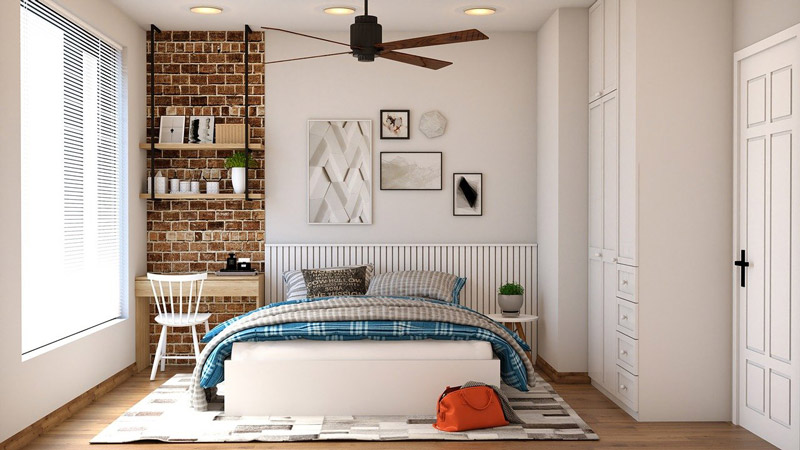 Check if the mattress can be turned over, as that is a feature that adds value on a sprung mattress. The exception is if it has a pillowtop layer of foam or other materials as they can't be flipped over. Also look for features such as hand side stitching and a tufted finish which both indicate that it has been built to last.
On a sprung mattress, I look for a warranty of at least five years and ideally 10 years or more on the very best mattresses.
If you choose a memory foam mattress instead, have a look at the different layers. Better quality foam mattresses offer a generous thick layer of memory foam with other types of foam underneath. In some cases you get as much as 10cm of memory foam. Cheaper memory foam mattresses just use 2-3cm of memory foam on top with cheaper foam underneath.
Warranties on foam mattresses tend to be a little longer, so I would look for one with a 10 year warranty if possible.
Bed frames and bases
Most of us choose between a traditional divan base for a bed or a bed frame which is either made from wood, metal or is upholstered in fabric.
If you go for a divan base then the main thing to look for is whether it is a 'platform top' design or a 'sprung divan base'. The cheaper models are the platform top design, which offer a solid surface for your mattress but don't have any springs of their own. More expensive divan bases have their own set of springs. Ideally, you want a sprung base which is designed to go with a particular sprung mattress but otherwise you can mix and match.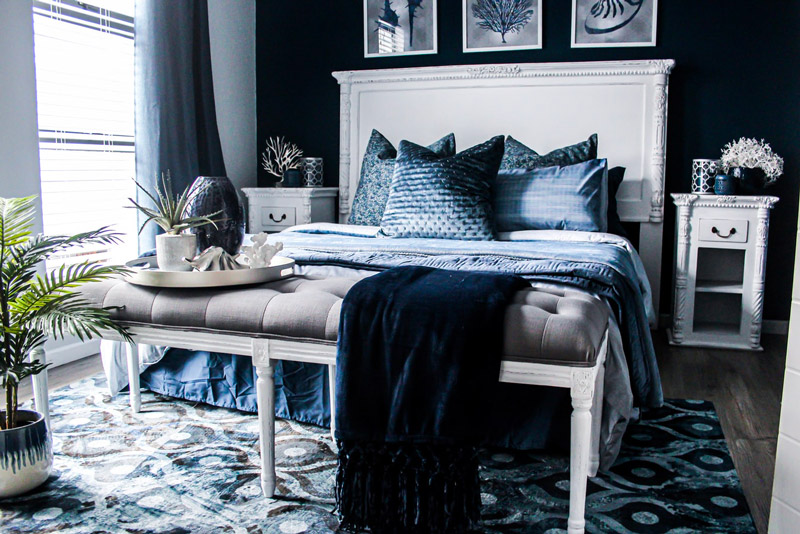 The price of wooden bed frames varies significantly depending on the type of wood which is used. The best and most expensive wooden bed frames tend to be made from a hardwood such as oak. The majority of wooden bed frames are made from pine which is a soft wood which is much cheaper. Both will provide a solid structure, but hard wood beds are certainly considered better quality and more robust. Beds made from fibreboard or similar materials tend to be the cheapest option.
The slats on your wooden bed are also important. Check that they aren't too far apart and that they are wide enough to spread the weight out of your mattress. A good rule of thumb is that the gaps between the slats should be less than 7.5cm wide, although it is worth checking the warranty of your mattress to see if it demands something different.
A good way to judge the quality of a metal bed is to look at a) how much it weighs and b) what its weight limit is. The best quality metal beds are made from thicker metal whilst cheap models use thinner tubes which aren't as robust. Even if you won't be pushing the weight limit to its maximum, it is a good sign of quality if it is capable of holding a significant weight.
Take a look at the warranty length as well. It's not a 100% rule, but you'll often find that the very best bed frames come with long guarantees which are an indication that the manufacturer has confidence in the quality of the product.
Sofas
The key to buying a high quality sofa is asking the right questions in the showroom.
I always start by asking where the sofa was made. If it's made in the same country as it's being sold then that tends to be a good sign of quality. Cheaper sofas are usually imported. It's not always the case, but it's a useful rule of thumb.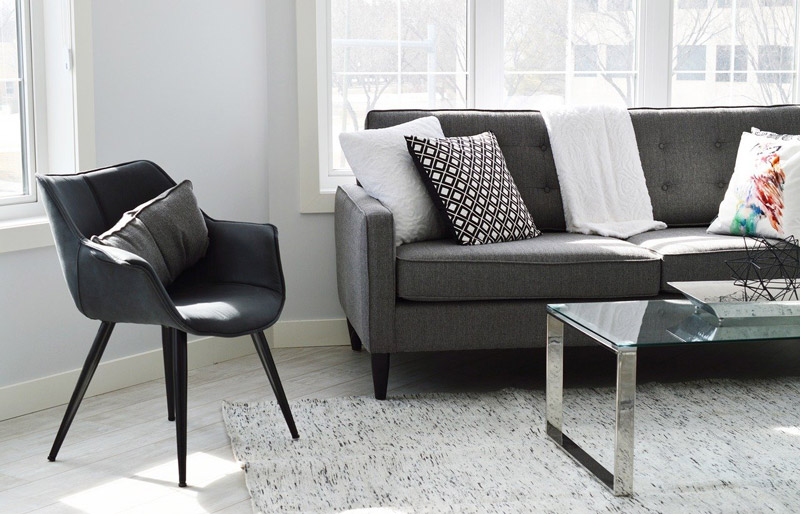 Next, I ask how long the sofa is guaranteed for. I might decide to replace it before the warranty runs out (if I spill a glass of wine on it for example), but there's a definite correlation between the length of a sofa's guarantee and its quality. The very best sofas come with 10 or 15 year guarantees whilst mass produced sofas just have a one or two year warranty.
The next question to ask is what the sofa is made from. Better quality sofas tend to be made from hard woods which are more expensive and maintain a similar shape throughout their lives. Chipboard and fibreboard is a cheap alternative which is used in some sofas. The way the frame is held together is another indication of quality – cheap sofas tend to be stapled together whilst better quality sofas are fixed together with screws, glue and dowels.
Practicality is also important on a sofa, so ask if the covers can be removed. That doesn't necessarily correlate with quality, but I would be wary of spending a lot of money on a sofa if it's very difficult to clean.