Most of us today deal with a lot of stress, we live fast and we often don't have enough time for the everyday tasks like doing laundry. And striving to find ways to make their lives easier, many people decide to use services like laundromats. On top of that, many don't have washing machines in their homes. This indicates that even though they've been around for a long time, laundromats can still be a good source of profit.
Another thing that may inspire you to start this type of business, is that operating a laundromat doesn't require any type of specialized training, specific formal education, or a lot of difficult tasks. However, there are several important steps you should take to start your laundry business, as well as give it a real chance to succeed.
Write a Business Plan
When you are starting a business, it's really hard to imagine all the things you will have to deal with until finally opening the doors, all the challenges you may encounter on the way, or even how you will eventually run your business. And starting a laundromat isn't a small investment, and whether you invest your own money or you get a loan, good preparation is crucial for success.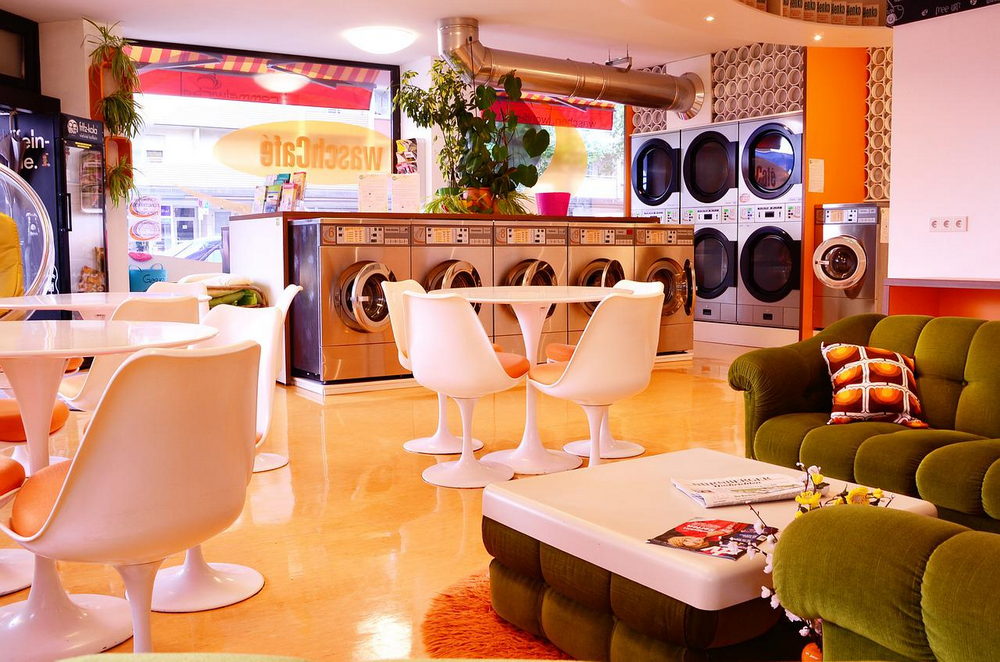 So, as soon as you decide that you are going forward with your idea, you should start preparing your laundromat business plan long before you ask for financing, buy equipment or look for employees. A good business plan is integral for the proper functioning of any company and will serve you as a guide through each step you must take to open your laundromat. One way to make sure that you include all the key sections is to use a template.
Writing a business plan is a long process, and once you are done with it you will be ready to open your business. Not only does it describe a business and how it will work but it also offers market analysis, a marketing plan, and a financial plan, which helps you set clear goals and make winning strategies to achieve them.
Choose Which Services You Will Provide
There are many different services a laundry business can offer to customers, aside from working washing machines. Of course, even if you decide to stay focused on the most basic services, your business can be successful but getting creative may help you attract more customers. Analyze the market to identify what type of services other laundry businesses include. You should also research your competitors, to determine if something is missing in the area.
Laundromats can offer additional services such as ironing, dry cleaning, clothing repairs and alterations, and so on. You can also sell products such as detergent, softener, laundry bags, or bleach. To make your laundromat stand out from the crowd, you can also incorporate services unrelated to laundry, such as selling coffee or at least providing a vending machine.
Find an Appropriate Location
One crucial thing to focus on when you are starting a laundry business is that, more than anything, people look for convenience, when it comes to such services. For instance, if your business is in a remote area, or if it isn't easily accessible, fewer customers will decide to return, and fewer will even become your customers.
Some of the things you should take into consideration when choosing a location are the foot traffic, are there other laundromats nearby, is it a small town, are there other businesses in the area. And finally, the object you choose has to be appropriate for a laundromat.
Buy the Necessary Equipment
Washing machines and dryers aren't cheap, so before you choose which ones you want to buy, make sure that you've thought out everything and thoroughly researched everything. Since starting strong is essential for business growth, it's always smarter to invest in quality. More than that, paying more is more cost-efficient in the long run since better machines will require less maintenance and repairs, and last longer.
Furthermore, you will also need to purchase other things, such as a yellow fireproof safety cabinet to properly store any type of chemicals you need, or other types of products or equipment you might need for the additional services you decide to provide. When you are preparing your financial plan, aside from this initial investment, it's prudent to also include the ongoing costs, including any monthly payments for rent, WiFi, utilities, insurance, taxes, and so on.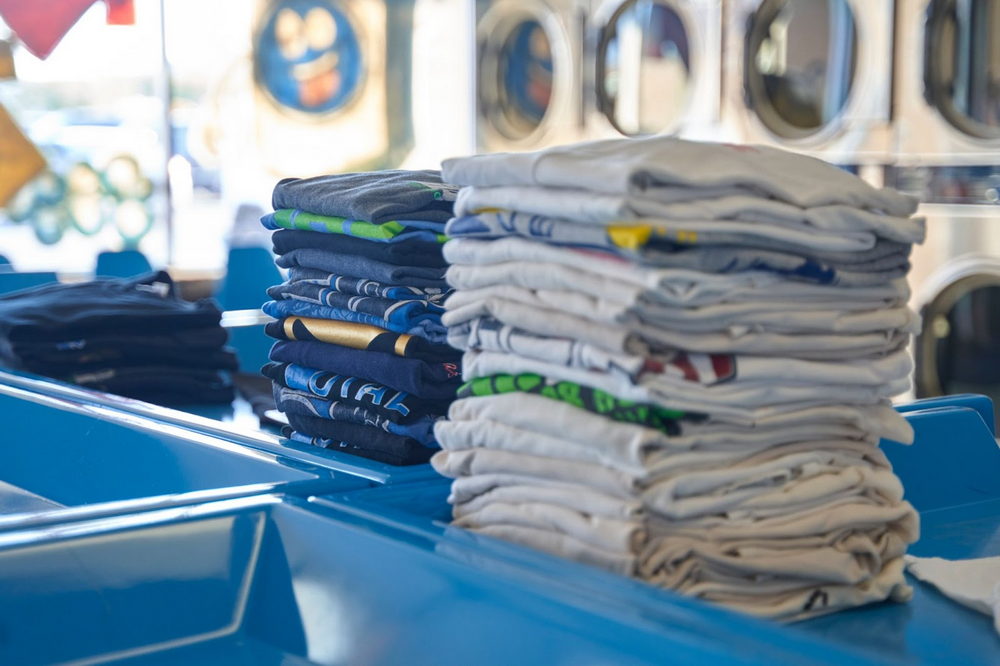 Focus on Comfort
We already said that convenience is crucial for businesses like laundromats. Comfort may not be the first thing that comes to mind when you go to a laundromat but it can definitively be a plus and the reason why someone chooses you over your competitors.
This is why you should provide free WiFi, enough wall sockets for charging mobile devices, and comfortable furniture, among other things. Providing other small luxuries, such as a vending machine and/or a cafeteria, a reading nook and/or a children's corner, etc., can also be your selling point.
Conclusion
Regardless of the type of business you want to start, you can never be completely sure that it will be successful. These tips can help you minimize the risk of failure. Remember that starting a laundry business is a big investment but with good preparation, clear goals, and well-thought-out strategies it can be very profitable.