The province of Limburg in the Netherlands is well-known for its natural beauty, historic landmarks, and cultural attractions. It is a beautiful region located in the southern part of the Netherlands. Limburg is admired for its rolling hills, picturesque villages, and verdant landscapes. With so much to see and do, Limburg is a great destination for travelers of all ages.
How to reach Limburg?
You can travel to Limburg at your convenience. You can opt for public transport like a bus or train or reserve a cab in advance. However, if you wish to drive through the striking road and stunning landscape of Limburg, you can rent a car of choice. Whether you are arriving at the Schipol airport or Eindhoven, companies like BB&L provide you with the best rental car service. They ensure that your car is readily available at the airport as soon as you land. All you need to do is provide the required documentation and fees to book your car beforehand.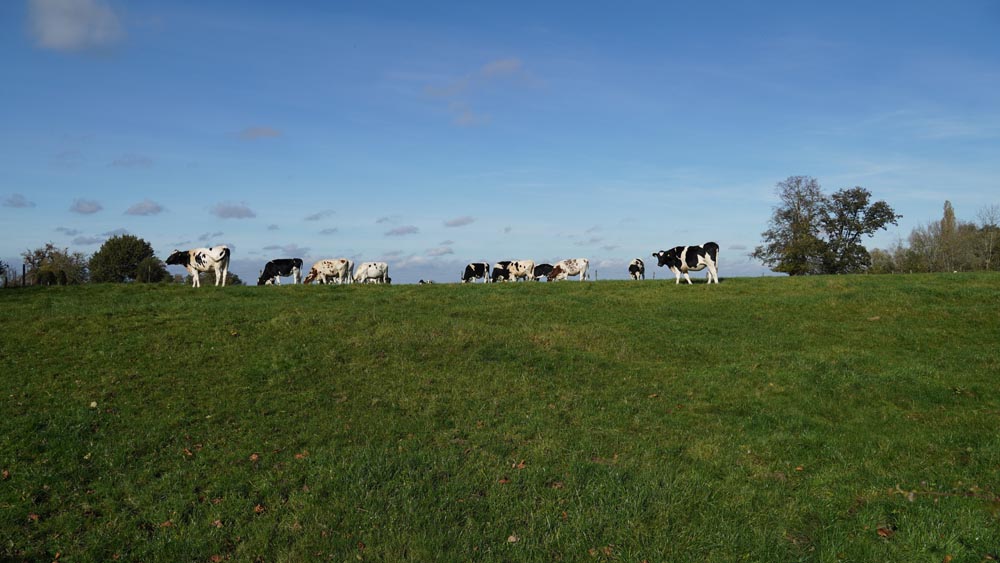 Top attractions and activities in Limburg
Valkenburg aan de Geul
Valkenburg aan de Geul is a municipality and town in Limburg. Valkenburg is one of the oldest towns in The Netherlands. A few of the main sights to visit while in Valkenburg are Oud-Valkenburg, a small village along the Geul river. The town is particularly famous for its gothic churches, castles, and other historical farmsteads. There are several windmills in the town. While driving through the city, you may visit Saint Nicolas and Saint Gerlachus church for awe-inspiring architectural design. You also have a sauna and wellness resort in Valkenburg if you wish to stop for a day and relax.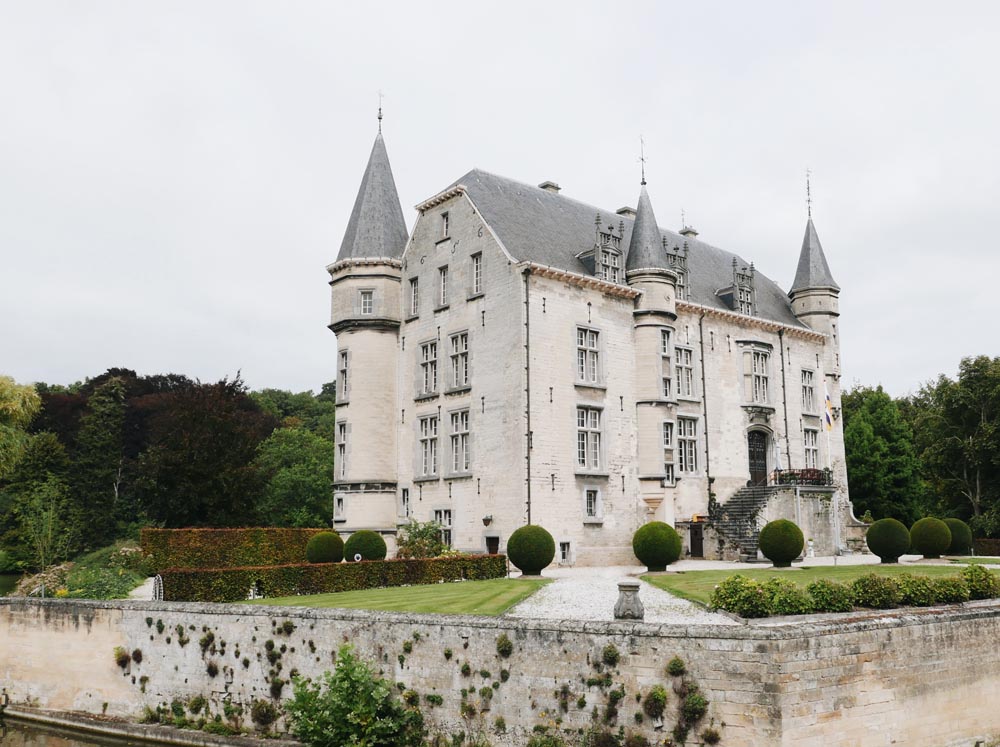 Maastricht
The capital of Limburg is located nearly 98 km from Eindhoven. This 2 hours drive can be a fascinating experience for life. The Vrijthof is the main square from where you must start your trip. When in Maastricht, do not miss the boat ride. You can park your rented car from car rental Eindhoven airport at a safe place and admire the city on a boat.
Maastricht also has places like the Sint Janskerk church and the Romanesque Basilica of St. Servatius. They host a significant collection of religious art from the olden days for you to witness. Also on the banks of the Maas river is the opulent Bonnefanten art museum.
Kerkrade
Previously a mining town, Kerkrade today is full of cultural and historical attractions. When planning the trip with your kids, you can enjoy the Gaia Park Zoo at Kerkrade. Also, visit the Discovery Centre Continuum and 900-year-old Rolduc Abbey. The Abbey is now a hotel for many visitors to rejuvenate and enjoy the night here.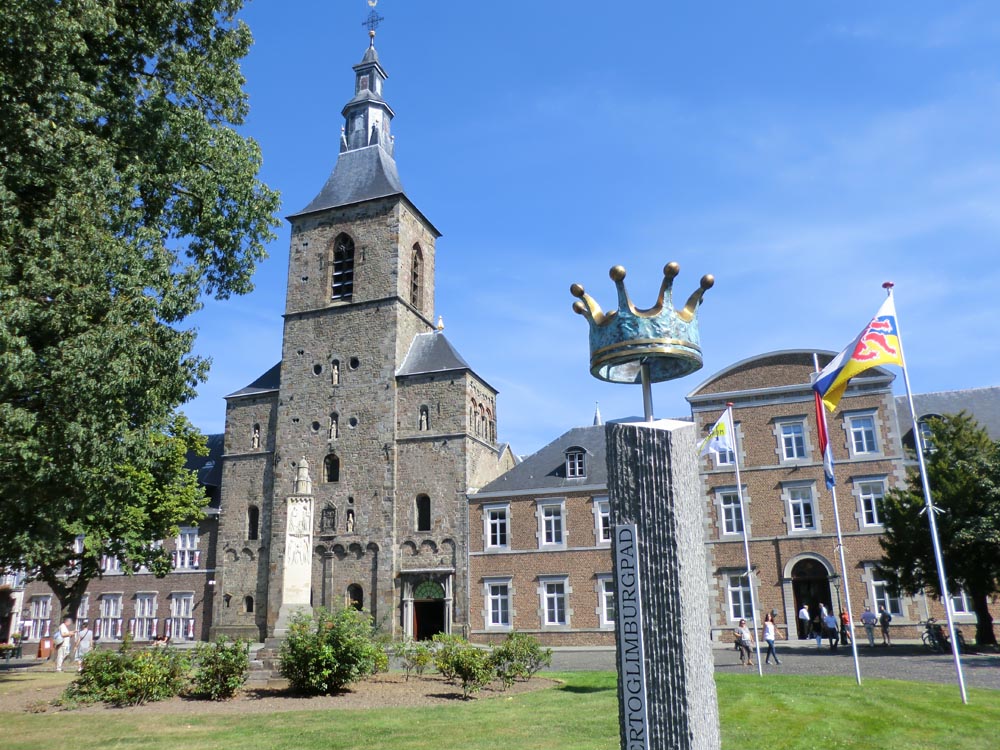 Vaals
If you plan to enjoy the remarkable hills and countryside of Limburg, Vaals must be a part of your itinerary. Known for its rolling hills, it is home to local Dutch tourists. You can take a horse carriage ride for a lovely tour in the Vaals surrounding. For some adventure, opt for Karting Baan Vaals, the only carting track in the province. Amidst the refreshing scenery and air, you can also enjoy shopping here for yourself, friends, family, or kids.